Mad2 wrote:
have trimmed both ute front spring hangers to 79.8 mm & factory BF wagooon [round not oval] measures at 78. something mm [lol forgot what it was]. overall there is approx 1.5 mm differance between wagooon/ute eyelets [ute larger].
now to remove old springs & fit 'new' springs.
fitted one spring .... didn't need to use a clamp to do up u bolts. left diff there held up by the jack. removed old ... fitted new.
important part is to NOT damage the ABS wiring loom that travels along spring
spring eye was a snug fit & used a pinch bar to open up the body mounting bracket a smidgen. Will finish fitting other spring tomorrow
which is the harder...... due to exhaust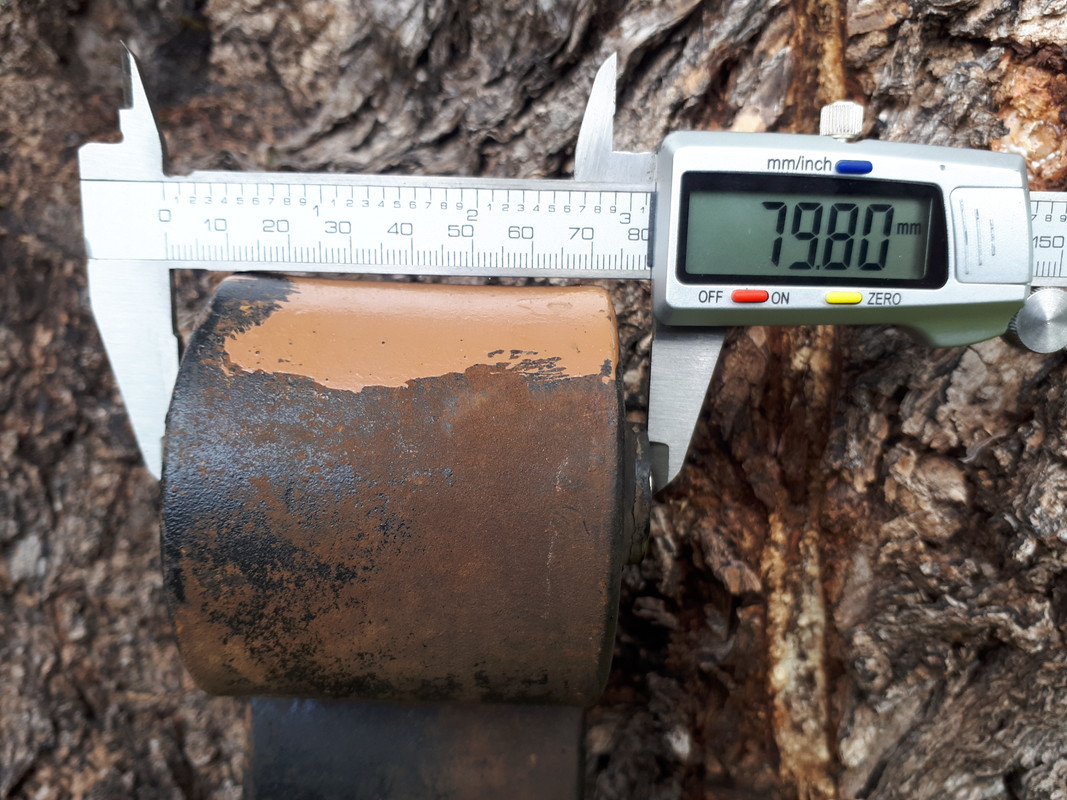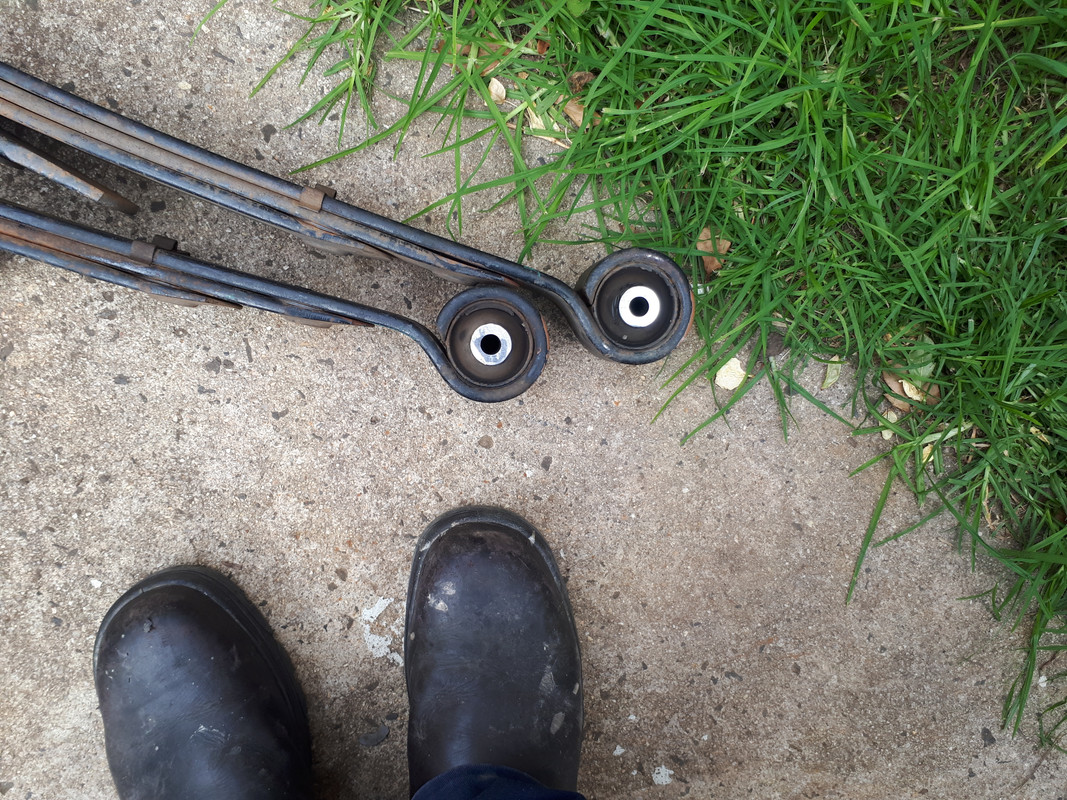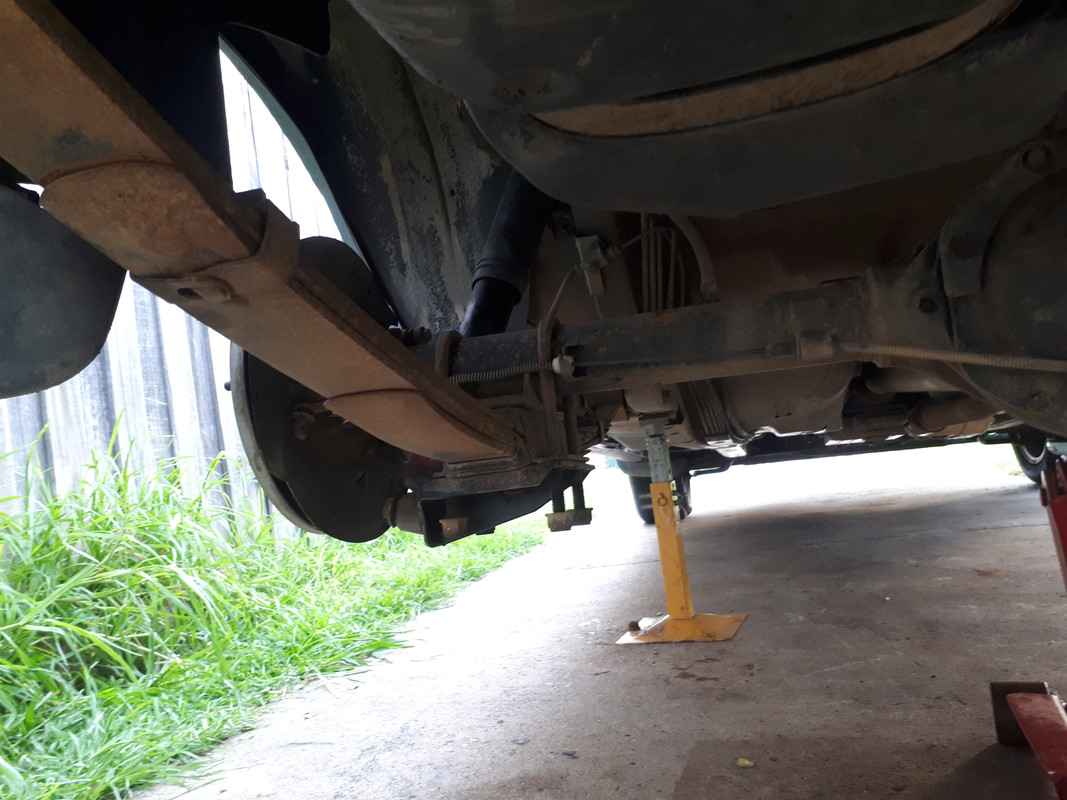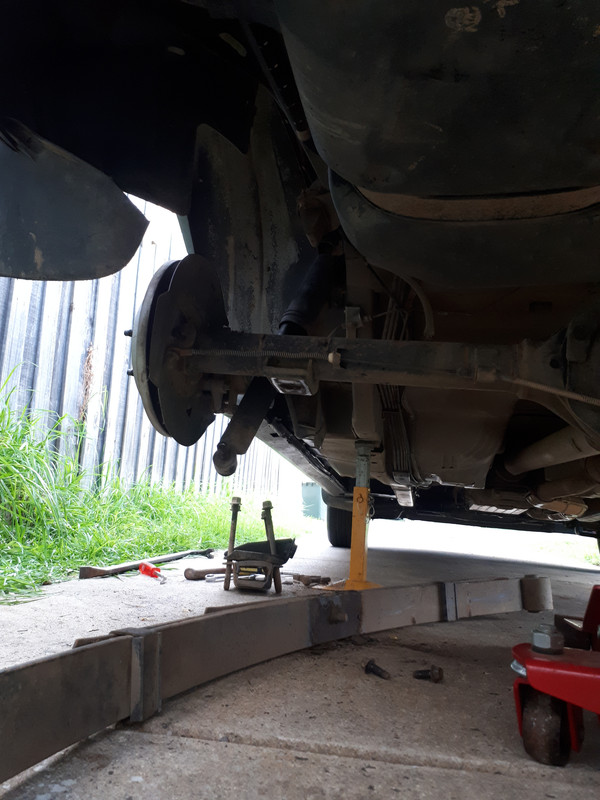 now i'm not sure how much differance there is but jack is under the diff taking full weight ... pic is the standard spring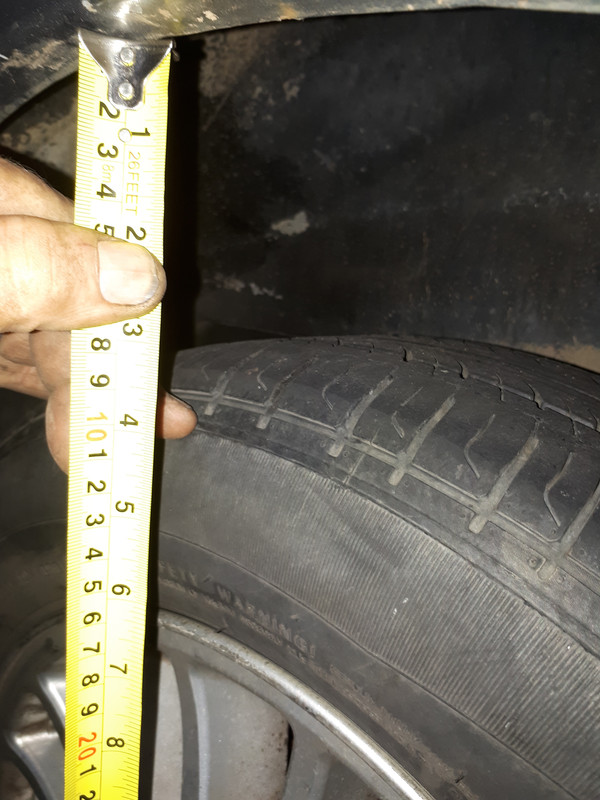 ute spring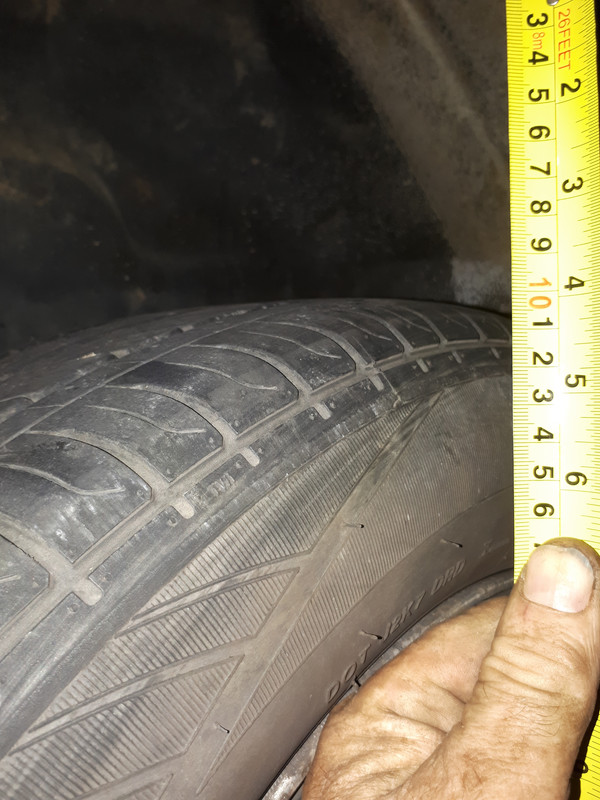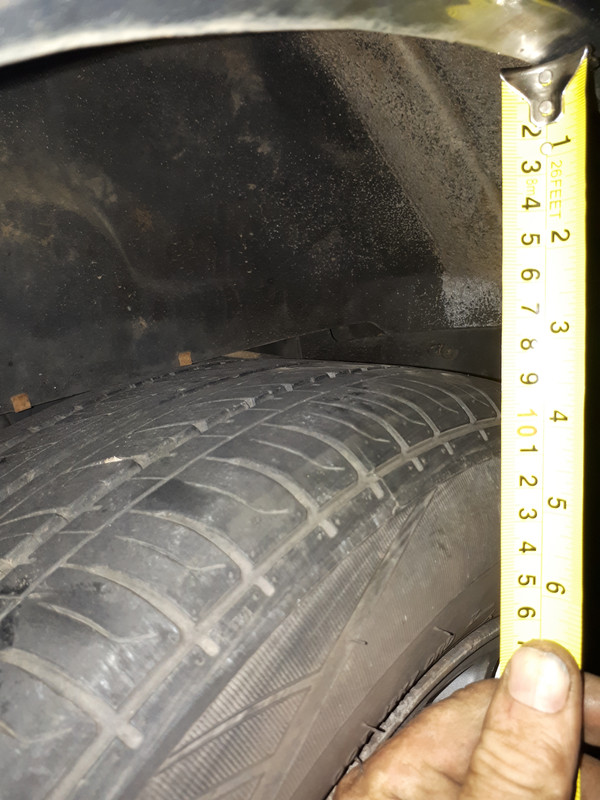 and if anyone can tell what the part numbers mean........ i'd be grateful