so . . . . 4 years and counting
i now have this.......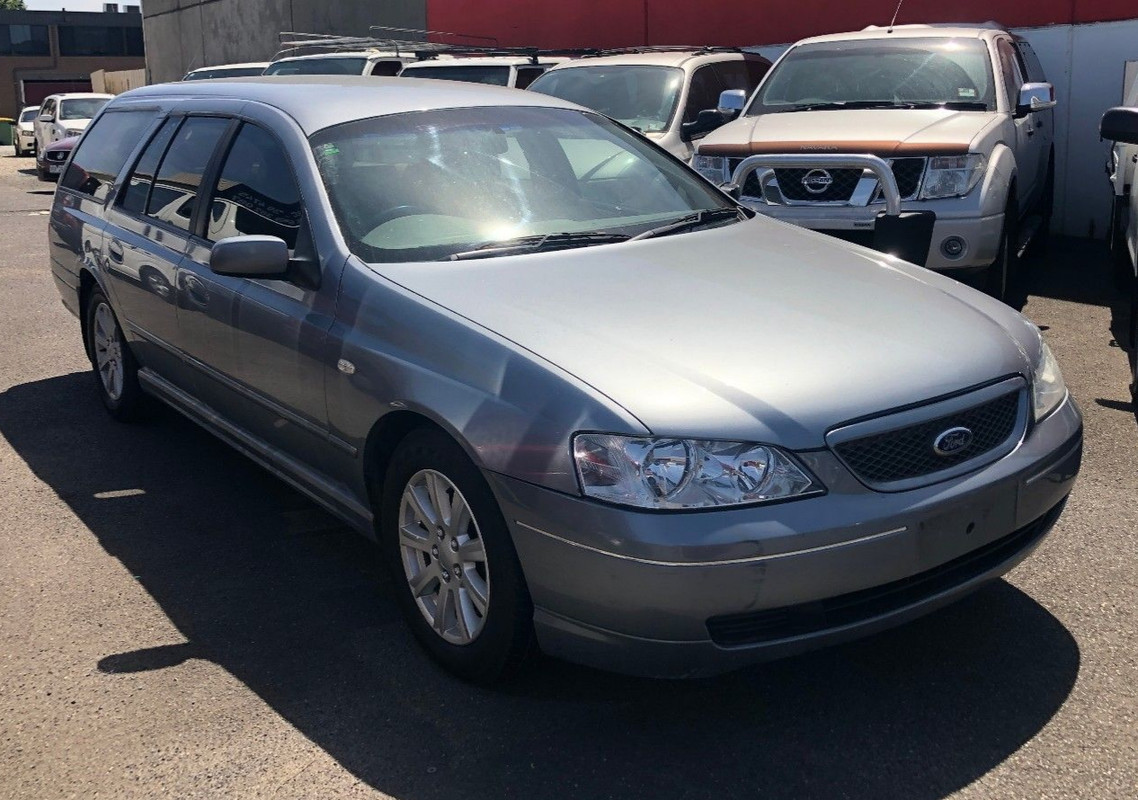 duel fuel. elec windows front/back, standard aircon.
a 2003 BA wagooon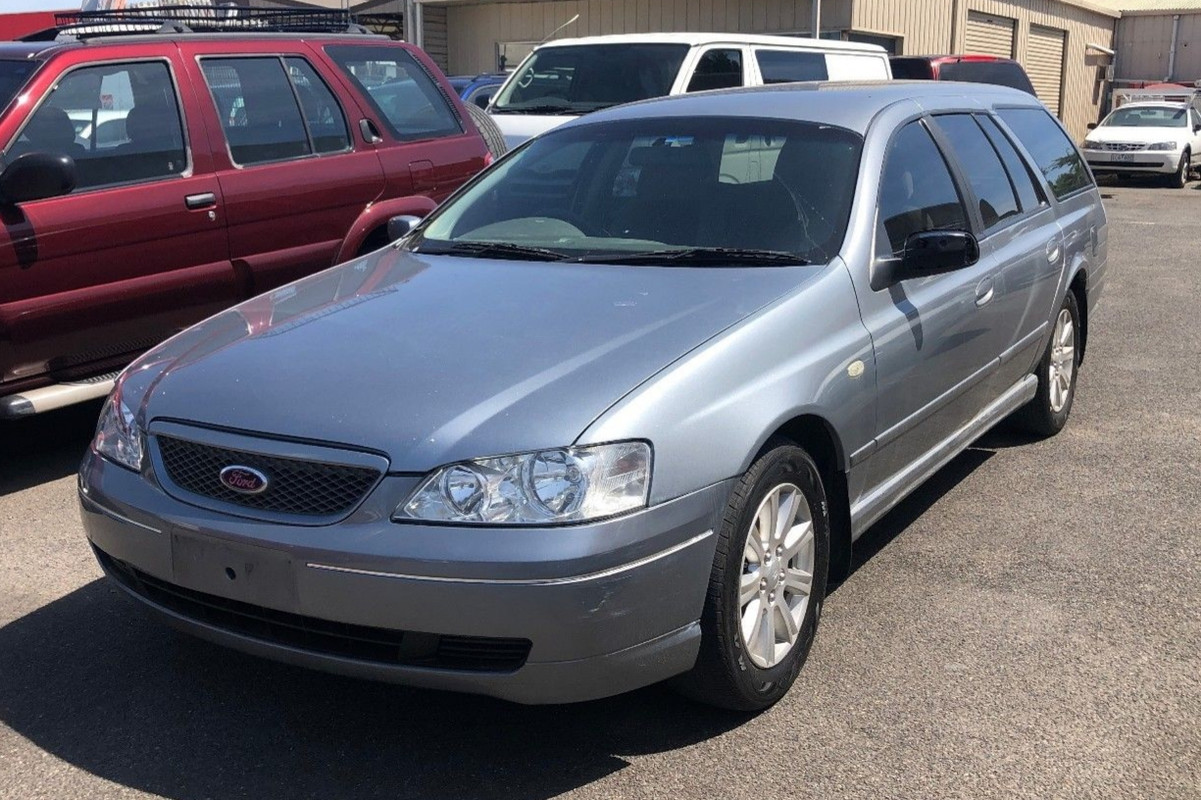 did look like this when picked up. floor carpet was vaxxed at least 6 times, seats twice, dash cleaned at least 6 times to get rid of some whitish marks [as seen in pics], air vent was pulled on passenger side to clean front better ....... then i saw the back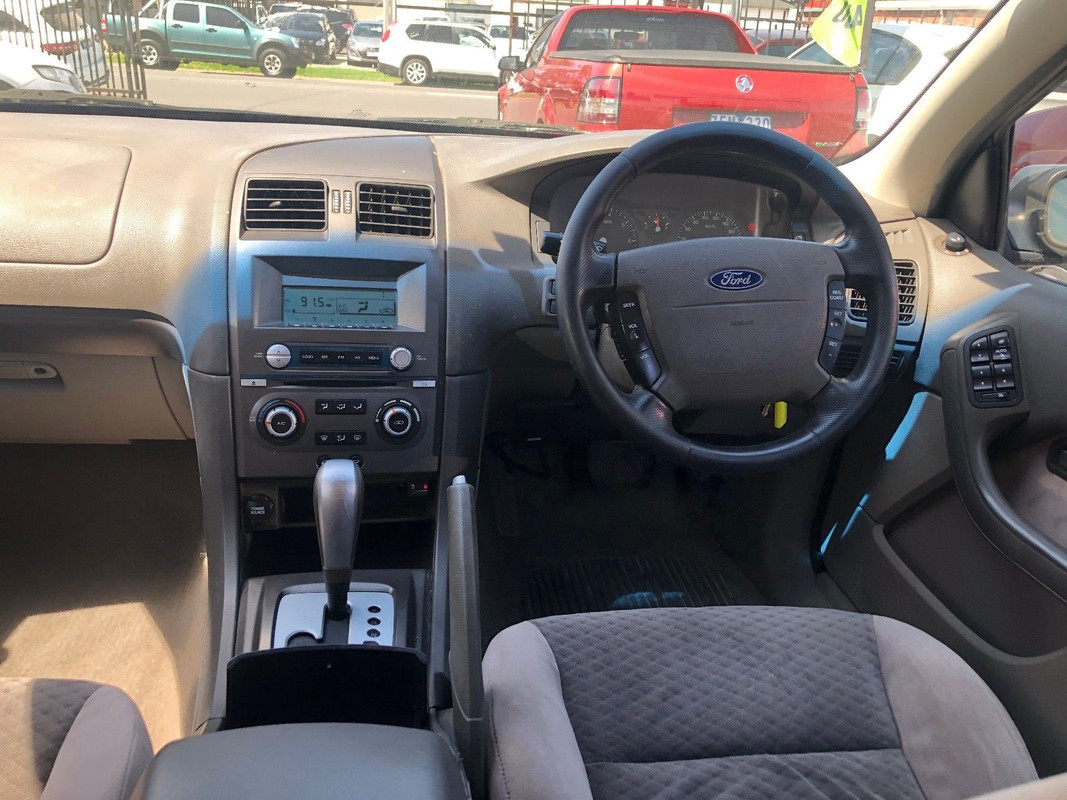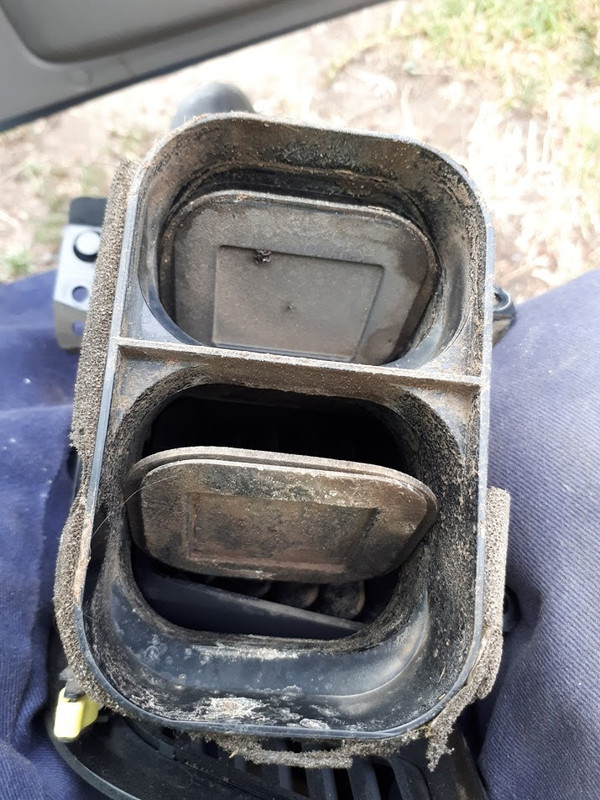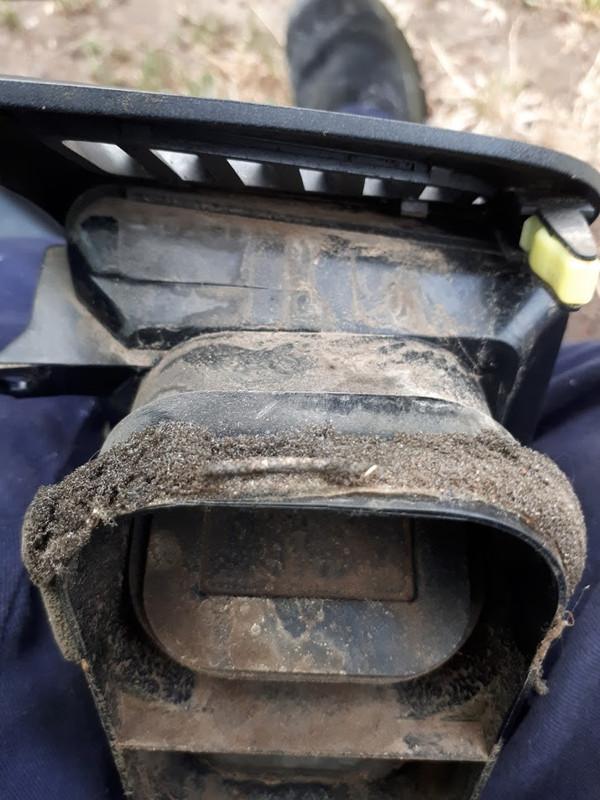 dash outlet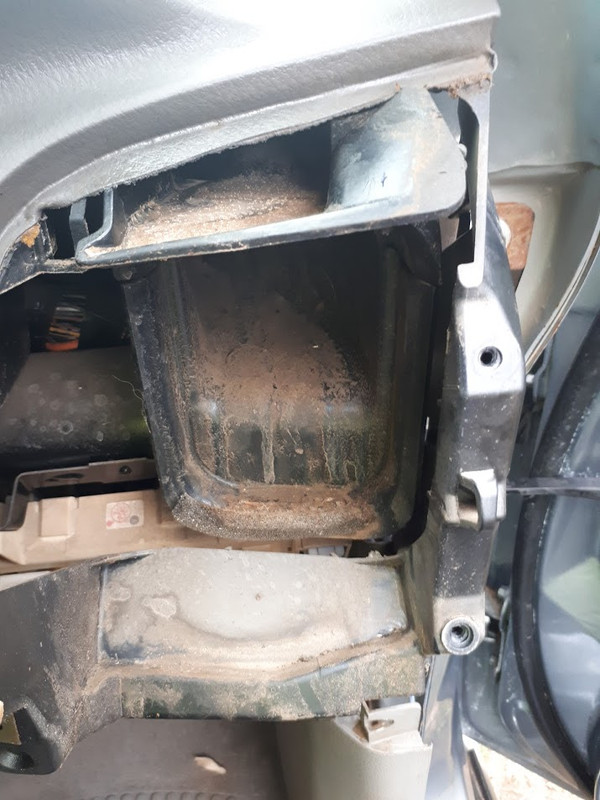 then i gots carried away . . . . now looks like this.........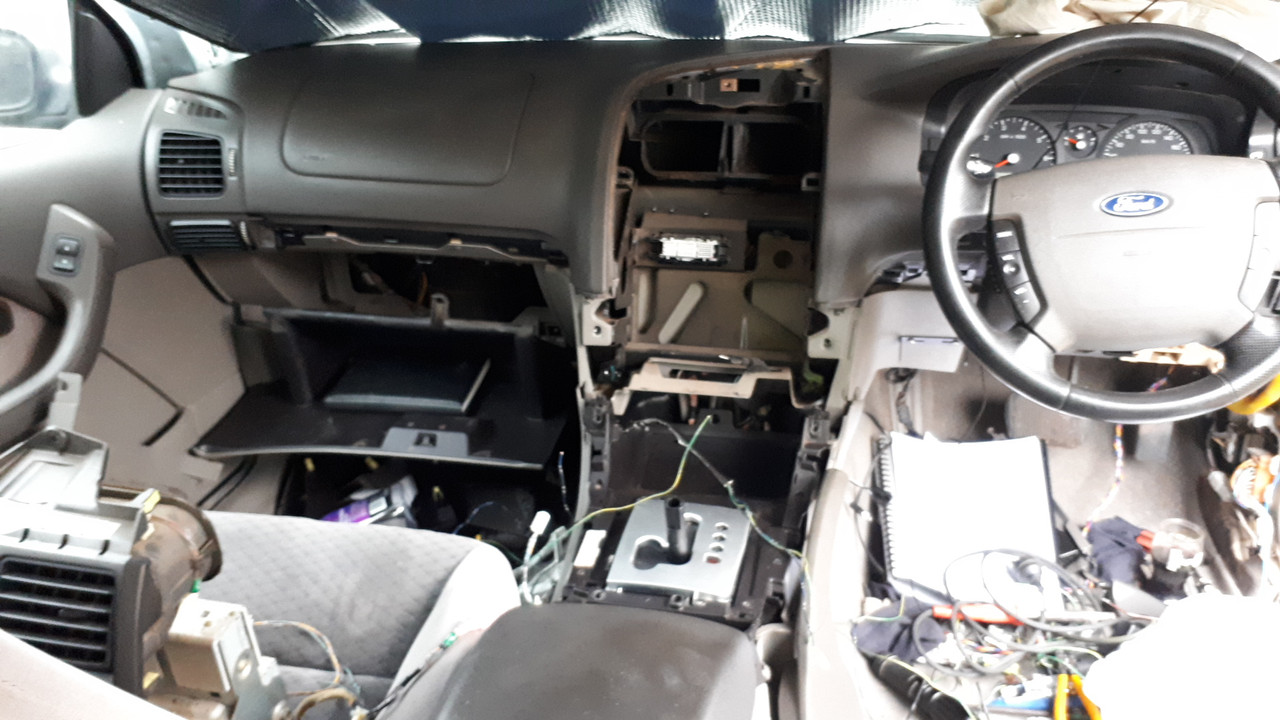 ICC was removed so i could get in behind it. console now has a rear light & will also shortly have footwell lights.
plus fit the Fairmont loom so i can fit the factory clock. have some wiring to add to the ICC plug so clock works as should [thanks to magna]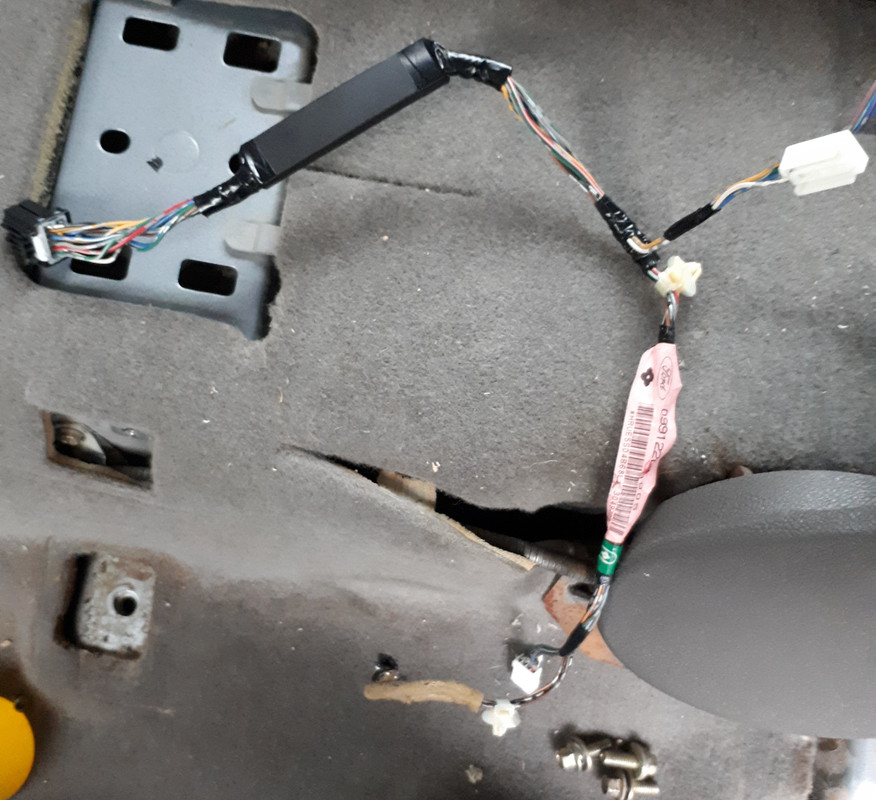 have wired in an aftermarket bluetooth for the phone. and today i recieved a small gift from ebay.....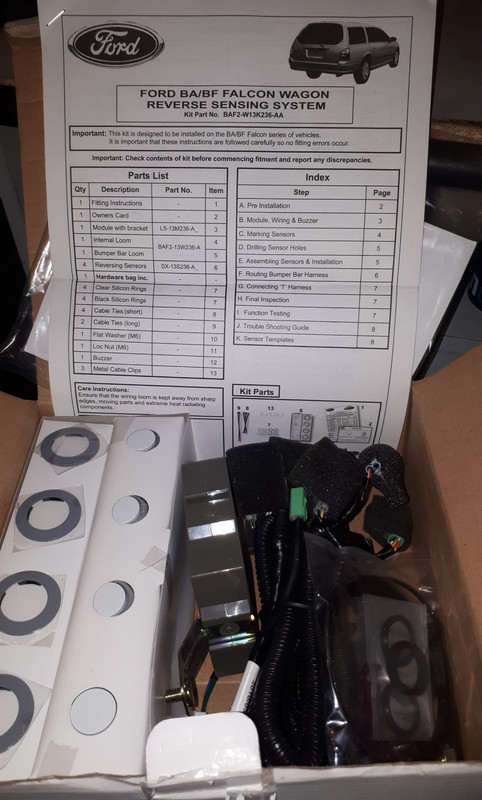 will be fitted as soon as possible plus find a suitable trailer plug. standard interior light was replaced with an NF interior light similar to pic.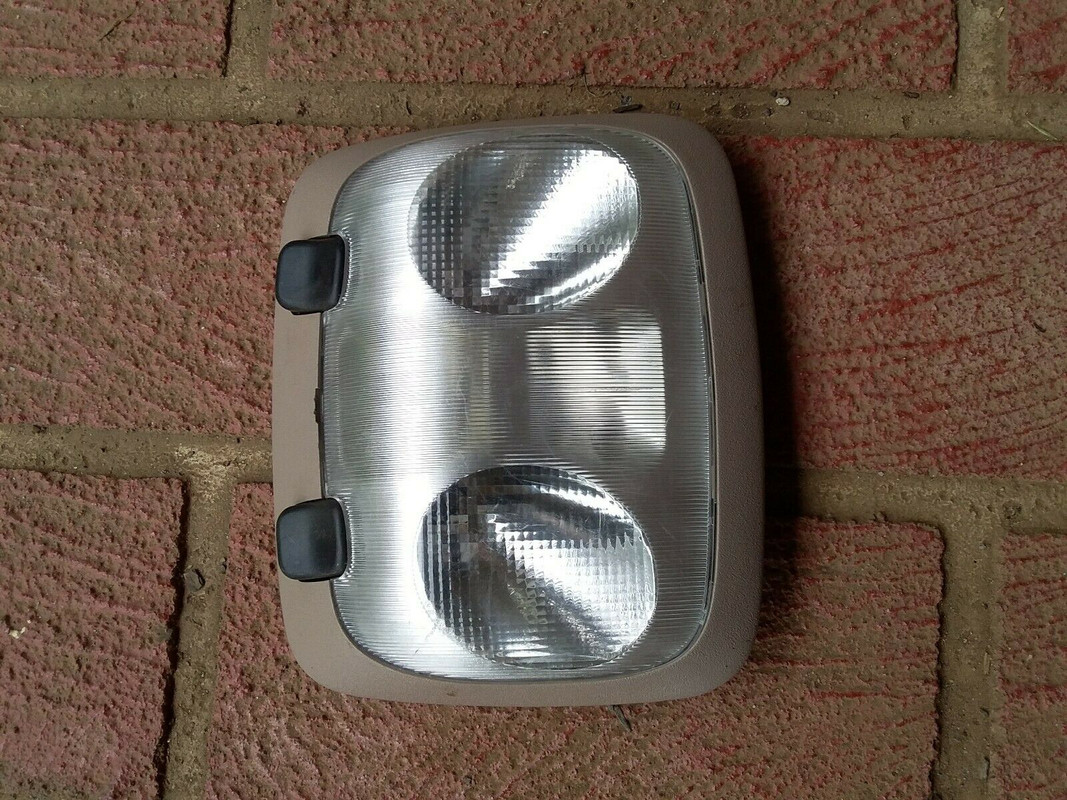 however when i was at a local wreckers i saw an FG interior light ..... so out with the NF & in with the FG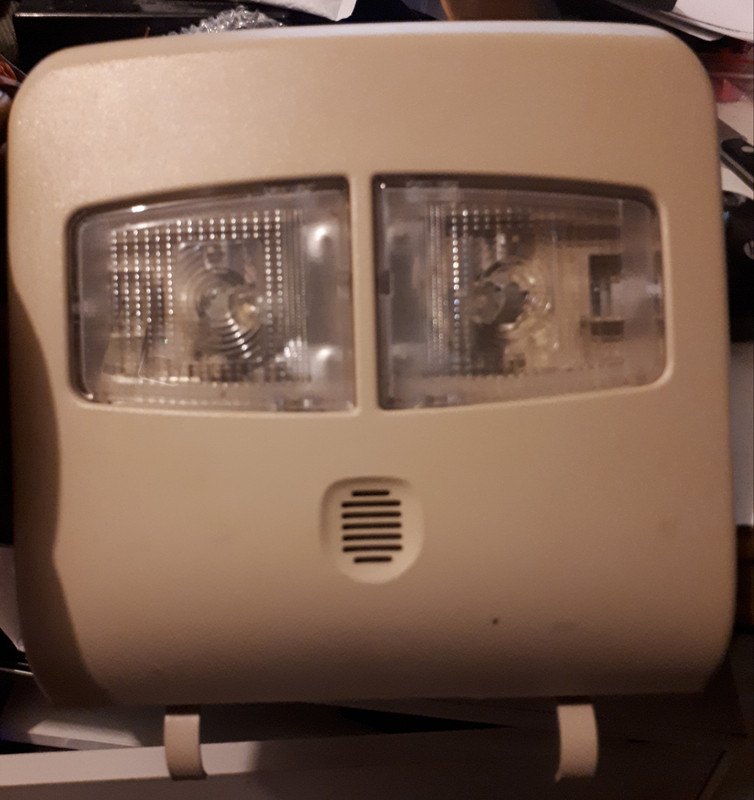 all interior lights have been replaced with led's. the ones fitted to the passenger rears had to be altered to work with the positive earthing in the actual lights. all work very well.
will also be fitted with the AU sunglasses holder [as i have a pair of em] from the AU. as mentioned [somewhere??] i have fitted a Territory air intake plus flexi hose. hopefully will update front brakes to the larger. also hope to later fit the AU diff as it's a 3.45. plus use the BF's [parts car] wheels.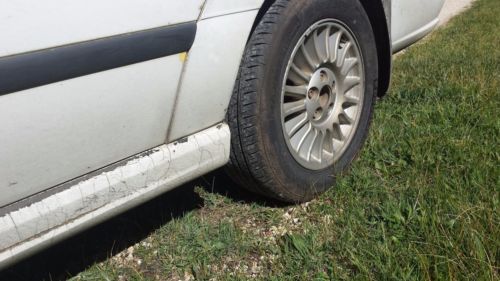 Cheers
Last edited by Mad2 on Wed Nov 13, 2019 8:56 pm, edited 1 time in total.