5h4dy wrote:
Mad2 wrote:
welll it is .... kinda . . . . . . i'll be changing the clock face to the LTD one.
hmmm then it will be even more like mine
so .. bought a replacement clock with the led's already changed
so i changed the clock face over .... whilst doing so i found the clock had 'loose' arm bracket at the base :doh so whilst i had it apart .... changed over the whole lot. took the circuit board out of mine & replaced with the modified one. looks awesome :dance :winner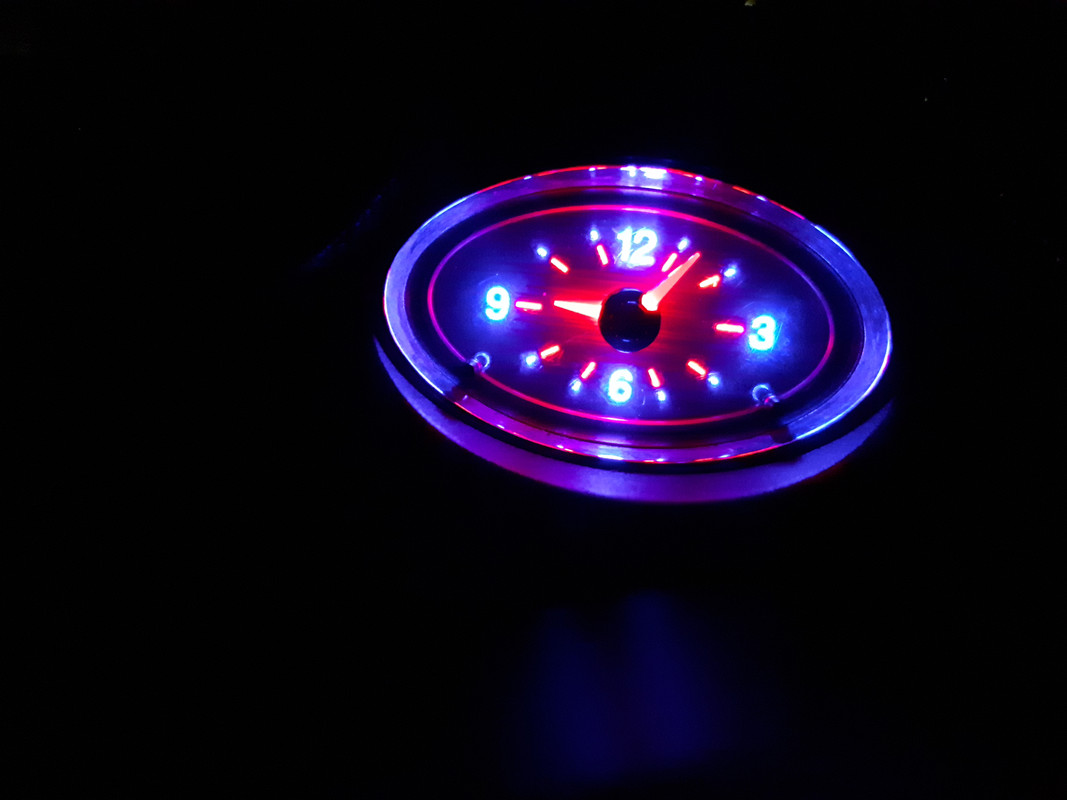 replacement [when bought] fitted with standard fairymont clock face.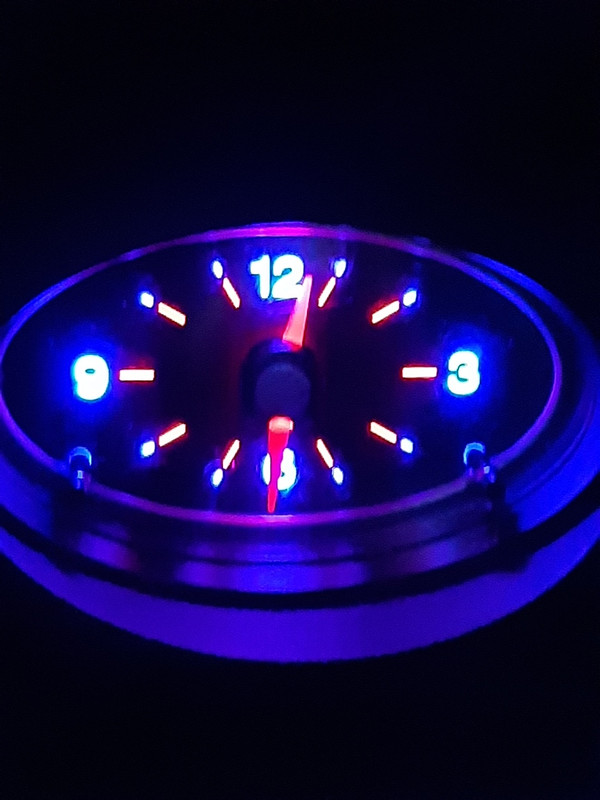 fairmont when originally first fitted to the wagooon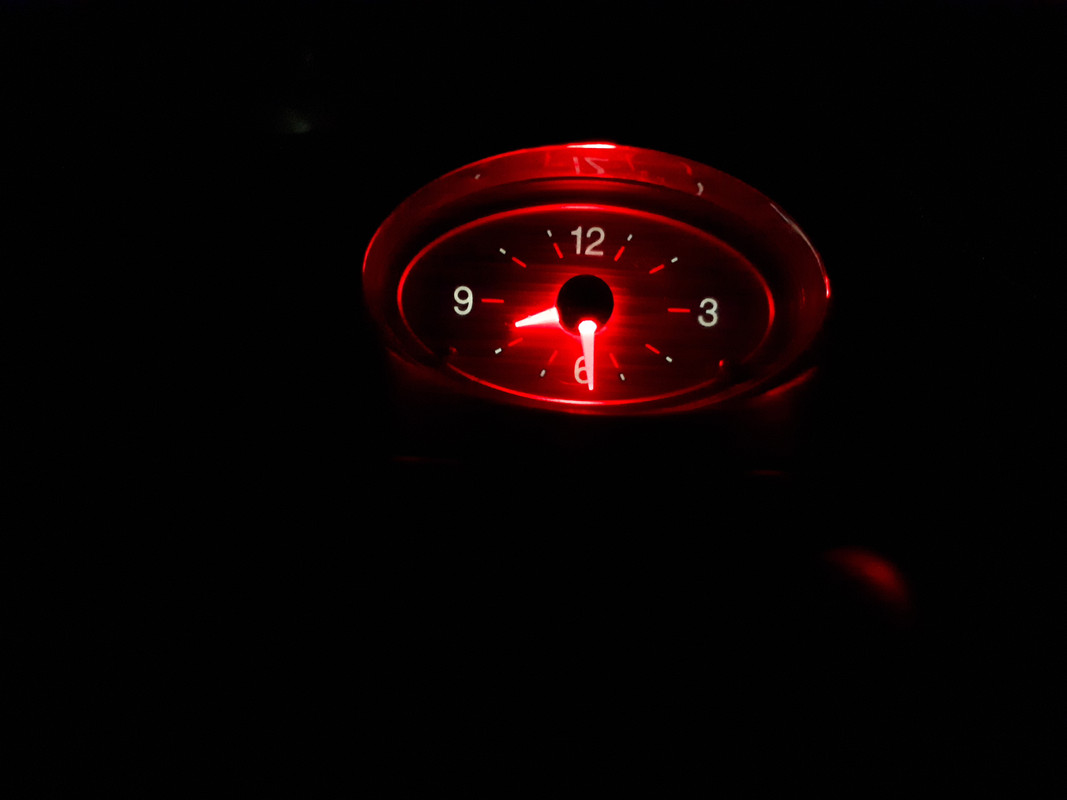 slightly betterer pic..................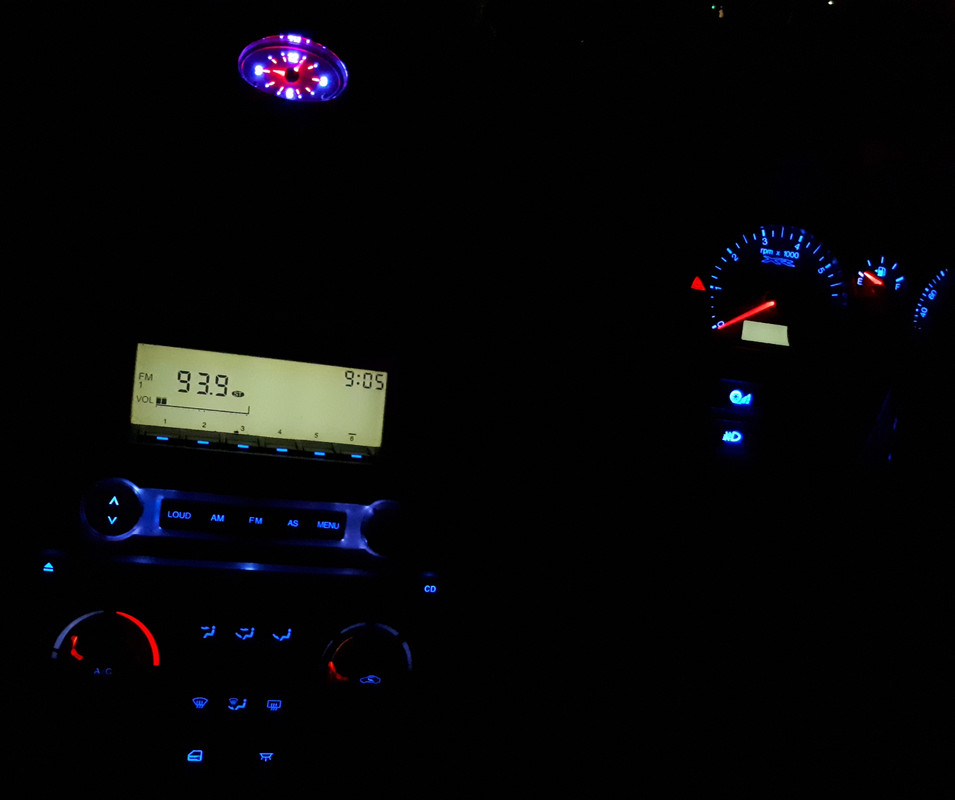 time to hit the hay...........