Mad2 wrote:
will be picking up a similar unit to what's in pic for fitment to her BF
then i will be swapping her current clock to my BA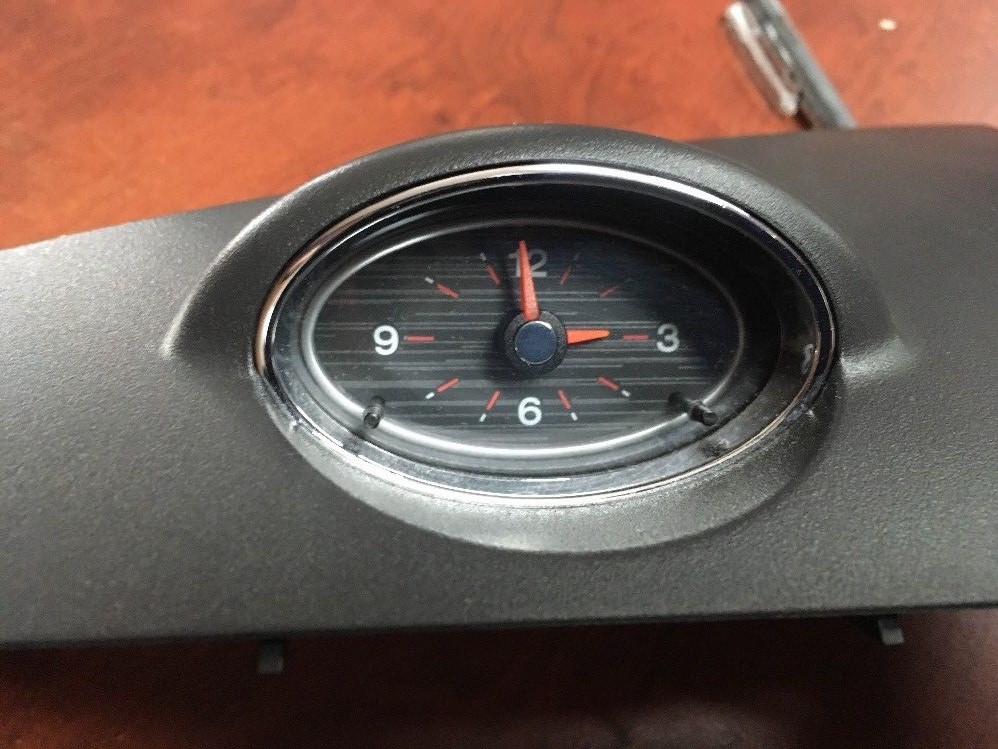 now i just need to fit the extra wiring needed.....
have put in her replacement clock ....... now i want one lol. the lighter background is a
lot
betterer than the darker Fairmont background. might even grab another clock & customize a background
rechecked wiring looms & just needed to add one wire, hopefully it's sitting in correctly now [
] will need to workout where i will need to connect to tho....... currently NO idea . . . . . ..... says cluster. vents are almost ready for new foam [just need to cut to desired thickness], then fit. have bought a replacement seat base [foam & fabric] which needs a clean & fitment. will need to wrap & fit the extra wiring i have/will be fitting to car. then see if it all stills works......
.
bought some aftermarket dash covers for her BF & the BA ...... mine fits but hers......... turns out the windscreen is approx 5mm too close to the dash at it's base !!? so will not fit properly
[she was NOT impressed with that!] so might leave hers off for now
will be doing a bit more tomorrow so i can start/move car from where it has been sitting.
fingers crossed
edit - anyone able to tell me [drop hints] as to what connects to plug 171 [cluster] pin 19A?. i know the clock goes there .... but what else??
Last edited by Mad2 on Wed Nov 13, 2019 9:06 pm, edited 1 time in total.