Hey all
This garage section is a great idea! My ride is a 2004 BA Futura. Bought from the auctions in 2006, here it is stock;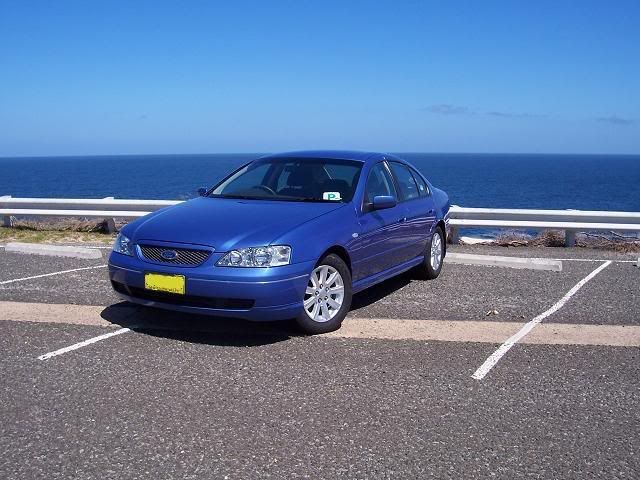 Not longer afterwards the mods started. I wanted a reliable daily that wasn't too heavy on fuel (I do about 130km/day), that looked good without being a cop magnet, and went hard. So the initial mods began. They included;
- First mod was the F6 lower/upper snorkle combo. Still one of my fav mods, gave instantly better induction note and all round improvement
- K&N filter
- Put in the audio system from my old car, 4 channel amp/sub/5x7s.
- Interior stuff like scuff plates, hands free kit, mp3 connector
I then started to collect bits and pieces for a full exhaust
- Pacemaker 4490s
- Magnaflow 3" cat
- xr8 catback
Once installed, the car had an awesome note. I went for hidden dual dump-style tips to keep the stock look.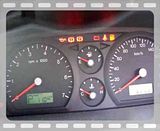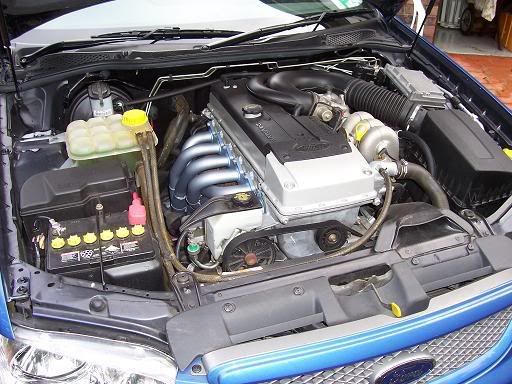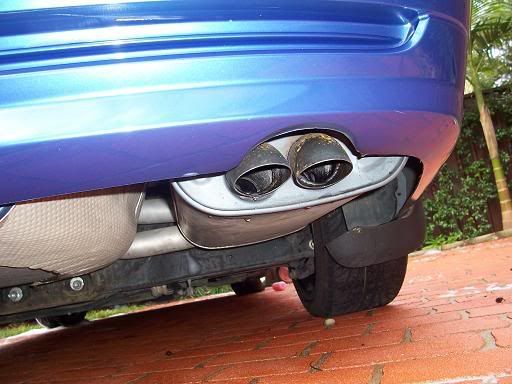 Next came a custom tune, at the same time I had a 20% underdrive harmonic balancer installed and a lower temp thermostat. Came out tuned to 175.6 rwkw, with firmer shifts and torque tags removed.
I then put on a set of 18" Zenetti Kaotics. Tyres for 19's are a bit too exxy for me considering the km I do. Also had it lowered using king SL's all round. Later I had a set of DBA 4000 rotors and Bendix pads fitted. Here it is now;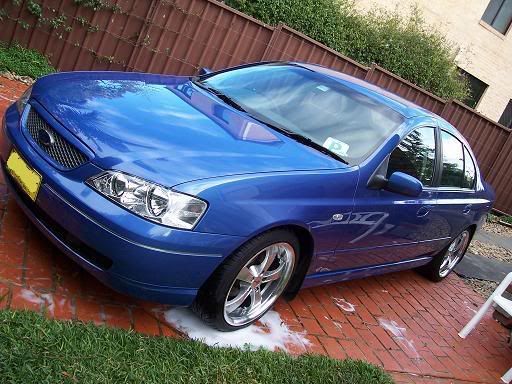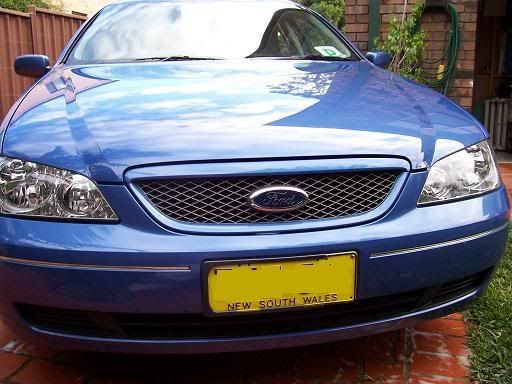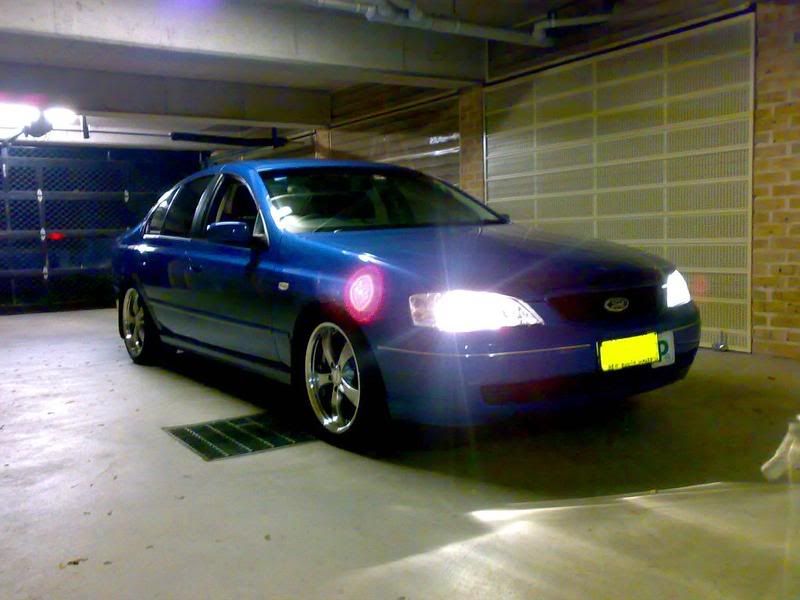 Petrol prices, along with saving for our wedding next year, made me look into LPG. The car now runs an SVI injection system, with a donut tank in the spare wheel well. I had the gas system tuned by the installers, so it's only a 3 rwkw loss. The press of a button lets me switch back to petrol.
I'm kind of at a loss of where to go now, I don't want to do any more performance mods. A tripod setup is waiting, I just need to buy the gauges. I have a force style lip spoiler waiting to go on, but externally I think I'm happy, and the interior is in good nick. Maybe one day put in a premo screen but I'm not overly fussed.
Anyway that's my car!
_________________
For Show: 18" Kaotic Shadow Chrome, King SL, Cadence Amp, Kenwood 12" Sub, JL Audio 5x7's

For Go: SVI LPG, K&N Filter, F6 CAI, XR6T snorkle, XR8 catback, Magnaflow metal cat, Pacemaker headers, Underdrive, Thermostat, Custom tune, DBA4000

175.6 rwkw