Well hello all, once again.
I have been a little quiet for a while, but have been busy adding small things here and there. The one item I have been waiting for arrived today, so I took the opportunity to get some pics.
I have added some bling to the interior. I scored some chrome handles at the right price, along with a chrome shifter stem. I already had a chrome handbrake button, which I hadn't fitted. The final piece of the puzzel was a new leather gear knob with chrome button. Not any ole grey gear knob though. I managed to get my hands on a brand new EL GT Black Perforrated Leather gear knob. whoo hoo.
The other things added to the interior are, an NF dome light, and I painted the Fairmont dash spear satin black. The photos also show the carpeted kick panels.
NF Fairlane Dome Light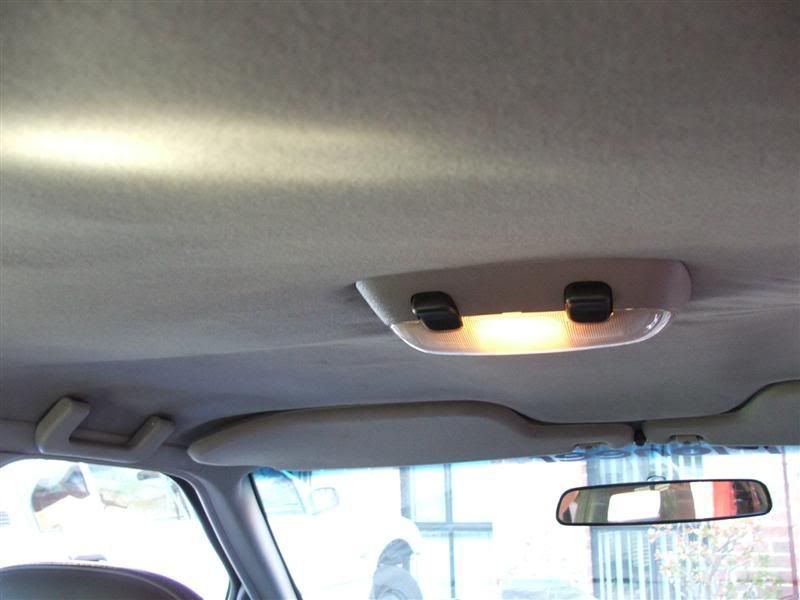 Chrome Door Handle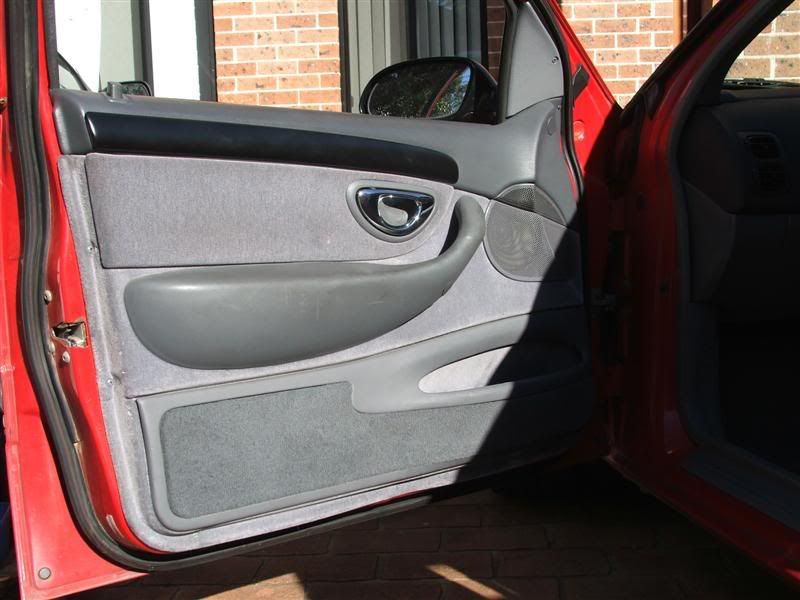 EL GT Gear Knob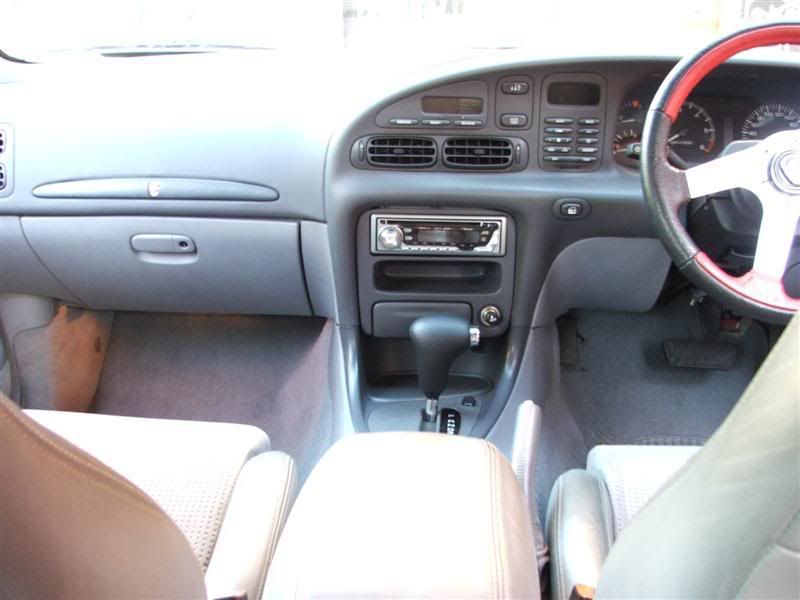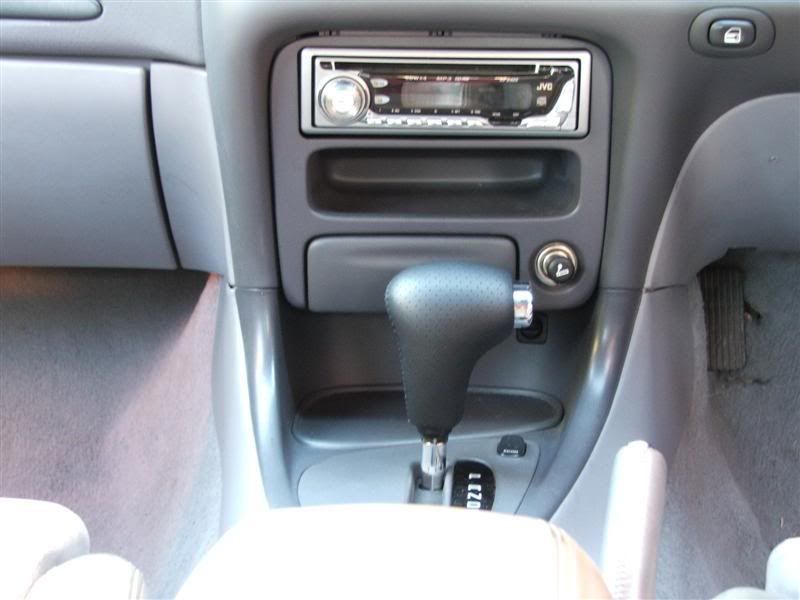 A couple of overall shots
There are a couple of things I want to do to finish the interior. I will be painting the transmission selector surround Satin Black, along with the Stereo surround. This should give some balance and highlights I am trying to achieve.
The other mod I am currently working on is installing an NF Fairlane Cluster. This involves making a new adapter loom to plug into my existing adapter loom, as well as fitting the switches to the door locks and running wires to the cluster fromt the doors, boot, and fuel flap for the door ajar feature to work. The other function of the NF Fairlane cluster is a bulb out feature, which itentifies if a brake or park light bulb is blown.
Oh, I also have some Ghia Door Lamps I will be installing soon.
Pics of those when they are done.
Thanks to Snap0964 the door looms and door ajar switches are already installed, Cheers Mate. Snap also refurbished the lettering on the Power Window switches, so they look brand new now. Many thanks once again.
In other areas, I installed some new spark plugs. I bought some KLG 3 Prong plugs. At first I had a miss at idle, then realised I hadn't gapped them. So after gapping them, all is good, no miss. With the new plugs, the car pulls a lot harder. I am surprised how much improvement there is from just a set of spark plugs. I will do the Leads soon too.
The EB has passed the Pink Slip for another year, and is registered again untill June 2009. Woot.
Cheers
BenJ