Hey Guys.
Yes, I am very pleased the EB Ghia will have a chance to live on and I wish the new owner well.
It will be up to them if they choose to start a build thread etc.
As for the new car, here it is.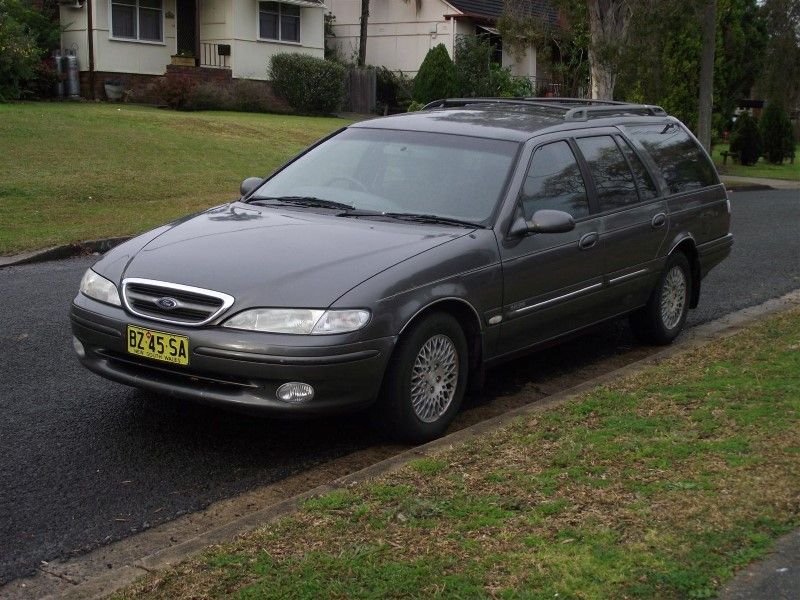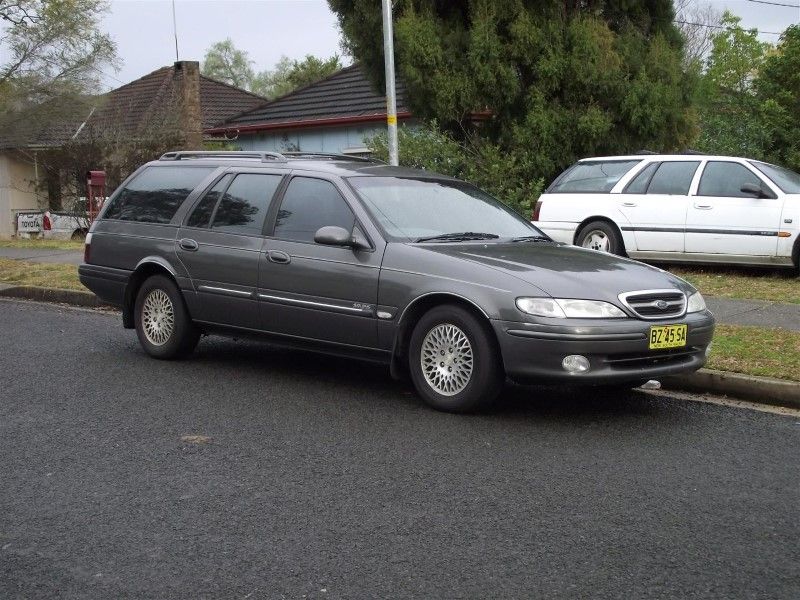 EL Fairmont Wagon, with a fresh tickford head, auto, speed sensitive steering, Fairlane interior upgrades from the EB, black dash etc and cluster, lpg (Impco for now).
I have added the 2.5" exhaust from the EB, and have some extractors to be added. The 30mm front swaybar has been installed and the rear whiteline bar will follow soon.
Ride height will remain, shocks are new, and has new ball joints etc. Wheels and tires will stay for that understated sleeper look. XR6 rear spoiler will be installed, but that is about it for the exterior.
Cheers
BenJ