hey guys new to the website, figured id post up my ute, its factory 5 spd S pac
quick run down of whats done,
2" lowering blocks rear.
super low king springs front.
FPV 18's to suit pre au offset.
canopy.
general tidy up.
sorry if the photos are to big.
the day i got the old girl.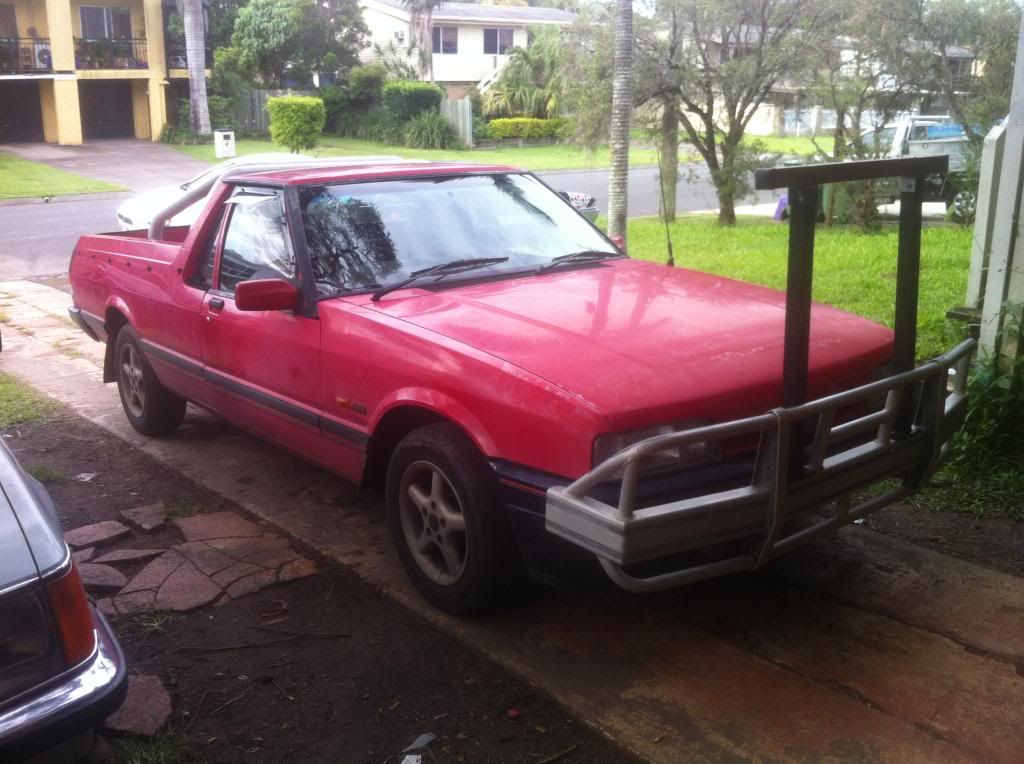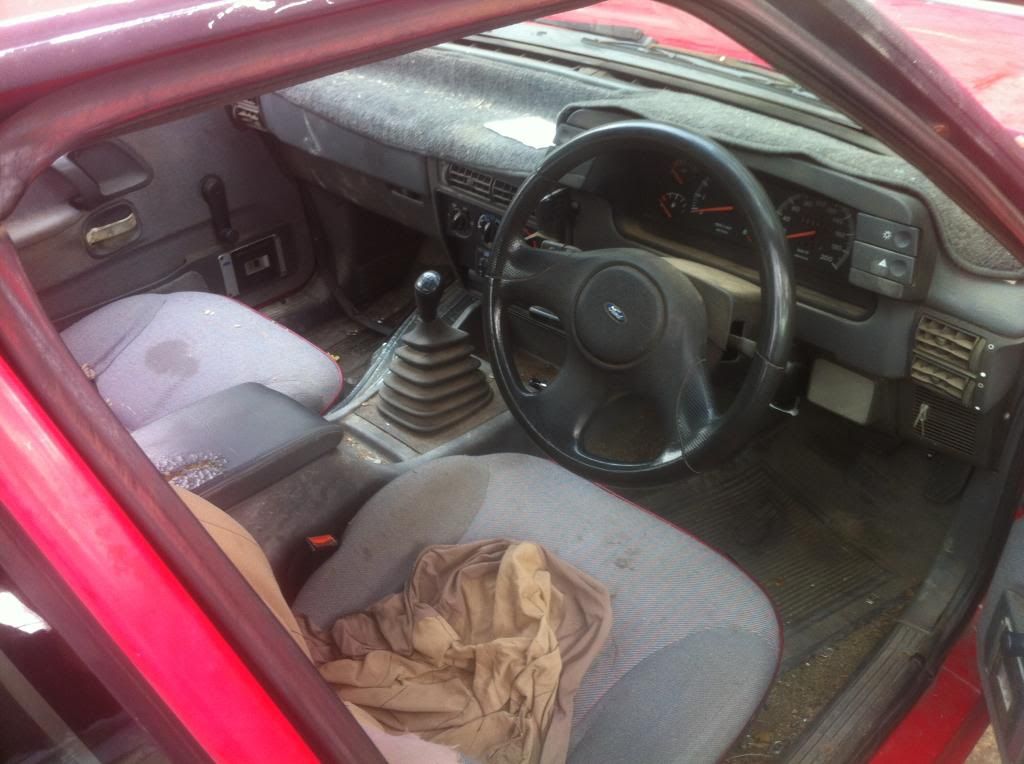 started cleaning it out, pulled all the carpet and trims off and vaccumed everything
removed the bullbar and ladder rack
how it was for alittle while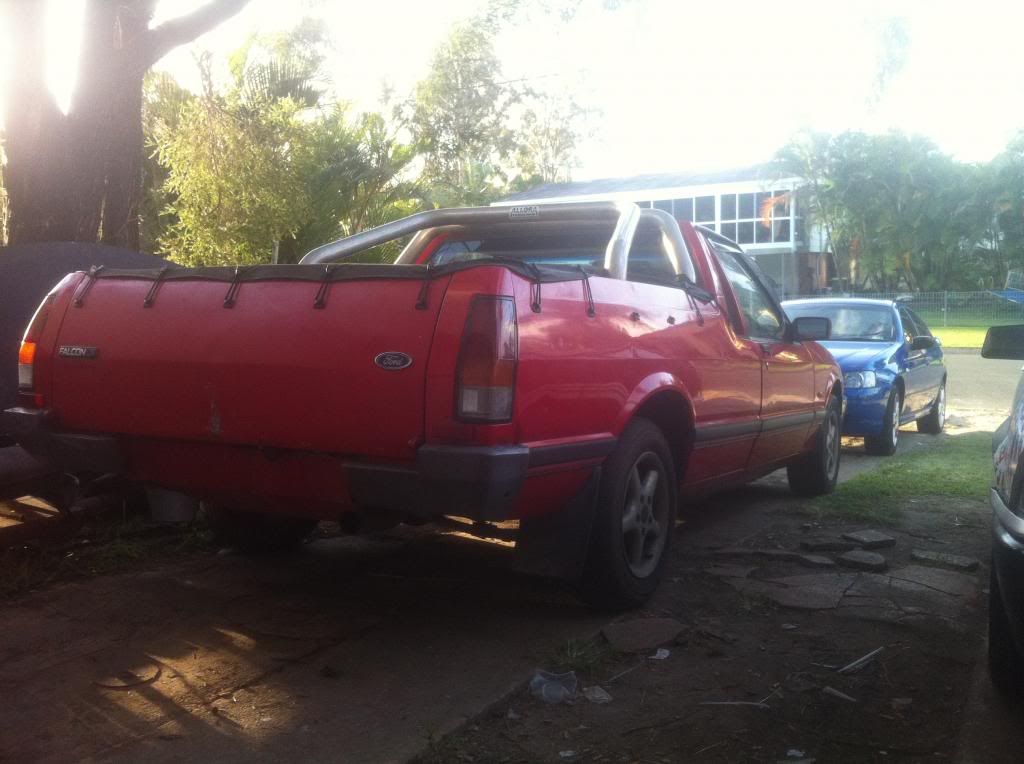 changed the wheels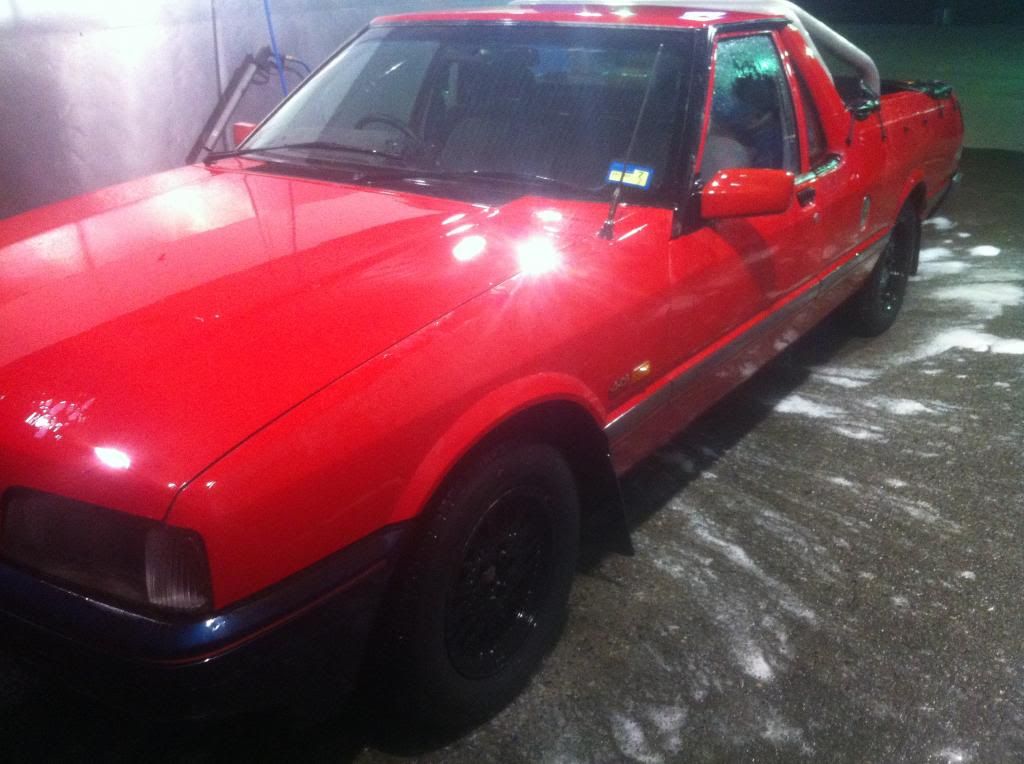 bought a doner car for the canopy and a few other bits and pieces, its an xf 5 spd gli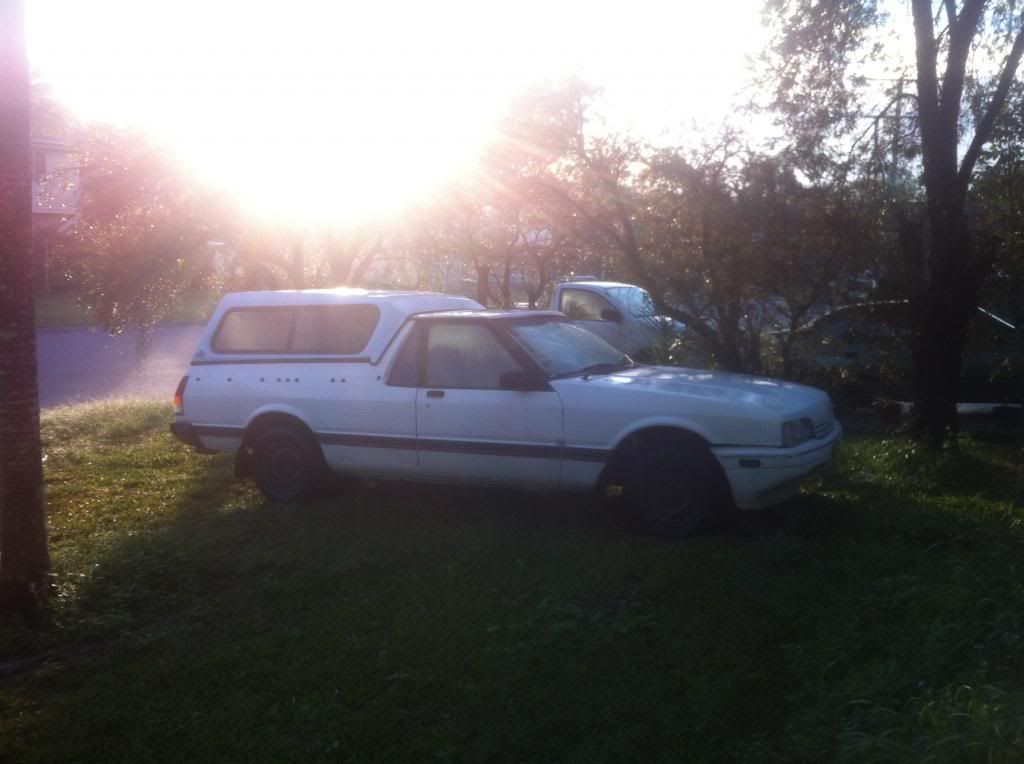 put the canopy on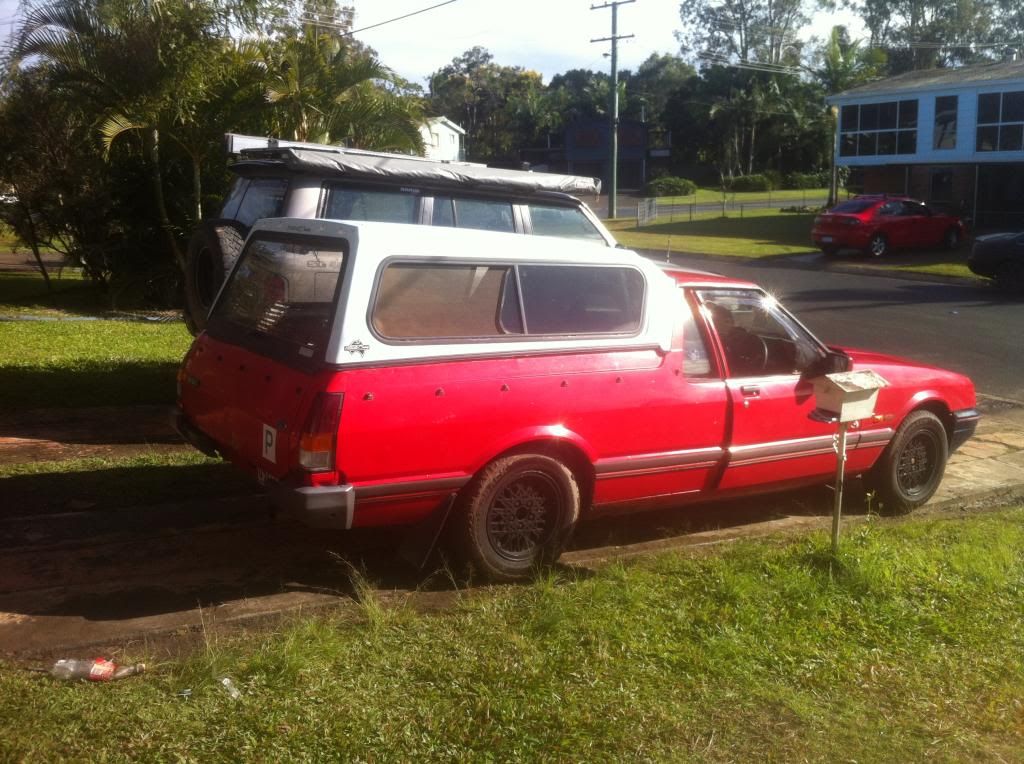 then took it off because i had to pick up a bucket of crusher dust, nice and low
wired up some L.E.D strip lights to the canopy, picked up 10m of ebay for like 5 bucks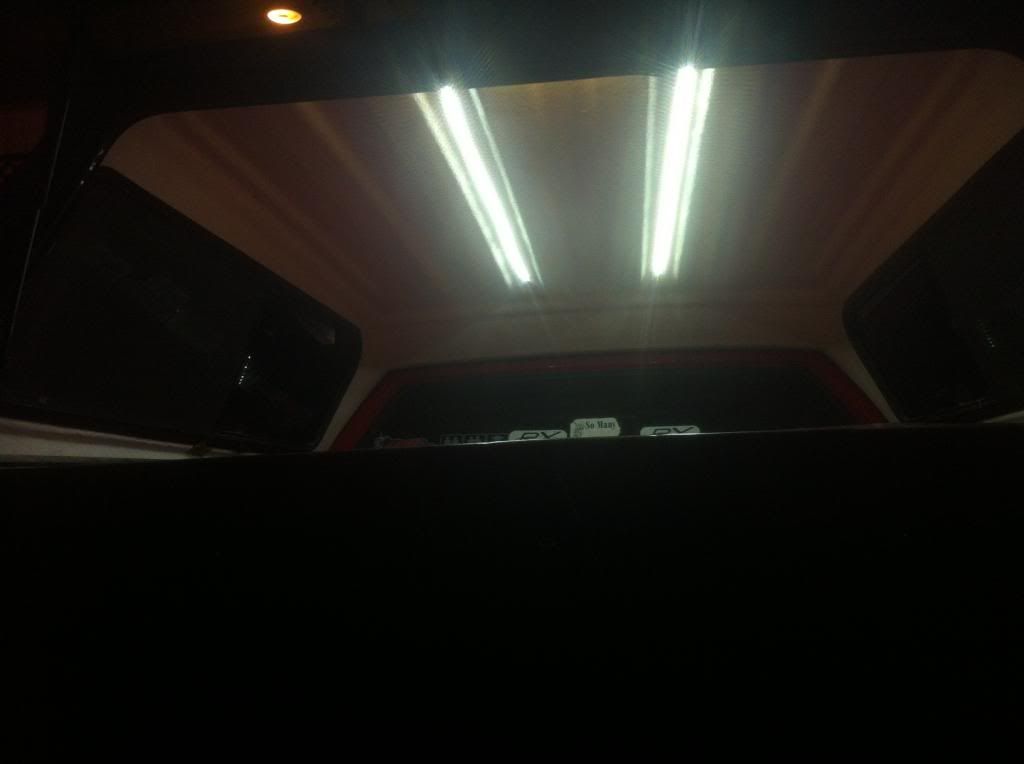 picked up some fog lights for cheap so wired them up
found a set of alright condition FPV 18's in pre au offset for relativly cheap with decent tread so this is how she sits at the moment