Hey all..this wont be much of a build thread for awhile but i thought id atleast get it started and maybe get some ideas of things to do from everyone here! =D
This is my 96 Mont..bought it when i was 16? i think for about 4200 at the time as i remember.
it had 201,XXXkm on it..interior was immaculate (still is, from my opinion anyway
) and just seemed like a reasonable buy compared to some of the others that i had looked at.
Ive only really just recently been bitten by the mod bug and wanna get this car looking like a beast =P
Things i have done so far are:
Stereo:
JVC KD-R705 headunit with front aux and usb inputs
Kicker 4ch amp.. (not sure on specs)
Kenwood 12in sub. (also not sure on this)
i bought the amp plus sub with wiring from a friend for 150 soo..i didnt pass it up, took less than a day for me and mate to install it and give it a tune still wanna change a few things with it but.
in the picture below i need a connector thing for the 4g wiring to go onto the amp as it is too big..but i havent been able to find what im looking for so if someone could help me that would be great!
and some other possible ways of mounting the fuse + wiring in the engine bay would be good! note: i went through the clutch cable gromet.
External:
Tinted Tail-lights hehe..cheap mod
Polished the headlights with stuff from autobarn...this stuff had the UV protectant and they have not turned yellow in over 6 months now!
Engine bay:
Painted Rocker-Cover Anodized Red
Airbox painted satin black
Painted Wiper Cowling in Satin Black (will put a pic up to show how nice and not faded it is
)
Painted that black plastic thing where the bonnet handle part is..and sits infront of the horns?
i practically broke all those clips things on this cos it was a kent to get off....can i buy replacement ones?
i think that is it so far =S not a lot i know!
Mods i have planned are:
zorst..2.5in catback and also looking at getting full system for it! been quoted 330 for catback and has been the cheapest so far O.o recommendations would be great!
custom 3" intake..got quoted 150 for S/S piping from box to T/B sound good?
not really sure what else i can do with air intake..ideas would be great!
tint (drivers side window has some fair scratches in it..replace window or?)
lowered..on ultras..or supers (opinions?)
BF Typhoon wheels =D
new shocks all round..as im pretty sure both my rears are screwed as the squeak or whatever over rapid bumps on a road.
front and rear bumpers are damaged..front was red and got resprayed? and the paint has come off..showing some red bits.
rear bumper has gouges out of it..maybe ill get a body kit for it?
also around the door handles and on the side strip parts the clear has gone all fecked? so somehow get this fixed..
possibly colour code the side mirrors..
blackout the strip between front doors and rear doors (if that makes sense)
clear indicators
new front grille..i seem to like the one with that chrome piece running horizontal through the centre!
interior mods i havent thought about as much..but i different colour scheme would be good...definately like some of those black on grey or black on white interiors..they look mint!
this is all i can think of for now..so here are the pictures! =D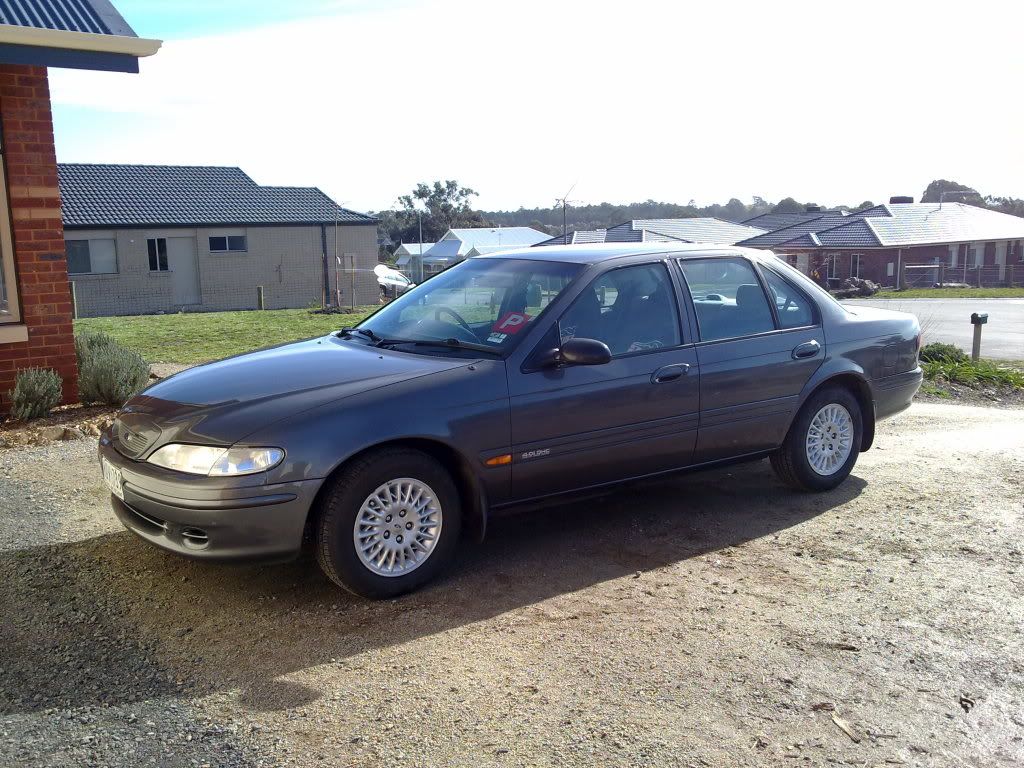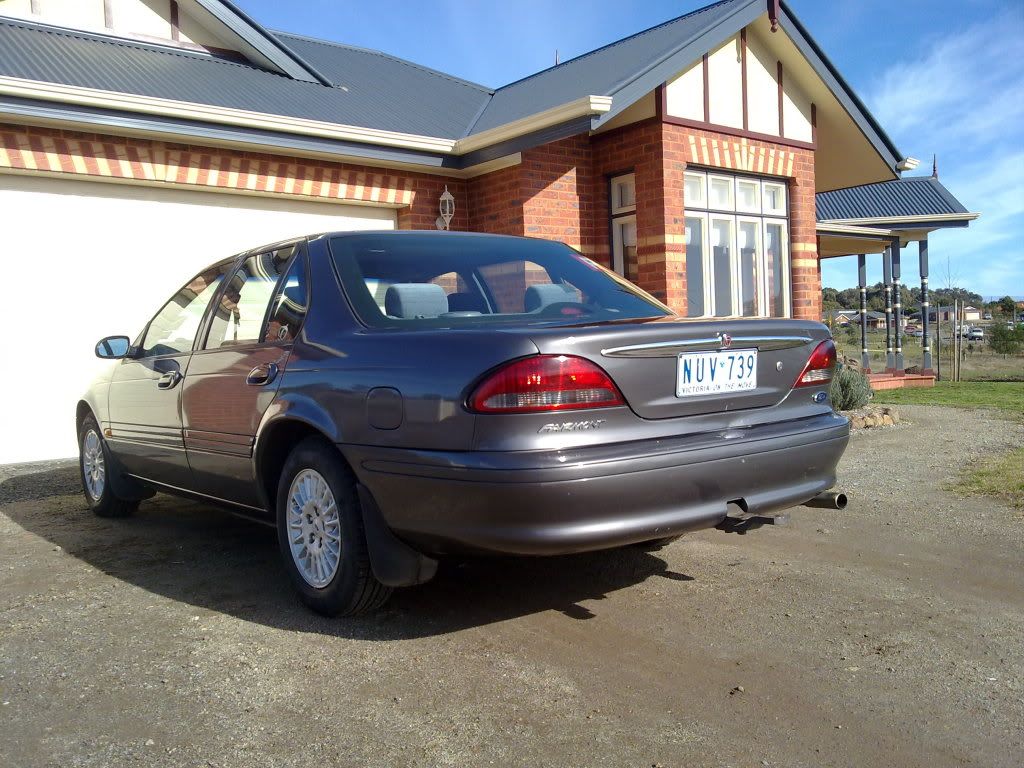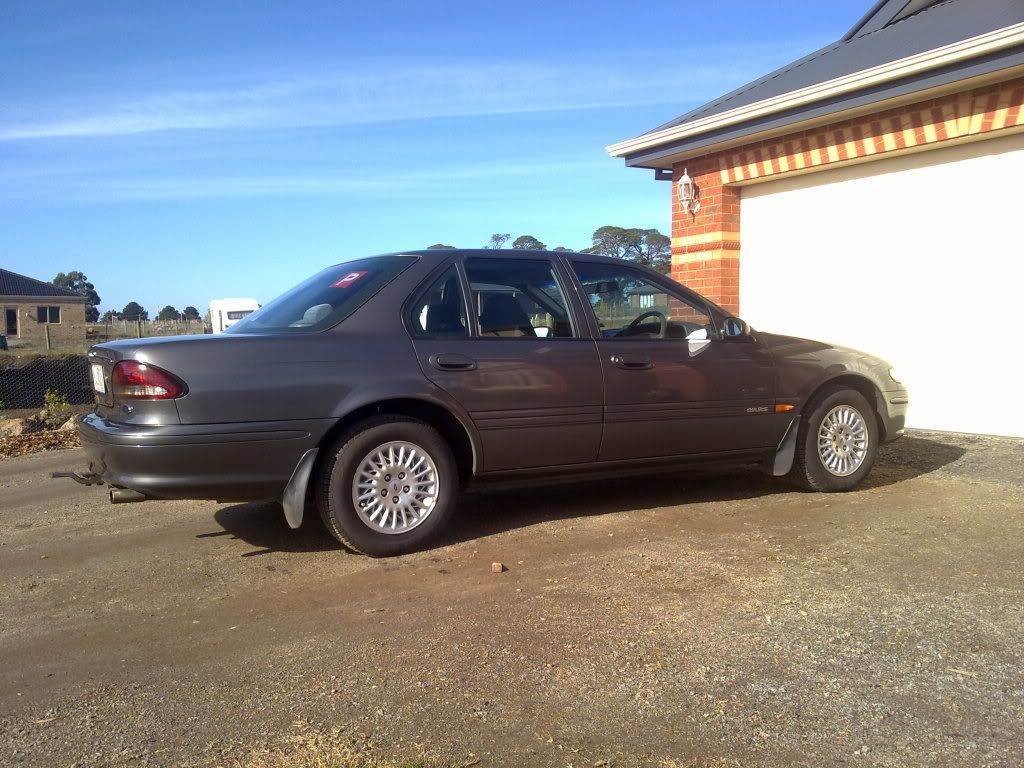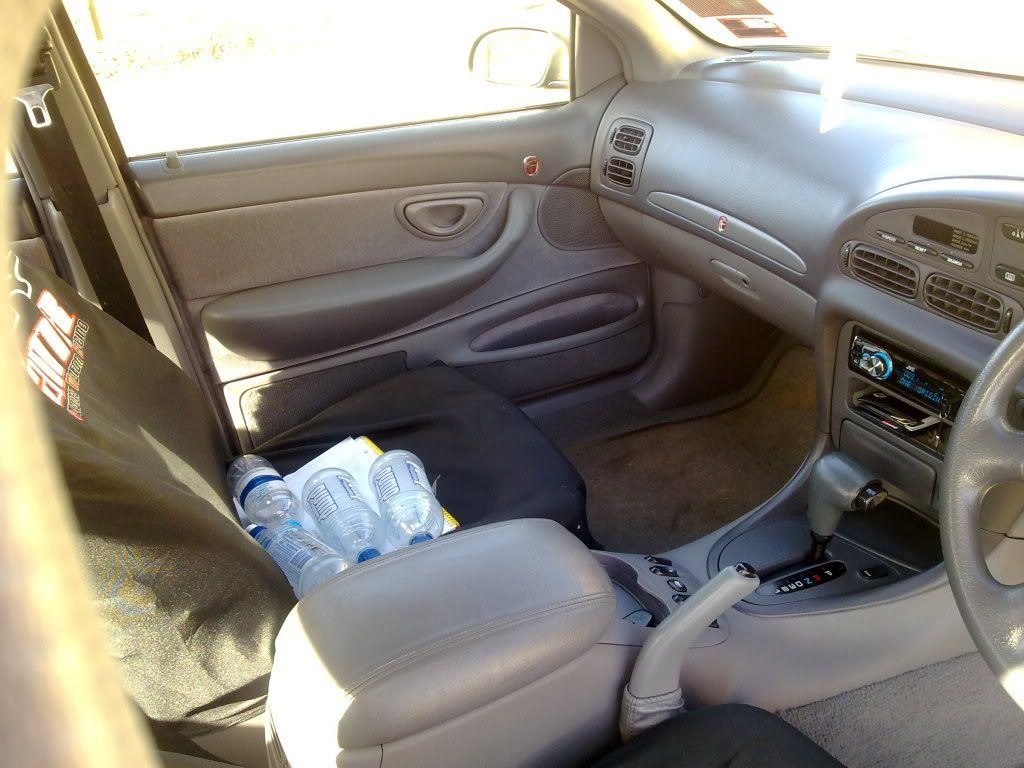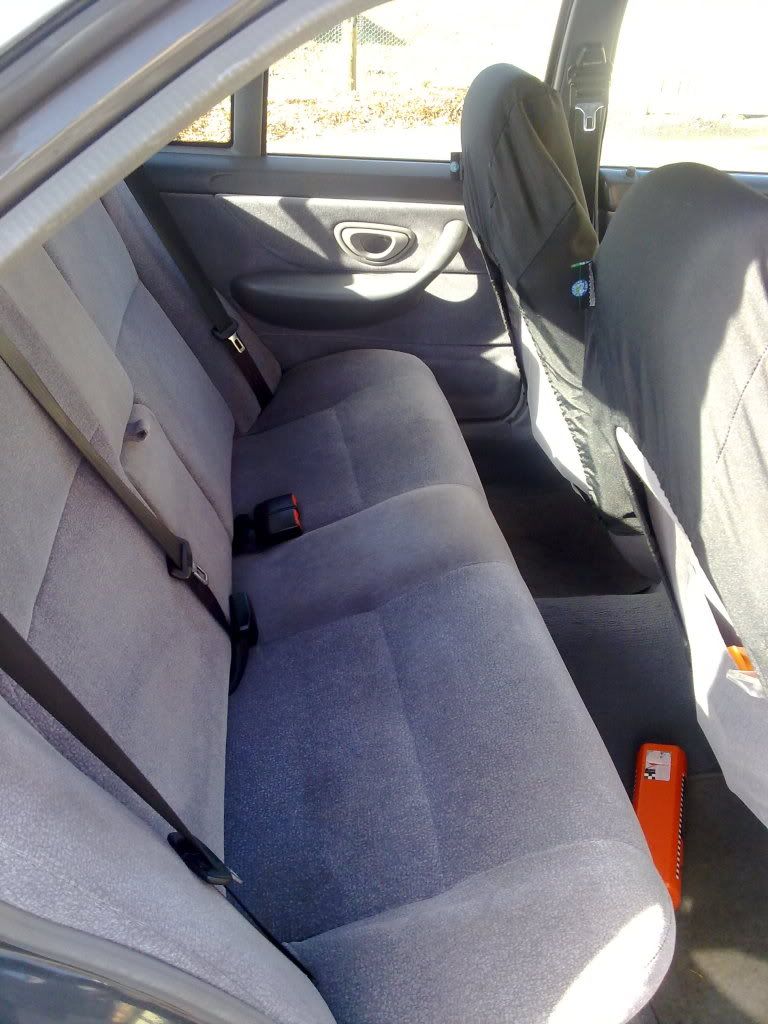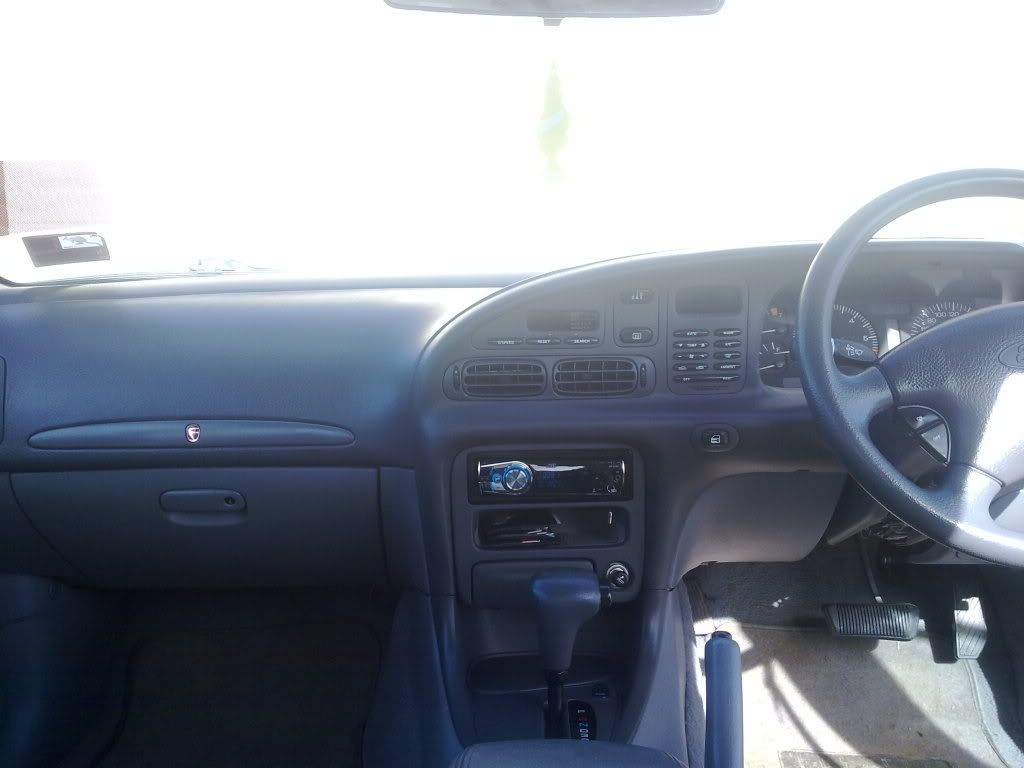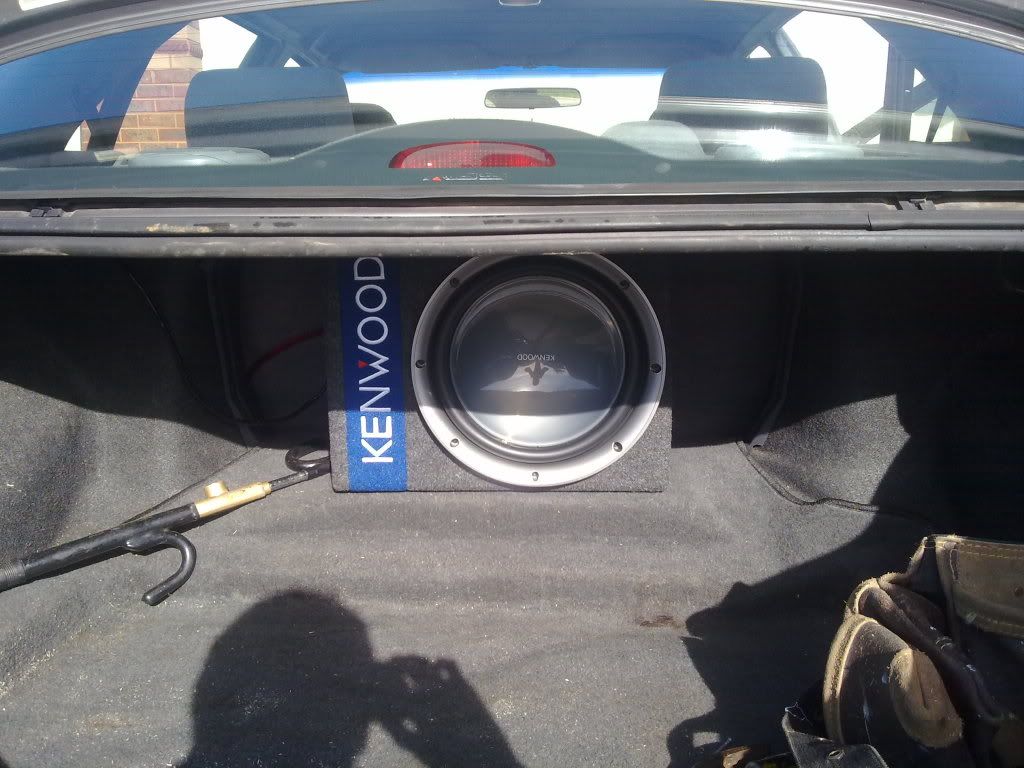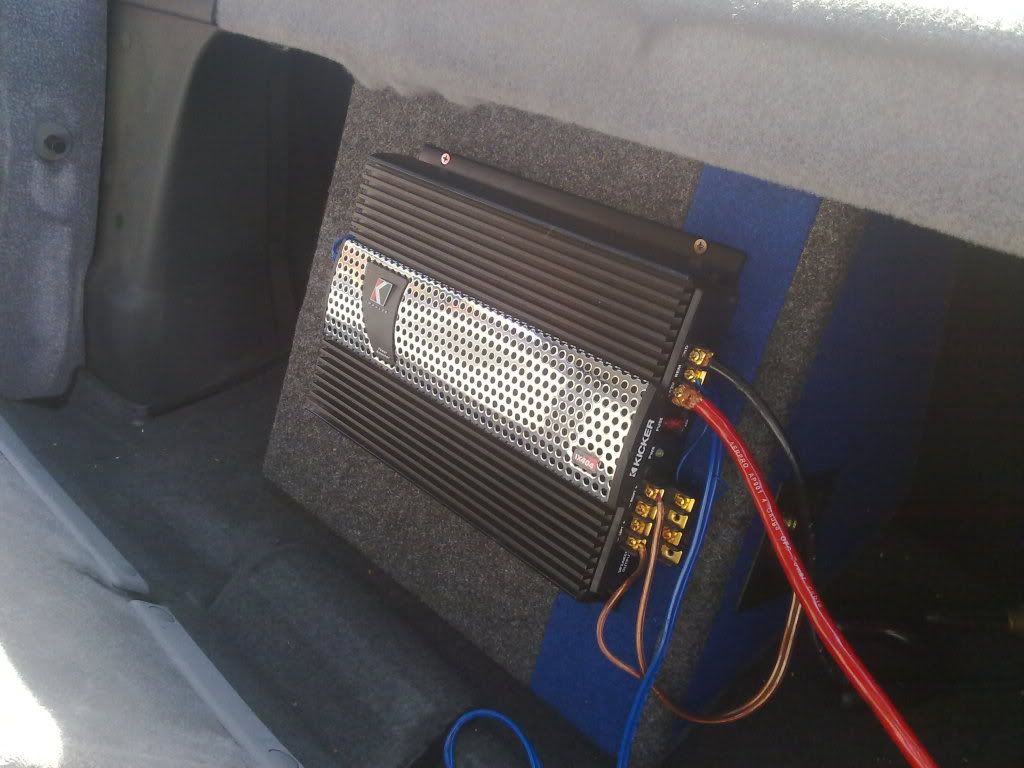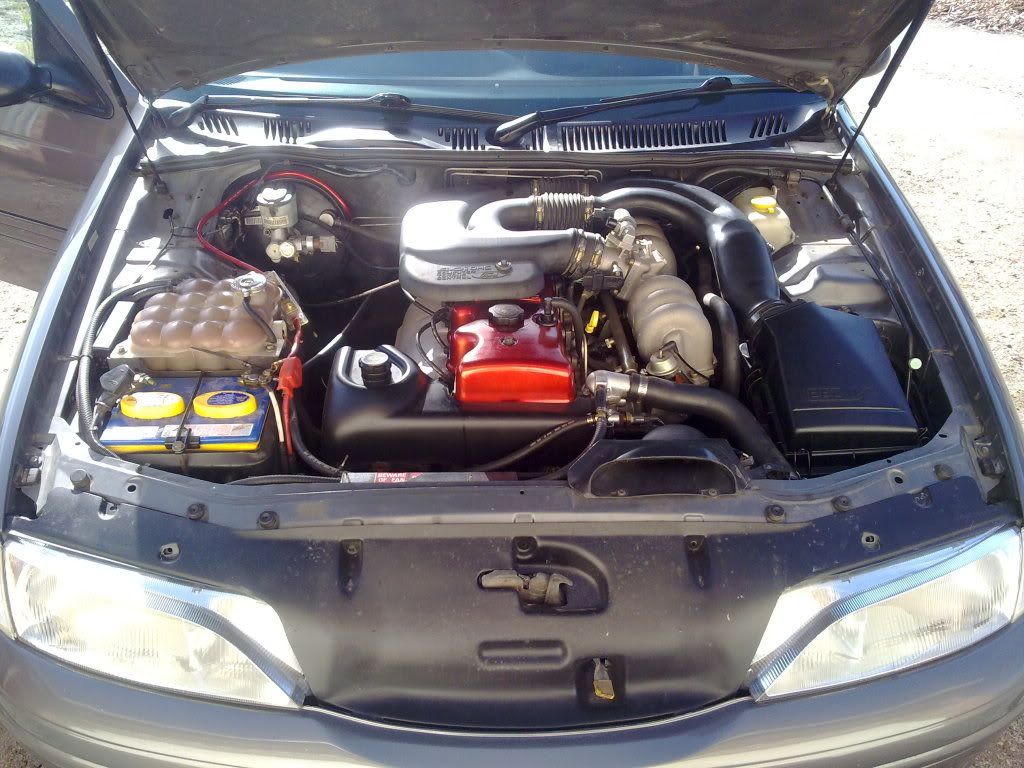 _________________
Mods are upcoming.

Audio: JVC (KD-R705) headunit, 6" Clarion front splits, 12" Kenwood Sub in sealed box. Kicker 4ch amp running sub and fronts.
Last edited by Bilko on Mon Jun 21, 2010 7:50 pm, edited 1 time in total.