hey guys i put the new discs and pads on my ute today, i was going to paint the calipers but i was using a friends hoist and he didn't want my car sitting around all day as he had his own things to do so one day i'll pull all the calipers completely off and clean them up really good and hang them up and spray them and do all the works! is there an easy away off pulling the whole caliper off without having to re-bleed the brakes and what not?
well here's some photos they are pretty crummy as it's a rainy day today and i only took them on my iphone but it does give you a basic idea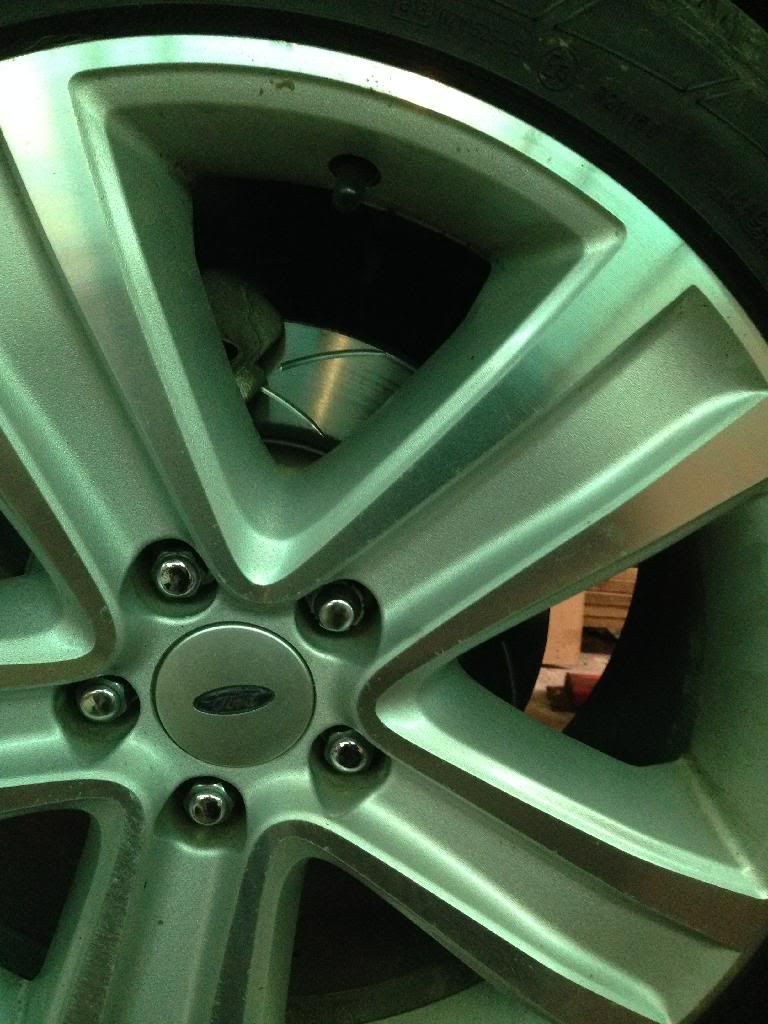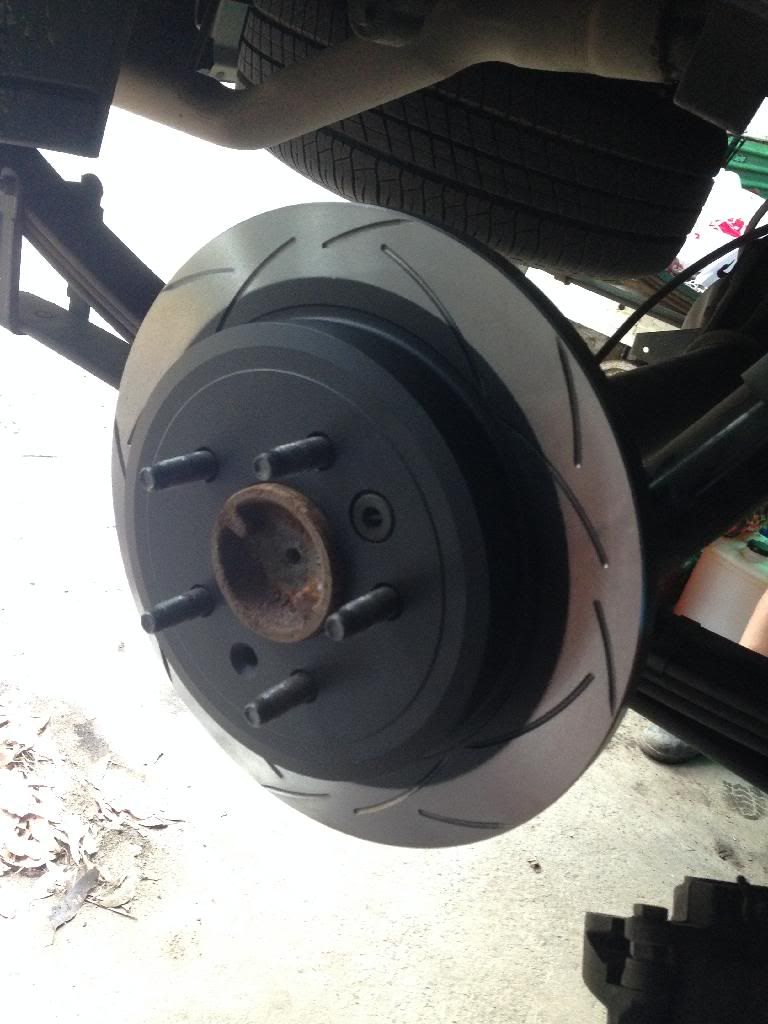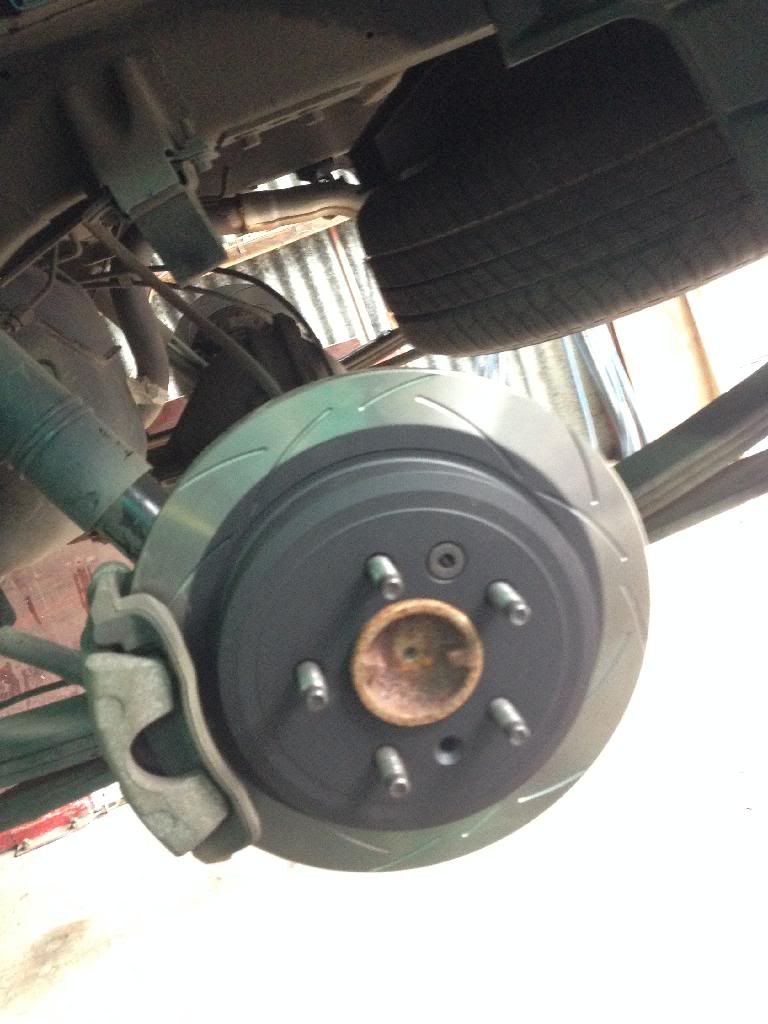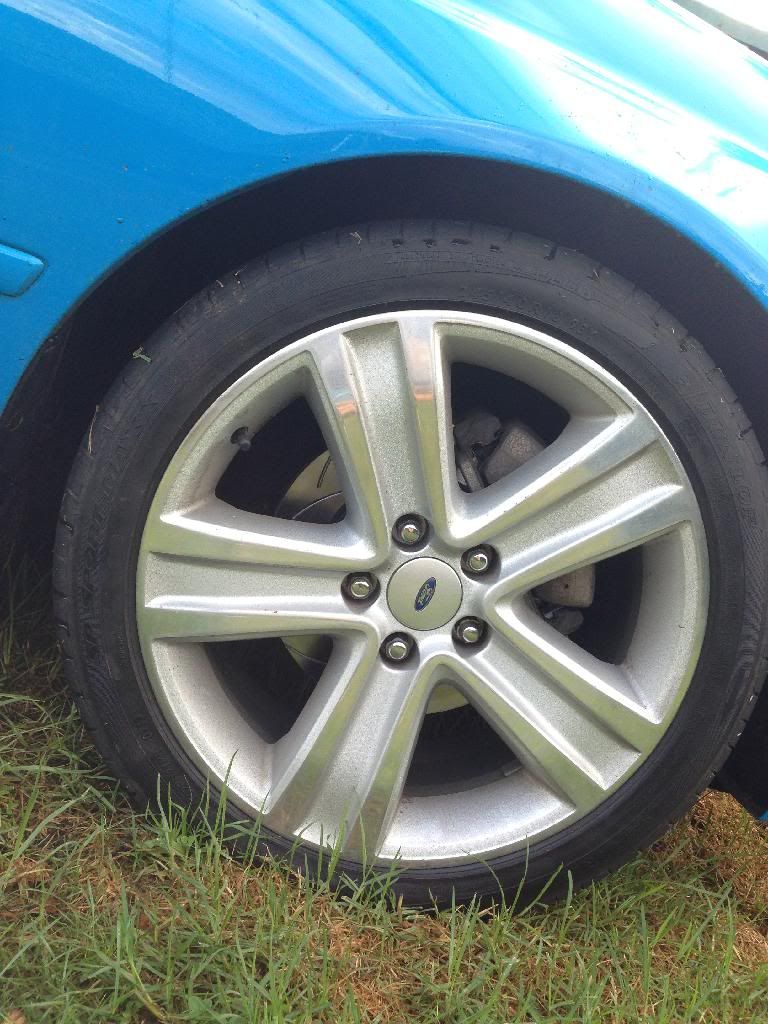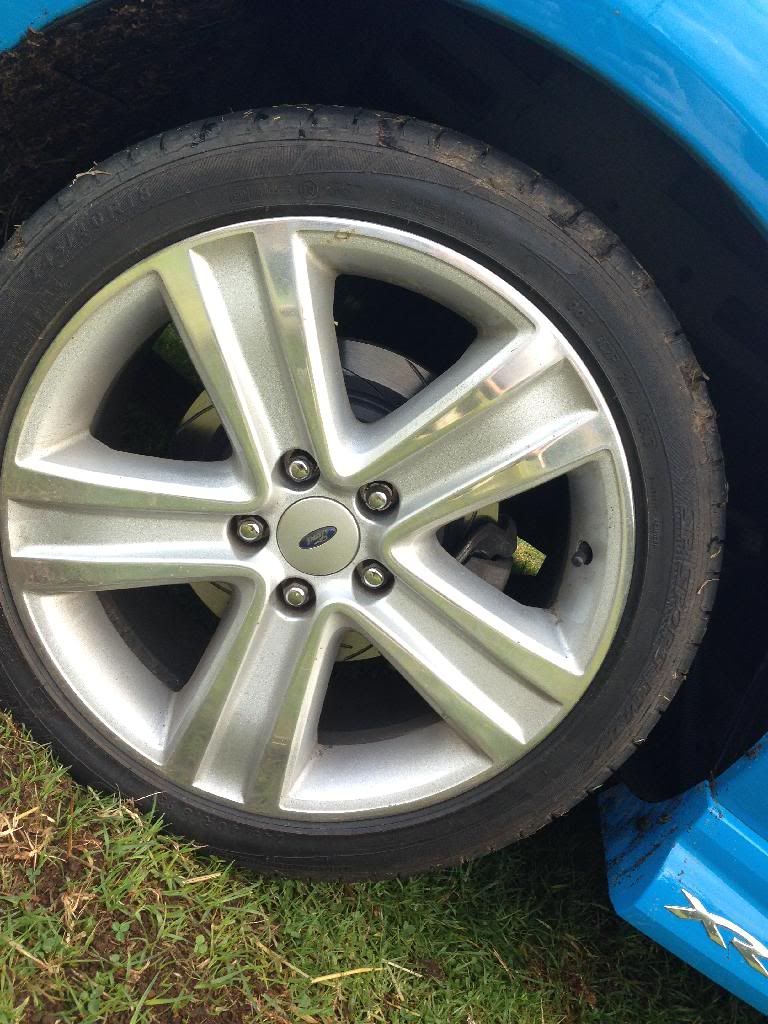 i wish they were bigger to fill in the whole wheel!
so now i can finally change this thing to vic plates after a long time of being broke and on qld plates.. which is thanks to racing haha
but plans are for the ute next is to paint the calipers and get the rear springs re-set to sit even if not a touch lower then the front until i save up for a front spring/shock combo and a lower pair of leafs and what not.