Time for boost I thought, so I bought another car n some goodies.
Billet flywheel and 400hp BA turbo clutch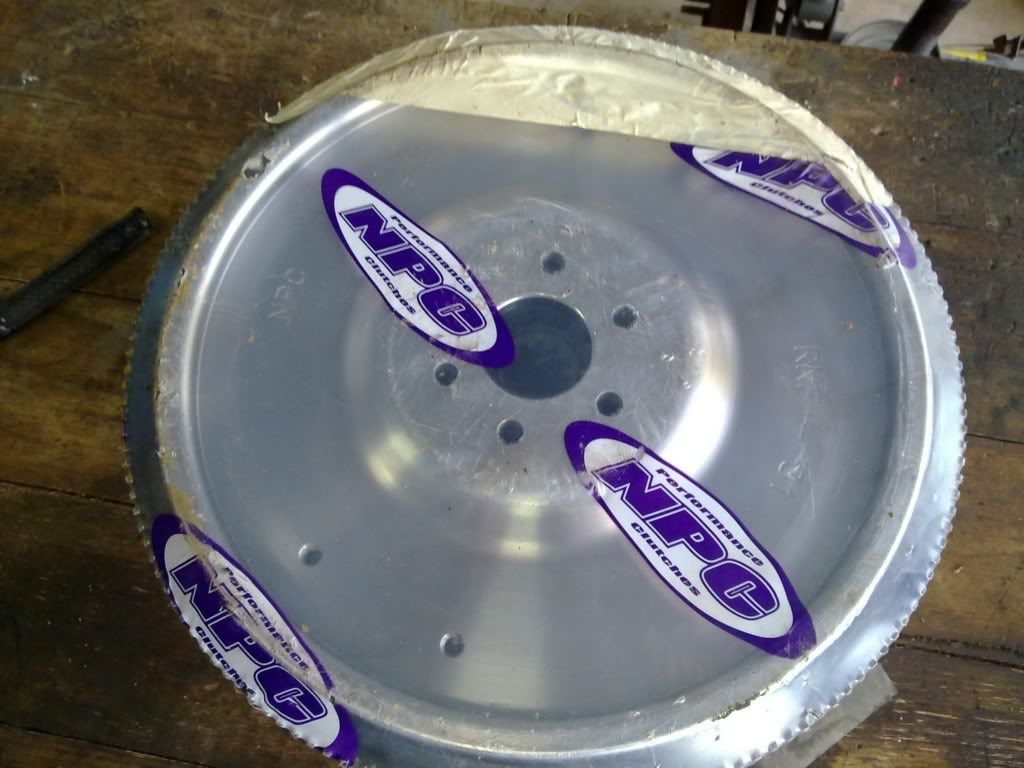 600x300x90 cooler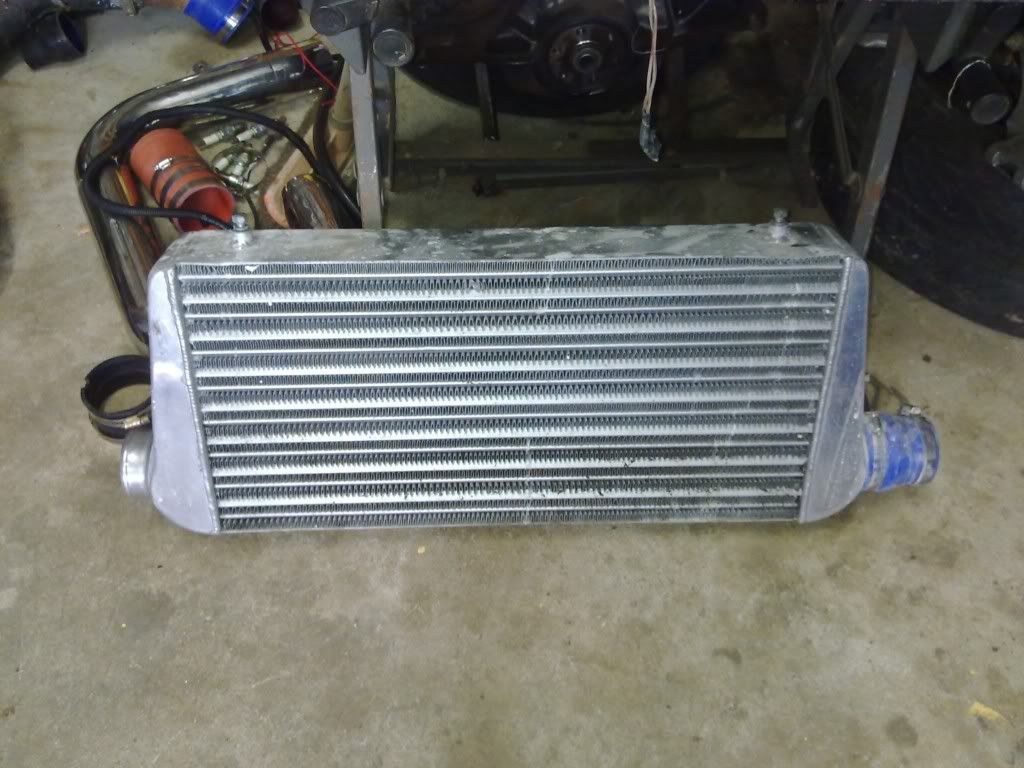 IC piping, I think I might redo it. has a HKS bov in there too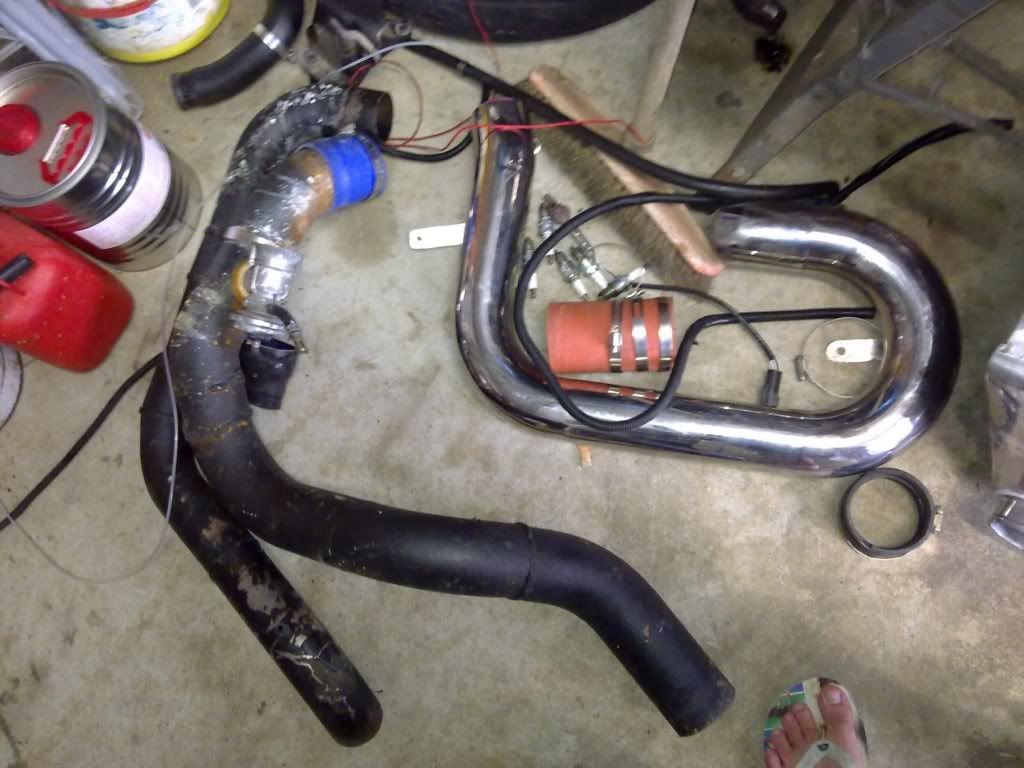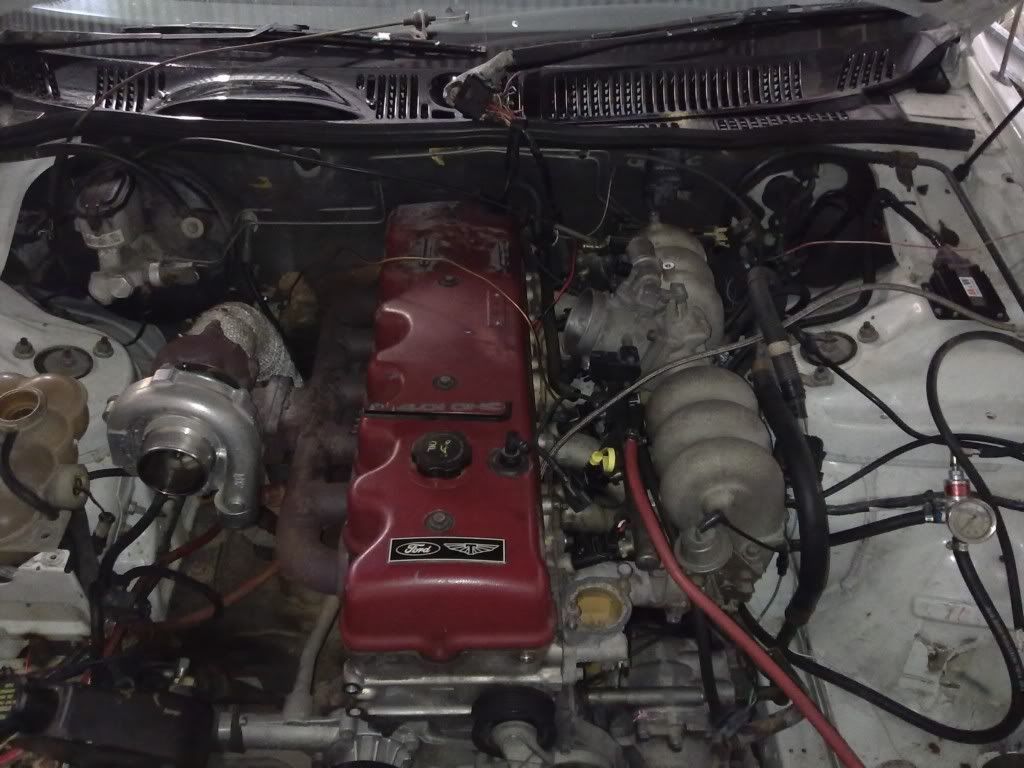 turbos a to4e, .5 front and .63 rear IIRC
steam pipe log manifold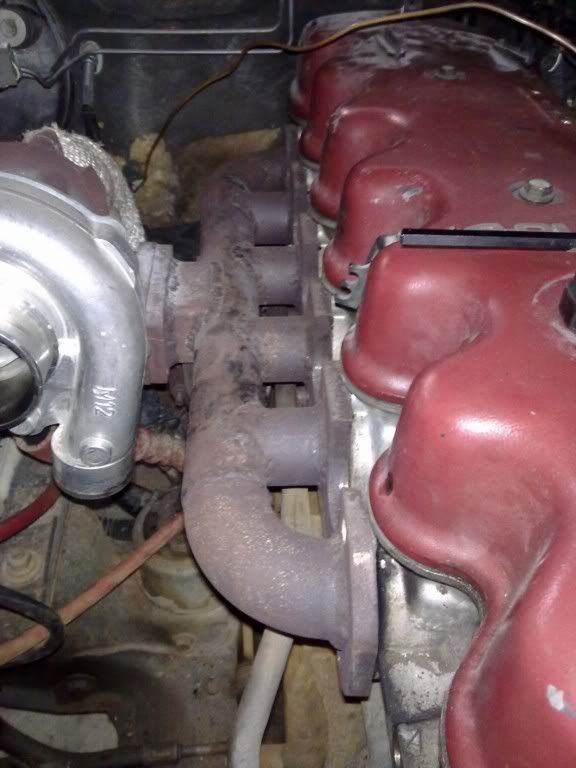 50mm wastegate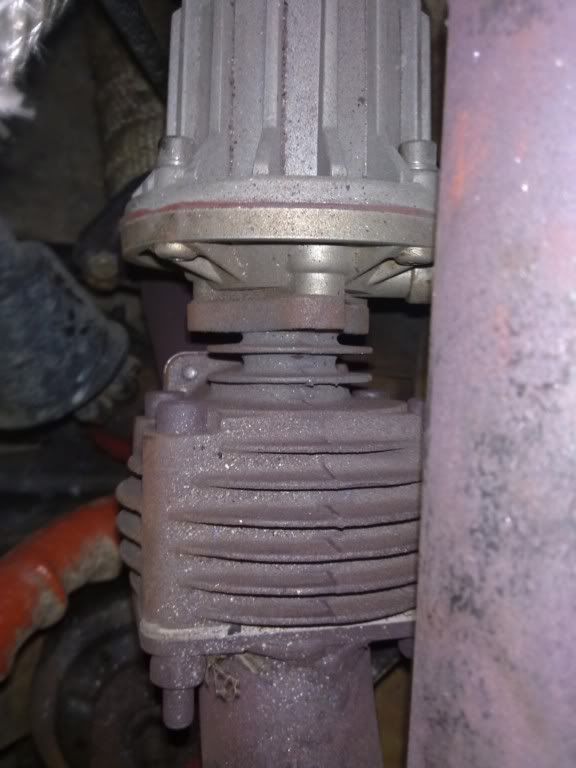 As the donor car sits now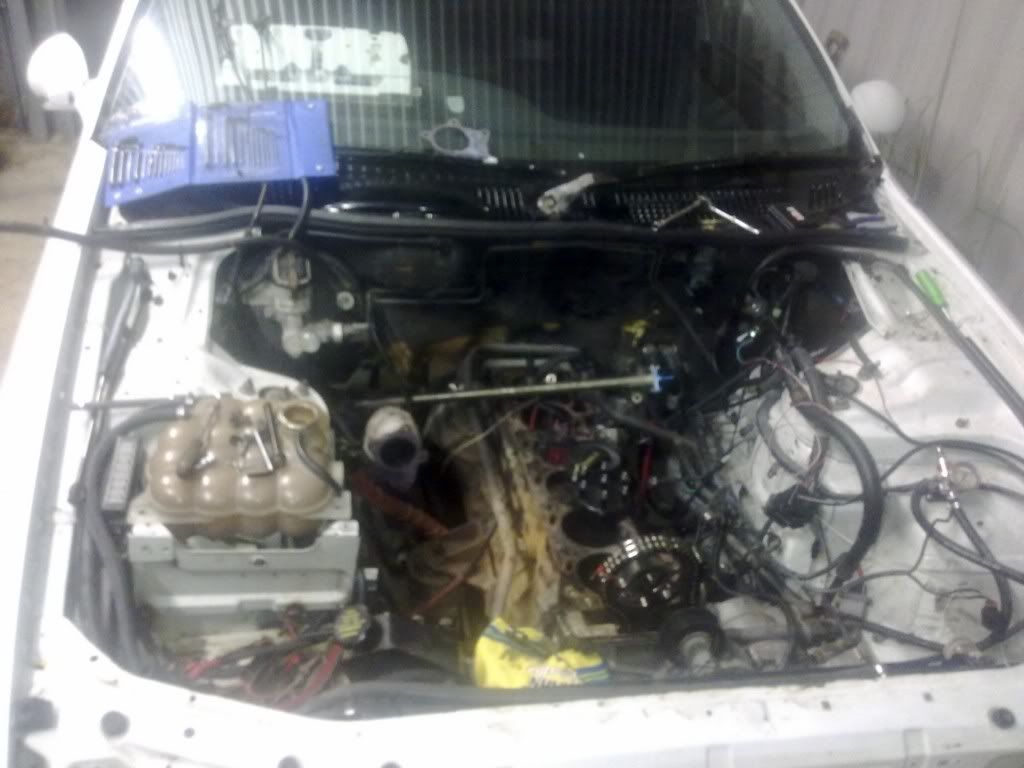 And the car itself, has been sprayed a bright white with blue purple and silver pearl, first 2 pics are of the front bar in sun.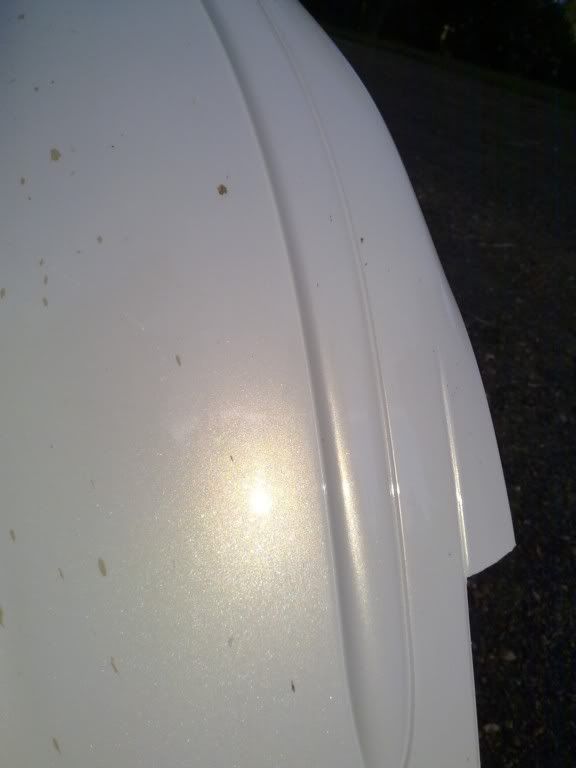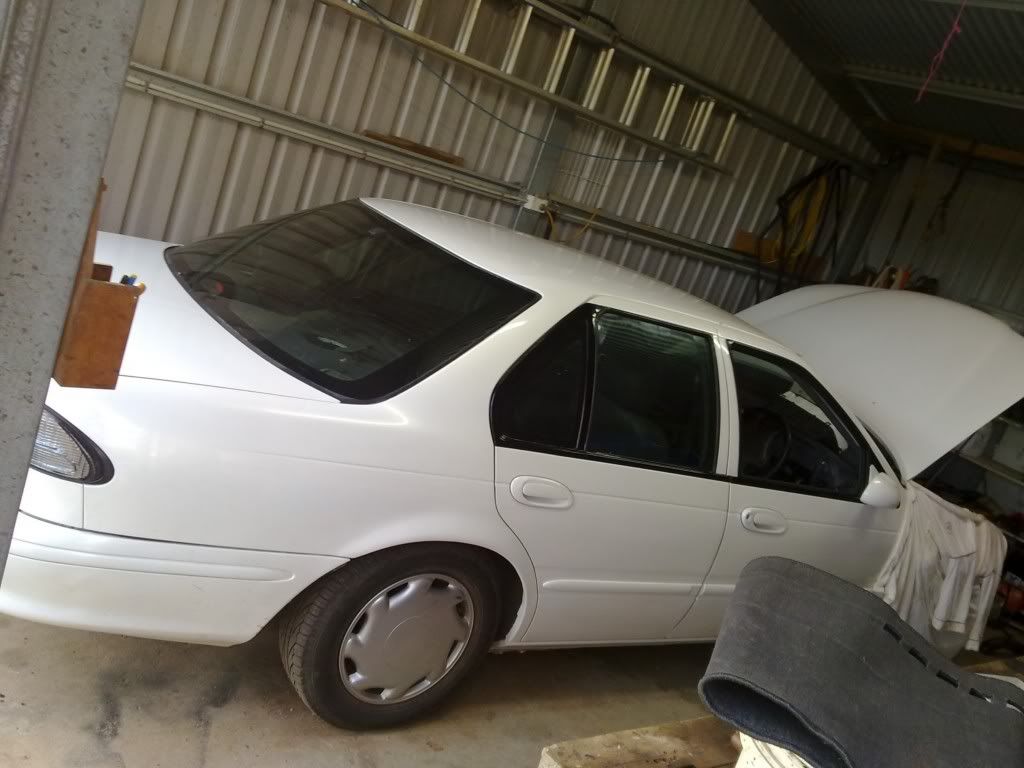 I'll be putting this EL back on the road as a stocker before I turbo mine. Its got a T5, xr spec clutch, 3.45lsd and I'm doing the head gasket on it now. Dunno whether I should get the tickford head decked or just throw the AU head I've got spare straight on it
It'll get my old 4499 copy extractors and 2.5" lukey catback and its already got king springs under it, it'll clean up real nice. The paint pops in the sun too like you wouldnt believe for white!
I've got a few things here that i'll put up for sale too, eg autometer monster tacho + some other gauges, WOLF 3D V4 ecu, SIEMENS injectors n other stuff I dont want or need.