Bought a new turbo kit, early snort stainless log kit.
Turbo is about the size of a XR6T one, 4" intake.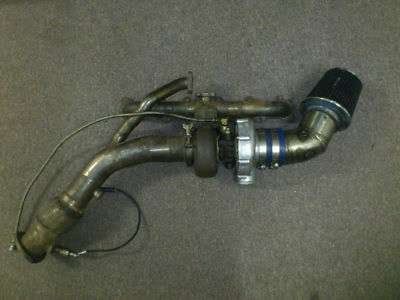 Havent got a pic of it fitted yet but its a fair chunk larger than the T04E.
Added BA XR6 seats, currently have the fronts fitted in my EL seeing as its on the road.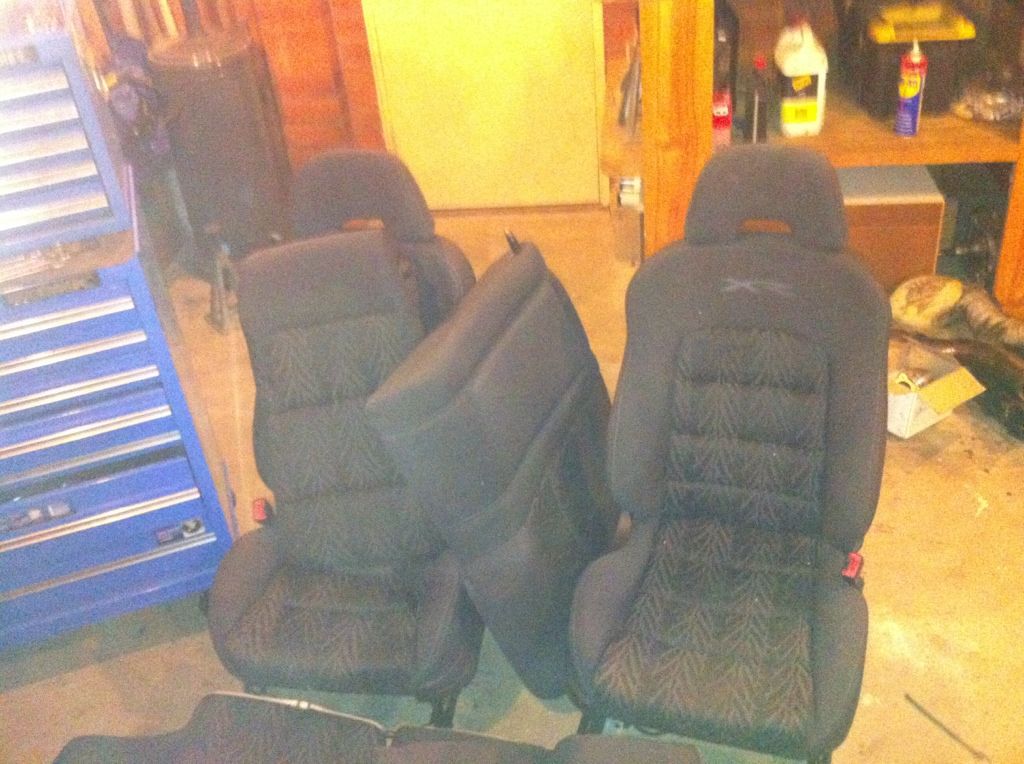 And some big rims
19x8.5 front, 19x9.5 rear.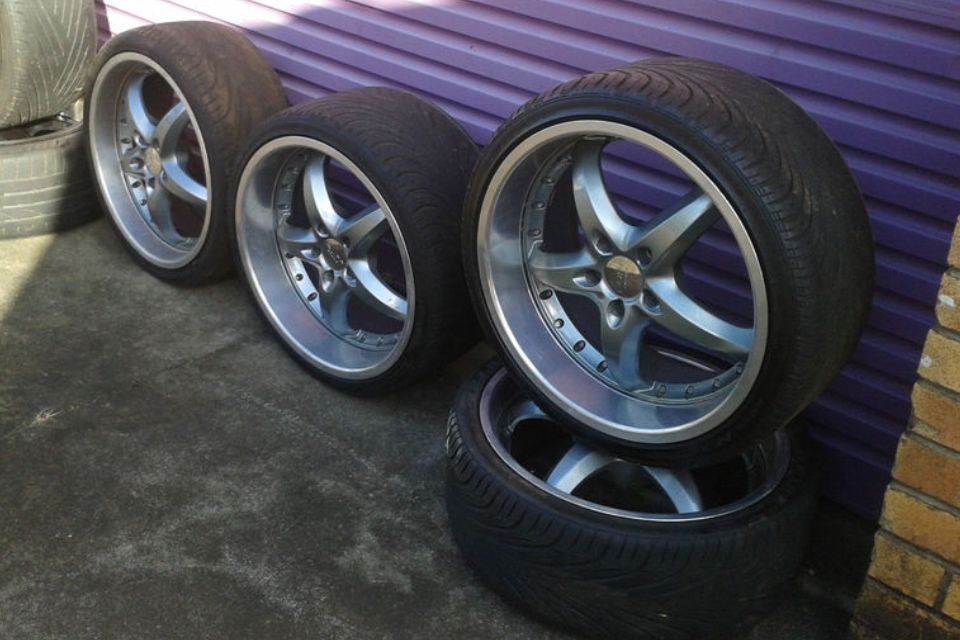 Dish on the rear. Fronts have 6cm