Ok well the car is in for alot of work
12 weeks to get ready for Motorex .
Work has been very furious at the moment .
The car is now Ripped apart .
Is off getting a new paint job and all the panels have been straightened .
New wheels arrived this week .
20 x 8 and 20 x 10
NEw plenum and fuel rail have been organised .
The turbos will be getting a freshened up.
All wiring and that will be getting hidden
Will starting to put pick up as we go .
Just got one for now
Seats and carpet materials are all sorted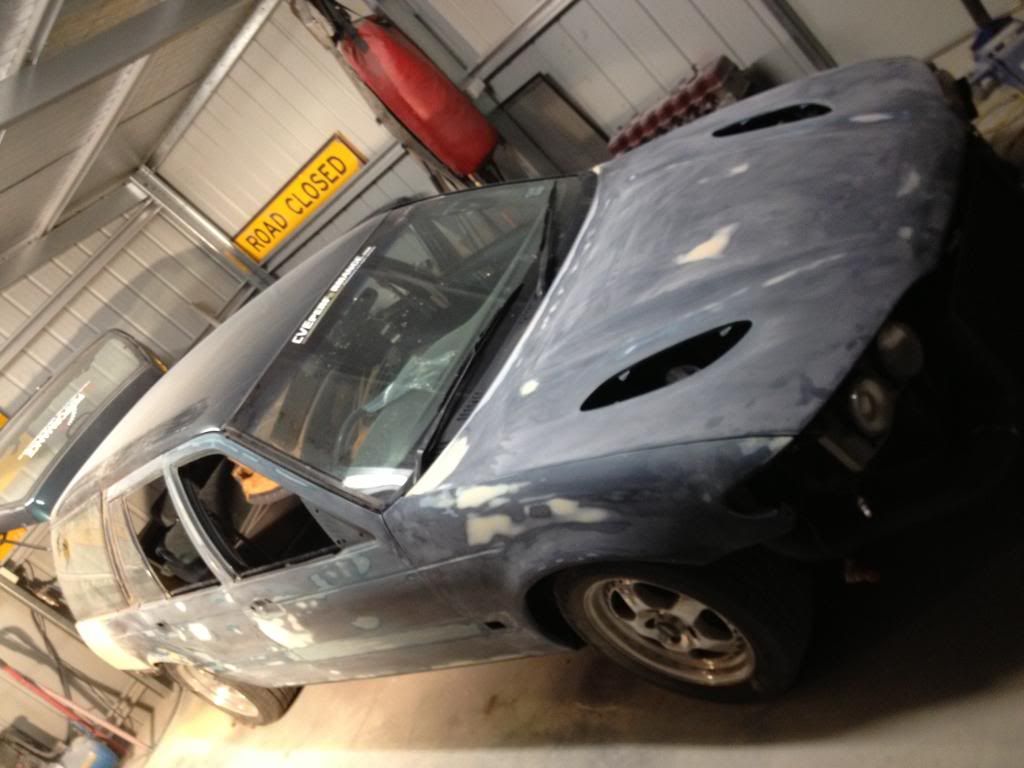 _________________
YEAH ITS A BROCK, AND YEAH HE DID DRIVE A FORD

FORD MAN TILL THE DAY I DIE