Ok well i thought id do a all in one little bit .
to put you up to date
Well as you all know the car went off to get straight and to be put in primer
so here are some pics of the breakdown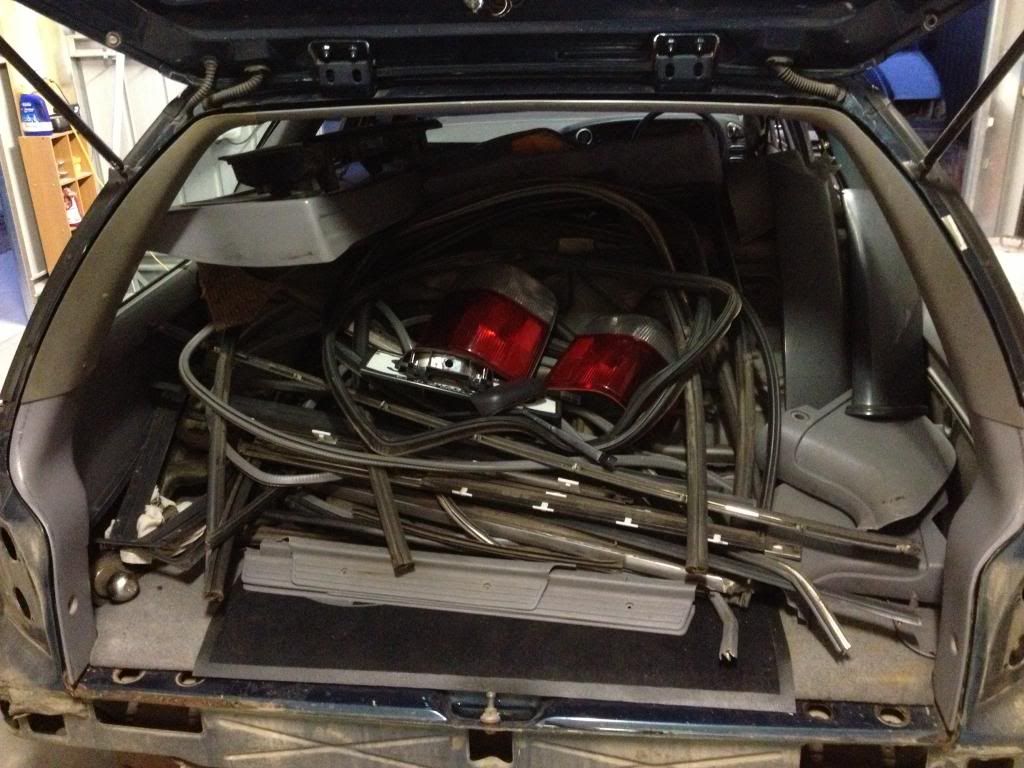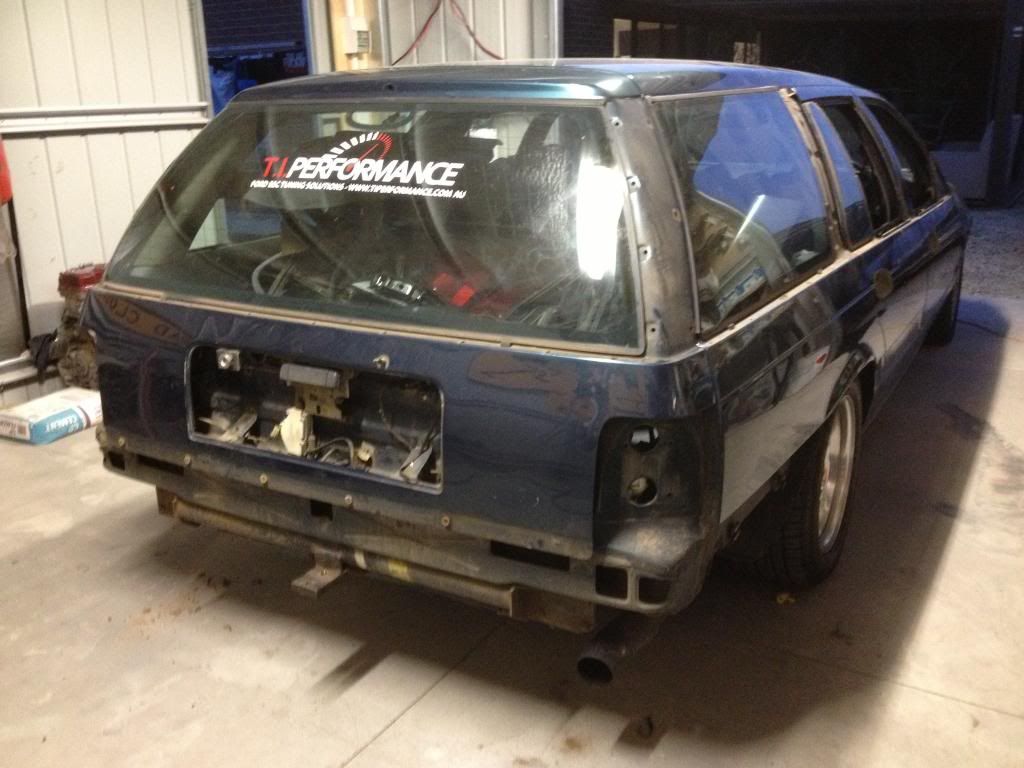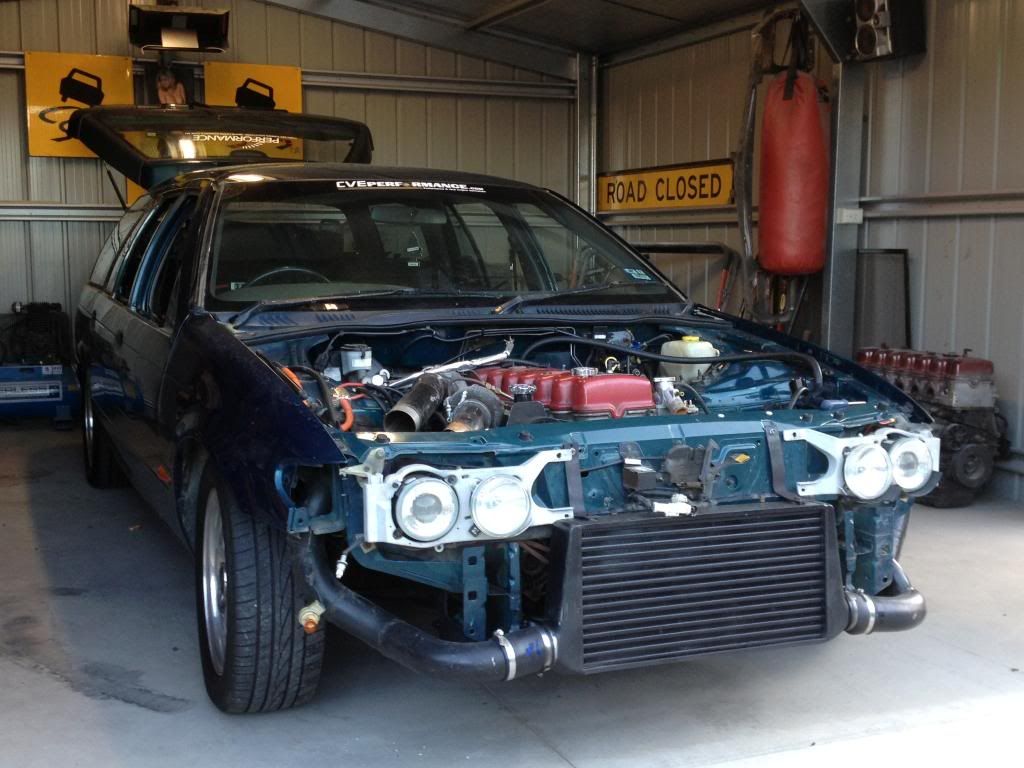 we were just going to leave it there however the problem we had was that the wrap we are going to do on the car needs paint .
So we decided a quick little bit of black will do just fine .
So here is the car in its primer . And getting rubbed back .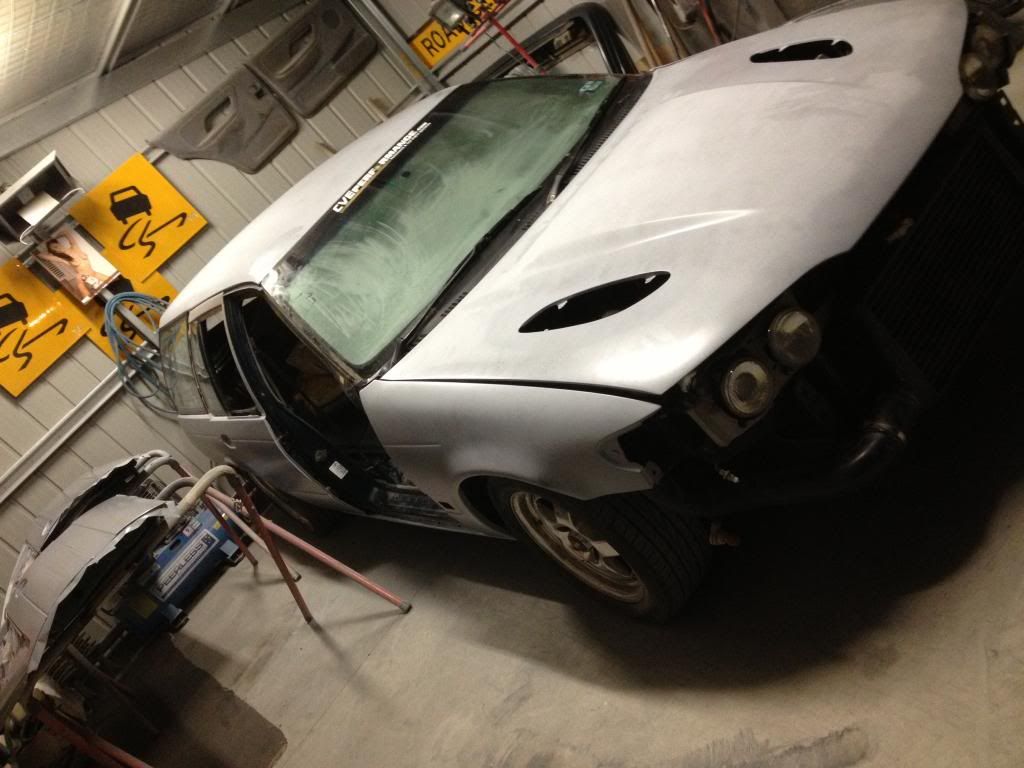 We had a little bit of rust to cut out .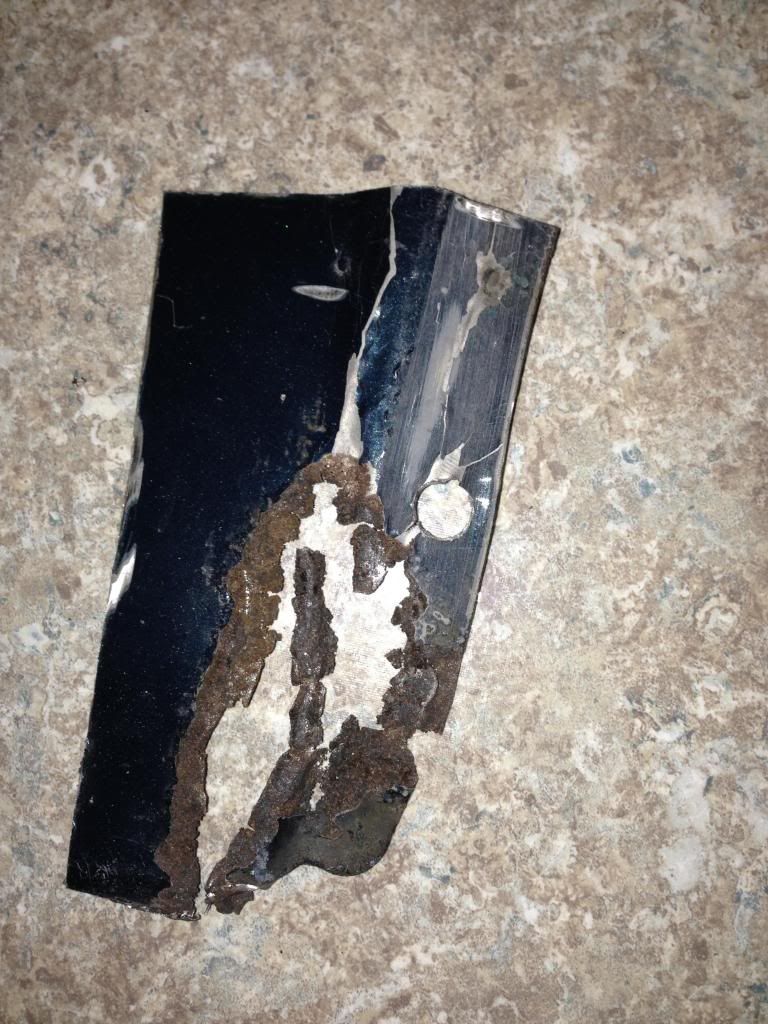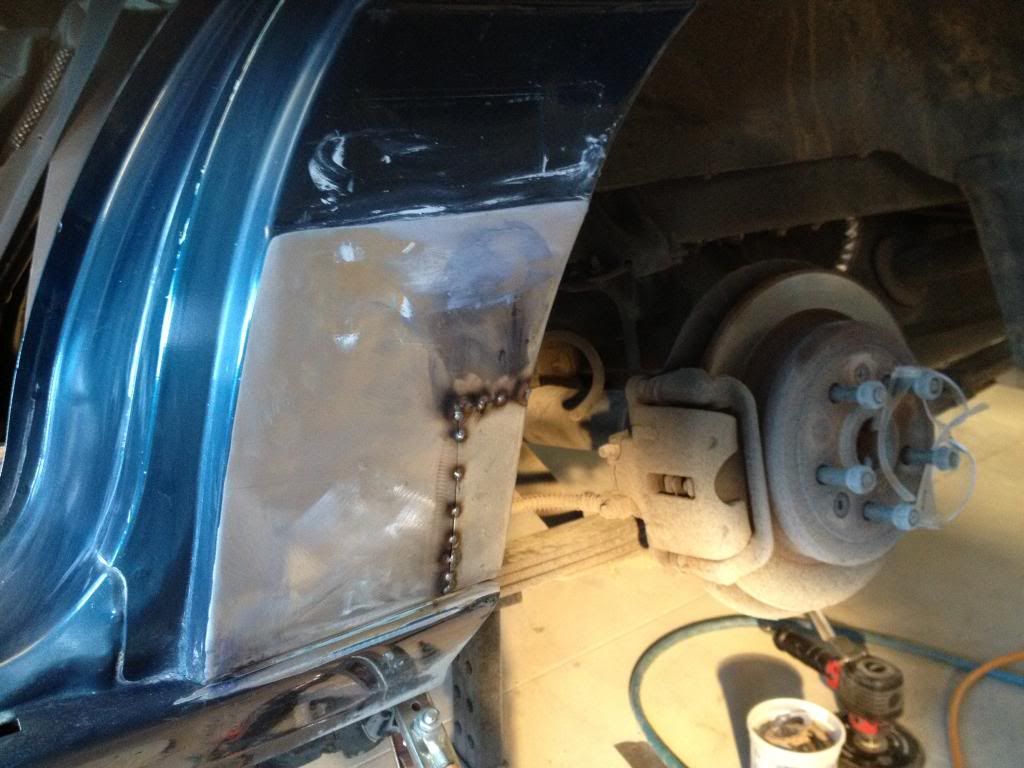 And this is how i saw it when i rocked up to pick it up on saturday .
Awesome job By BRaden who is Devlxr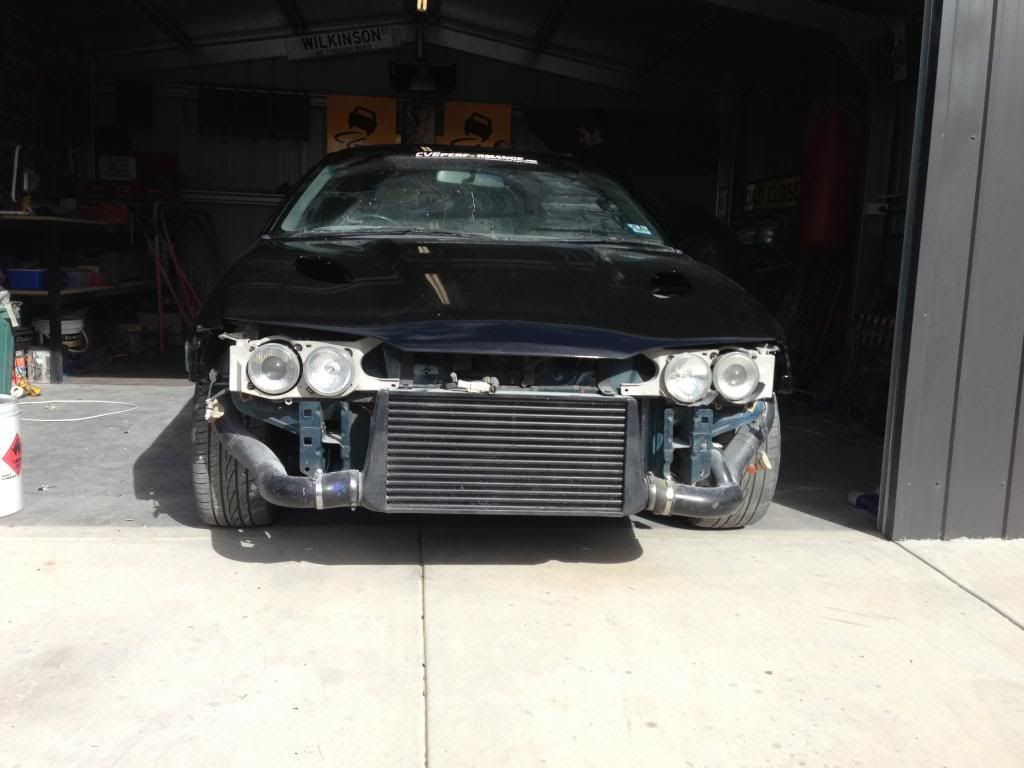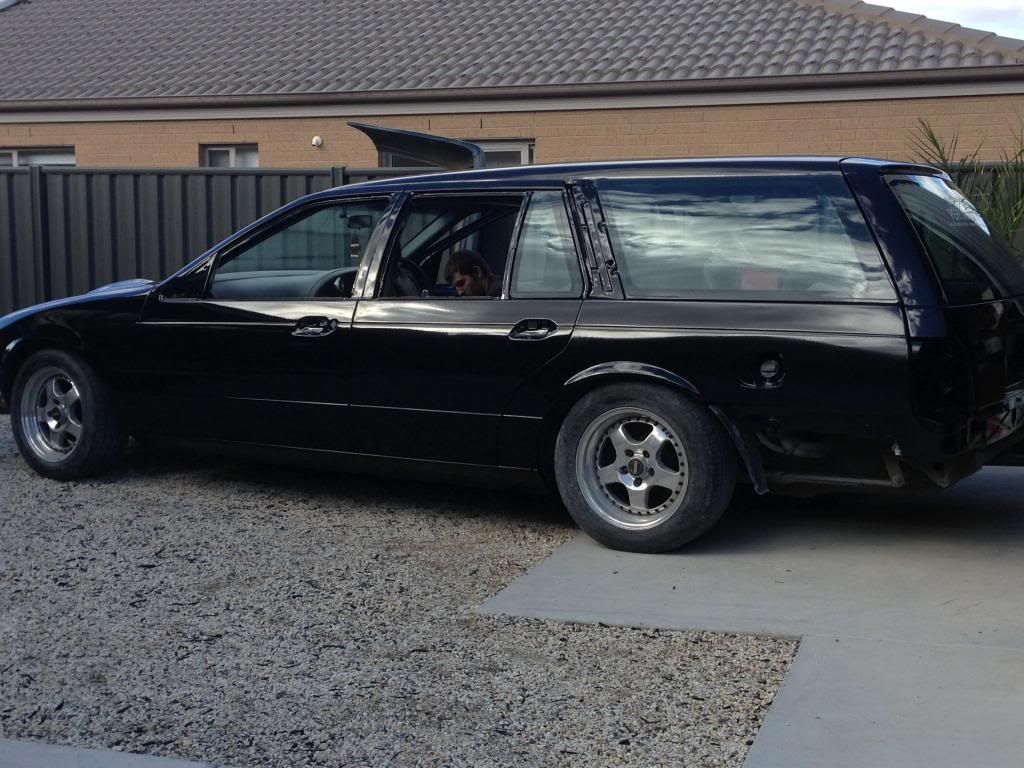 Ok well so here are the wheels that i want to go with for you guys to look at it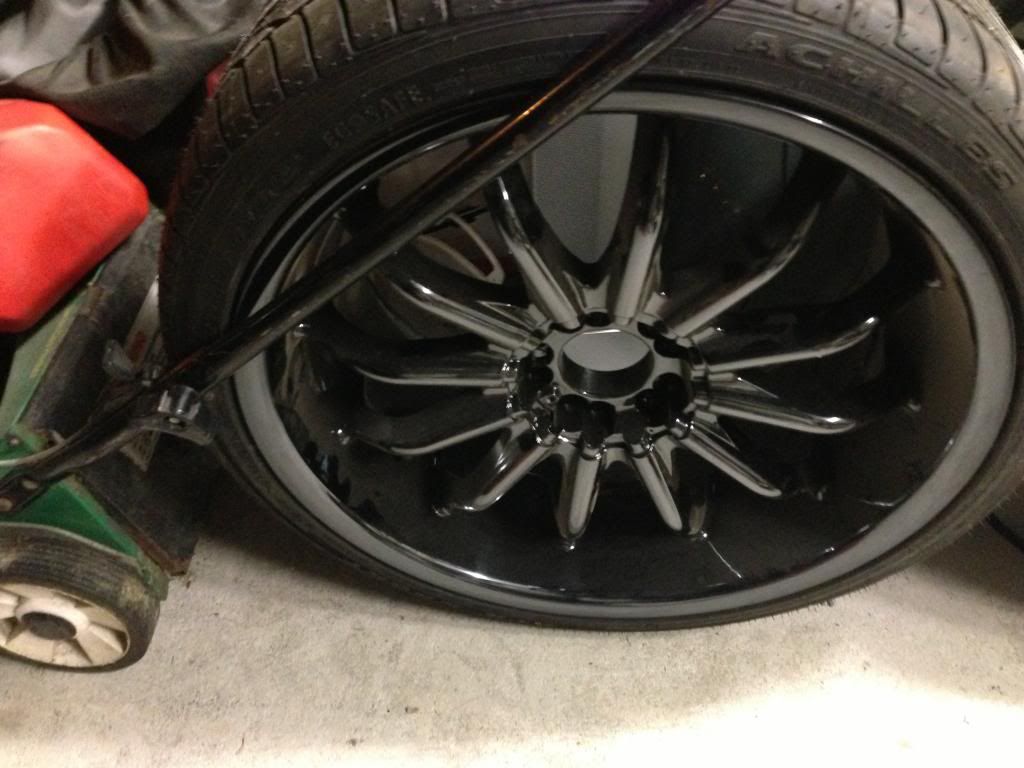 And here is where the car is now getting all of its interior measure up . Before i start to take the motor out and re wire it .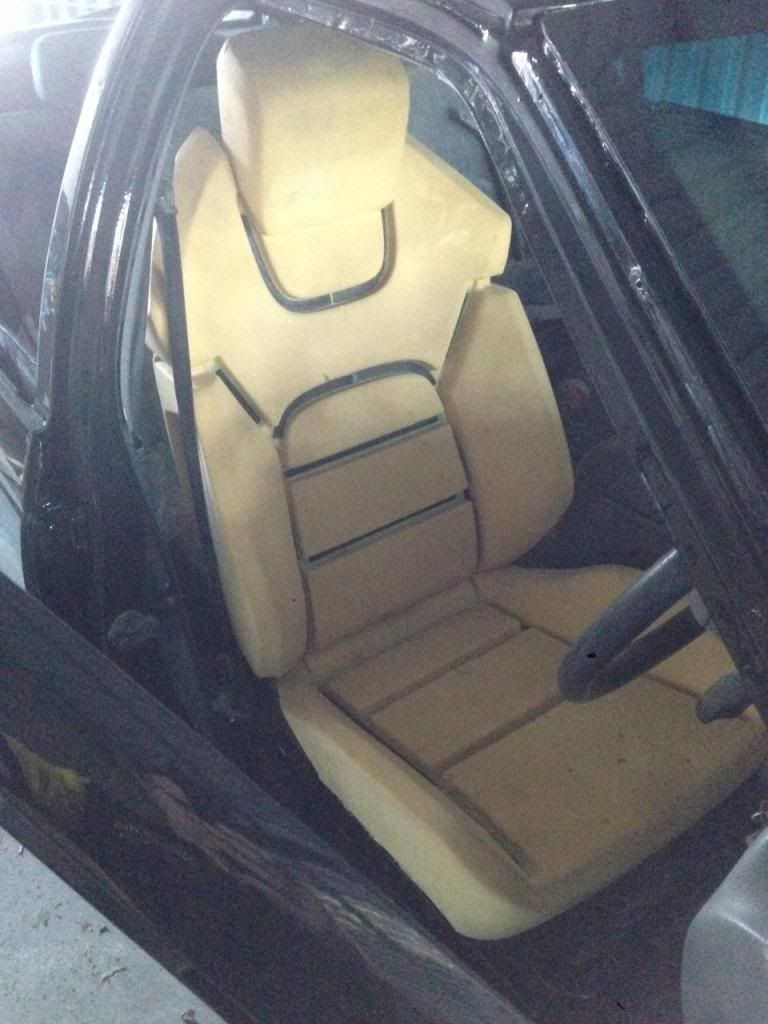 Well i also decided to get out the radiator out too and have a bit of a look at it there is a little bit of difference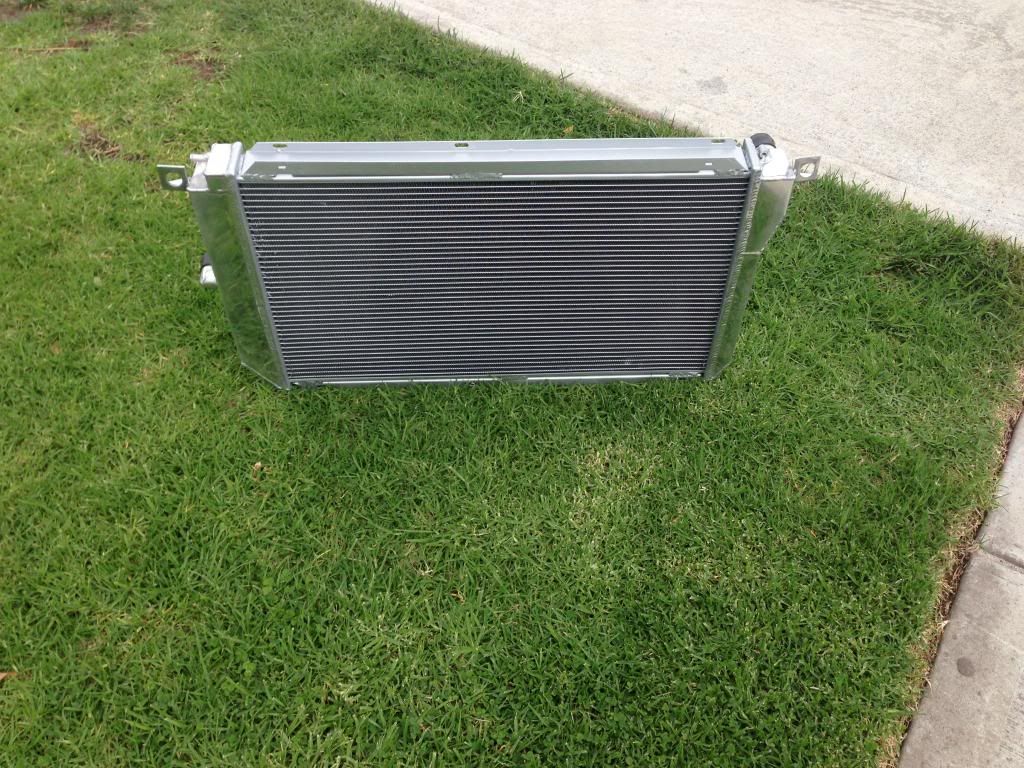 Pic of me re painting the cooler too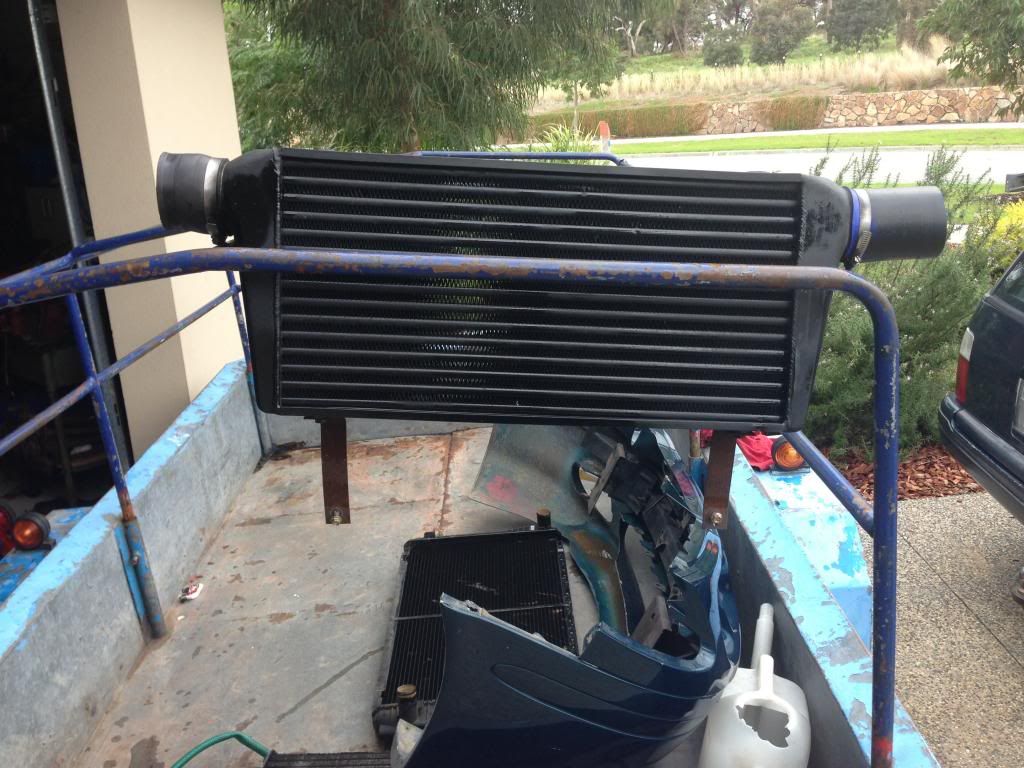 _________________
YEAH ITS A BROCK, AND YEAH HE DID DRIVE A FORD

FORD MAN TILL THE DAY I DIE