Ok a bit of a update for you .
Car has gone back to get the bay done .
But before that we had to strip the car a little more . With the help from .
Tim at sew fine auto interiors . we took the dash and all the crap we dont need out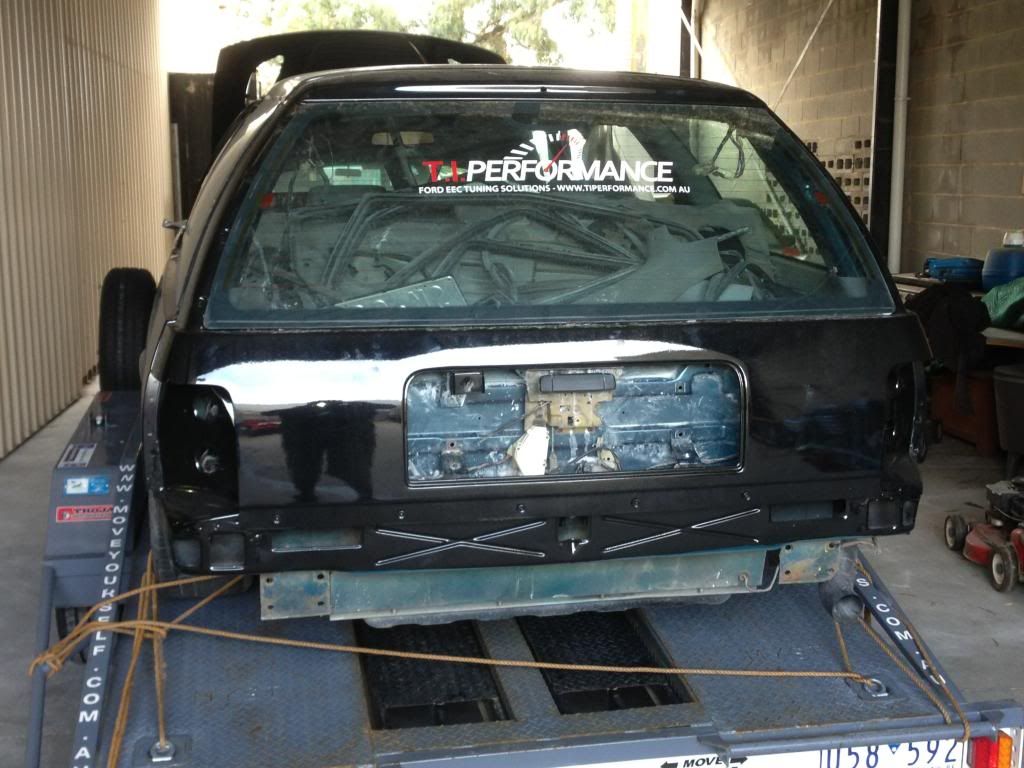 From there the next day i was back up to bendigo and Braden to get the engine bay done
As you see we stripped the bay and now we have started welding up alot of holes .
About 113 to be exact so far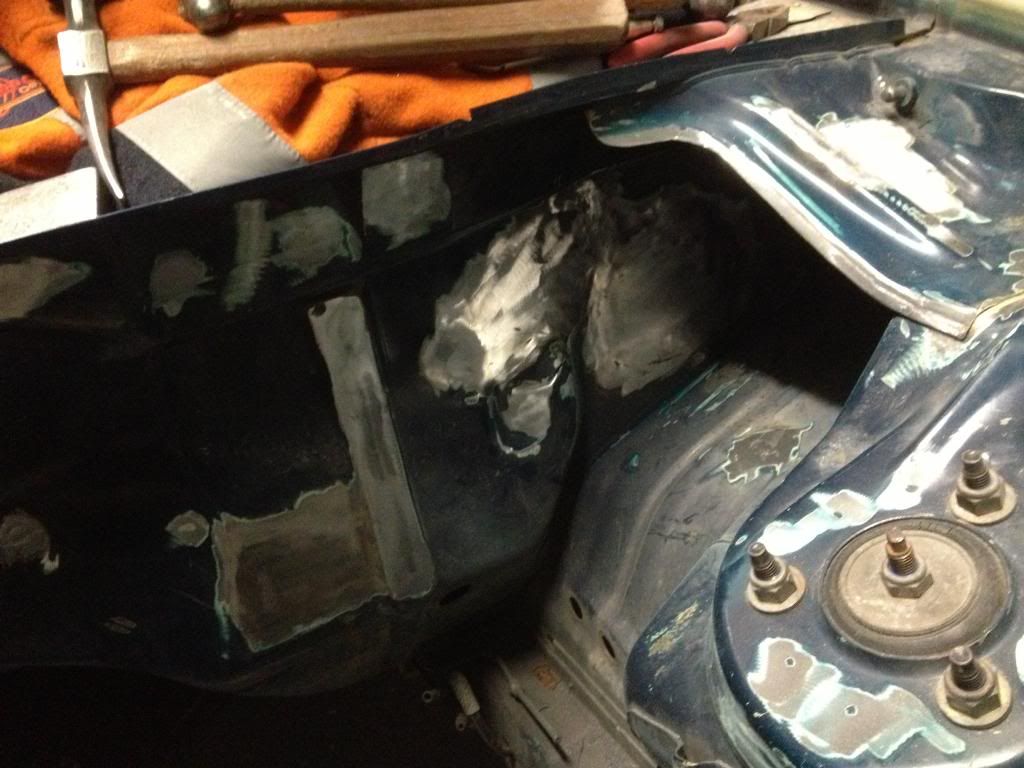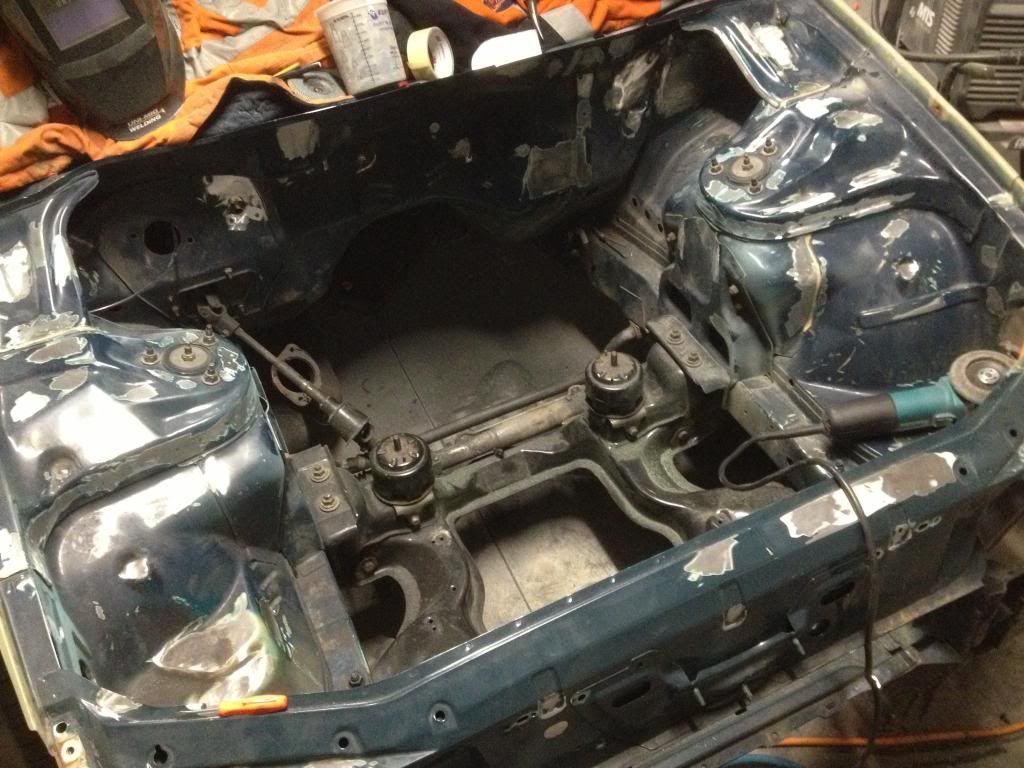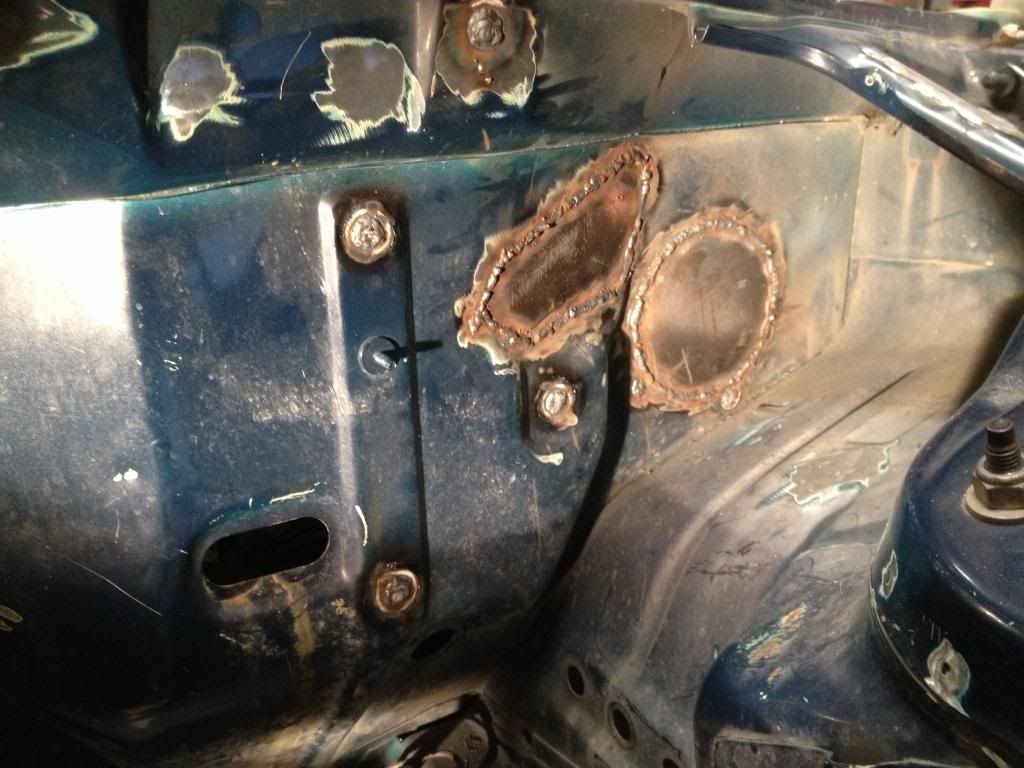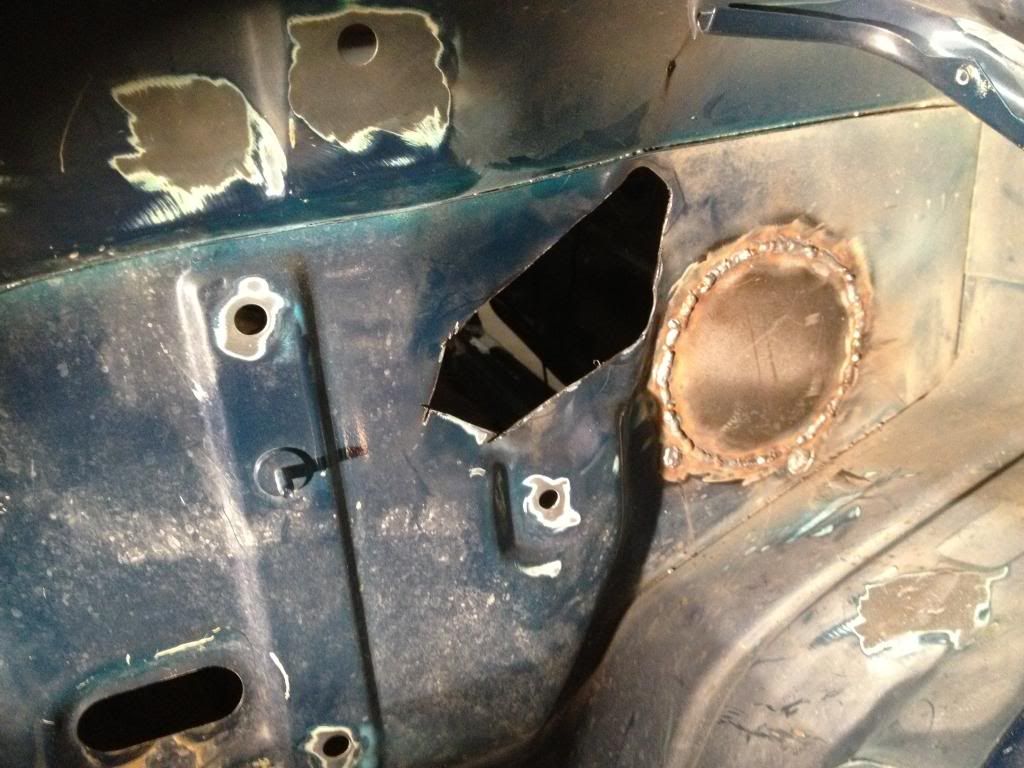 We decided the old door trims were not up to the rebuild . So new ones were started .
Rears first we want to have the speaker sit inside and not poke out .
These are 6 1/2 inch rear memphis m class speakers .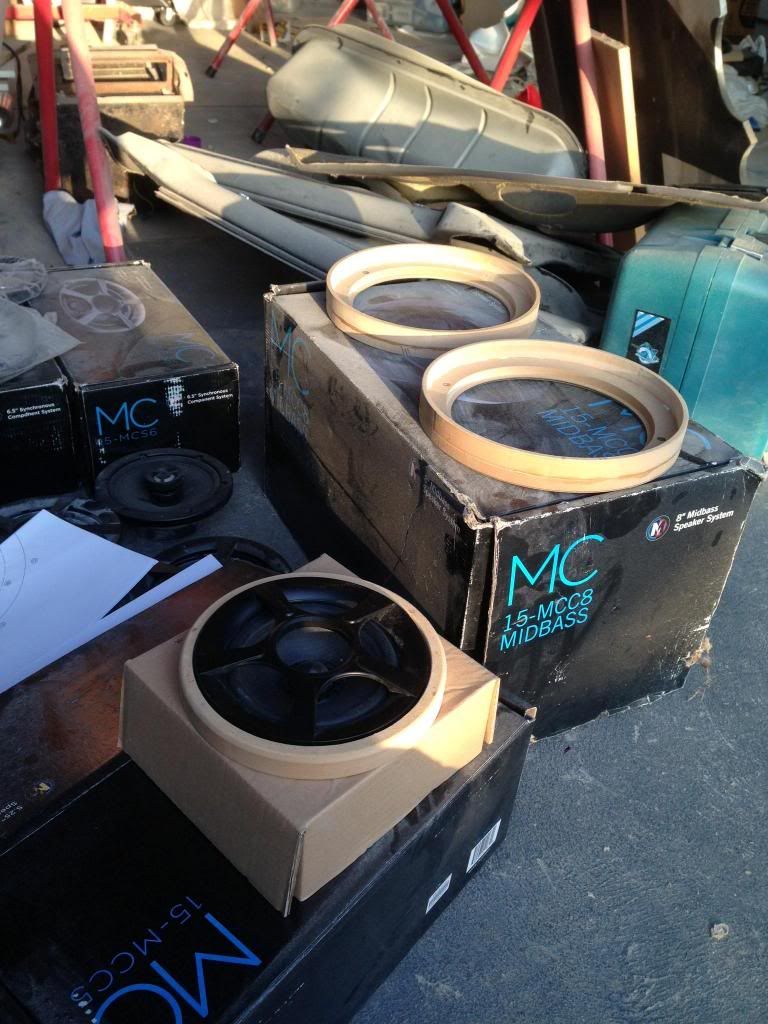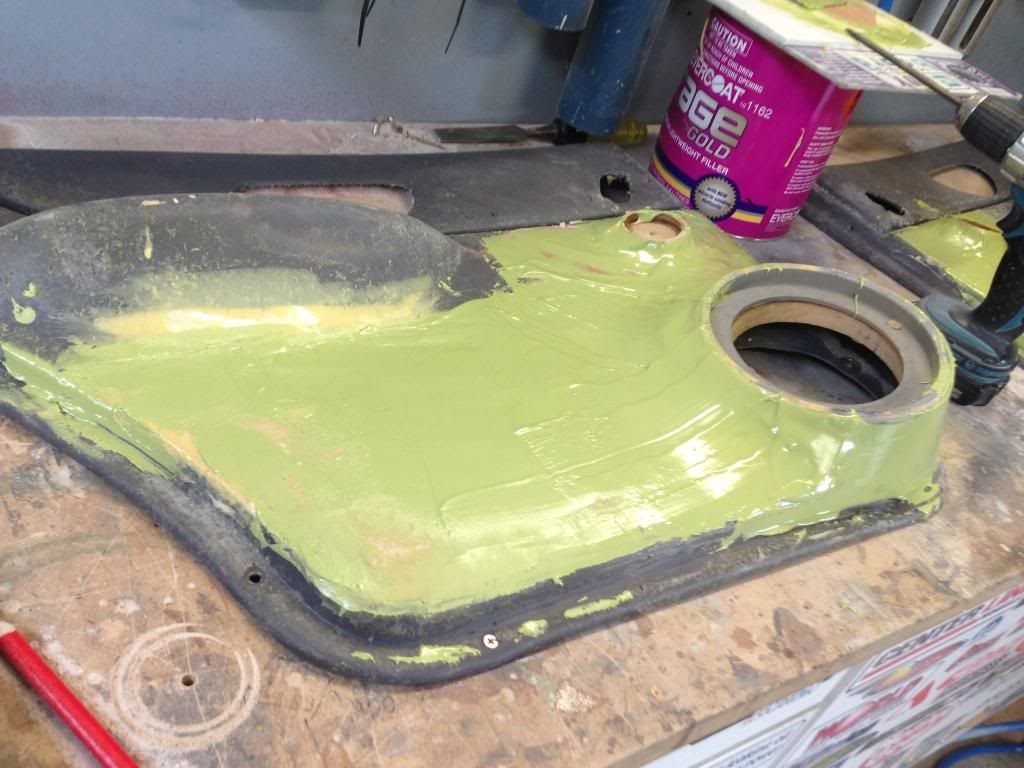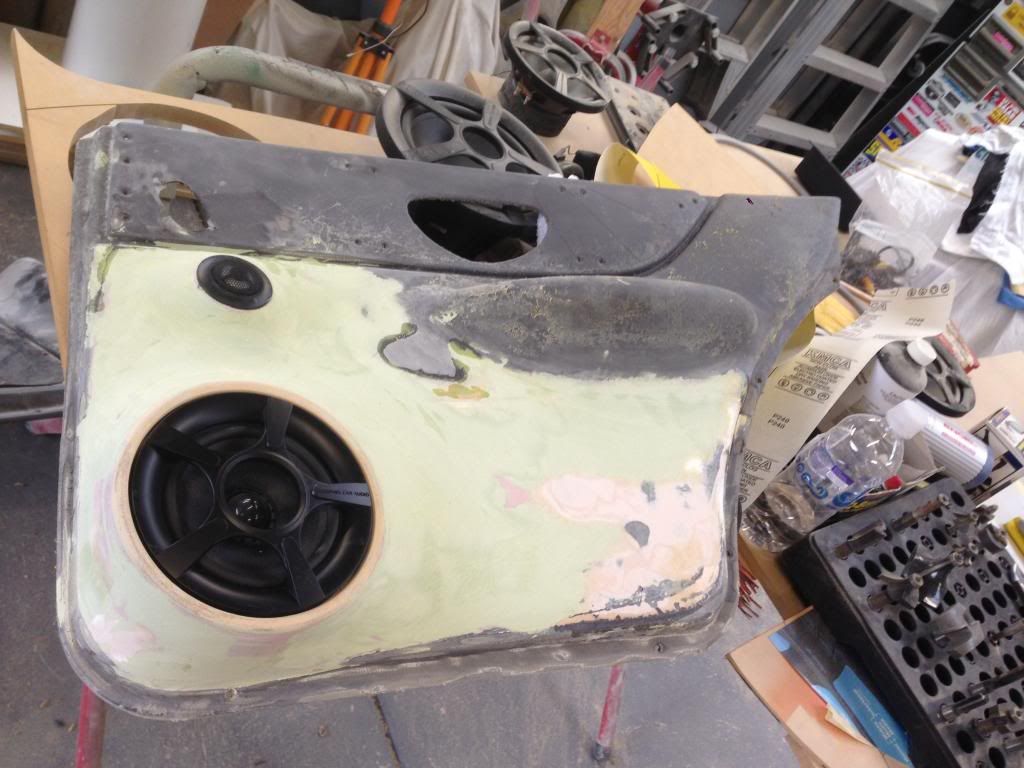 And the start of the front doors
And last of alll the engine is off to get a new head gasket.
the car seem to have a head gasket leak after pulling it down .
So MR Cve will be doing some work on it to get it all running right.
Here is the head gasket it did have . Only 2000km and its dead . We hadnt done the original work so its now time to get hands dirty and fix this baby up for more boost .
_________________
YEAH ITS A BROCK, AND YEAH HE DID DRIVE A FORD

FORD MAN TILL THE DAY I DIE