I thought that is was about time i maybe put a build thread up because i started to make this a bit of a build now
I got this off Members brother in a rather sick and sorry state .
Blown head gasket suspension was stuffed
brakes past state of metal to metal
From here i decided id put a head n it and that would be done .
THis is how the car looked when i first got it .
the bar was starting to peal and had been crashed in the front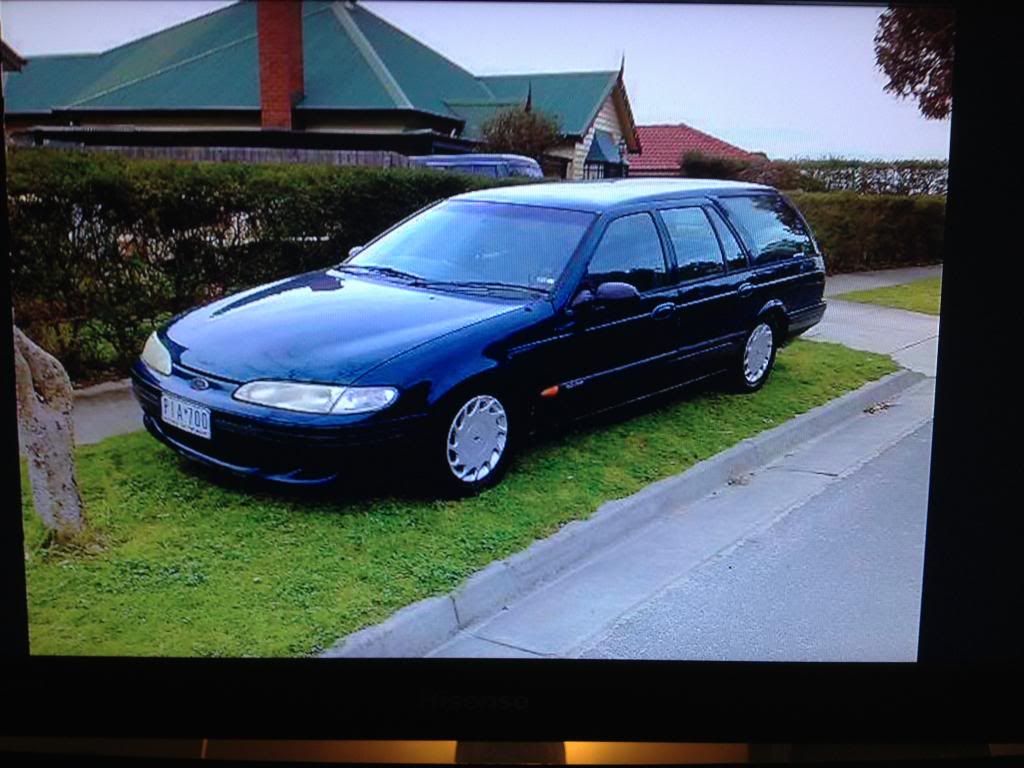 I started by putting a airbox that i had developed with miss aly and bri bri for e series .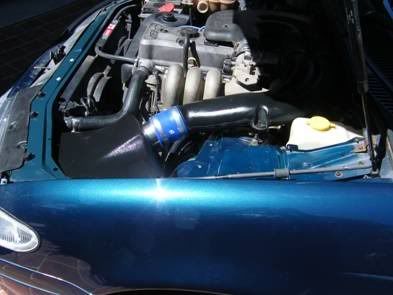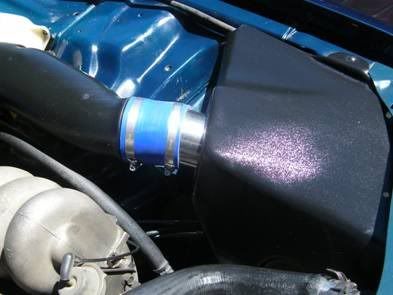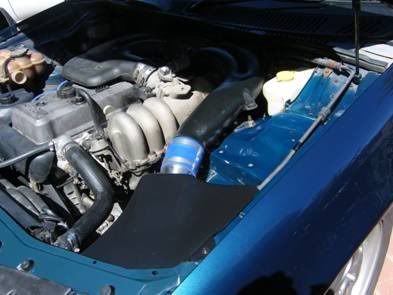 Then i put my roh 18s of the xf on it to get it going to replace the stockies .
And put a stock stereo from my work at time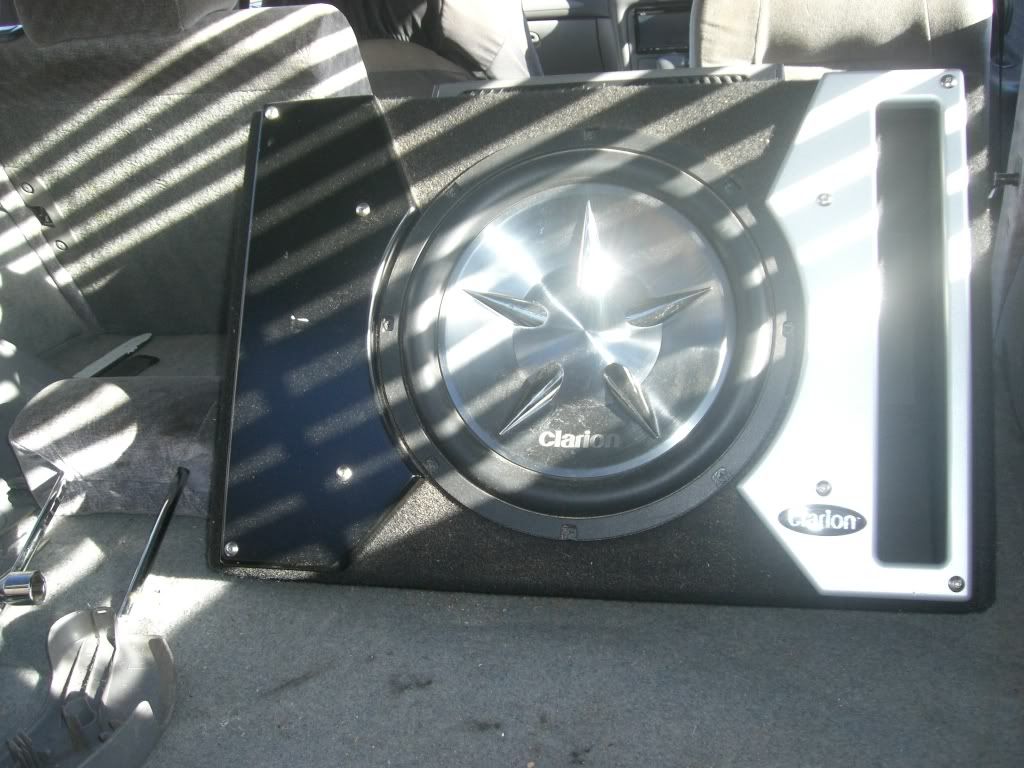 Other than that all i added was some venetians sides and back
I decided to take it out for a skid pan day and have a bit of fun .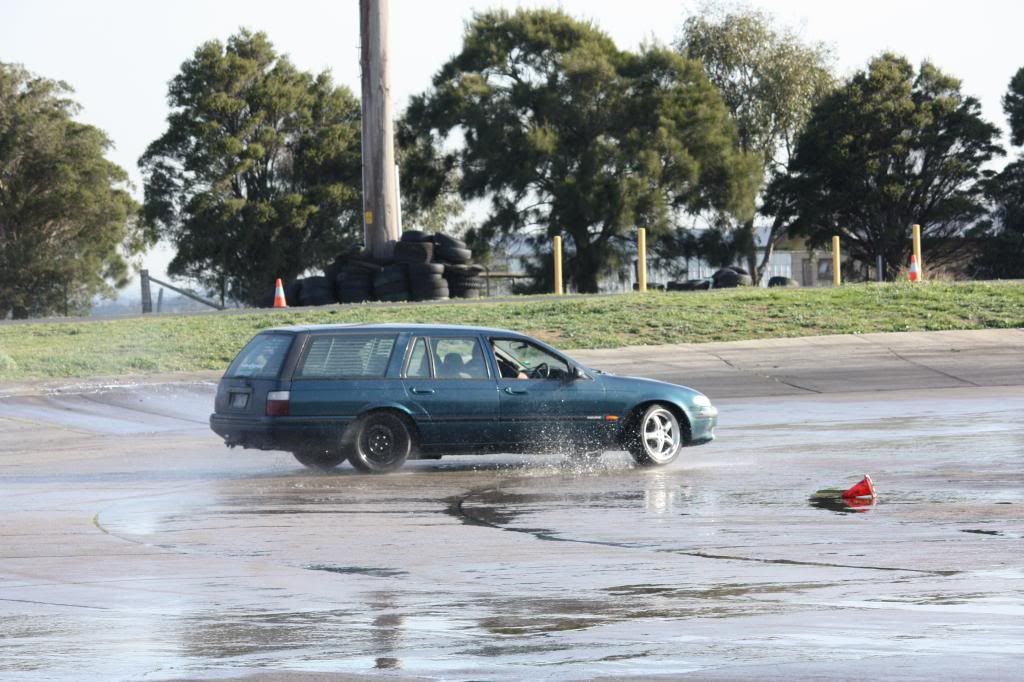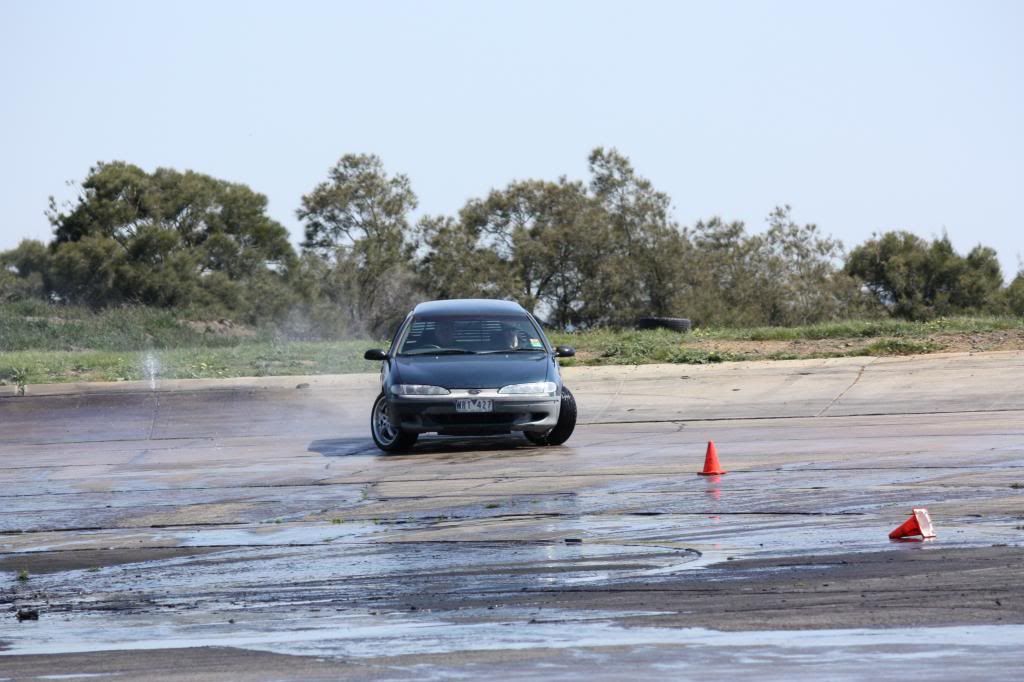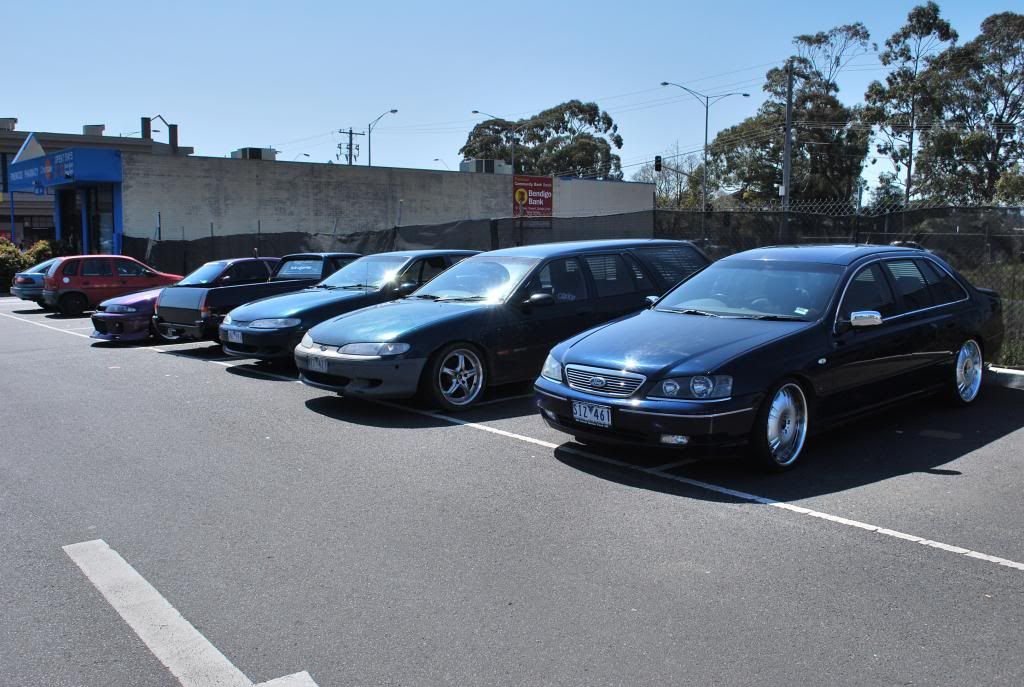 After about two years i had so many issues with the old original motor that i decided that i would put the
Full xr6 running gear in the car
At the same time i found a el xr6 front bar so decided to put it on . wrong paint colour and all
We then had Lowered 3 inch block in rear taken out and springs reset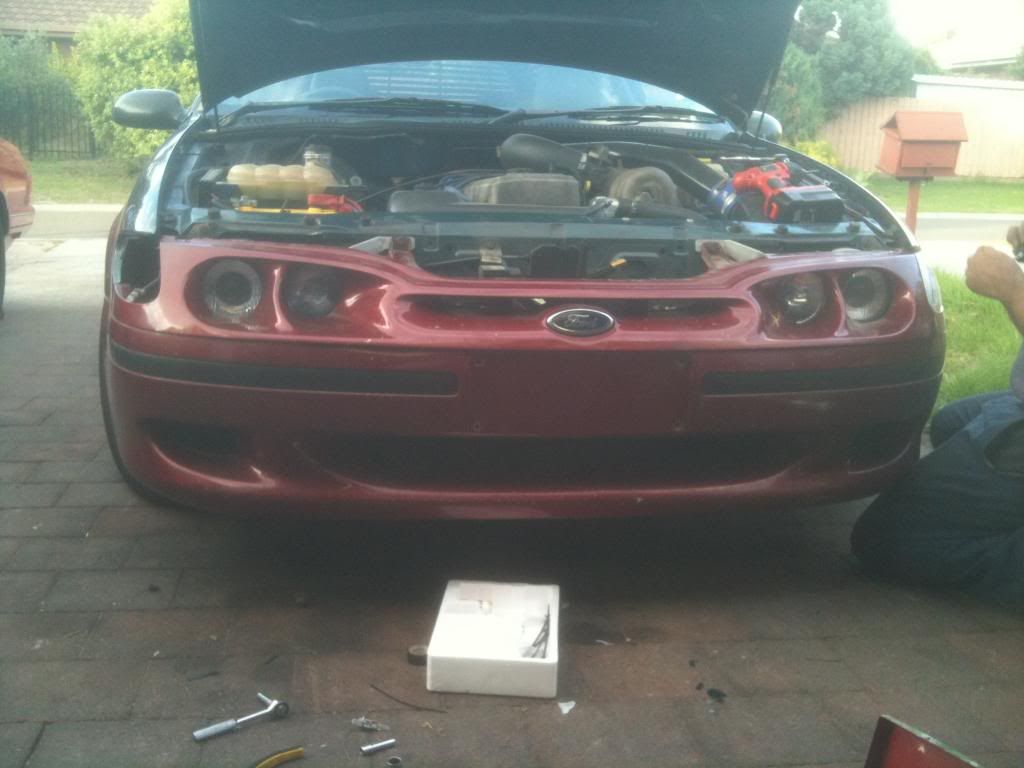 And was thinking this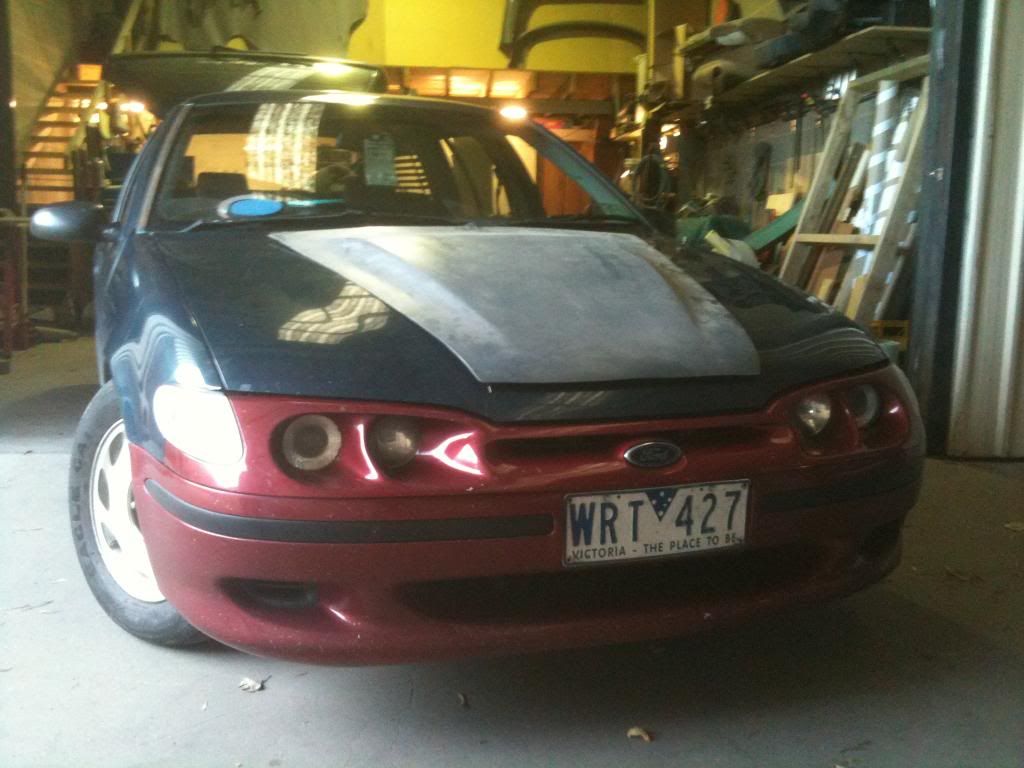 I then started to build the stereo up in this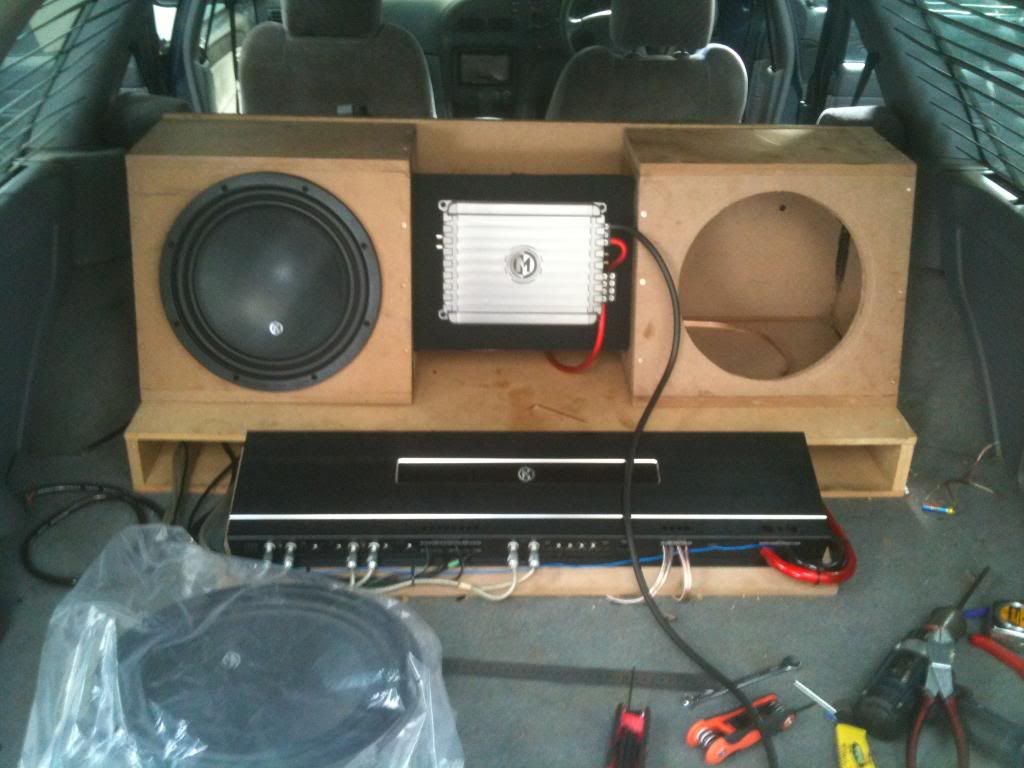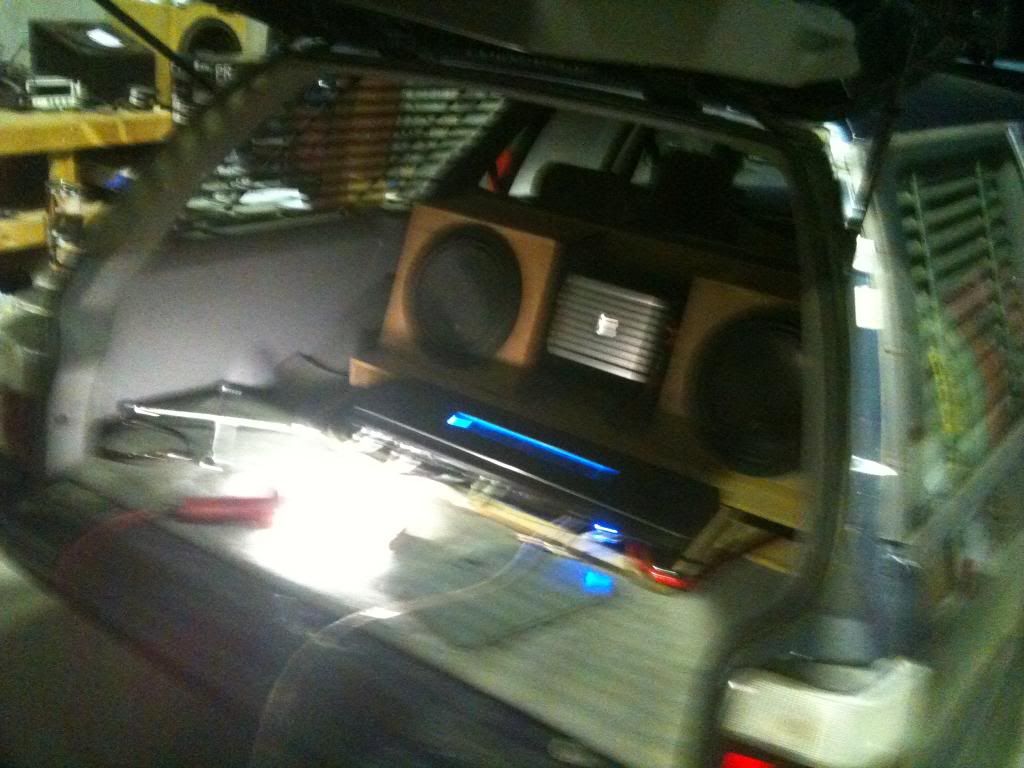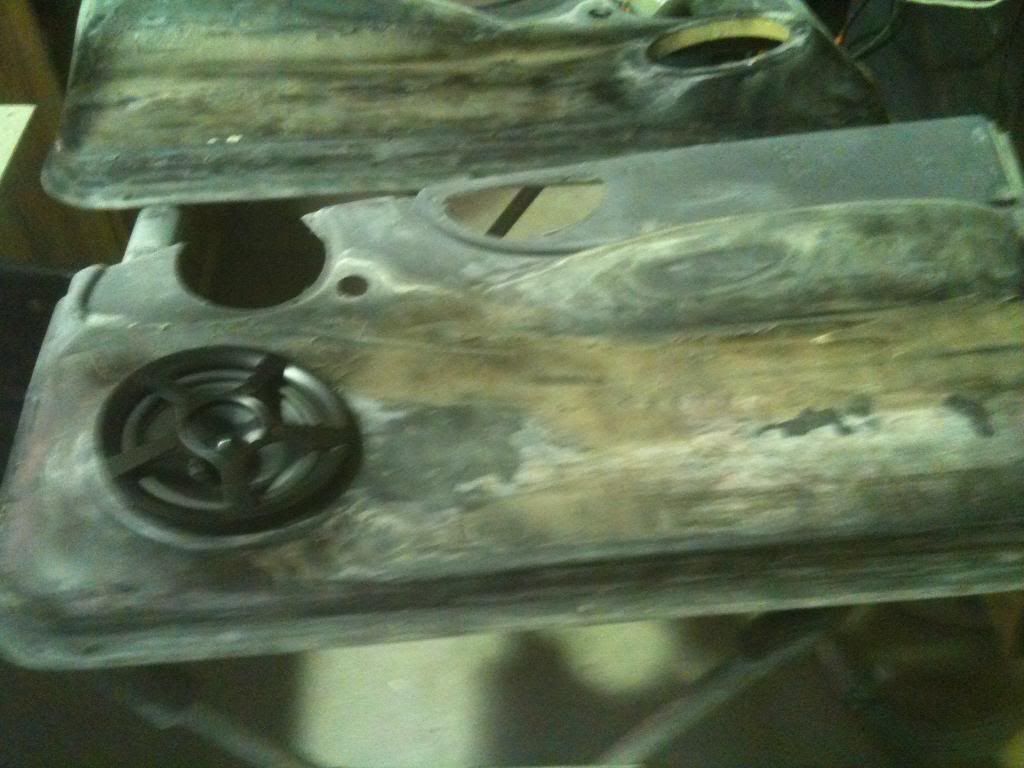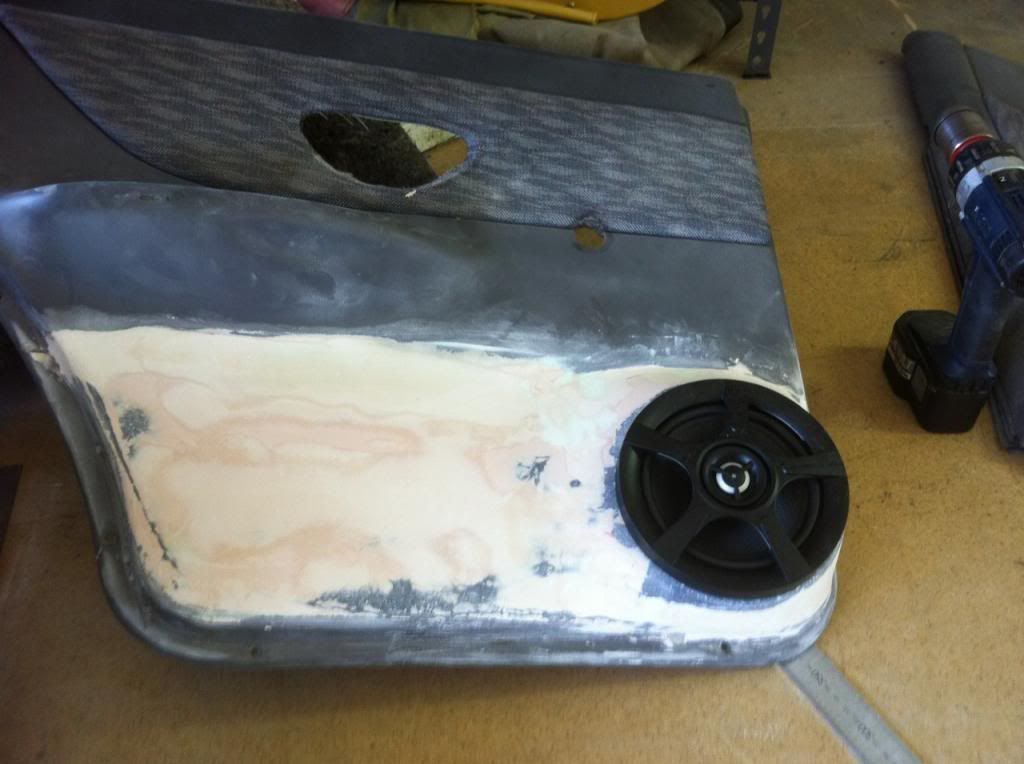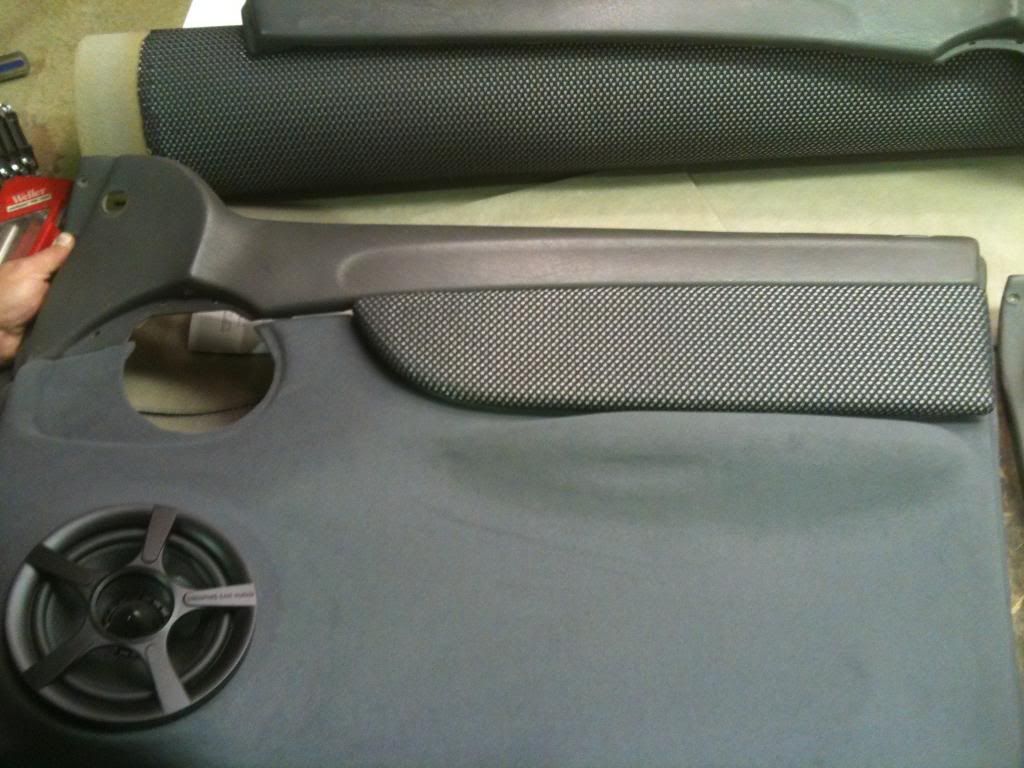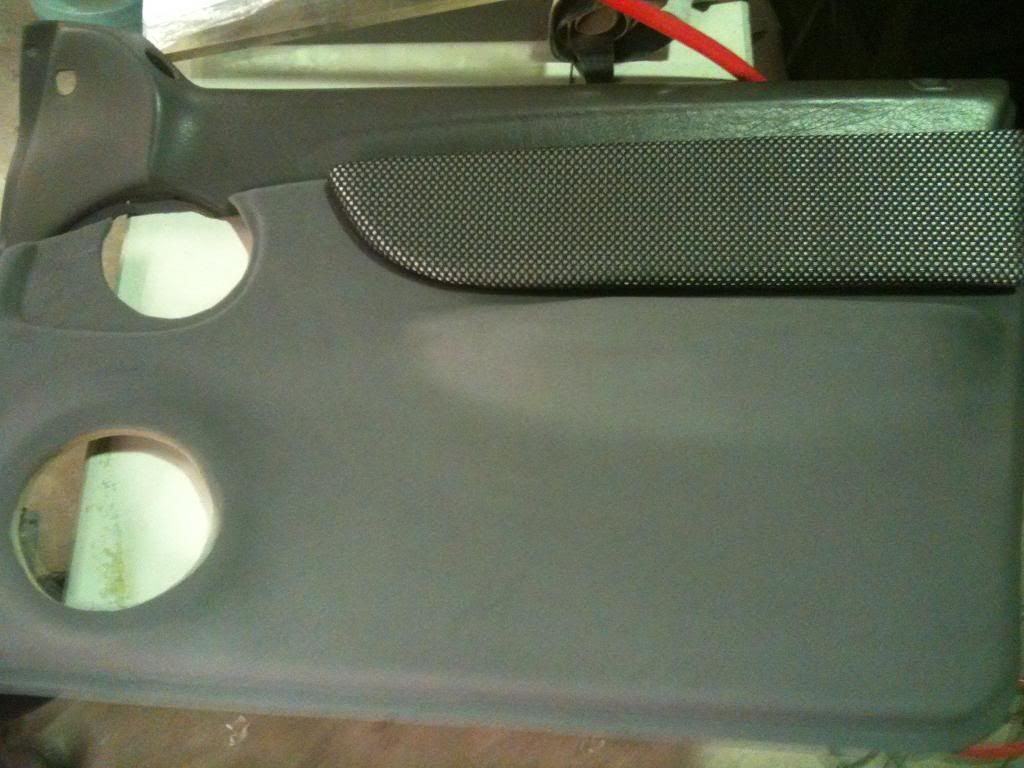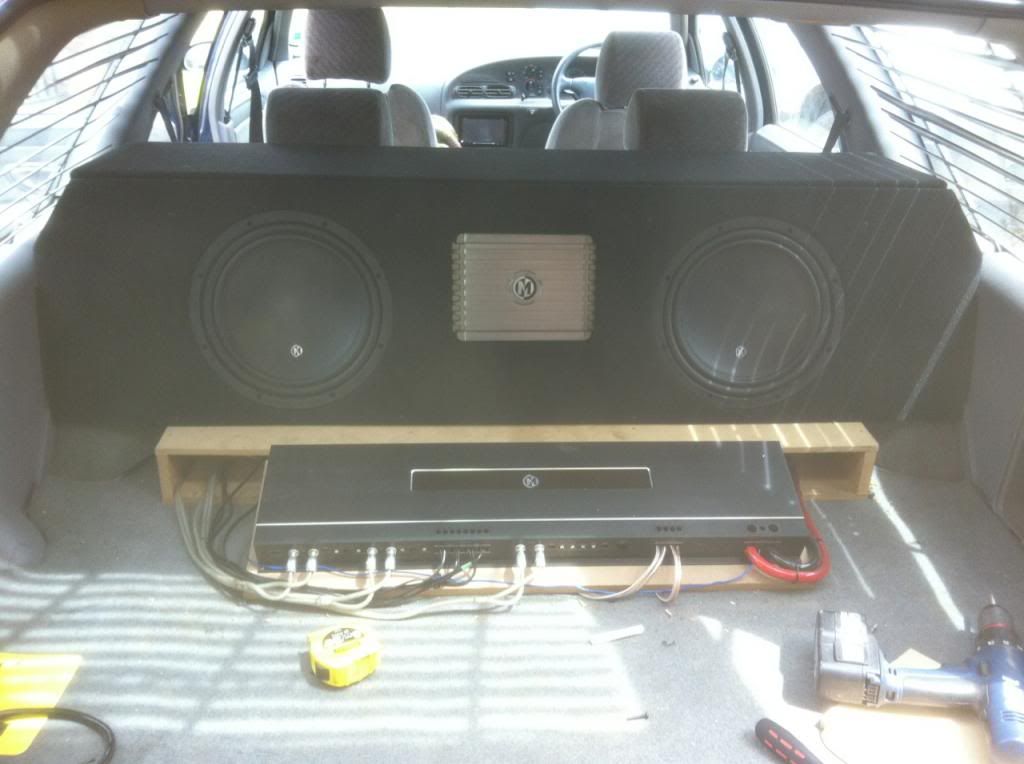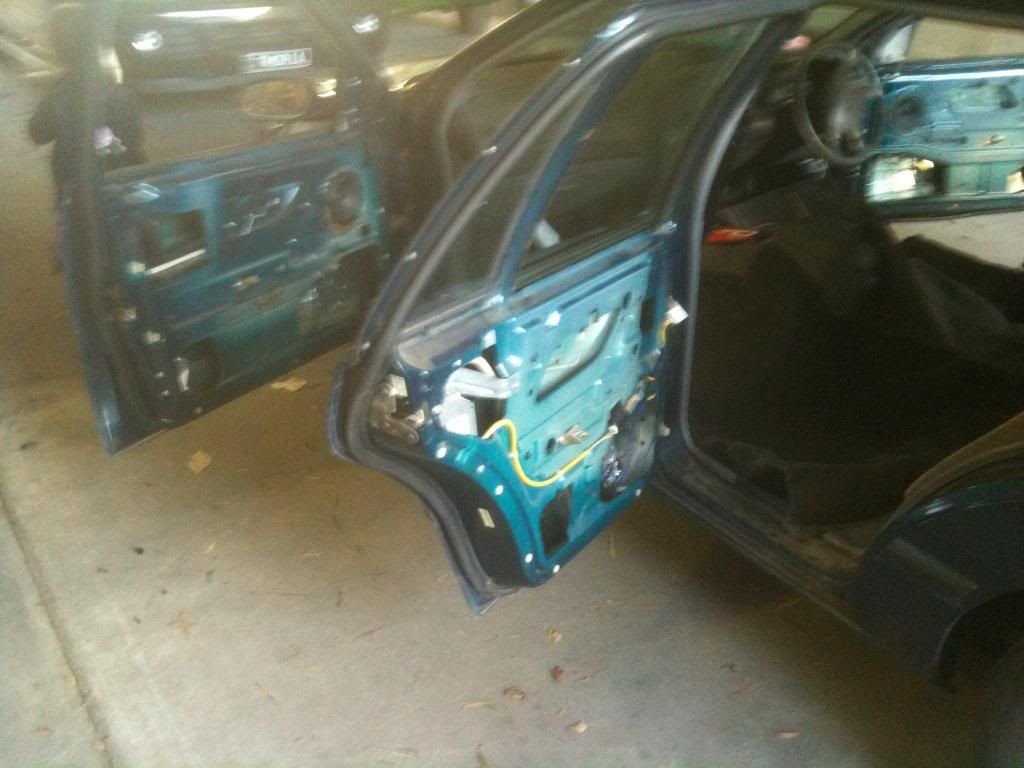 New carpet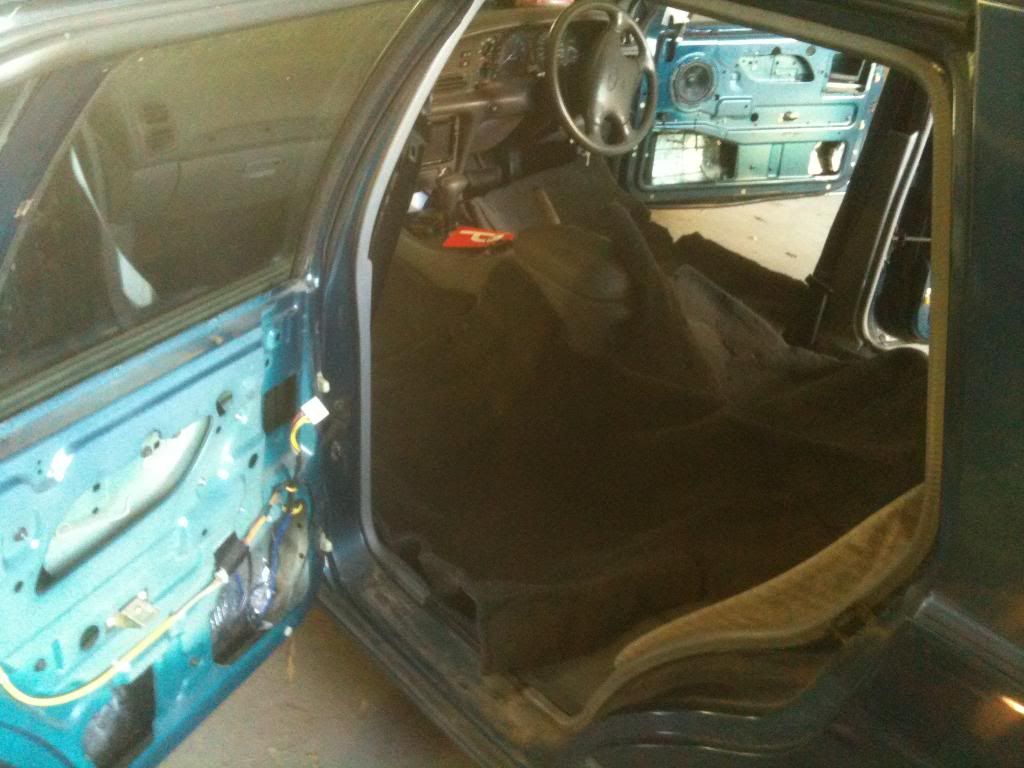 Sound deaden the roof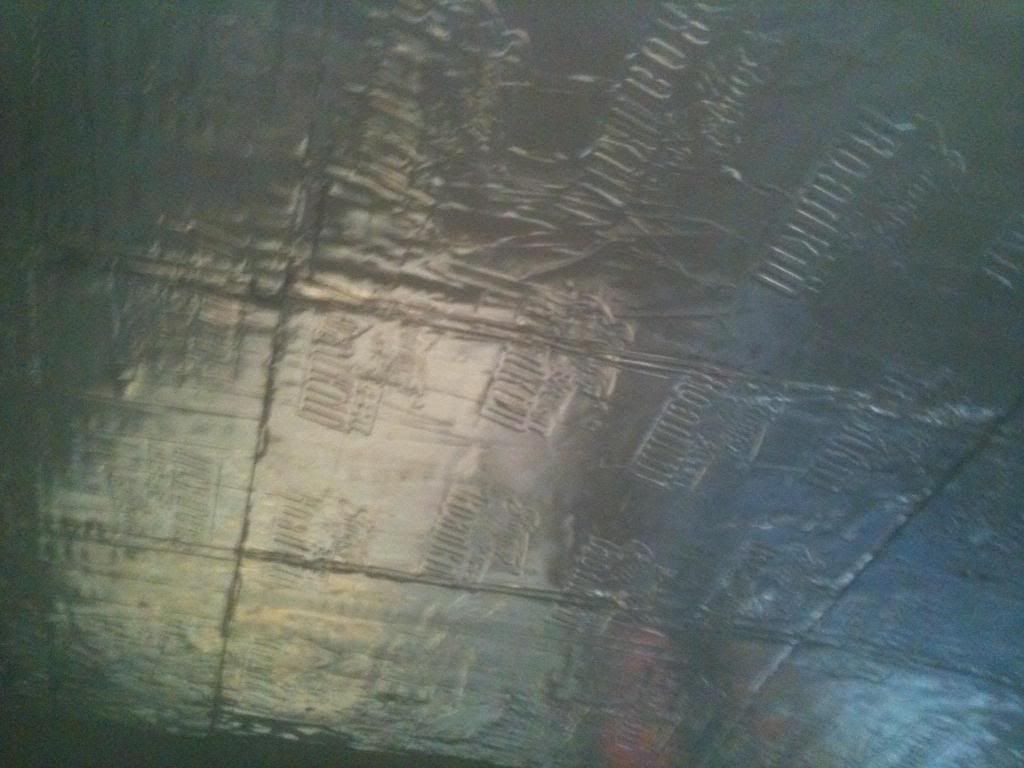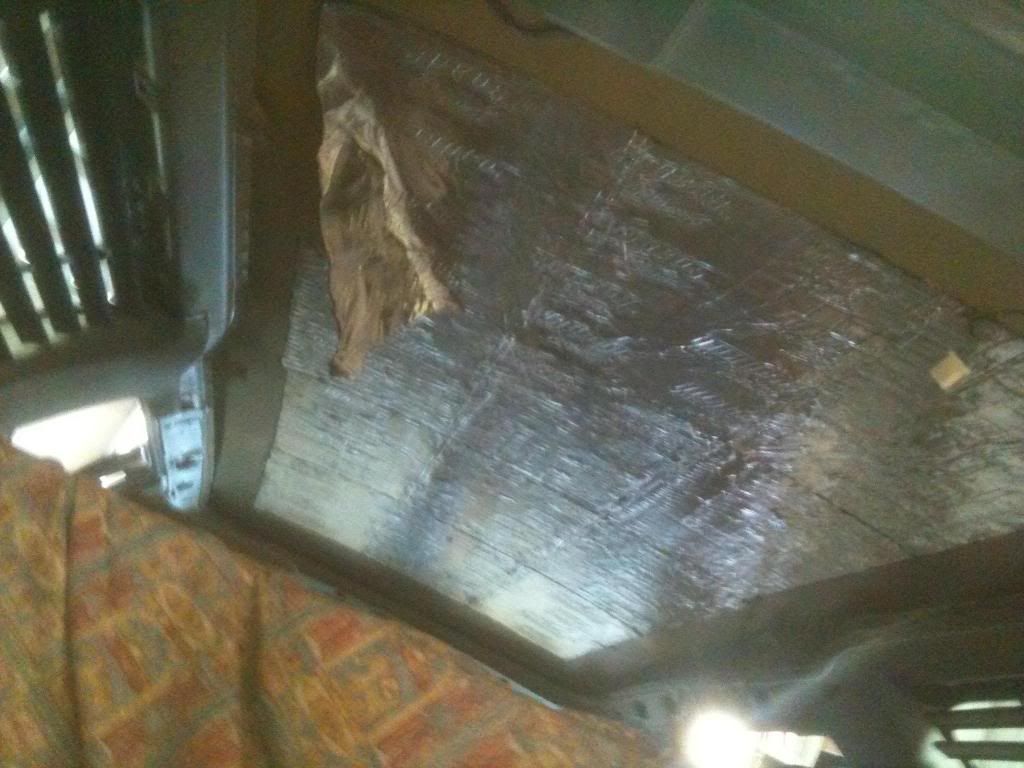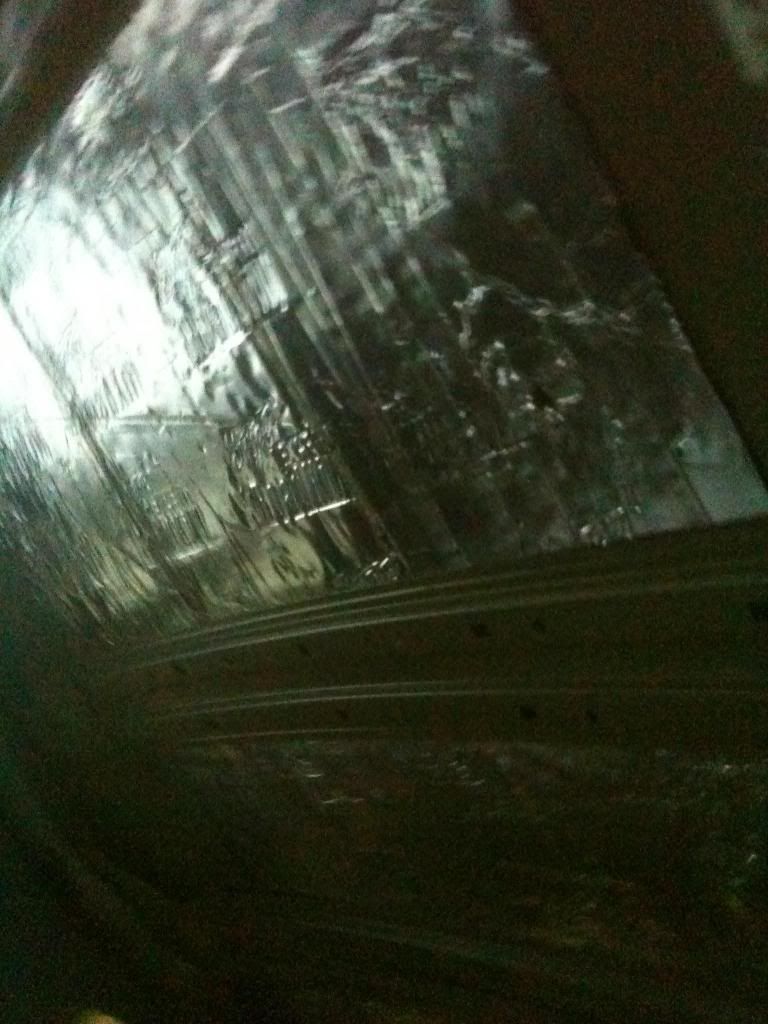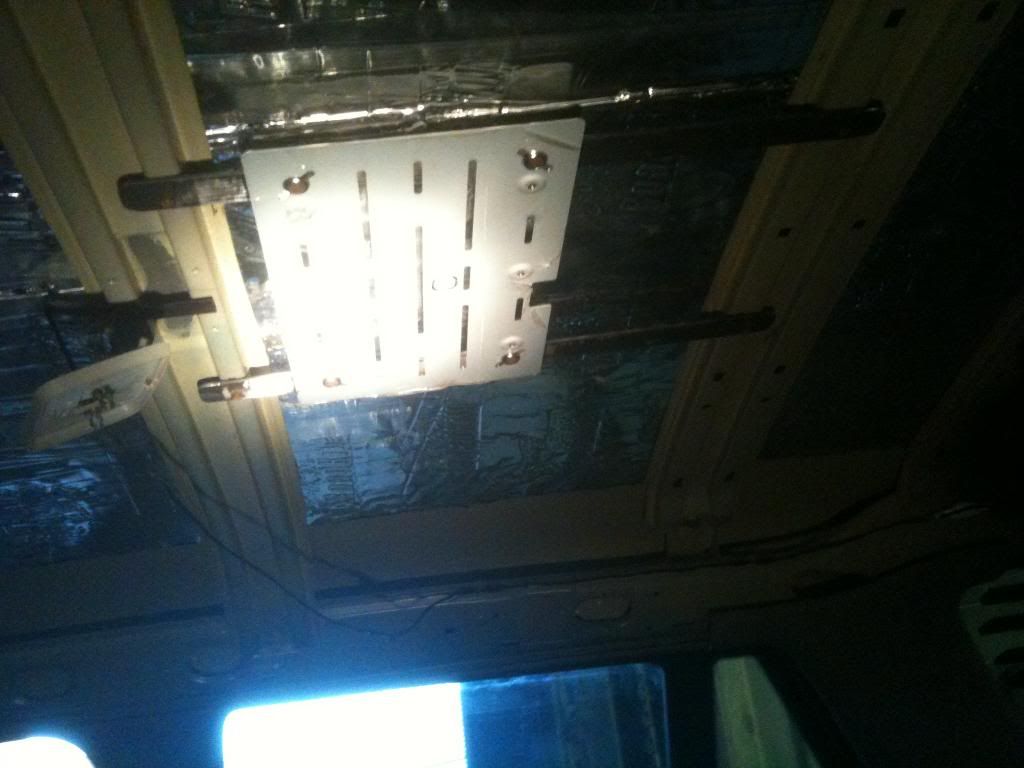 Boot all finished and doors all done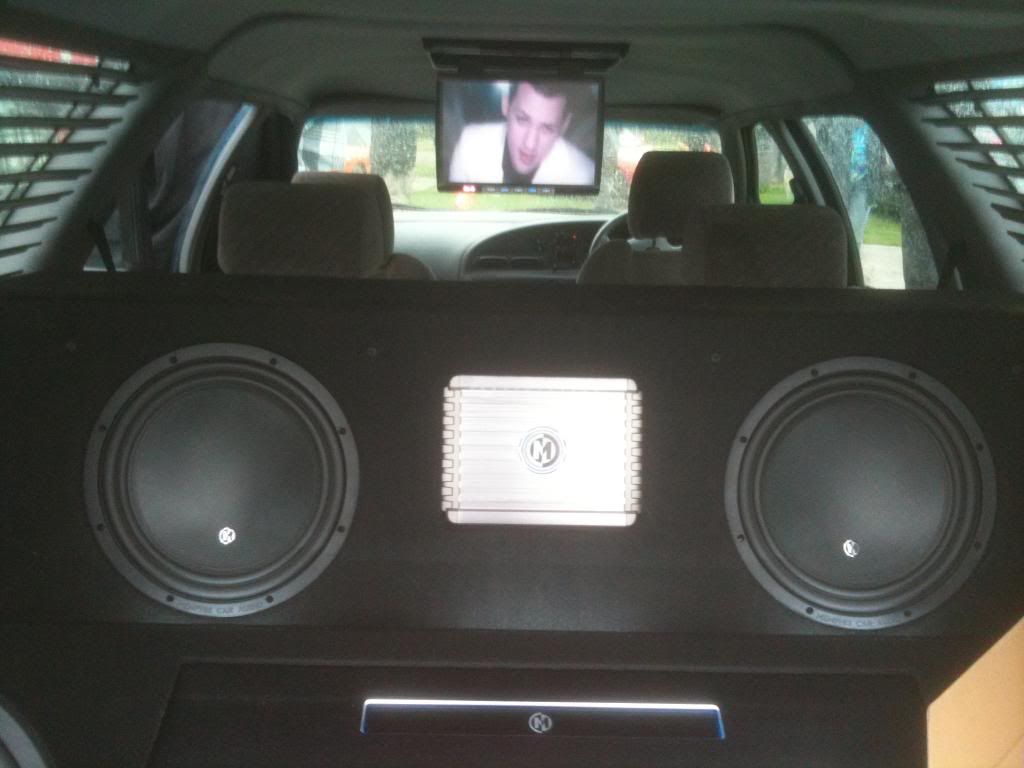 We then decided to put a new diff after the old one had issues 327 gears up from the 3.08
We then took it to the drags.
Think it ran a 16 on standard xr running gear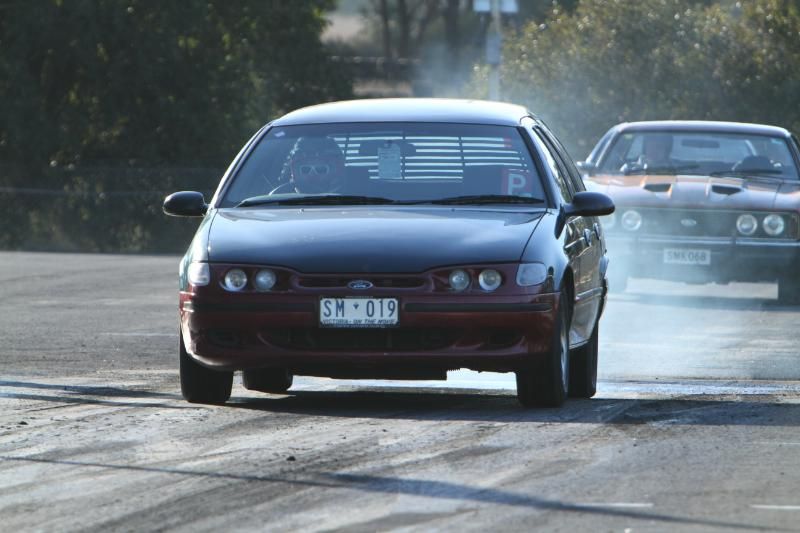 Inbetween time Pete from Phat Gaurd rolling did the gaurds for me so i could fit some new 20s on it
XHp starcorps
It then become manual and was ready for sandown
Boot up at Sandown because i was told to
Straight after this my engine decided to have timing case noise so i pulled the motor
Straight after that was cruise for charity
It was on display with new engine
We didn't finish it in time so the next few weekends were busy
Jamie putting on flywheel on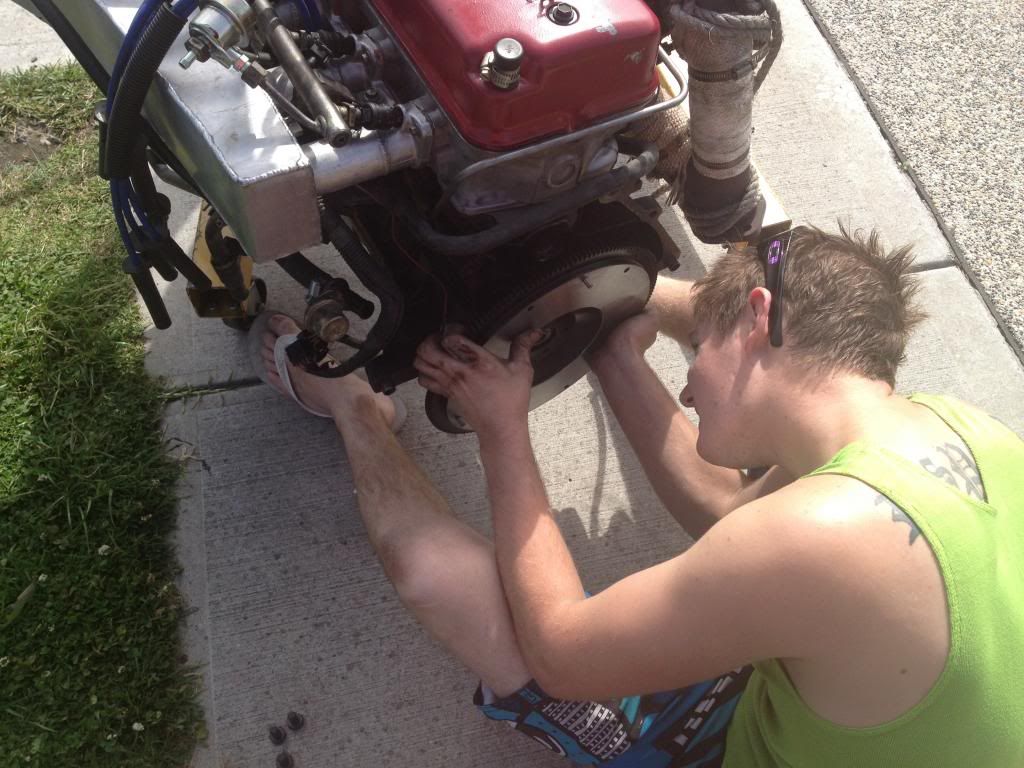 the flywheel and clutch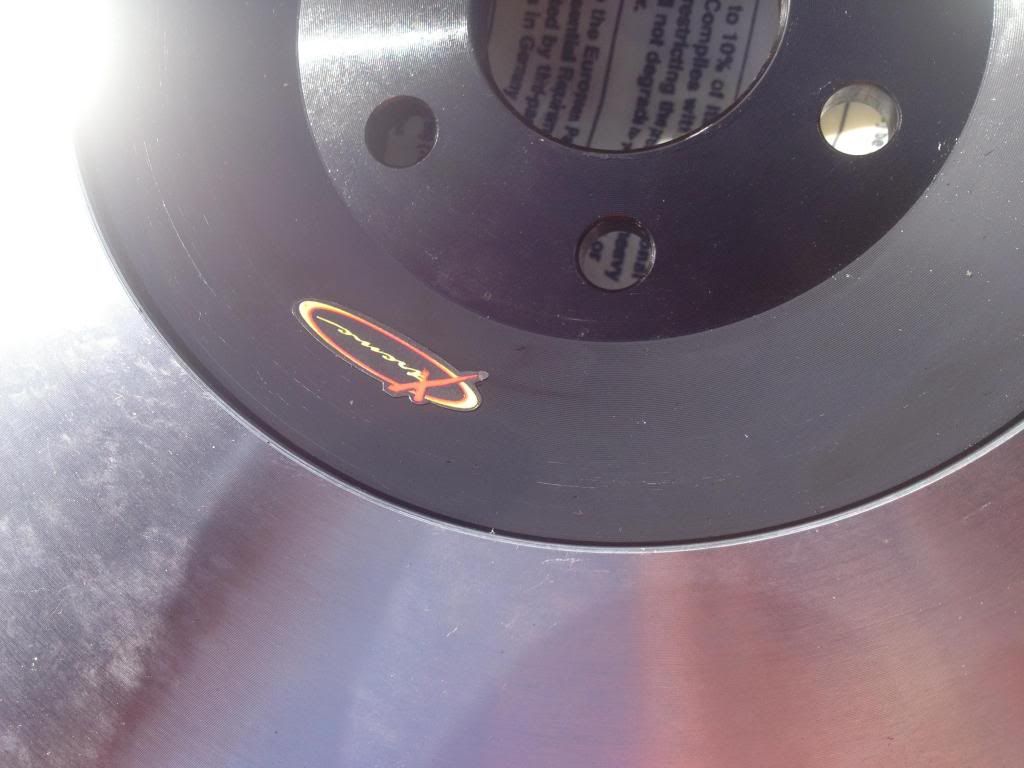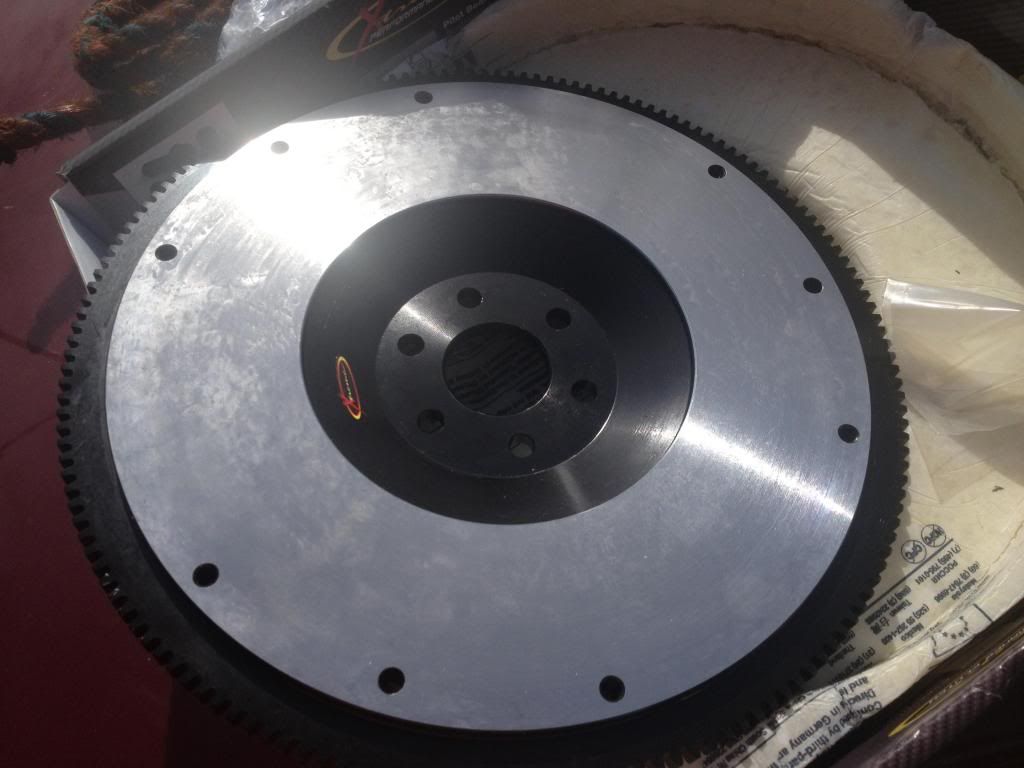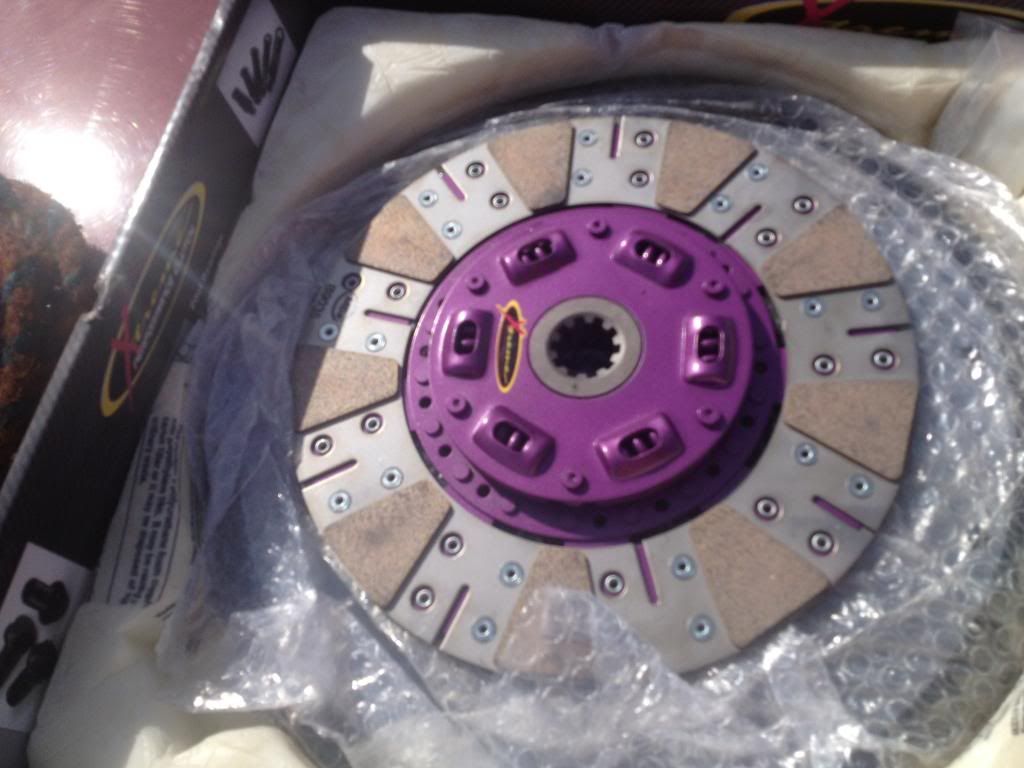 empty engine bay ready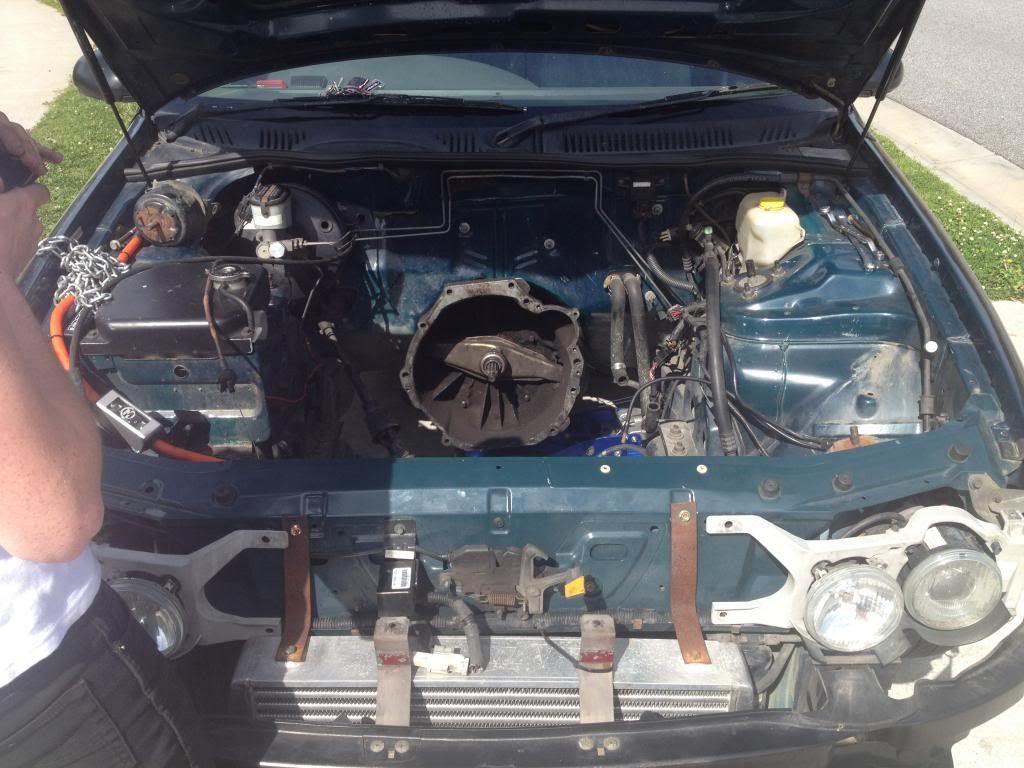 the motor before going in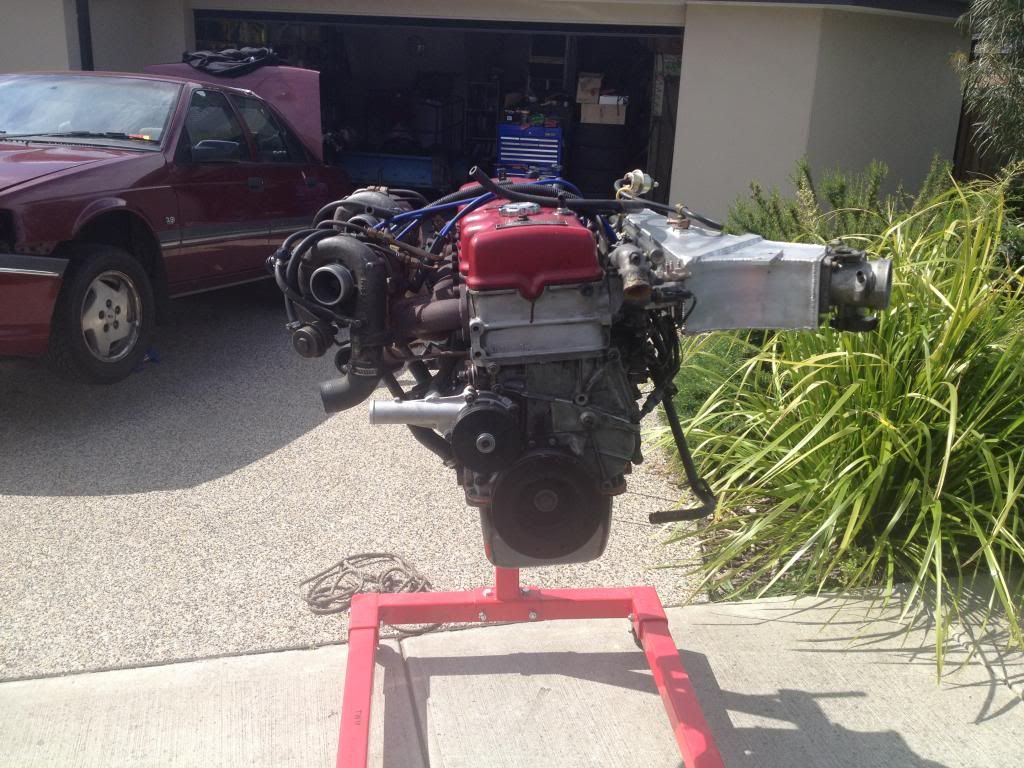 in the build in the garage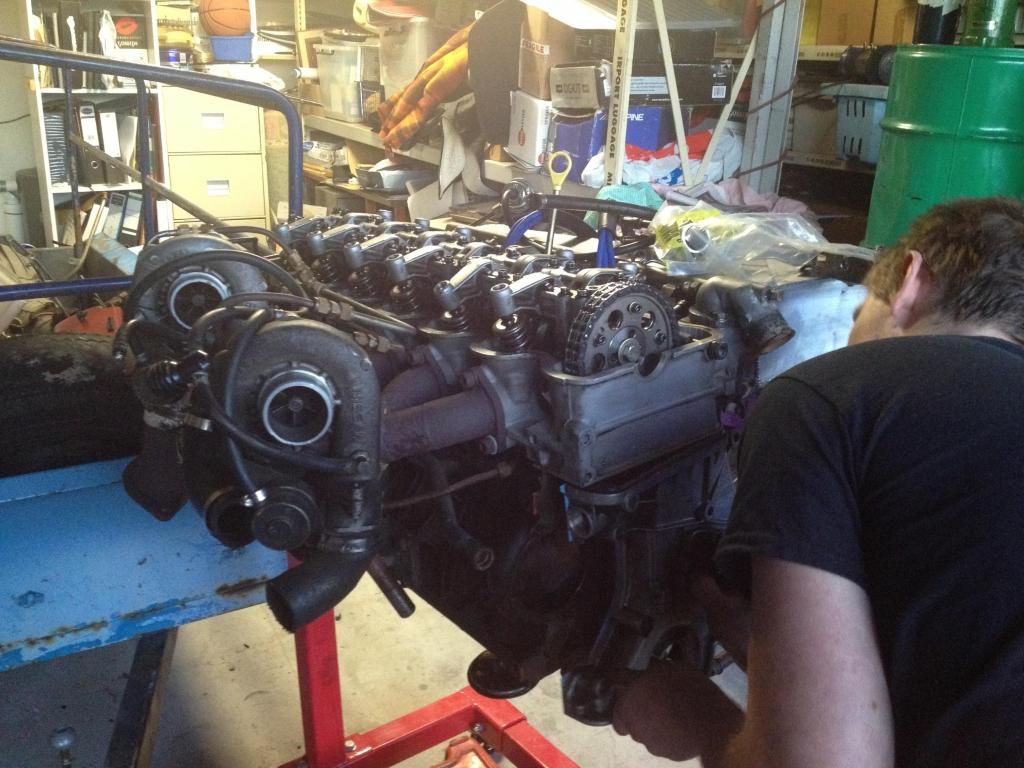 the cooler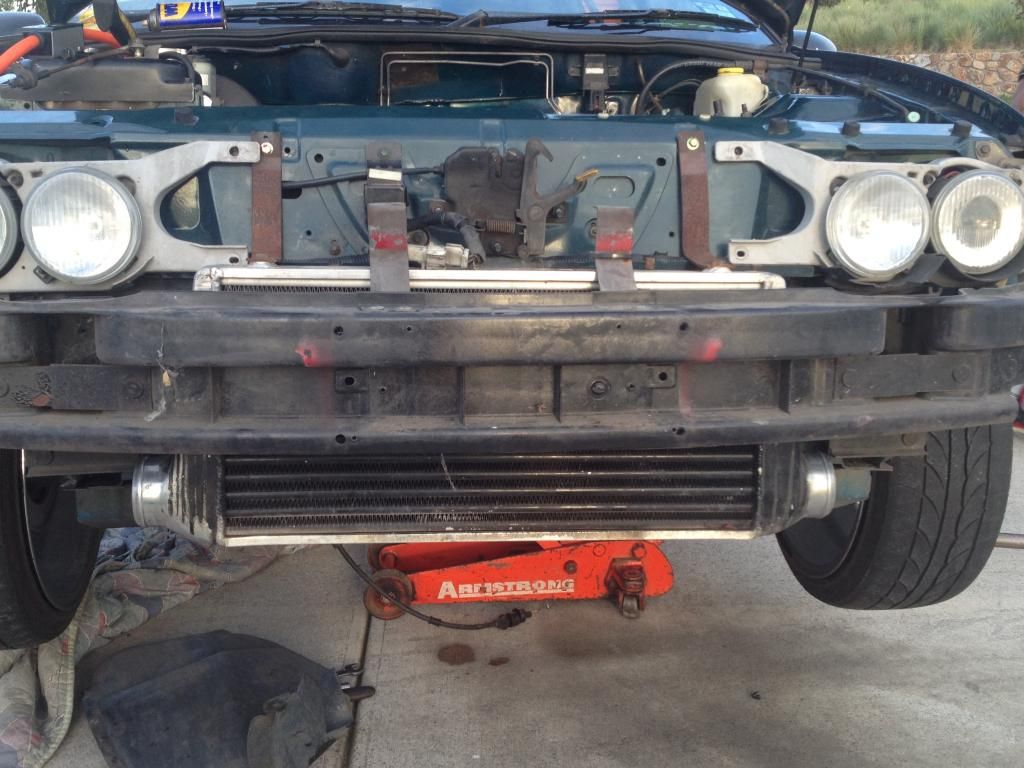 The boys helping out at mine .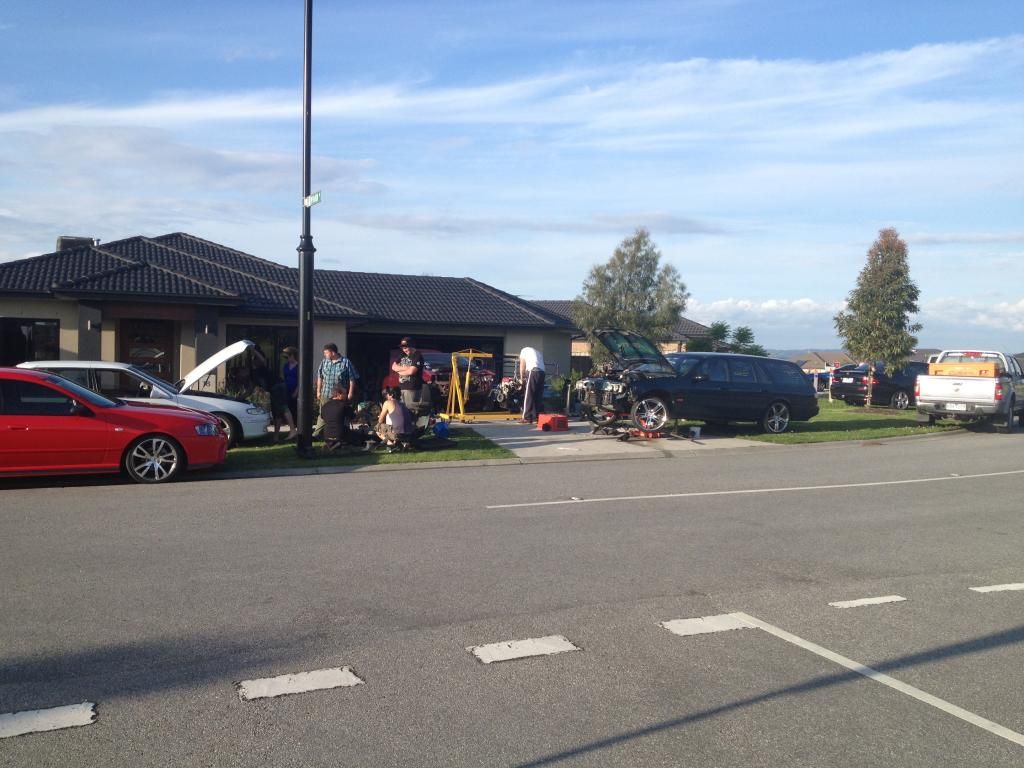 Big thanks to Jamie Cameron ,
John(effalcon) , Erik(slosix) , Pat (disknt) ,
Wayne (ltdho) , Paul (mrcve)
and couple my other mates not on here joined it too
Craig (mr calais )
It then went to go get the cooler and exhaust done by barney and ted at
Fast fit in Cranbourne
Awesome guys and work .
I then decided to go to springnats have some fun
Few things to fix but they are minor .
Loved all the fun i had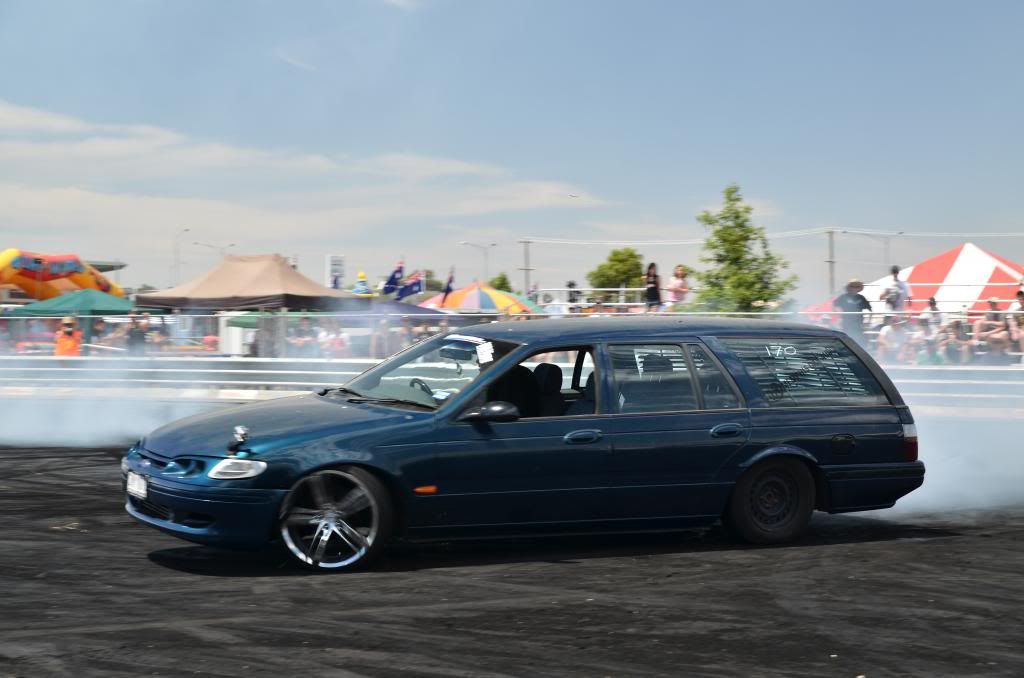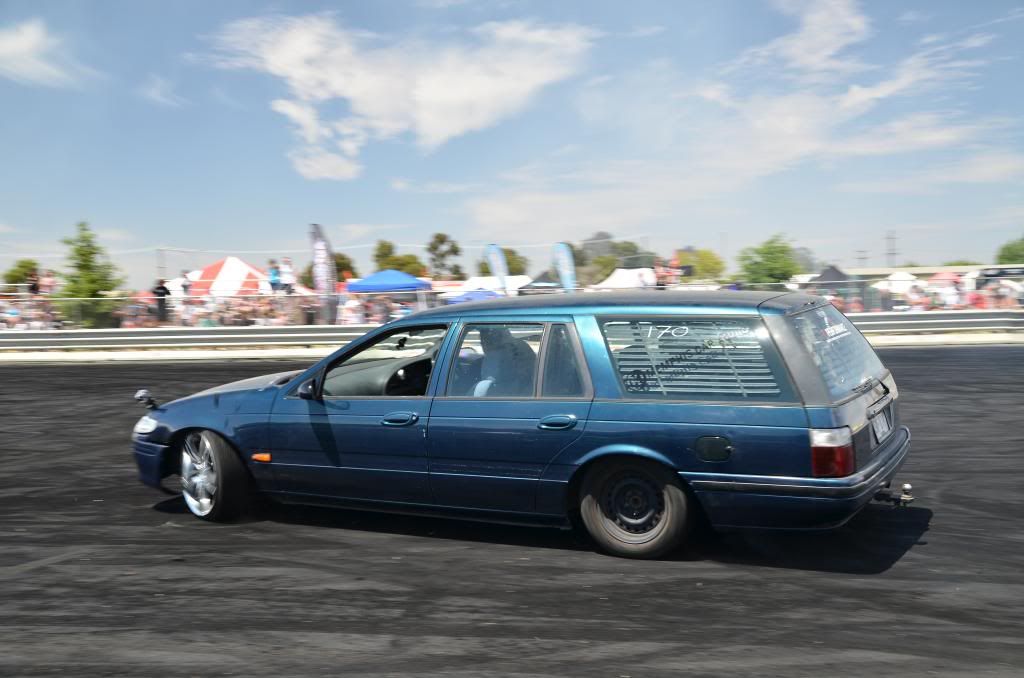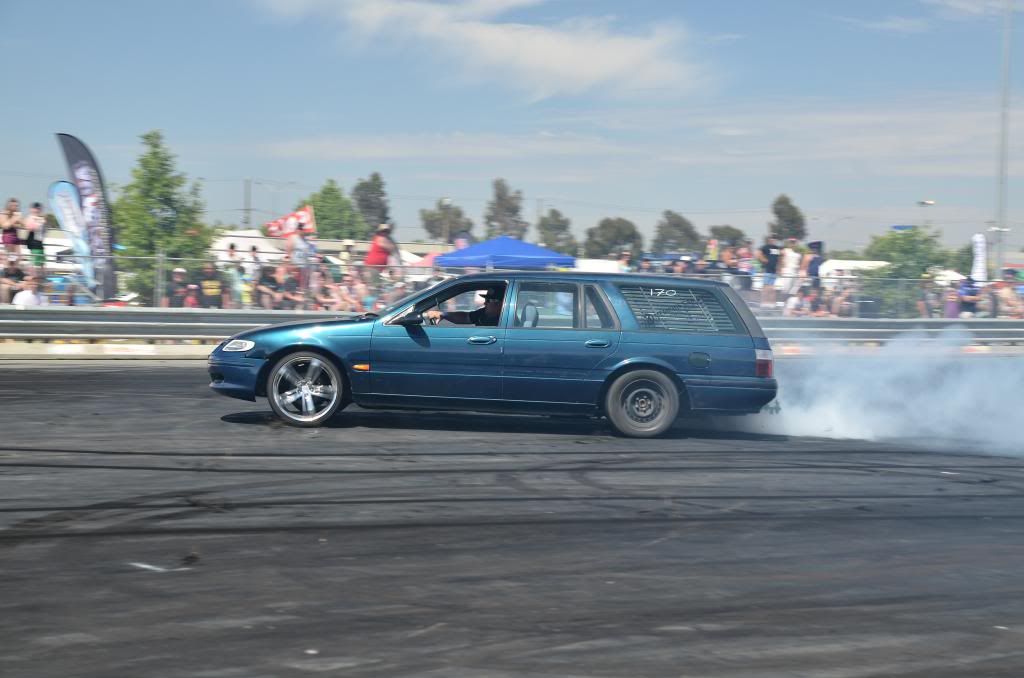 THen the following week i got it all tuned by MR CVE
Paul from CVe perfomance
Nice tune on the weekend
220 @ 5.5 psi .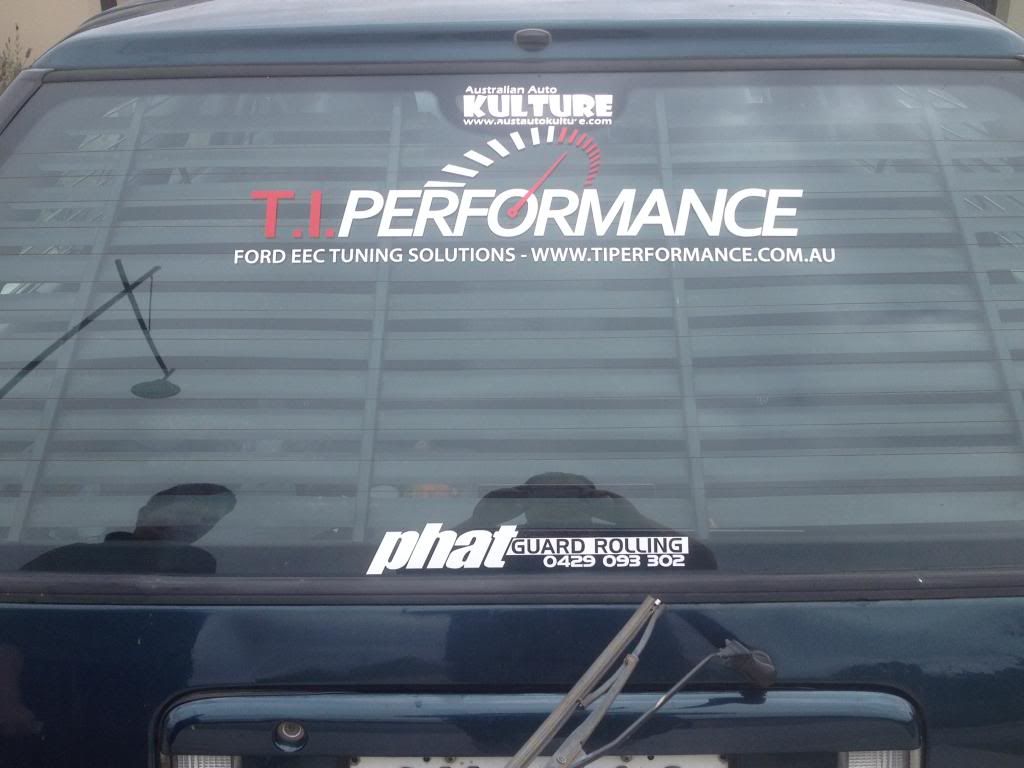 J3 chip by Ti performance thanks to JAson
Was a whole new car and im loving it
I then its just been slow over summer as i enjoy it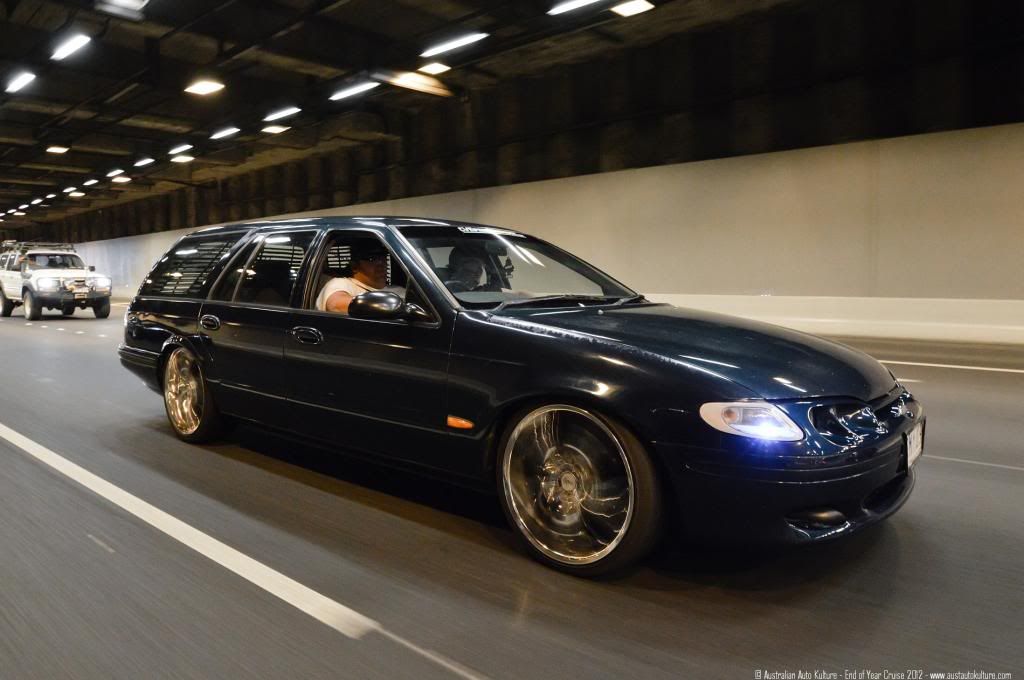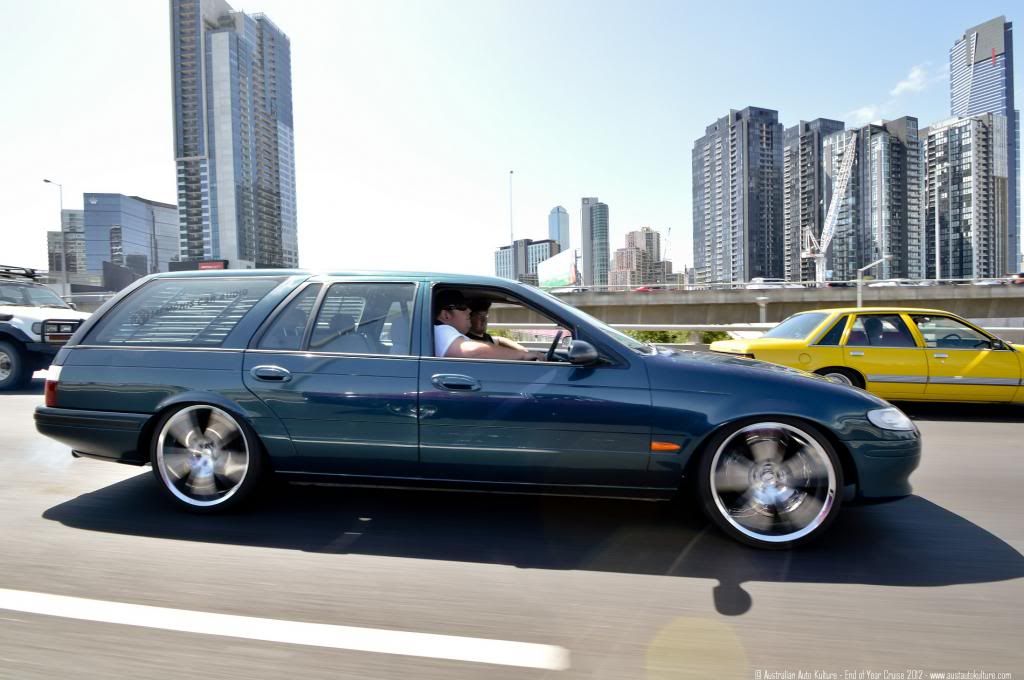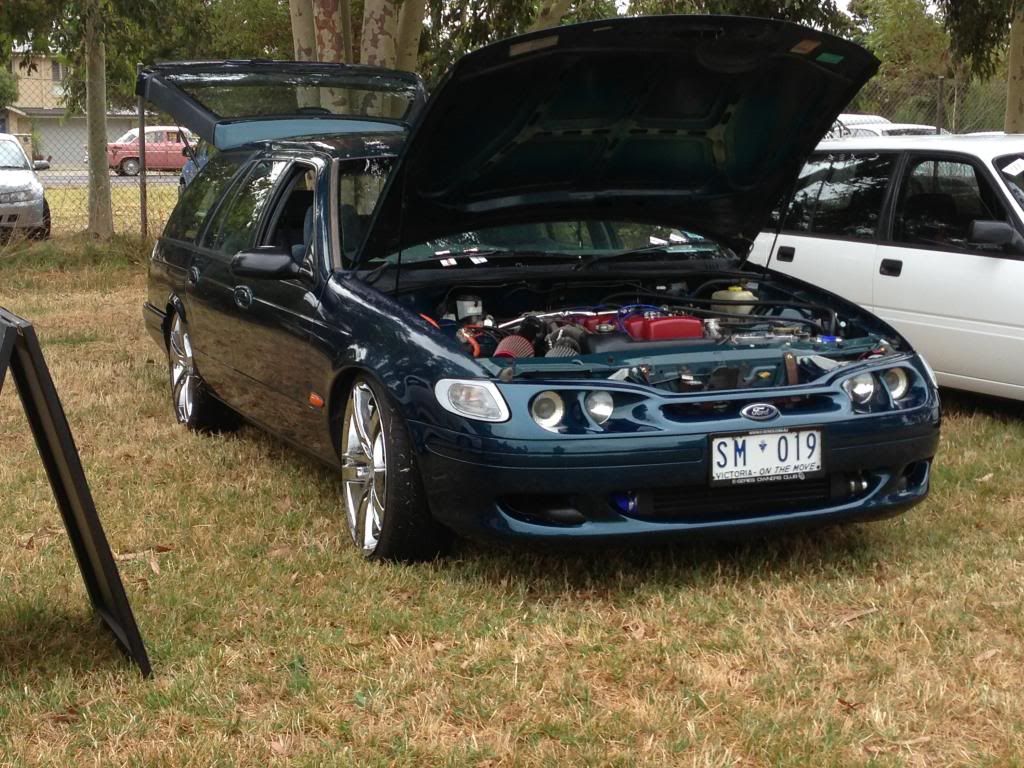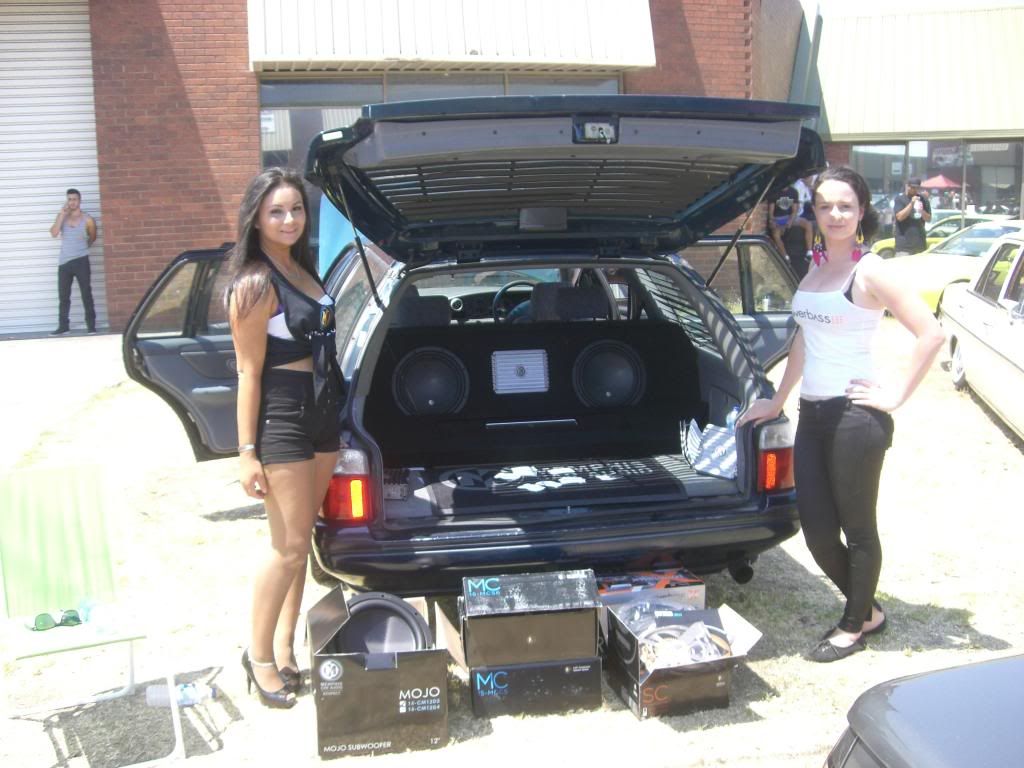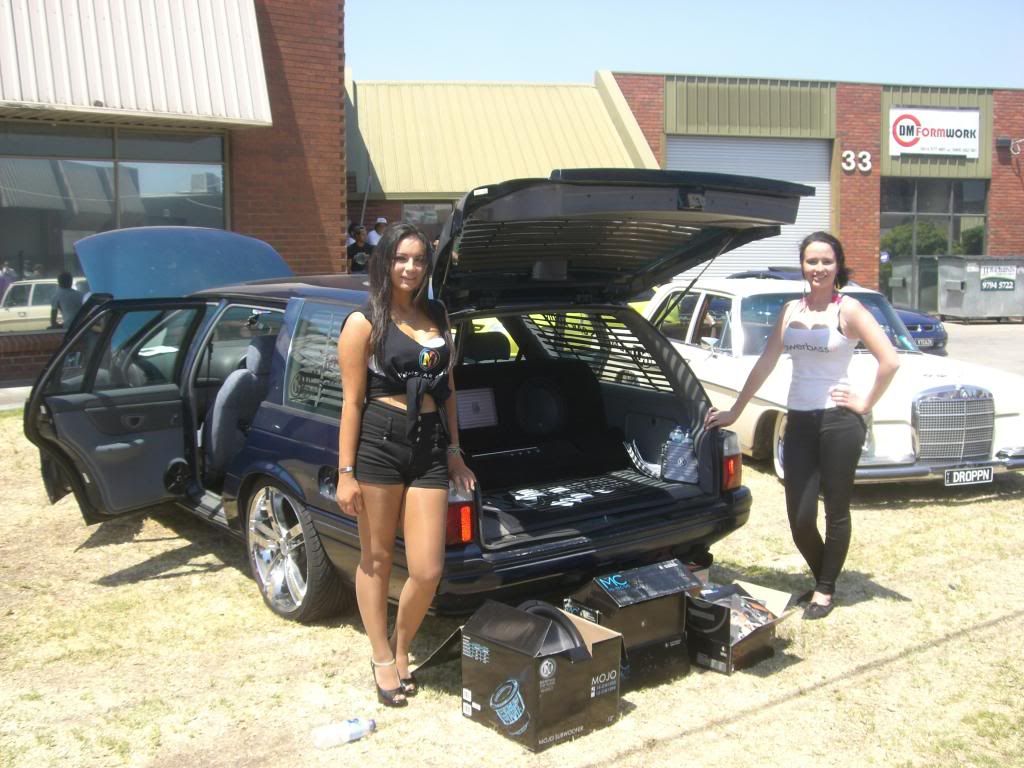 Took it to all ford day with some fun rims .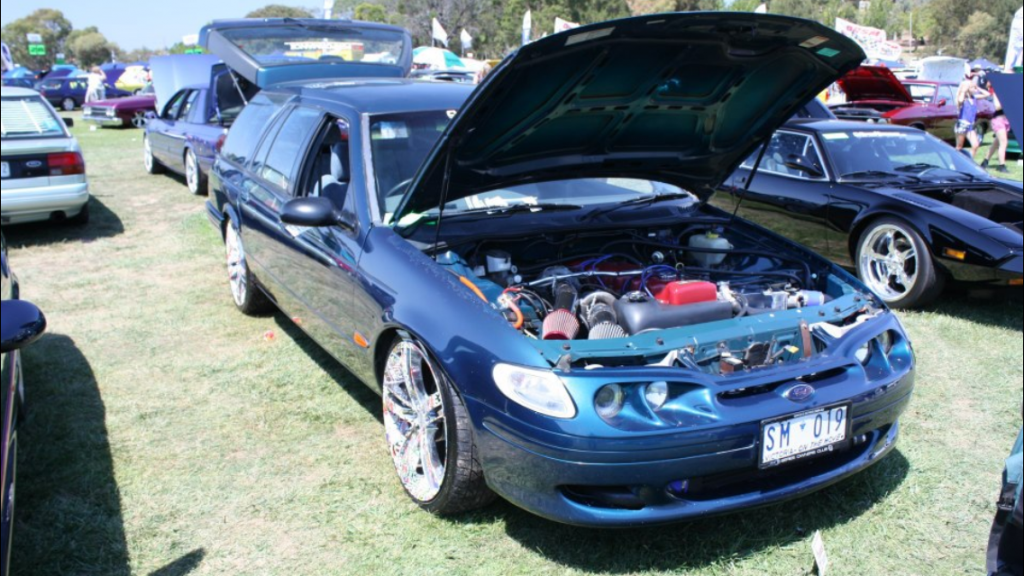 Had to trailer as i snapped a axle
We then have since had bonnet done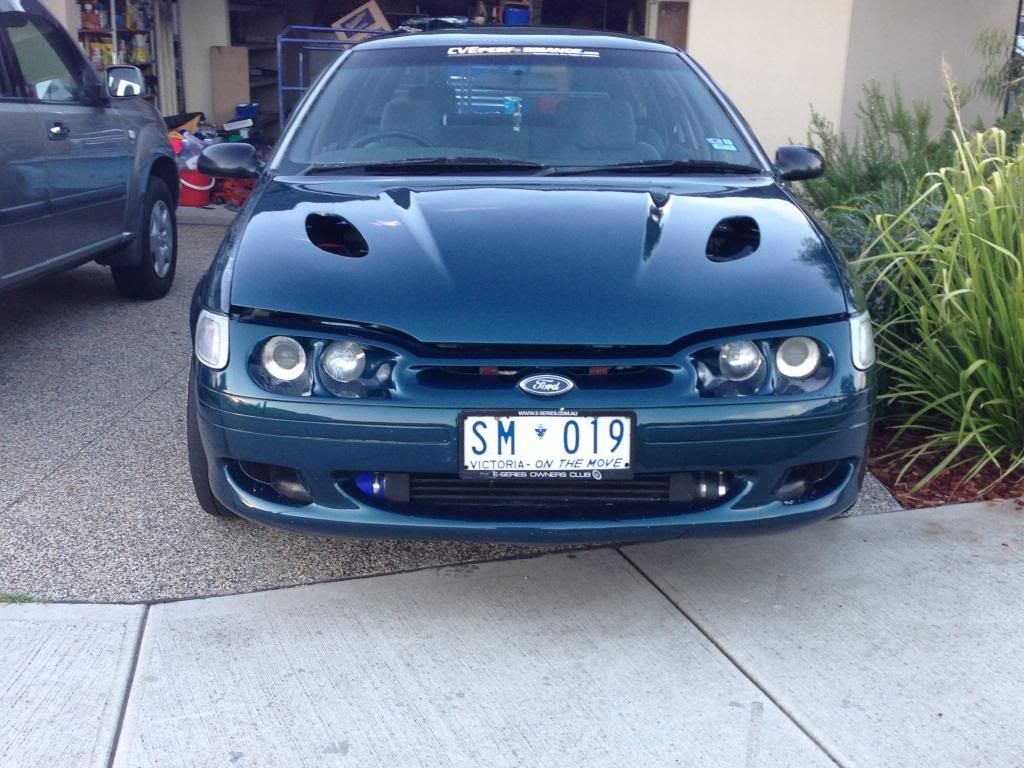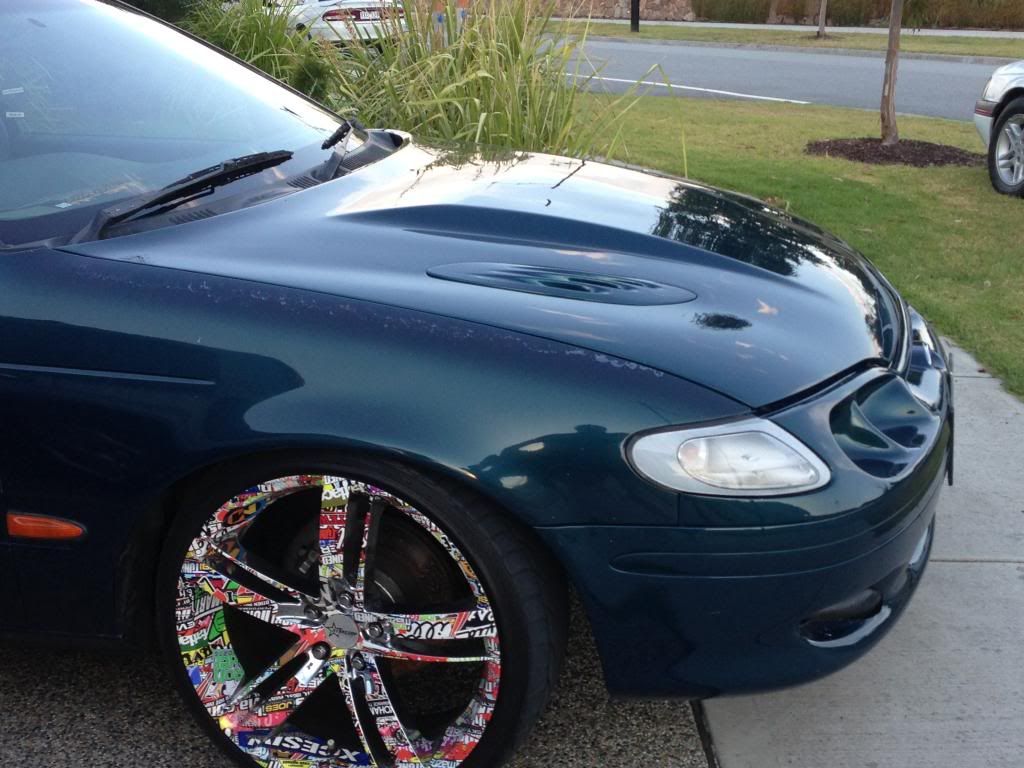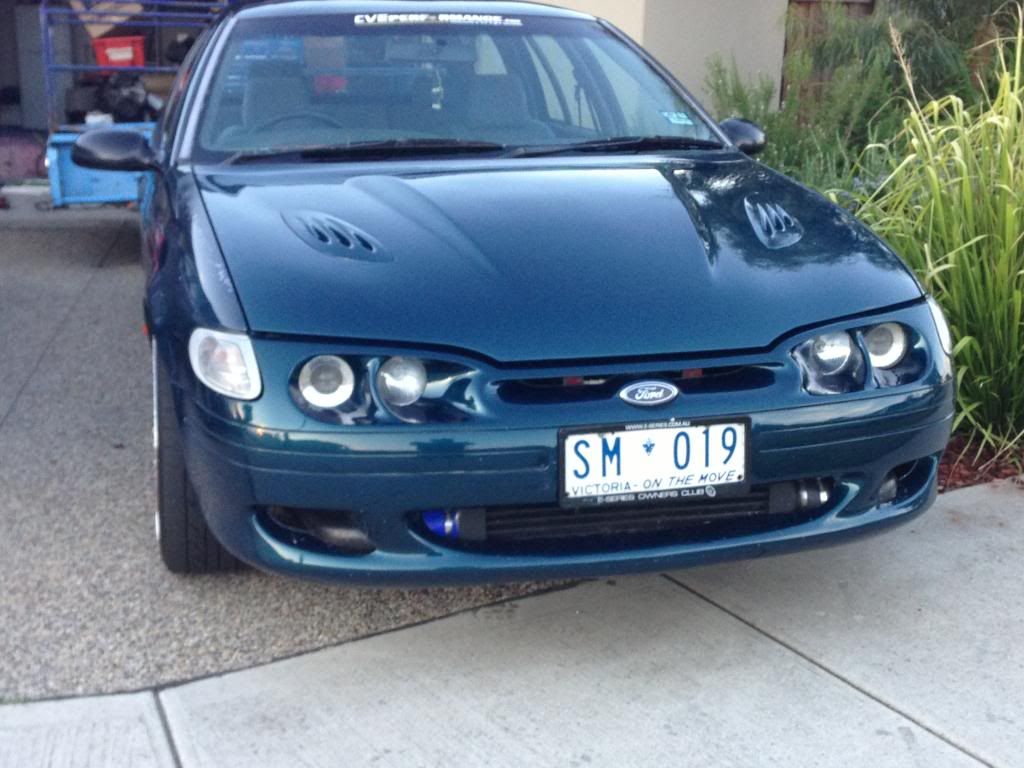 Thoughts on a new plate for it
Now and getting ready for the weekend
After this we are now going to re do the stereo .
More stereo subs amps and speakers
Brand new seats from and back are going to be done .
And some more carpets
2 Battery will be going into the car
Motor to come out and have all wiring hidden .
Engine bay to be welded up a little
the turbo setup hpc coated
power steering fixed up
new Plenum as im going to change that one For a snort setup
also we will be wrapping the whole car in next few months
_________________
YEAH ITS A BROCK, AND YEAH HE DID DRIVE A FORD

FORD MAN TILL THE DAY I DIE