Hey guys, another little update on how the XR8 is coming along.
1st- As the front interior door hanles weren't carry over from BA to BF I had to get the whole handle and change them over. It was simply a job of pulling off the door trim and unmelting or taking the head off the melted bits of plastic that hold the handles on. Easy stuf for a good looking result.
Before
After
Next up, i got a hold of some BF Tail lights (not big on the altezza style lights)
The chrome bottoms on the BF lights were a bit scratched so it was easy to just unscrew the chrome bits from the BA lights and change them over. Car looks a lot more updated in the rear now. Very pleased.
Before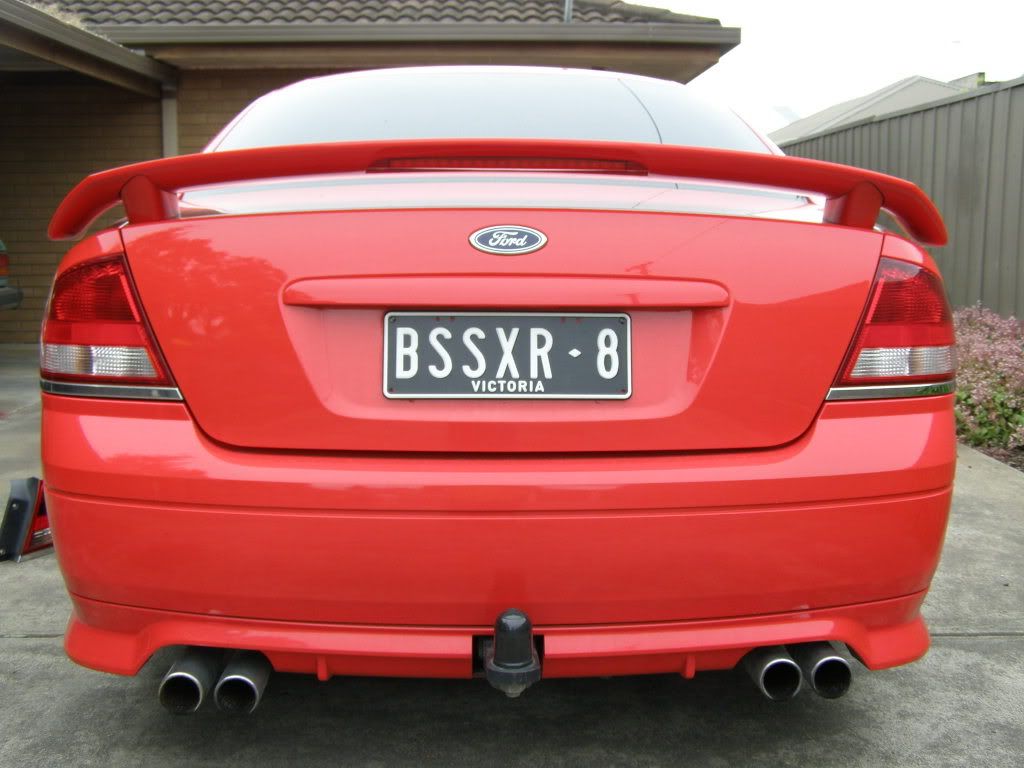 After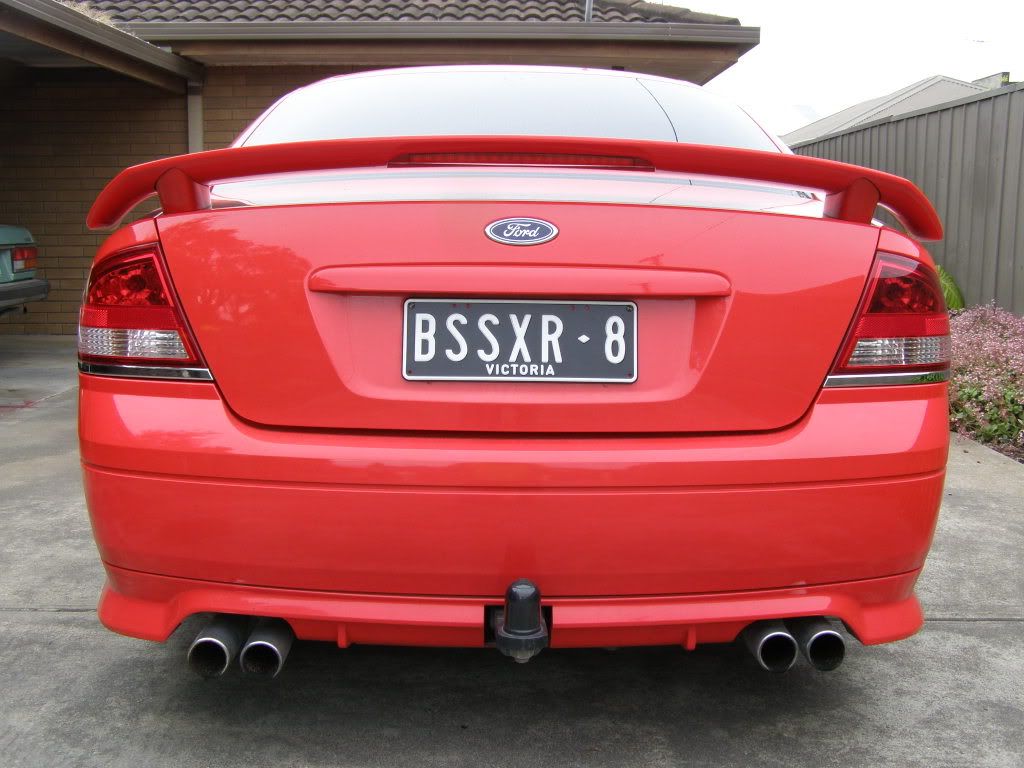 Before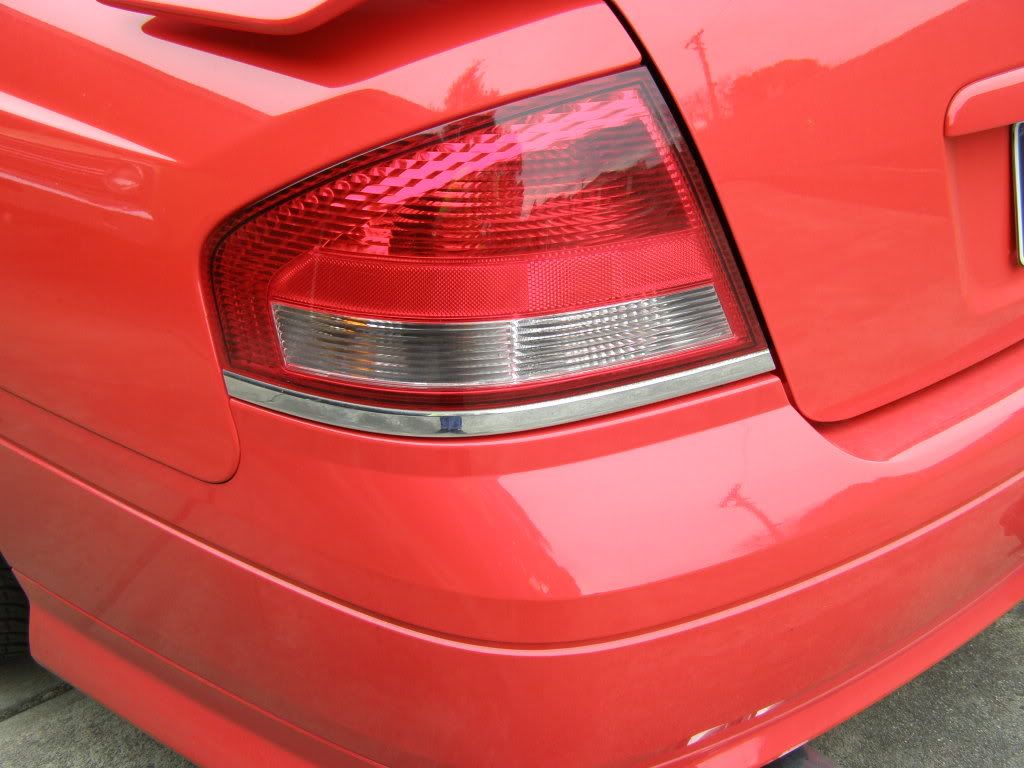 After
Im still wanting some decent weather as the engine cover is ready for it's last few coats, but not going to risk doing it in crap weather and screwing it up. The centre console painting isn't coming up to my expectations, but I still want it piano black. Painting just isn't coming up smooth enough and glossy enough. So I will probably get into contact with mad coatings in QLD to get them water printed as it's cleaner, exact look I want and more durable than painting. So it's all coming along. Talked to Blue Power Racing the other day bout getting work done (clutch, tune, CAI, full oil pump upgrade and timing chain gears) so got a little bit of saving up to do at the moment.
Cheers, Travis