New stuff...
Been a while.. I just won a set of XR lights.. so soon my front bar will be on the car after 2 years in the shed.. I'm very excited.
In the mean time I picked up a passanger front FG XR seat and a rear from the same model.
For the drivers seat I have a SAAS sports seat that was for selling really cheap at supacheap...
Here is the passanger XR seat: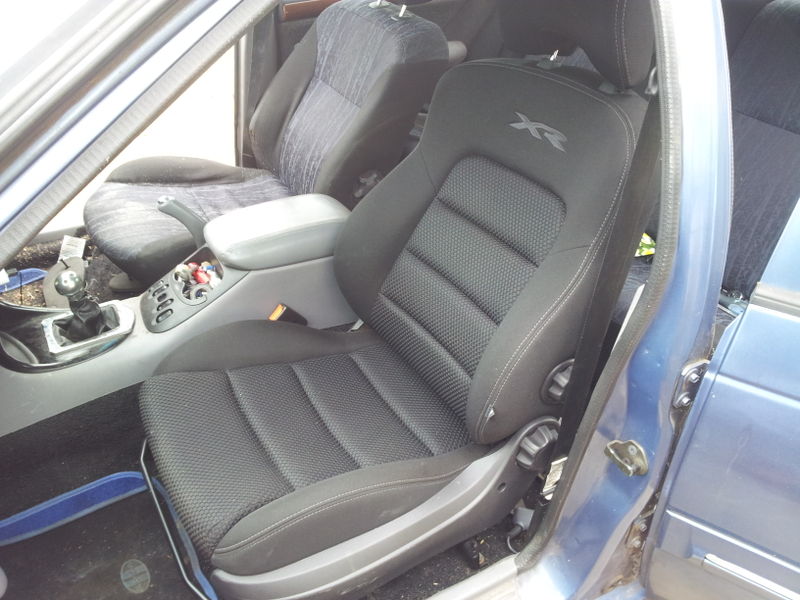 And the SAAS drivers seat.: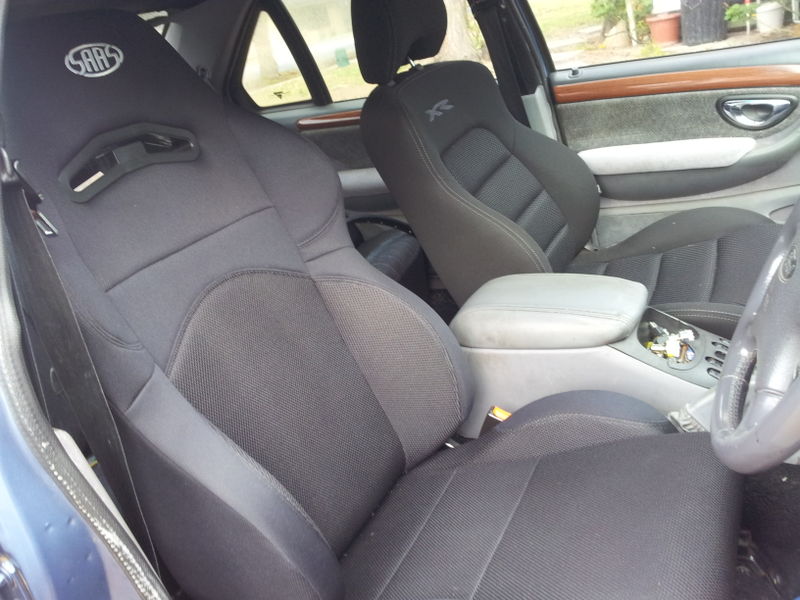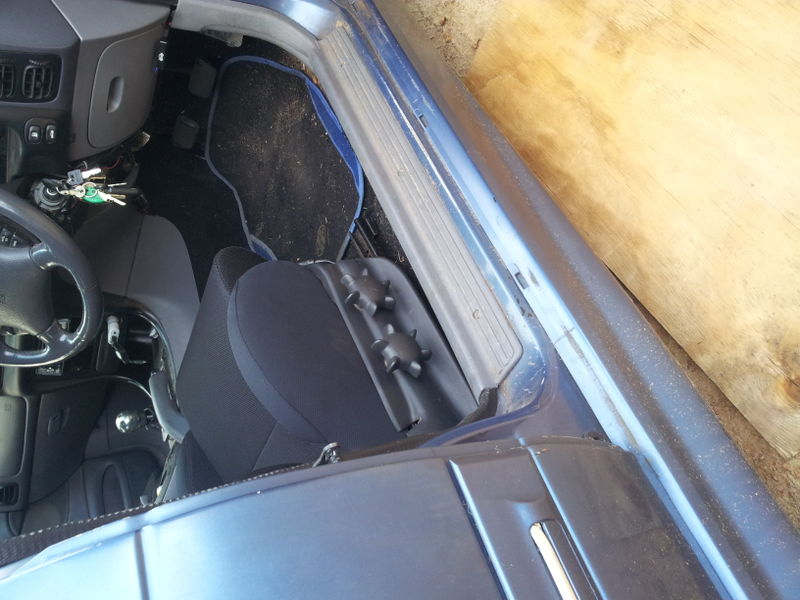 Pretty happy with the results.. turns out I'm not as fond of the SAAS seat as I was when I saw it in the shop.. it really grabs you though so I'll keep it for a while and see if it gets more comfy. (if not I'll put a drivers FG xr seat in too.)
Still got to do the rear seat yet.. since it's lower I will probably make a place to put all the electrics in the EL and it will raise the rear seat a few inches.. liking the results of what I have done so far.
oh.. also put a reverse cam and permanent screen in... was 30 dollars so I figured what they hell.