SHOOT!... heaps has happened since I updated this thread... lets be brief!
New paint - bonnet, guards, side doors, door pillers, roof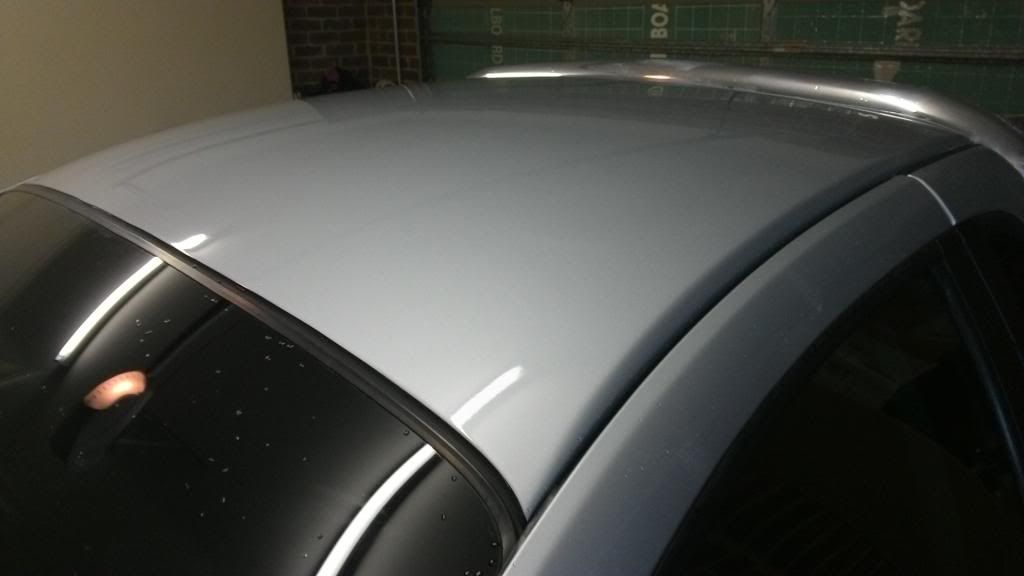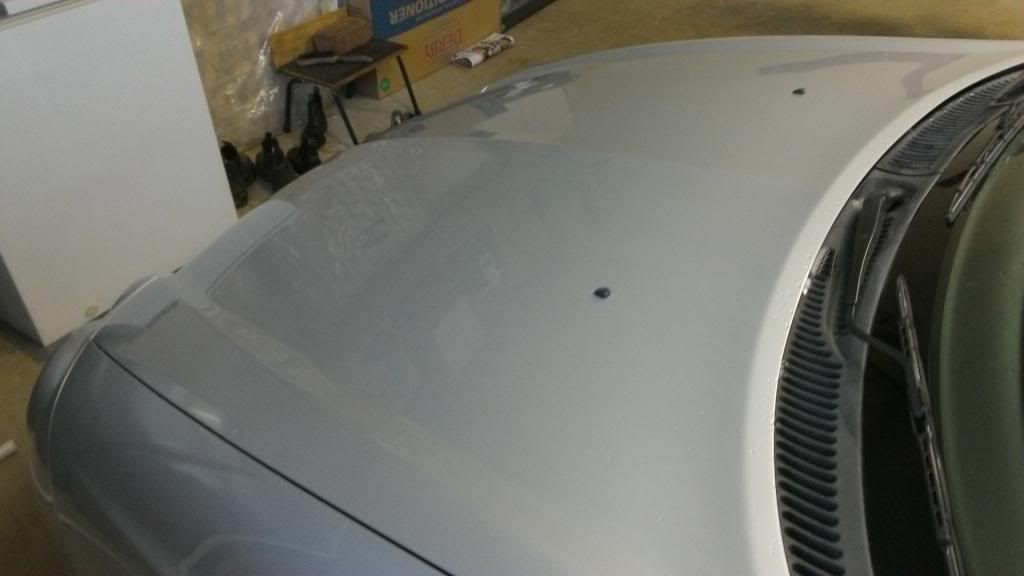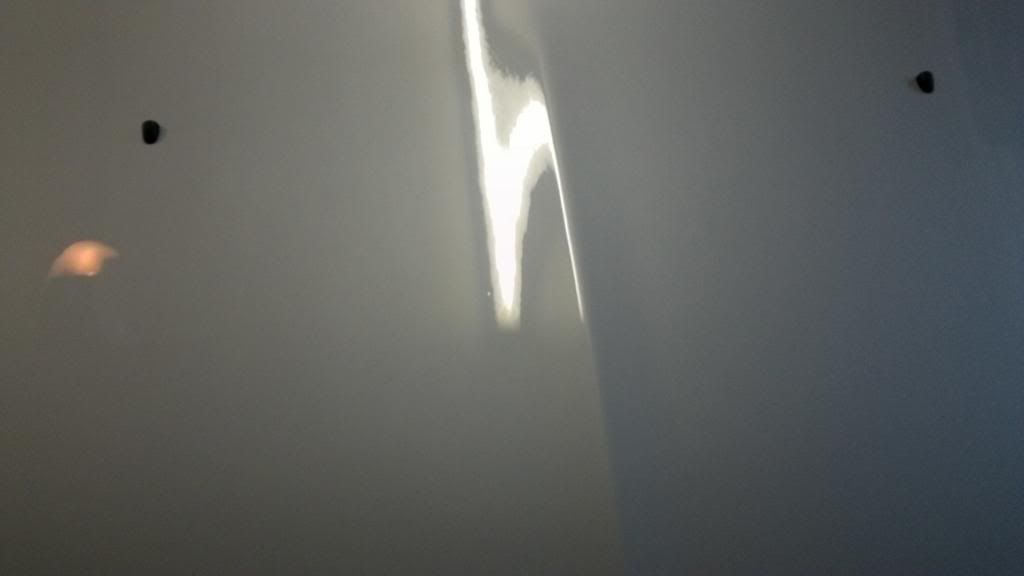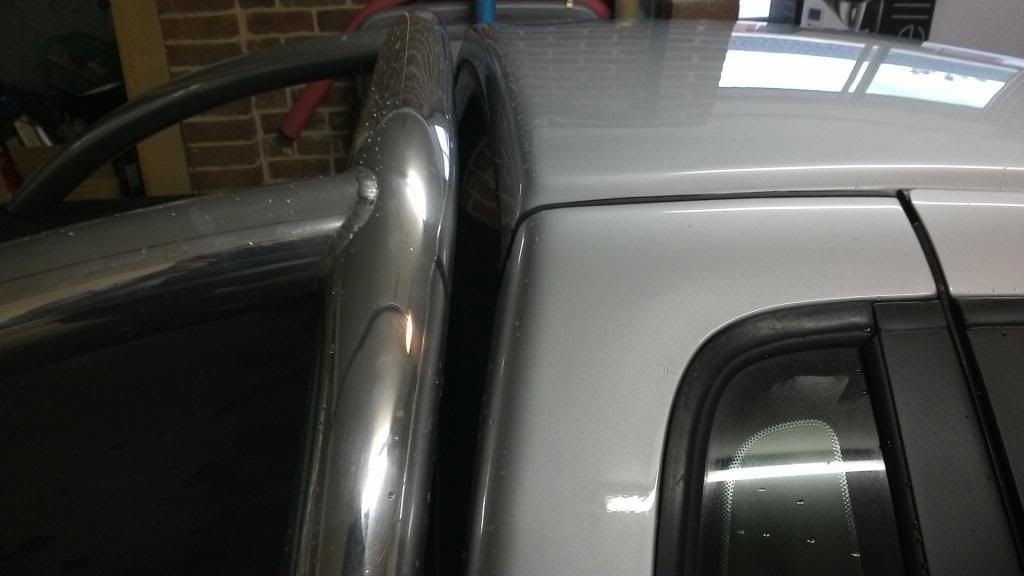 New KYB shocks - front and back. Also got a new cat installed and the exhaust properly welded up. the sound difference was amazing!!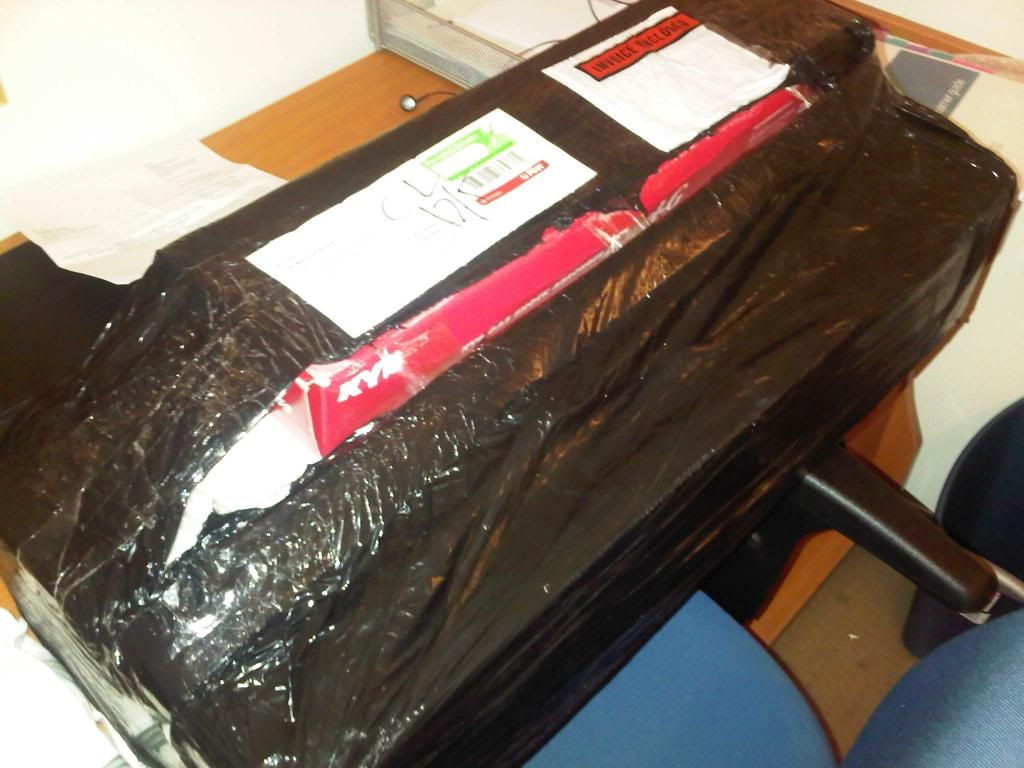 New lower (??) ball joints - FR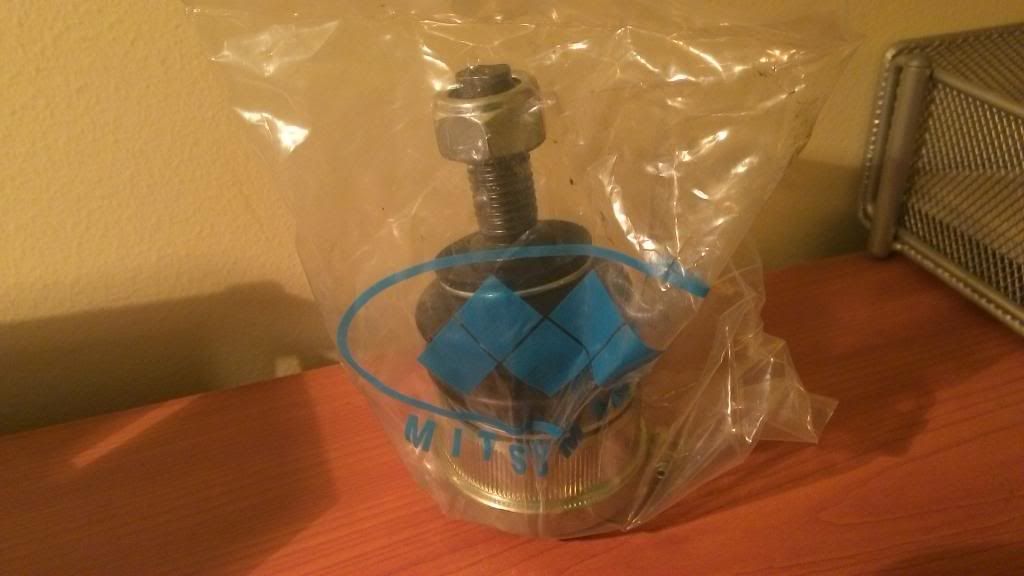 Lowered Front (KFFL-57SL) and Back (properly lowered springs from an BA xr8 - not sure what brand)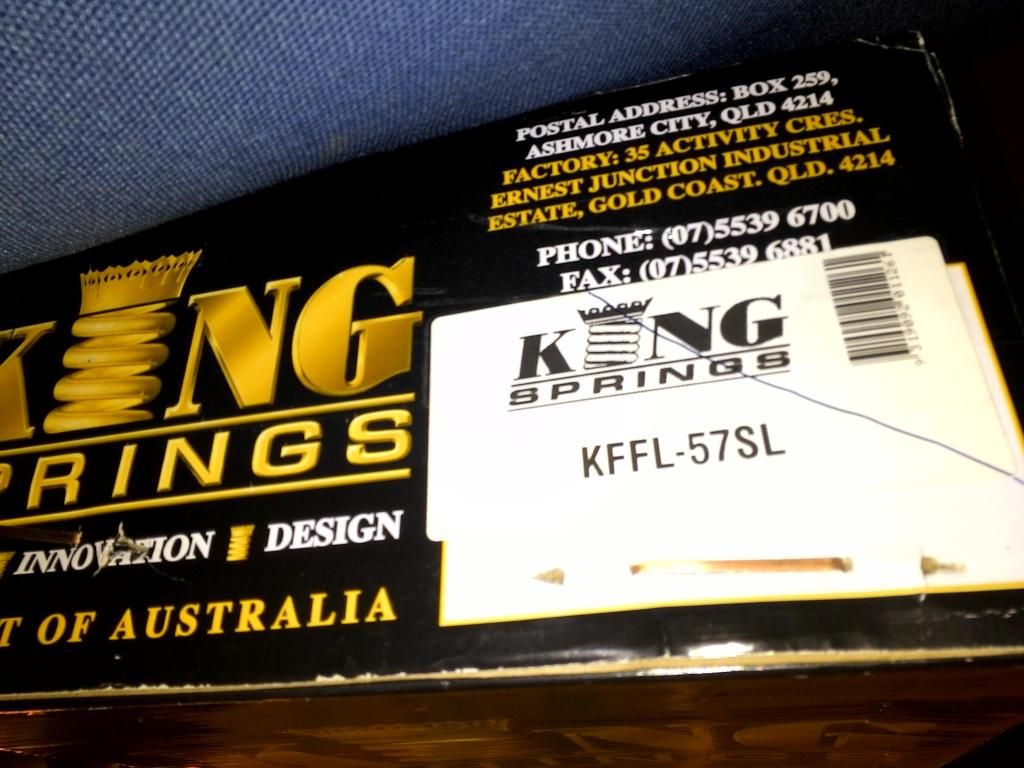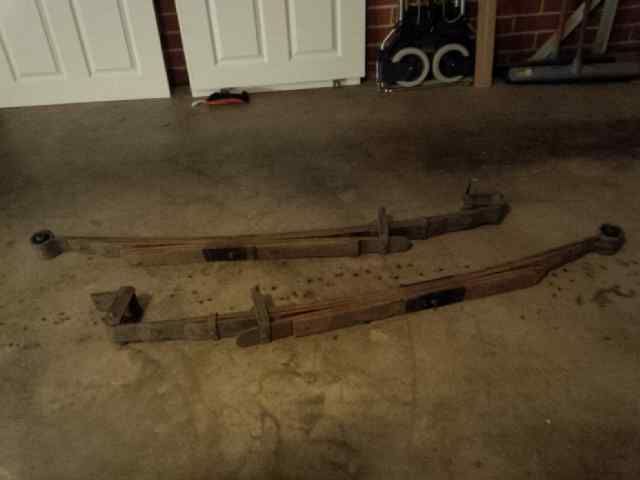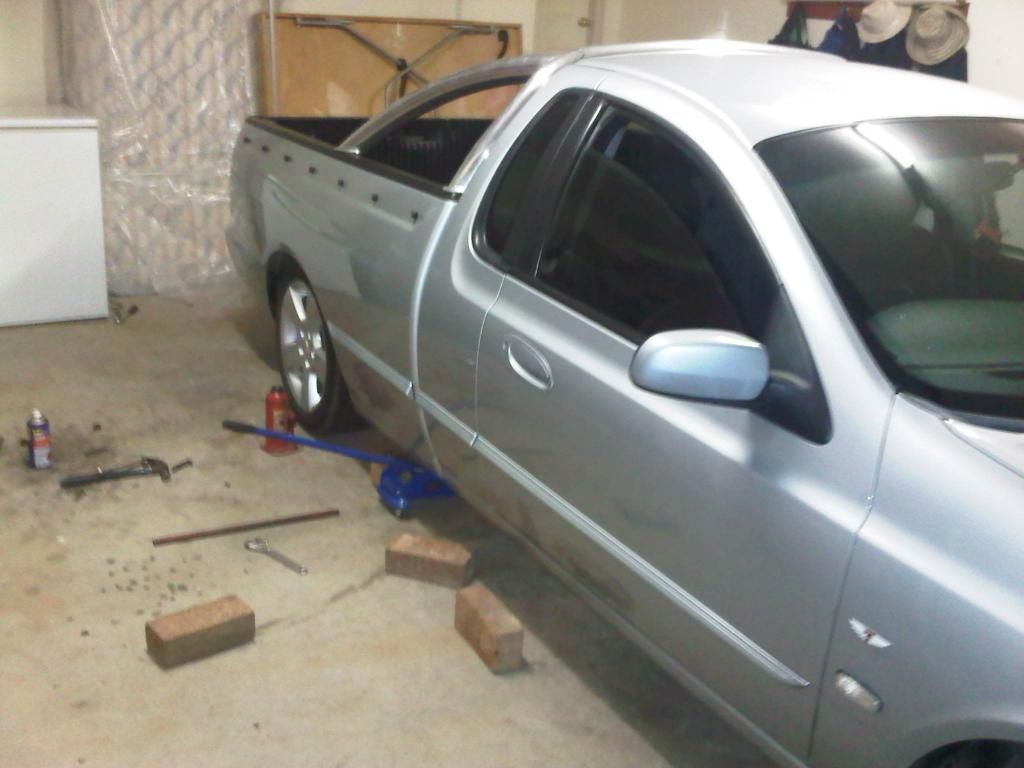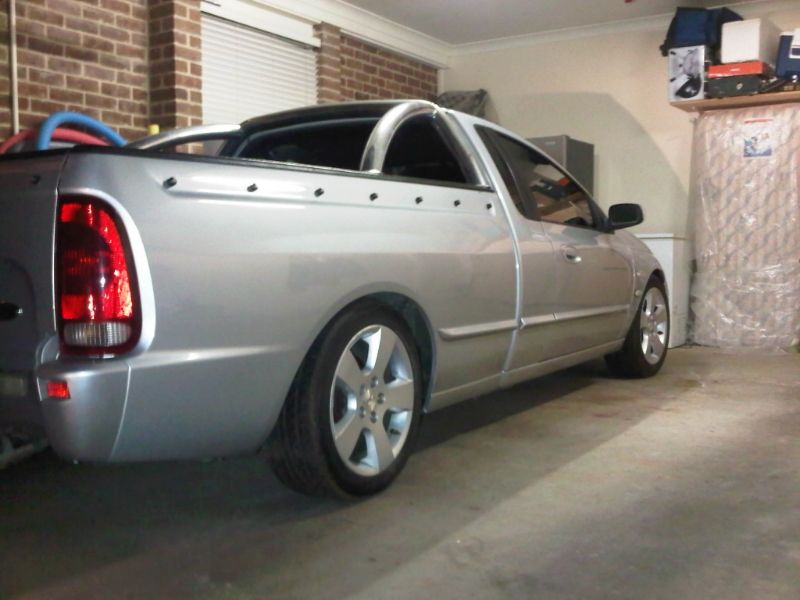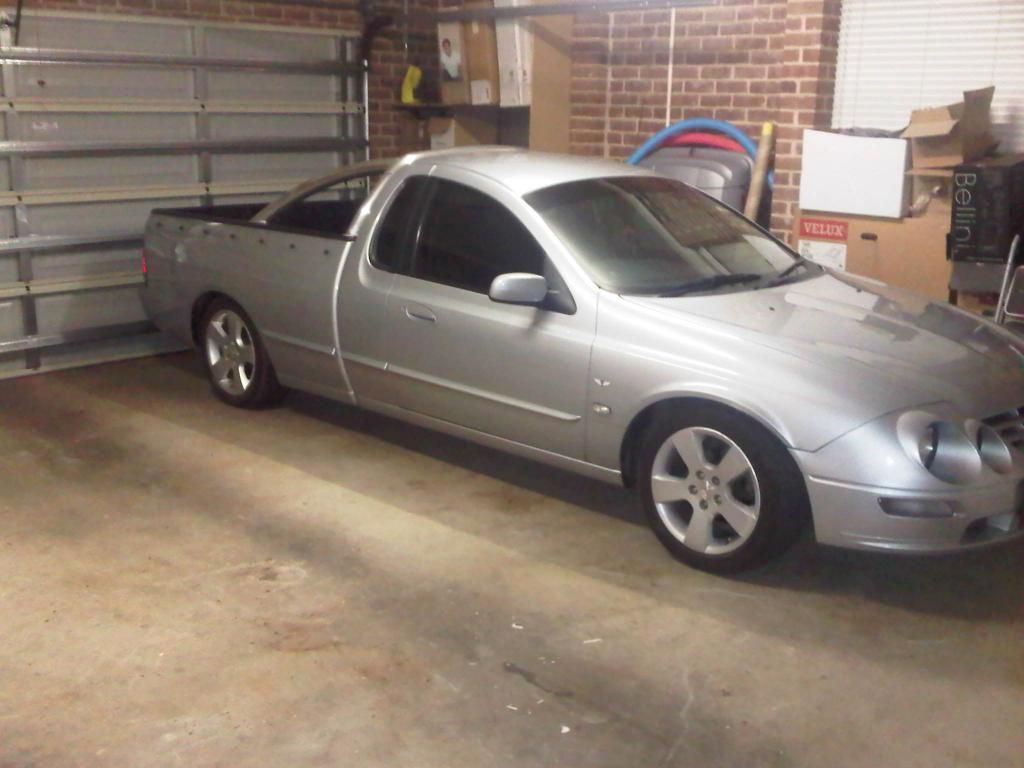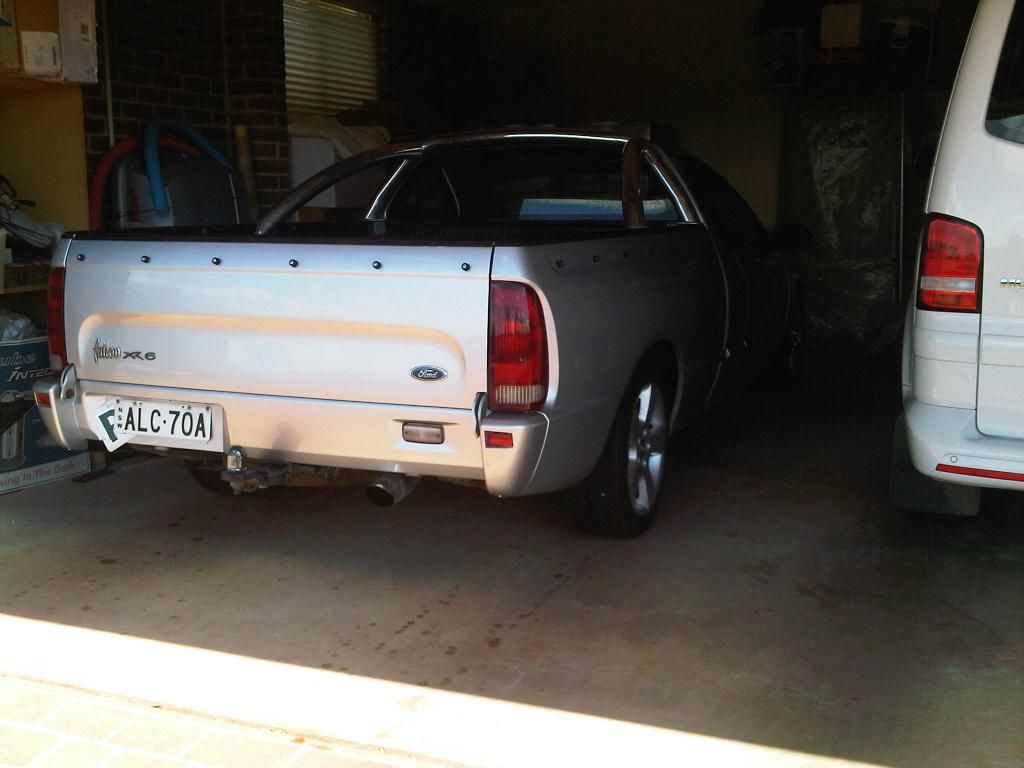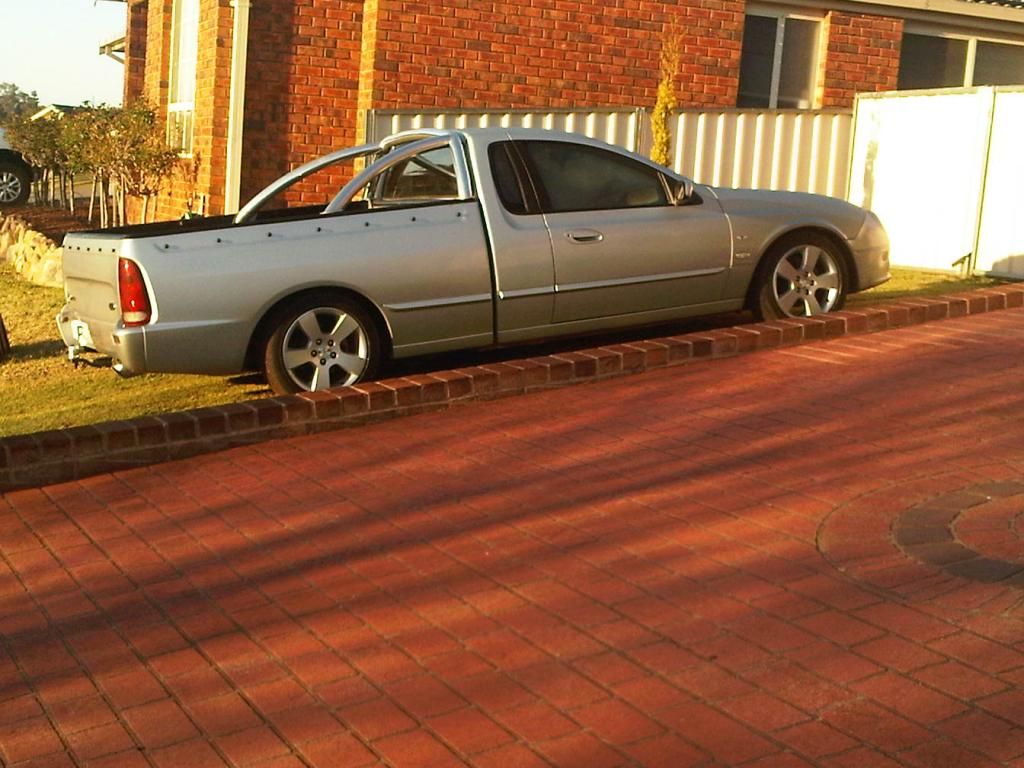 Cold air intake...did this ages ago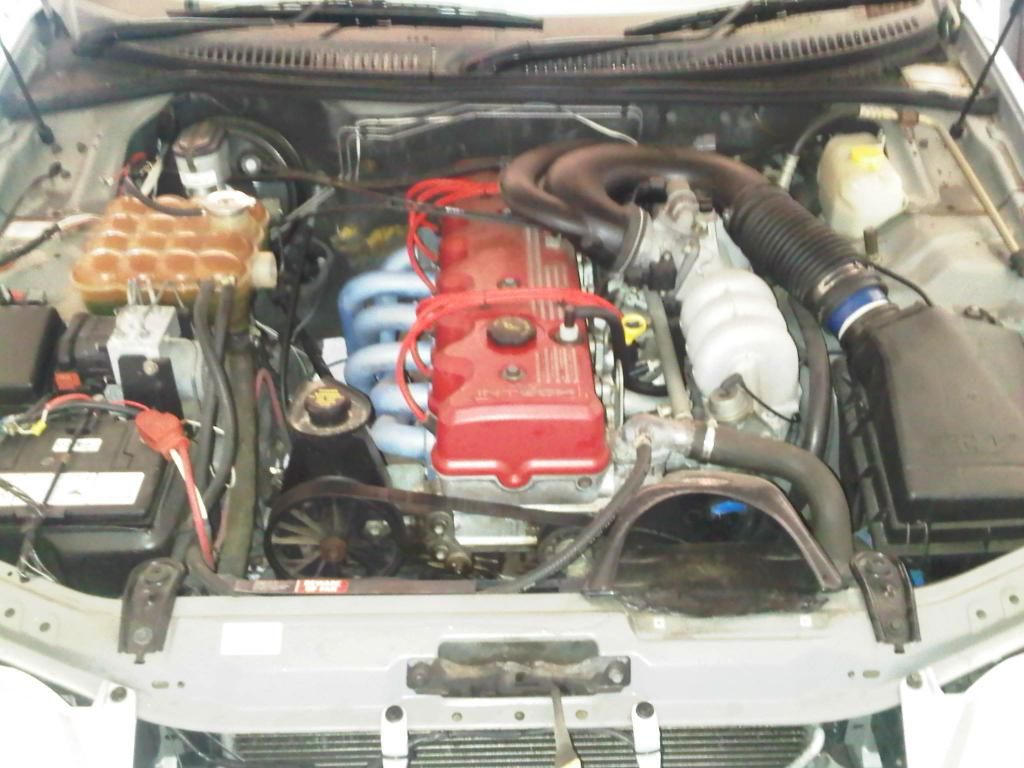 Just today....got rid of all these wires!!
All this is just from some flashing light previous owner has set up front and back becos he was an SES volunteer.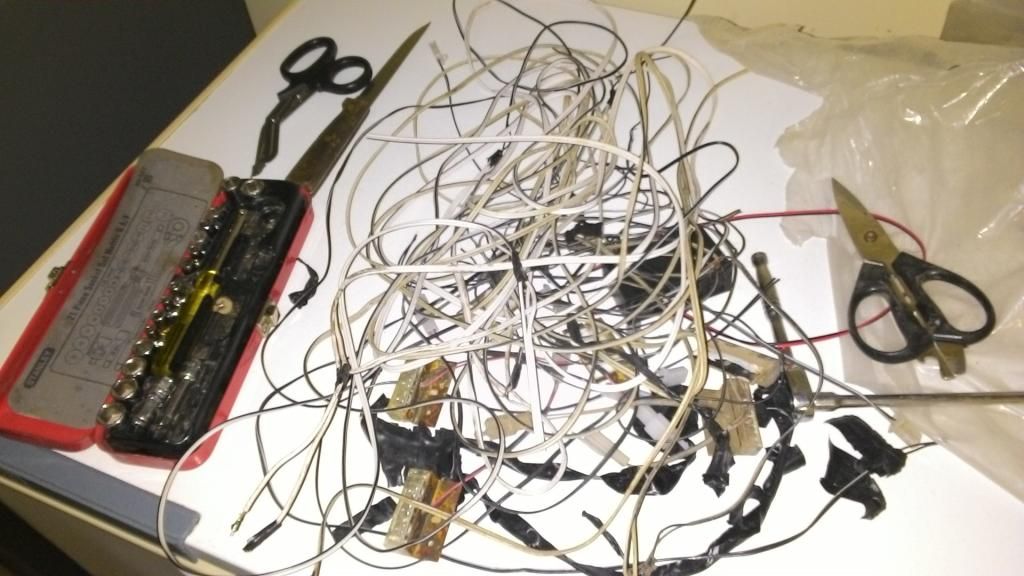 Removed driver seat to have it restitched by friend (upholster). Had been coming apart at the seams since I bought it.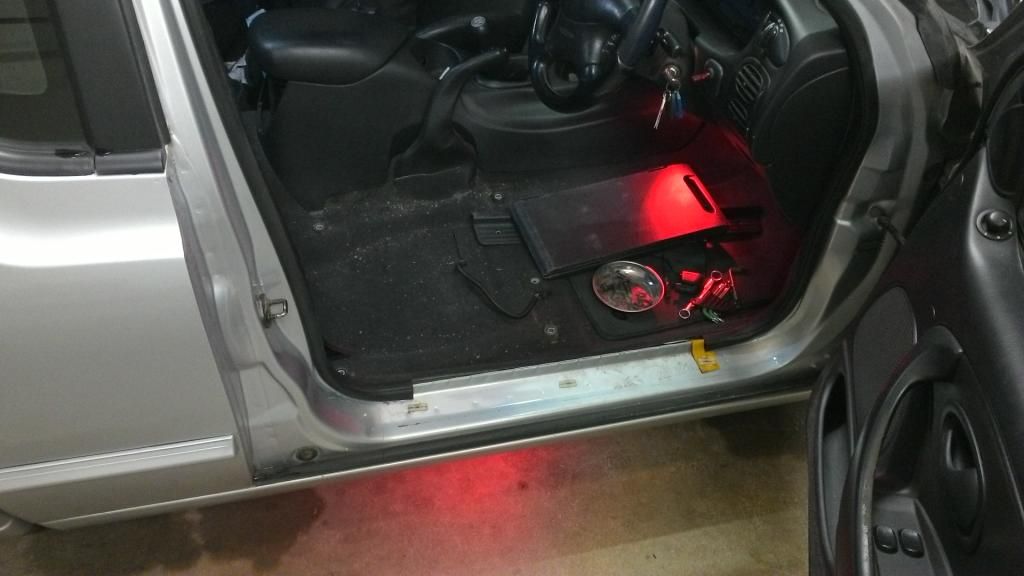 Like this pic..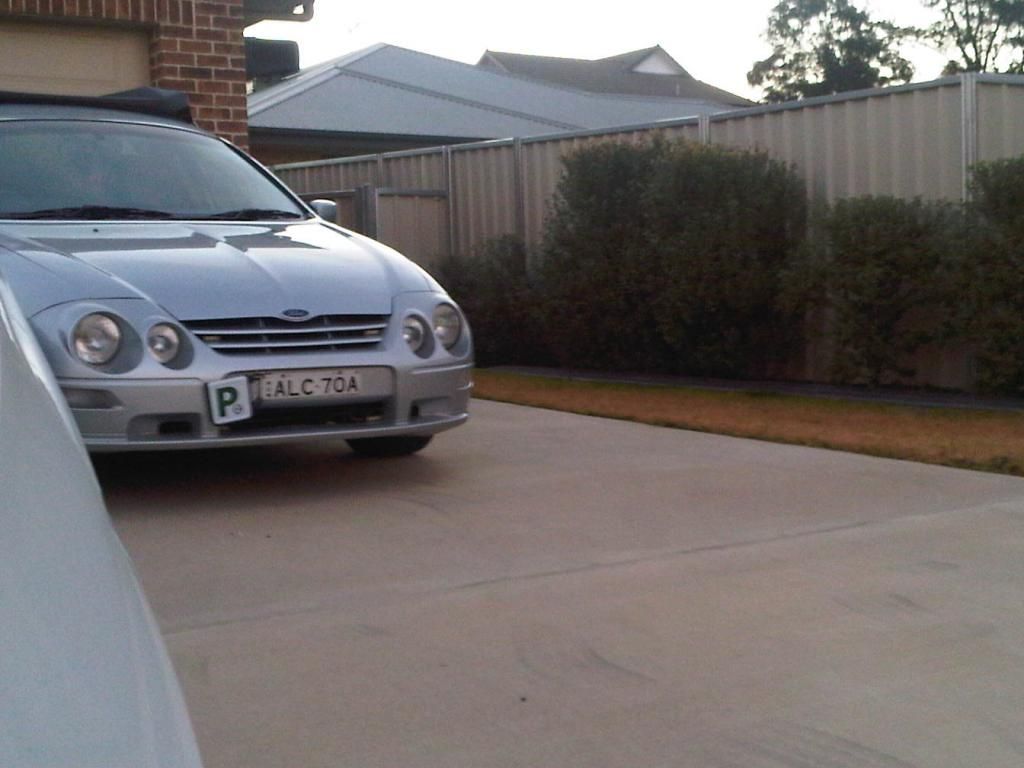 _________________
2001 AU II XR6 HP LIQUID SILVER UTE