Just brought myself a new ute : AU series II xr6 ute with 192000km. Got it for under 6k.
>> 5 speed manual
>> hp motor (non vct)
>> leather interior and momo steering wheel
everything is basically stock so i have a few things I want to do to it.
- clear cote is coming off the bonnet and roof. That requires a full respray doesn't it?
- Full detail - buff n polish etc etc. Wan't to get it done properly, but depends how much its going to cost.
- 2.5" redback exhaust off ebay - Found one for $310 with two mufflers. Is this the best buy on a medium budget? What does a ute sound like with no rear resonator? Definitely can't be too loud - especially between 0-40km.
- Found some new pacemakers PH4499 on ebay for $320. Im believe these are the normal headers most people get? (Will me and my mate be able to rig up/install the whole system ourselfs fairly easily? Even if it requires a bit of welding and grinding?)
- High flow cat - [haven't researched yet]
- Get the rear springs reset and lowered front springs (do i need new shocks front and back?)
- Tint rear tail lights
-flat hard lid - colour coded silver (liquid silver) - Does anybody wan't to sell one? Let me know please! Need it cheap
these prob won't happen, but id like to:
- to get some 19" FG xr6t luxury wheels
- Get some second hand genuine AU ute side skirts (not pursuit brand).
- Install reground cam along with shaved head, new springs, etc.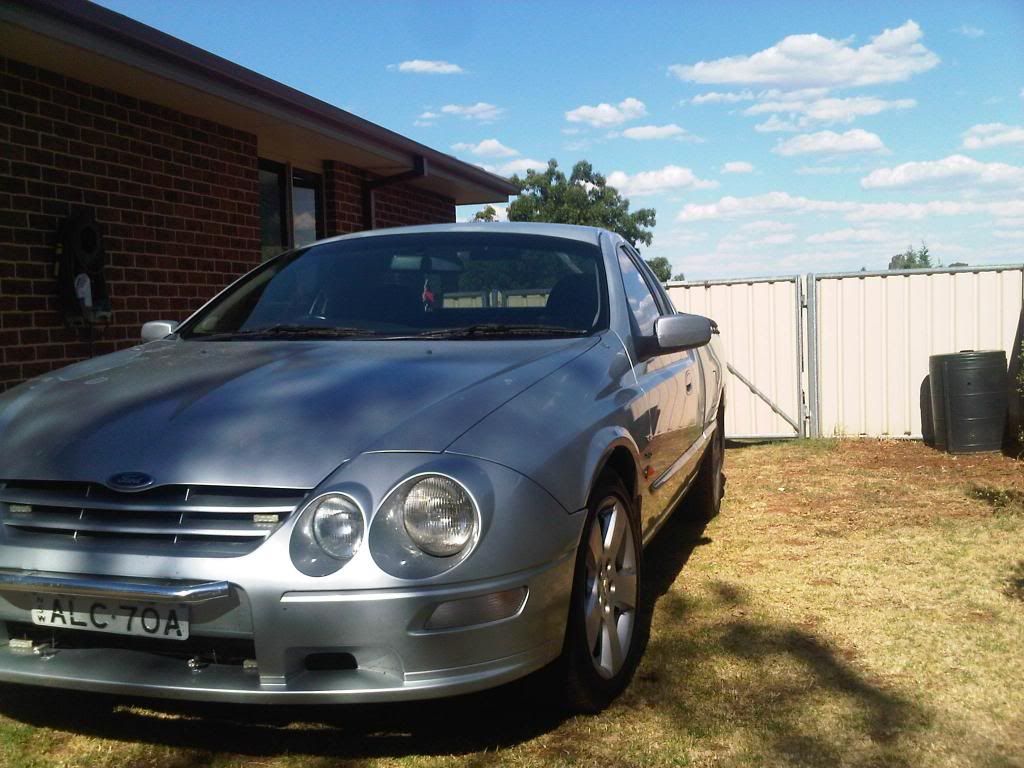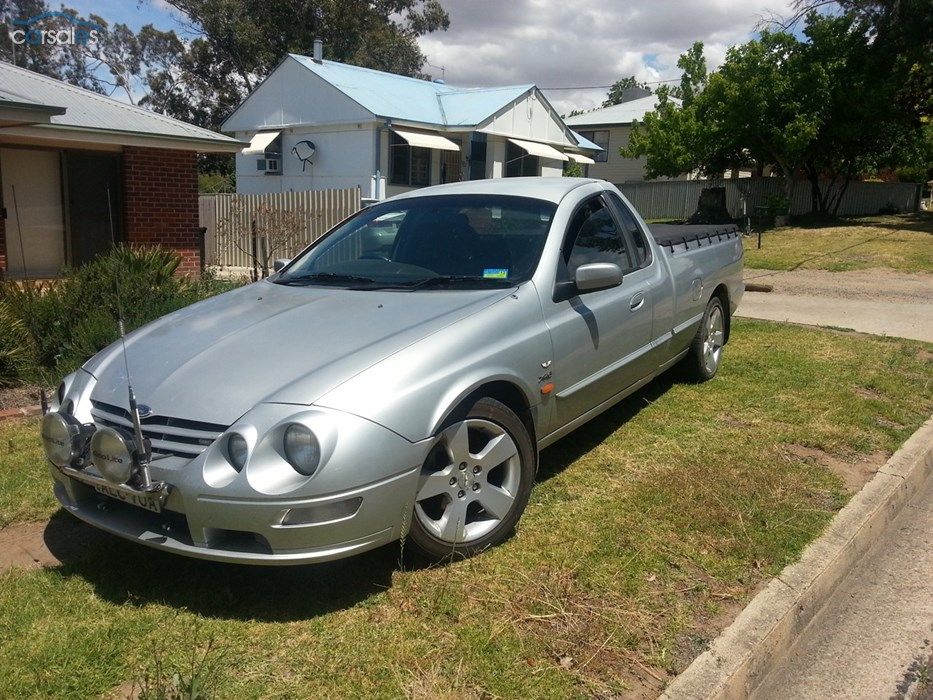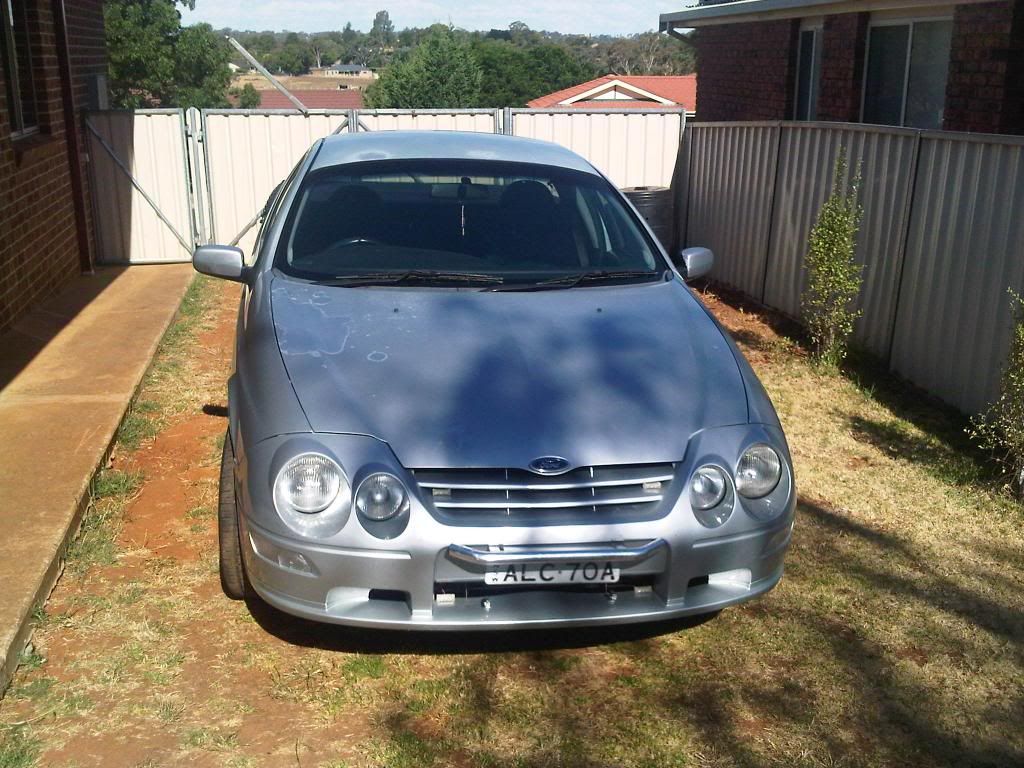 Sellers Write up
Quote:
With leather interior, red interior lighting and a Tuff Tonneau cover with support bars, this ute looks to impress. Underbody red LEDs light up the ground under both doors and can easily be switched on and off on the go. 17" Rims with medium profile tyres look great and there is PLENTY of tread left on all four high quality tyres. Tickford caps centre all four wheels.
Enjoy limited slip diff and the safety of ABS and a driver's side airbag. A 90 L tank can pull over 1000km on the highway and trip computer will let you know when it's time to Fuel up. The plastic tub liner is rated to over 500kg and the ute tows heavy trailers with no worries at all. The paintwork is in good condition all over the car, with the clear coat peeling on the right side of the bonnet, an easy fix.
For a fun car with very comfortable leather seats and great driving position, you have plenty of power at your disposal with the 4.0L Tickford six cylinder. It revs nice and low in 5th gear, allowing it to be economical when you need it, cruise control from the steering wheel is great. The cab is very spacious with plenty of room for suitcases etc all the way across.
look forward to everyones comments and suggestions.
Drew
_________________
2001 AU II XR6 HP LIQUID SILVER UTE
Last edited by drewh on Thu Jan 02, 2014 11:02 pm, edited 1 time in total.