Ok, a bit of progress, bloody TIG welder at work broke down last week, hopefully sparky will fix it this week.
Started another rocker cover, this one will be fully polished but won't have all the holes, and plug lead holders
These holes and grooves will be TIG welded up (once it is fixed)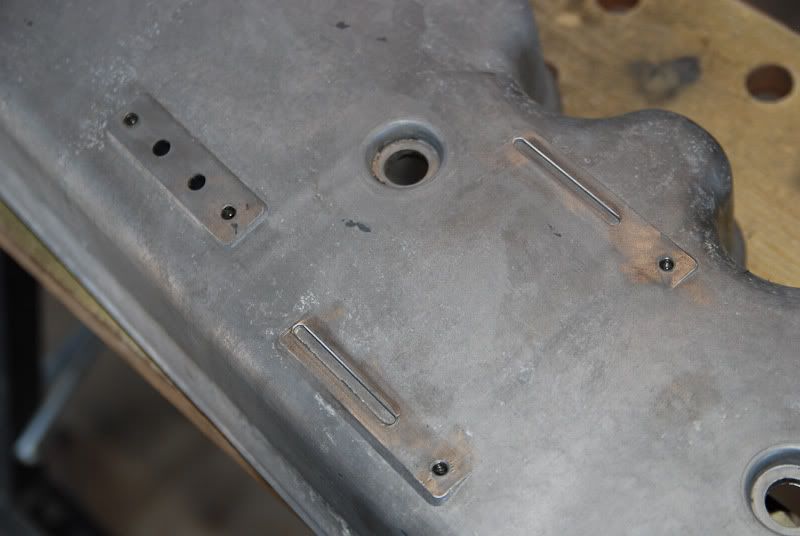 And I don't like the cutout for the lead holder
So a donor cover provided a solution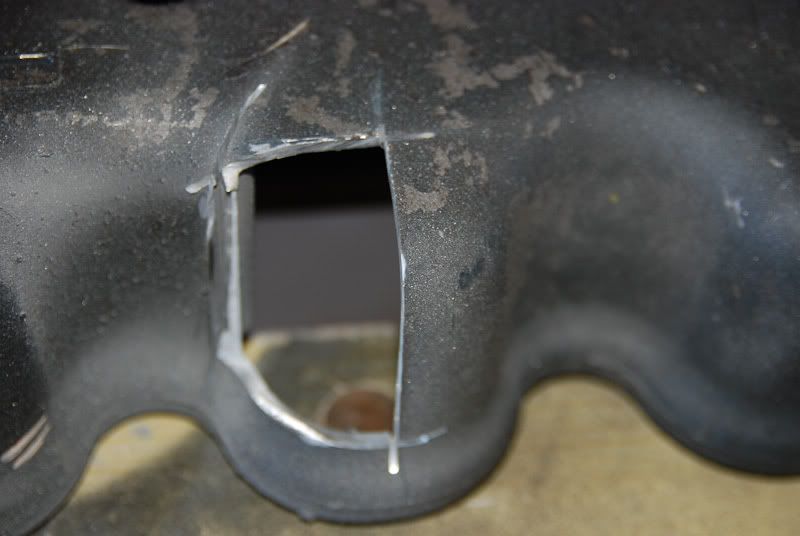 Which gives me this, which will be welded up then ground smooth
Should look mint with a fully smooth top.
Next job:
Got hold of some Fairmont door trims, with the wood spears, but with my planned interior the wood wouldn't suit, so time for some billet items out of 10mm Alloy sheet
Rough shaping
All done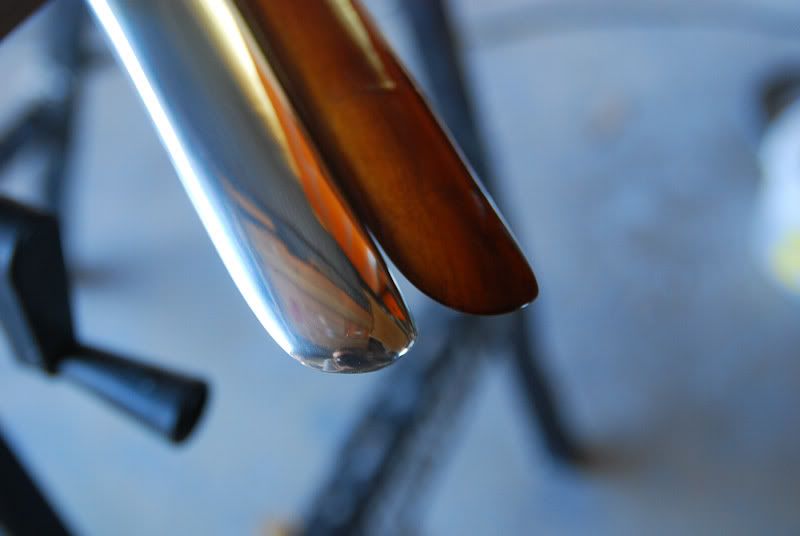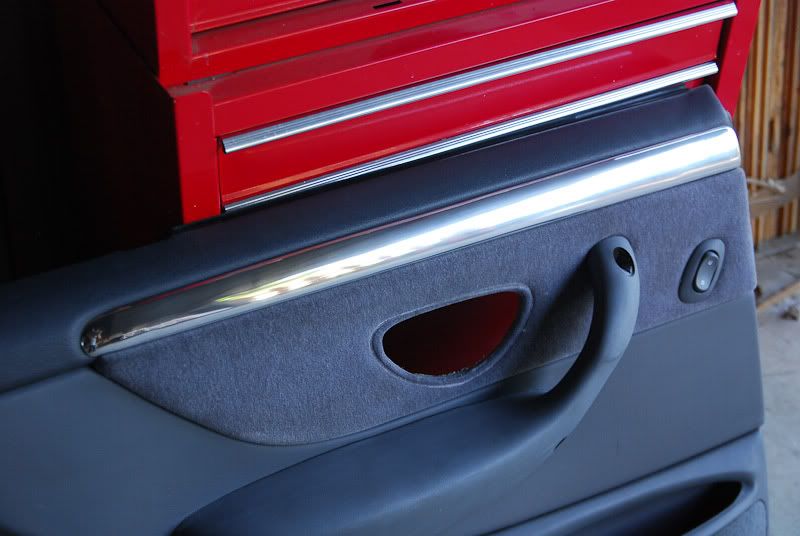 I think it came up good, and with the black and white door trim, should look good
going to drill and tap a few threads on the back so they can bolt on from the back of the trim.
One down 3 to go, plus I will also do a dash spear the same, going to see if I can etch a Ford badge into them with the laser cutter at work.
Individual throttle bodies project is waiting on the TIG to be fixed, check
http://www.fordmods.com/ford-4l-and-6-cylinder-f1/i6-individual-throttle-bodies-project-t87803.html
to see updates of that project.