hey guys hopefully starting work on my xf soon so thought id start a build thread
so a bit of background. bought it as my first car in march 2009 for 900 bucks nice and straight and seeming mechanically good
apparenty it had an engine transplant out of another xf about a year before. it was already lowered and had genie extractors and a full 2.5" straight through exhaust
had to fix a crack in the extractors was easy as then resprayed them. and fitted in aftermarket H/U pioneer 6" 3way splits, sony 6x9s, amp and kenwood sub.
resprayed exterior door and window trim black, grill where wipers are and taillight facia black and that was about it.
any way after a while a few things shat themselves not sure of what order but heres a list of what i can remember
alternator (fixed)
front control arms and bushes were shot(replaced)
chewed through a heap of head gaskets ><
a heap of problems with idle and carby, ended up being a blow carby fuse in the engine bay
fuse connected to taillights, fog lights and dash lights blowing
problems with neautral start switch
by then 2 yrs had past i had just started workin bulk so i decided to retire the xf and bought an 04 ba xr6.
anyway i didnt have the heart to sell her just coz its so awesome and would be a great base for a project
so a project it has become
so spec wise its a 1987 4.1 xf spac auto with el xr rims and low as fk
Project Plans
- Fix the few rust spots its started to develop
- re carpet interior
- refit a stereo as my old one is now in the ba
- get all the electronic problems fixed
- maybe strip and rebuild the engine
- respray same colour with the factory spac decal
- got something different in mind induction wise
- as far as performance probably just a bigger cam n what not
- and probably much more to come
this will all happen slowly as money and time permits
Cheers
Josh
oh and i cant forget the most important part... pics 8)
(probs gonna be a little all over the place as far as progression but ull get the idea)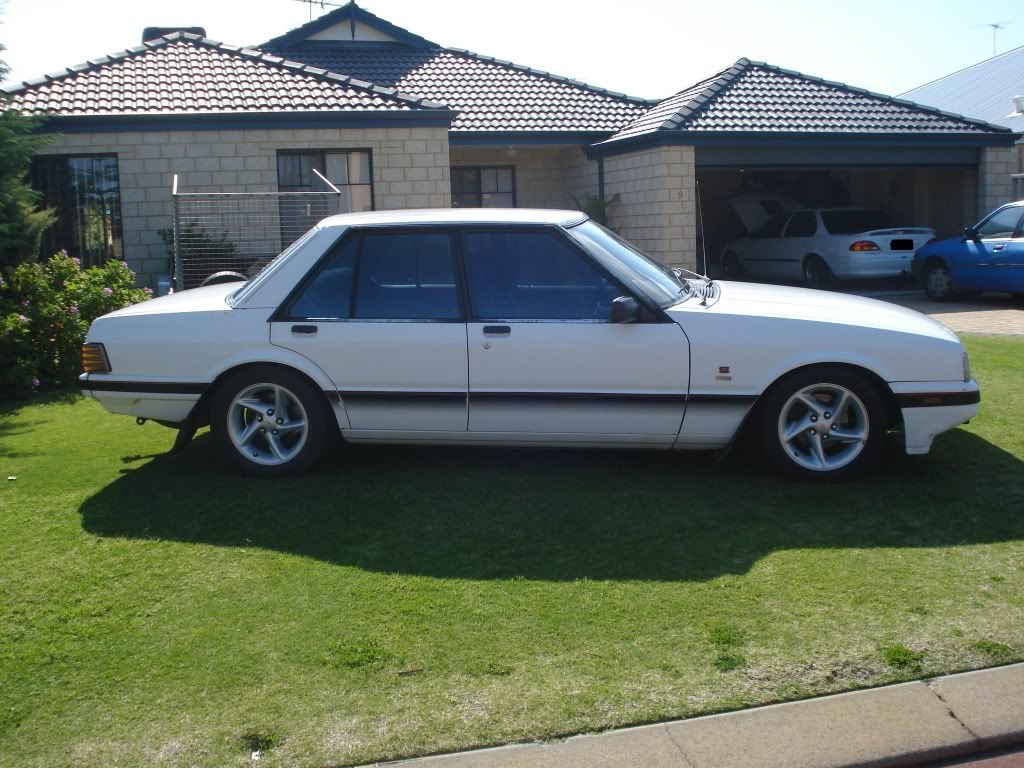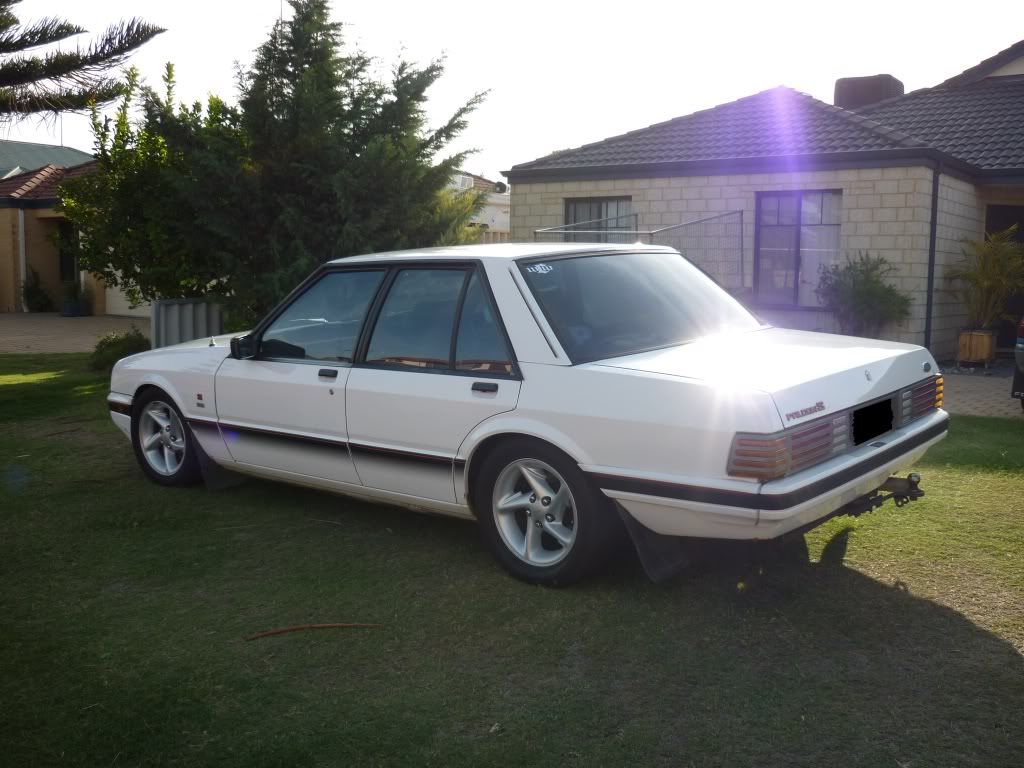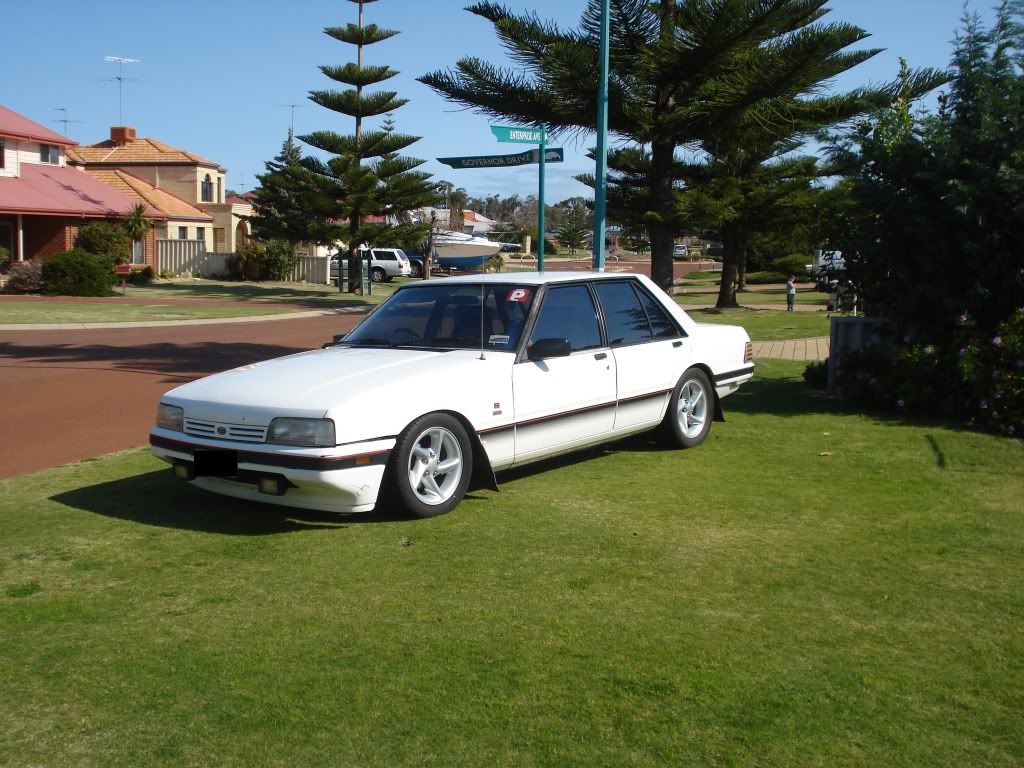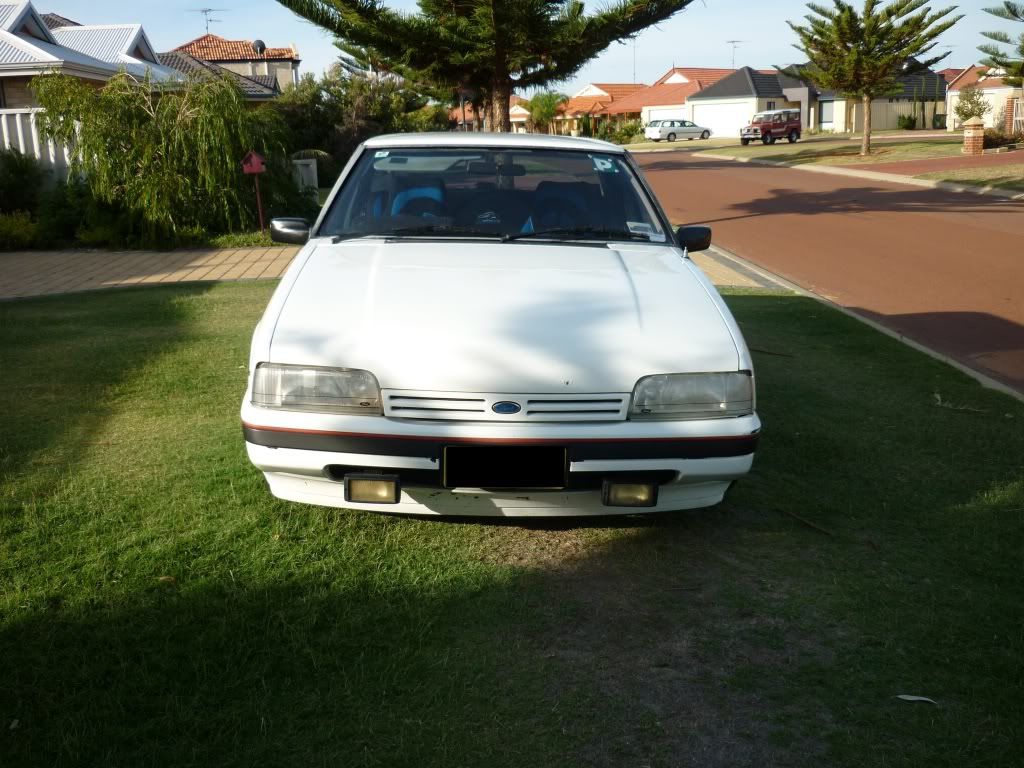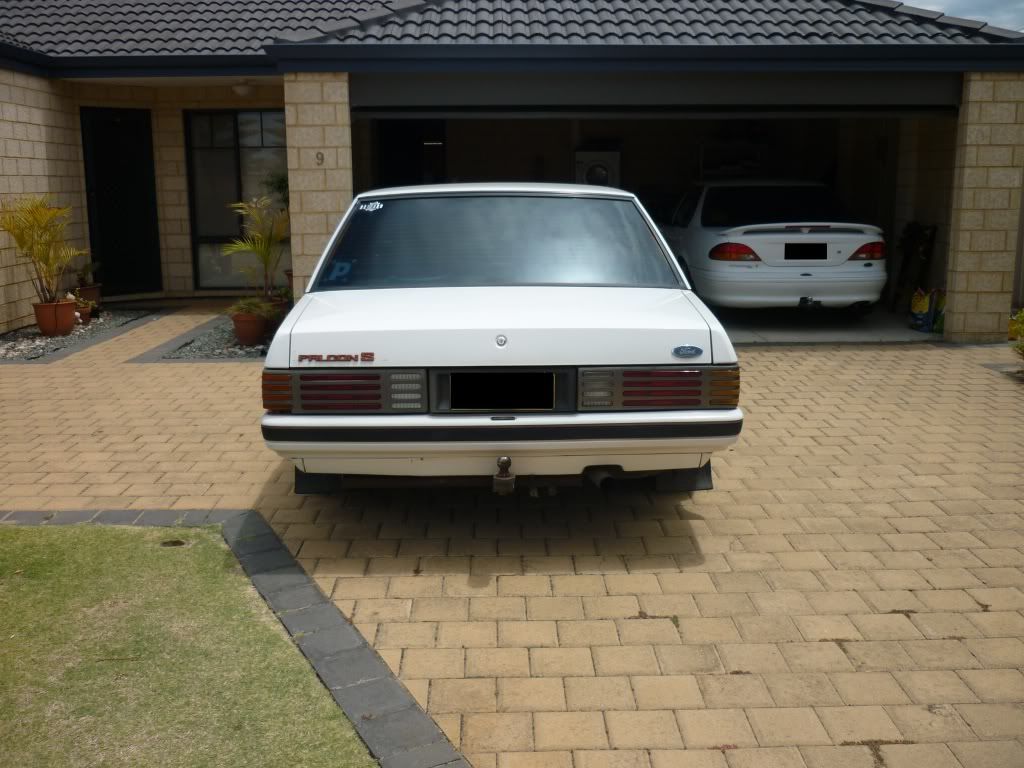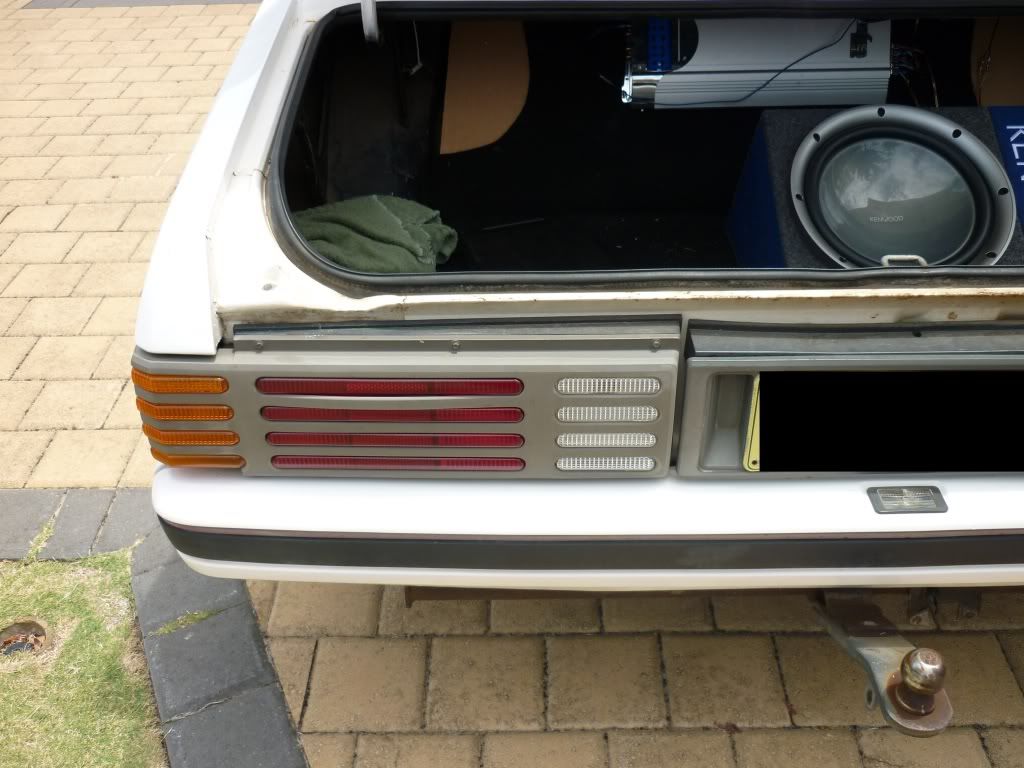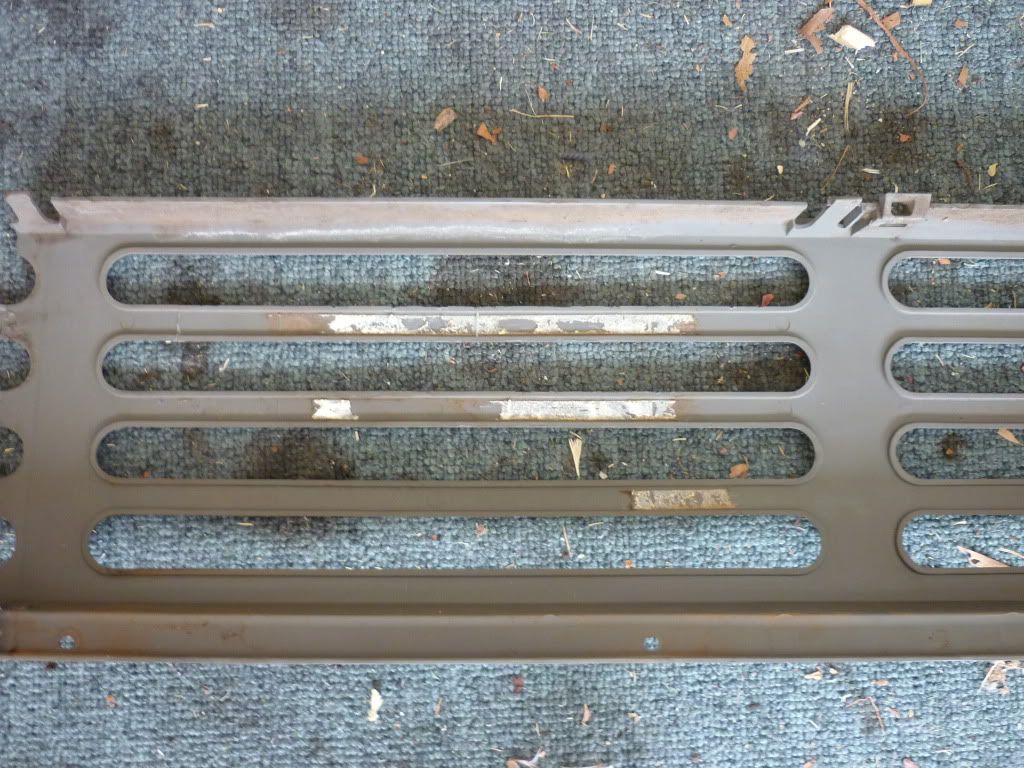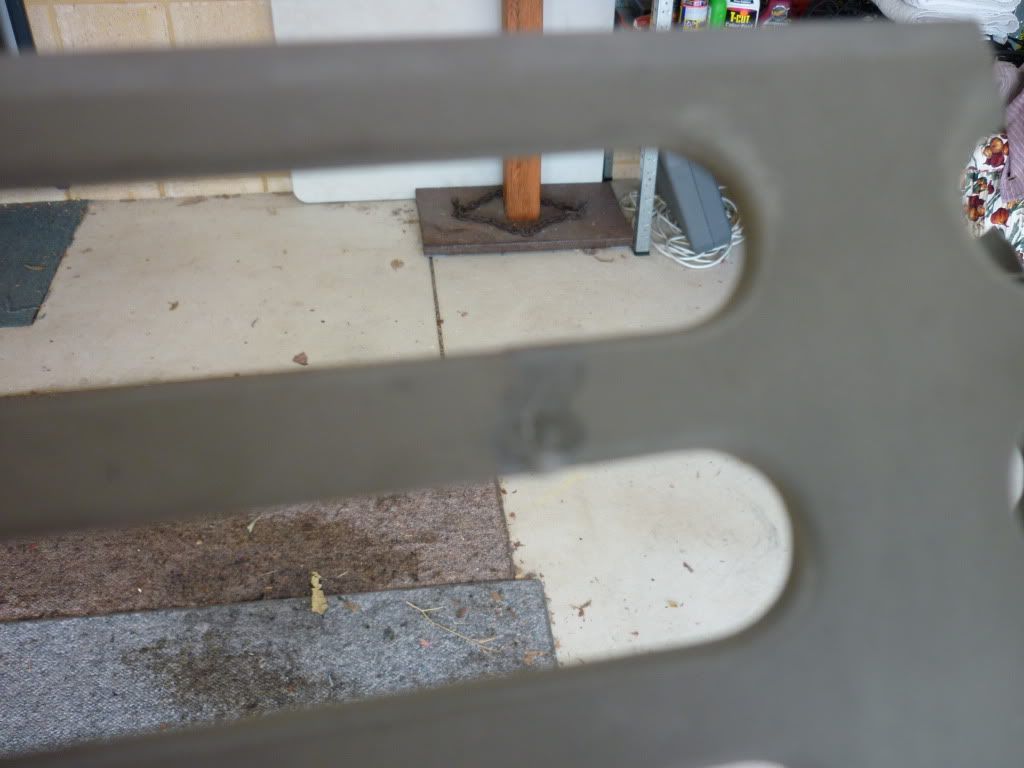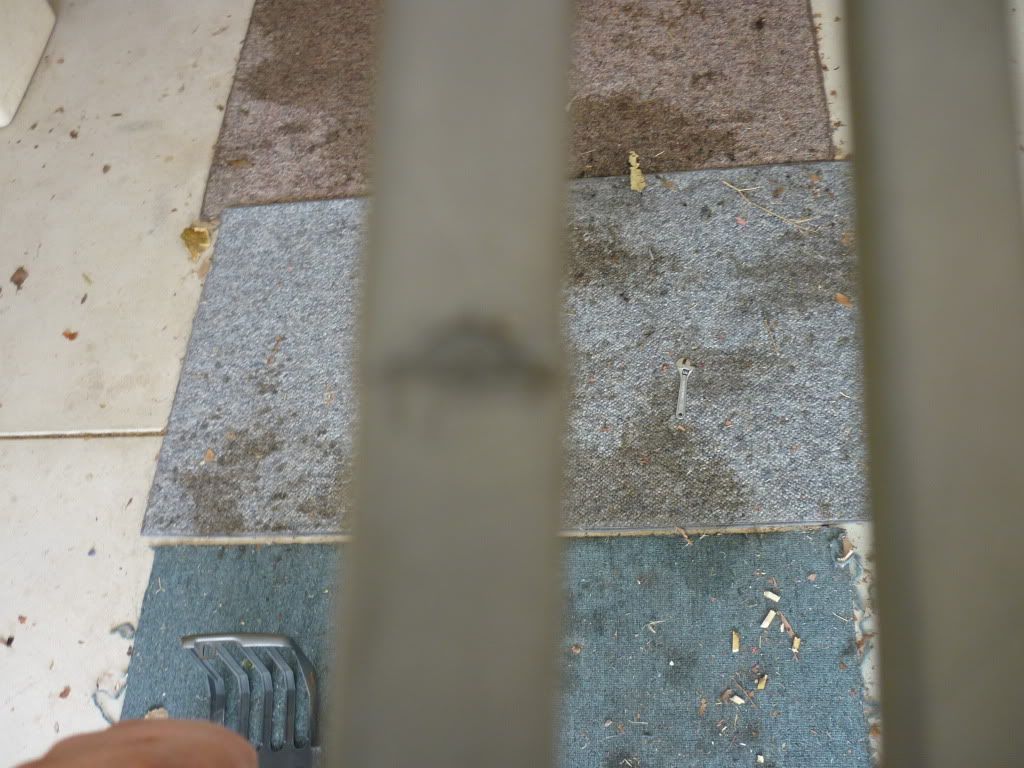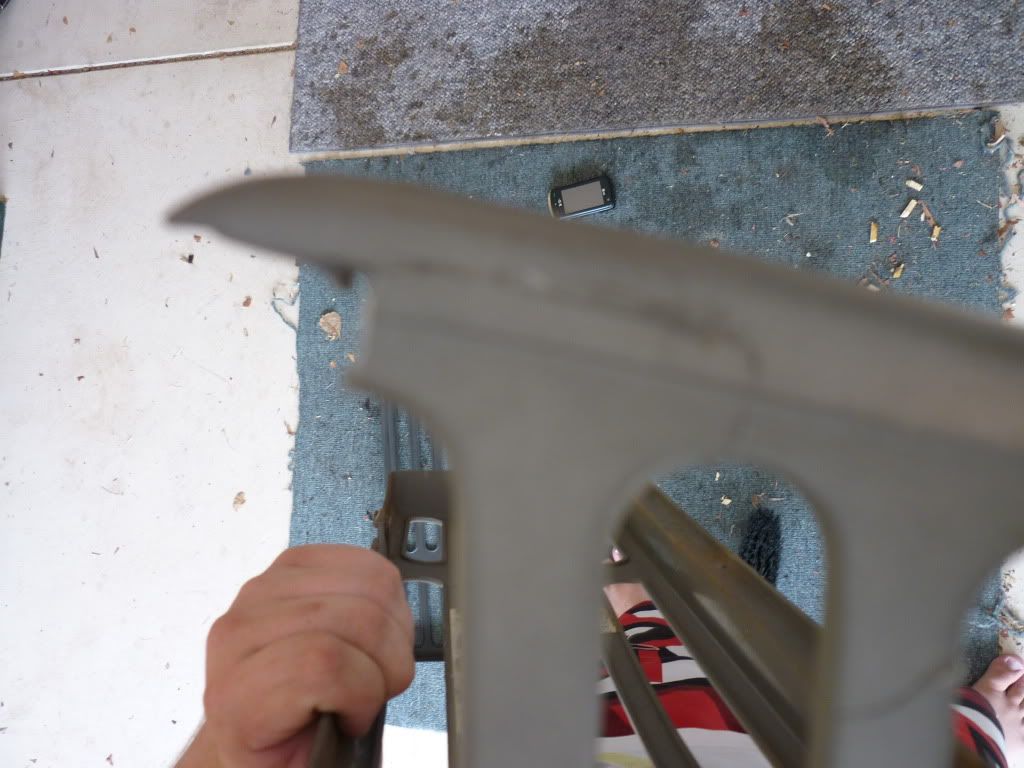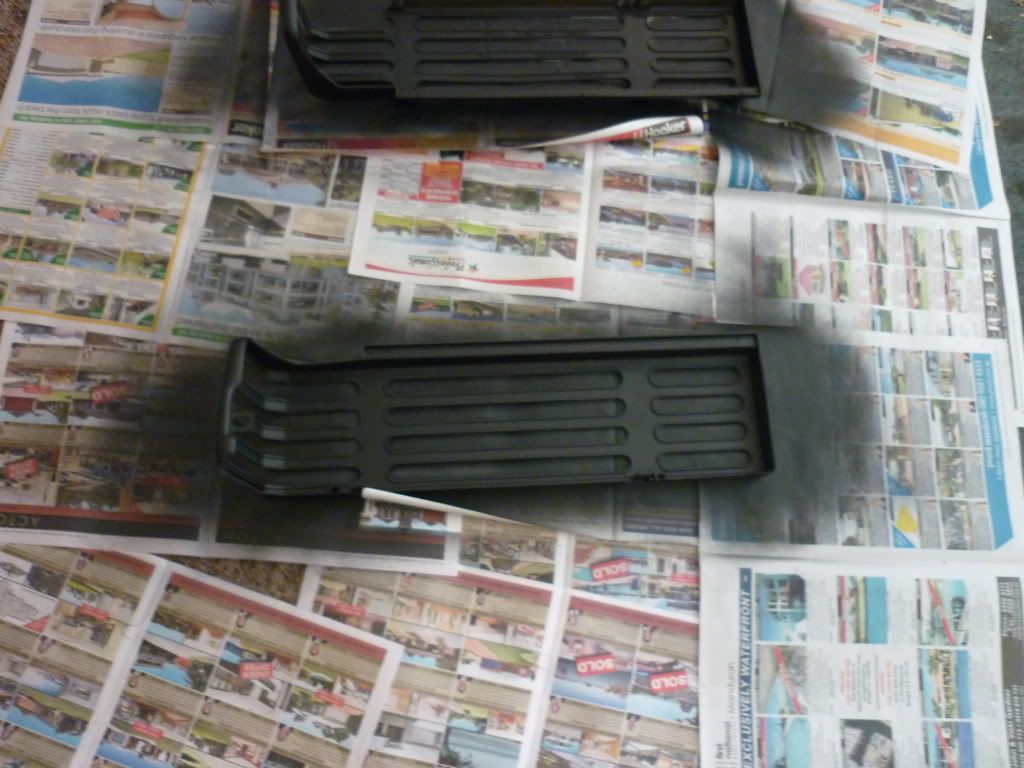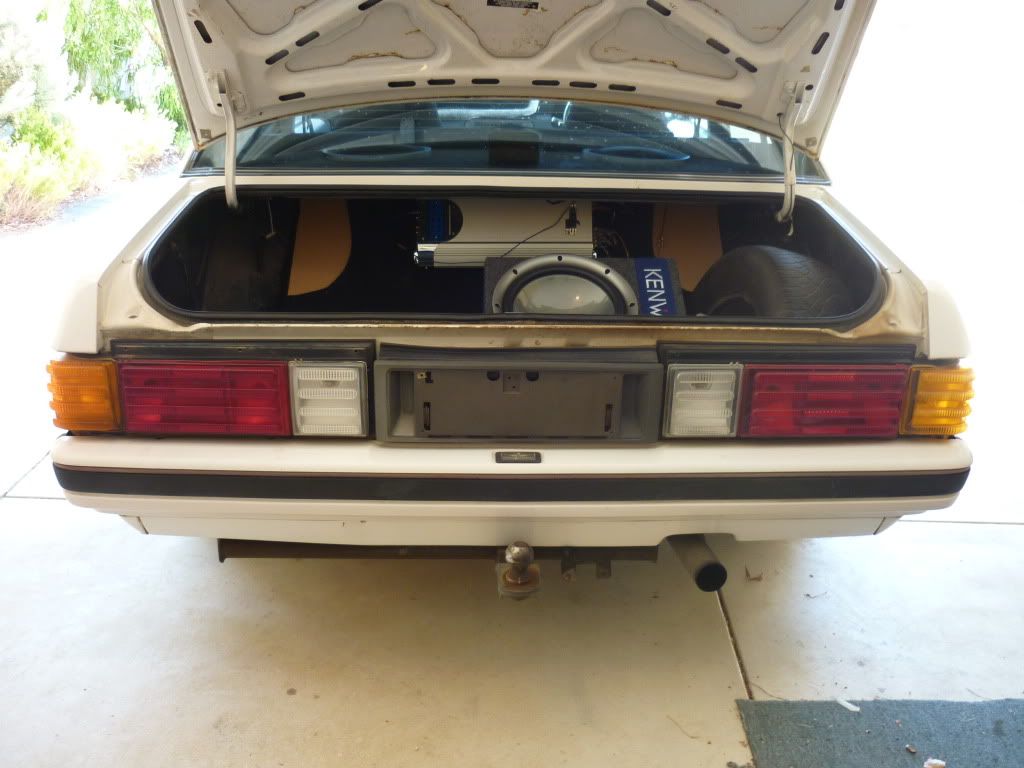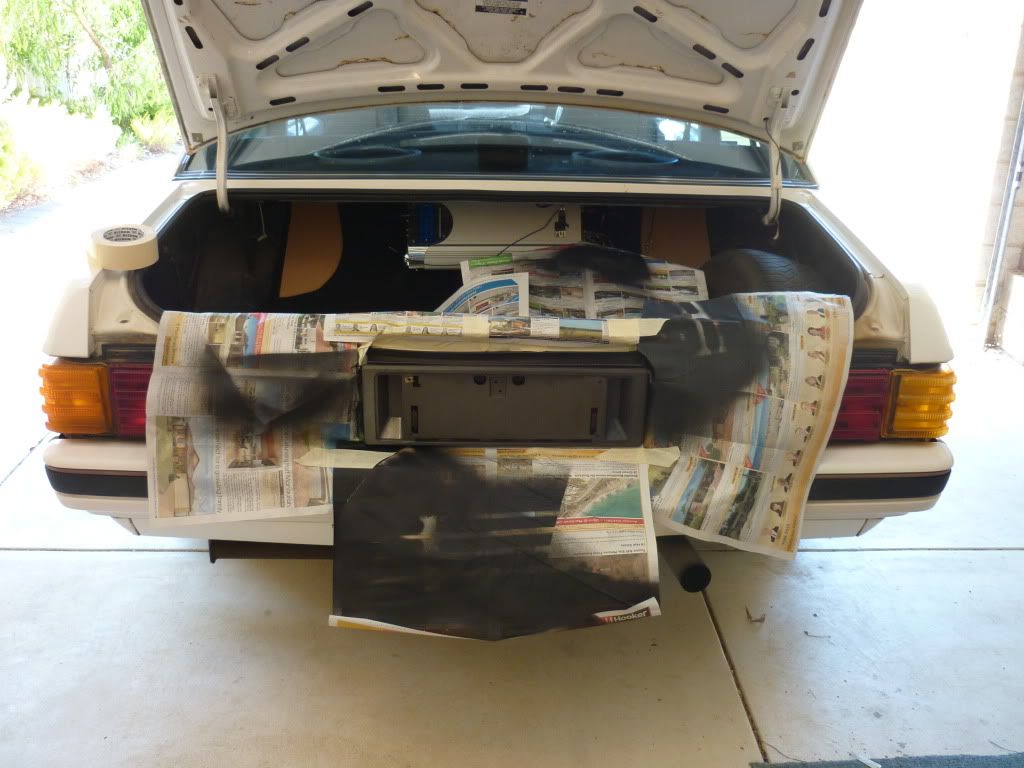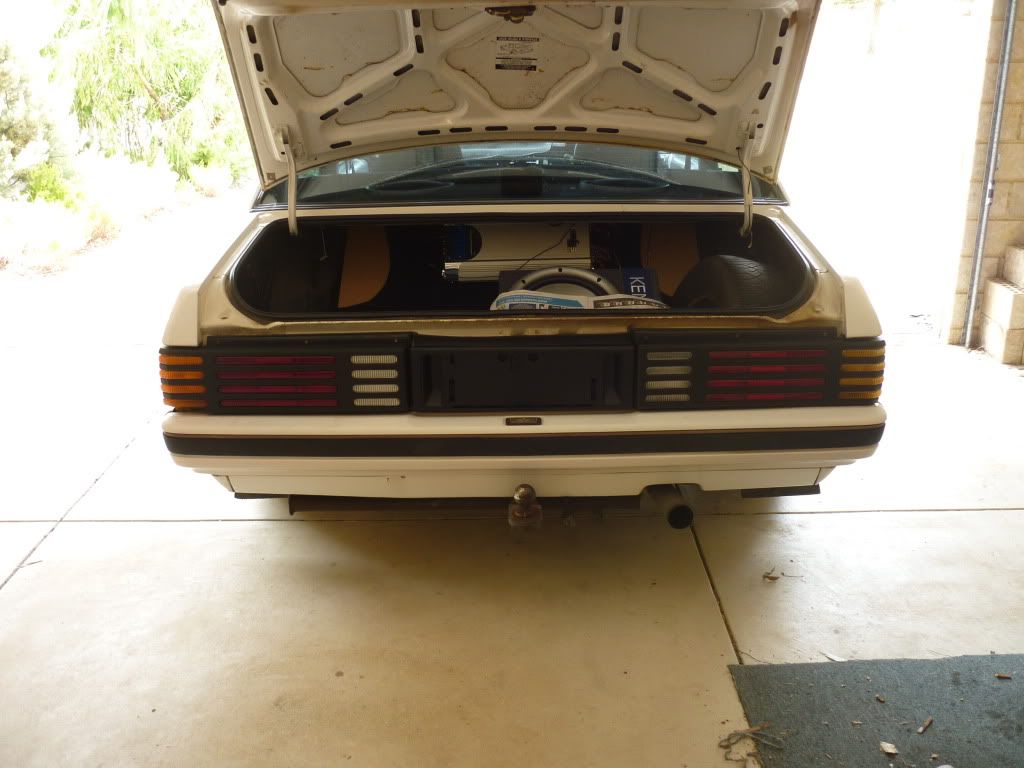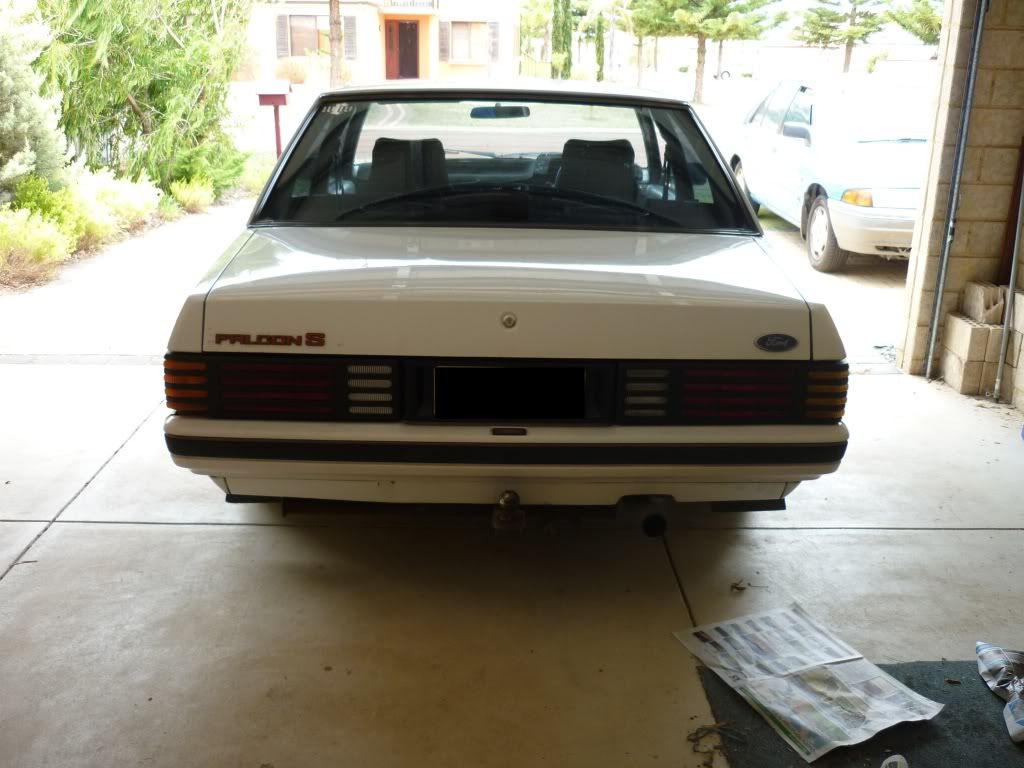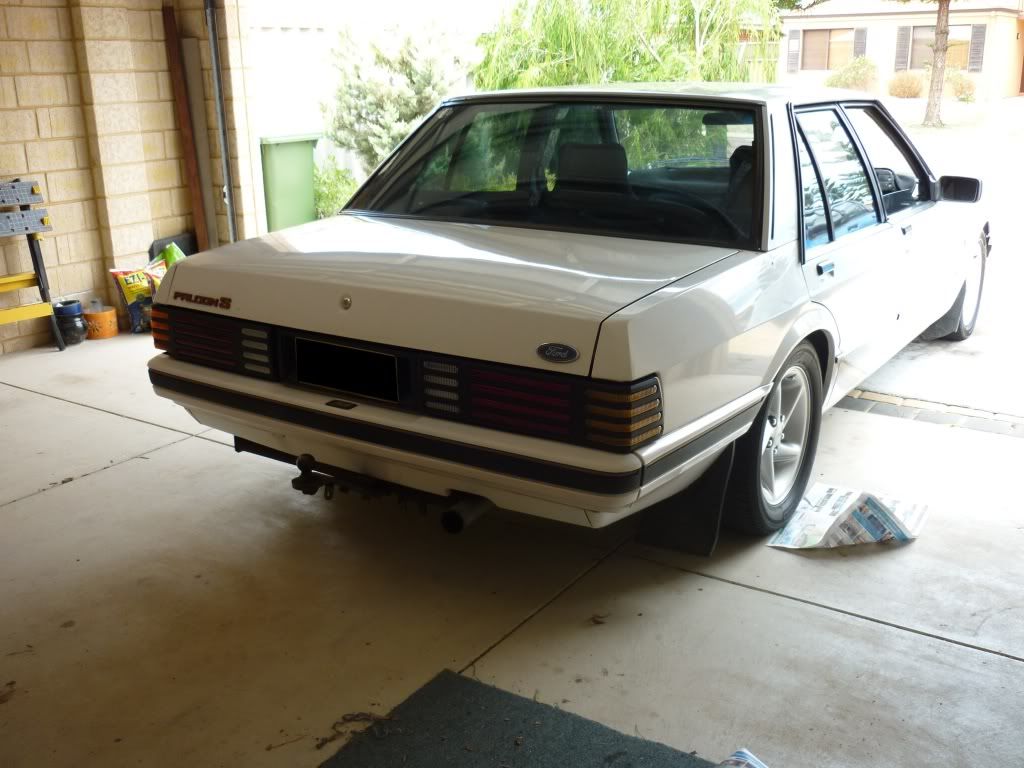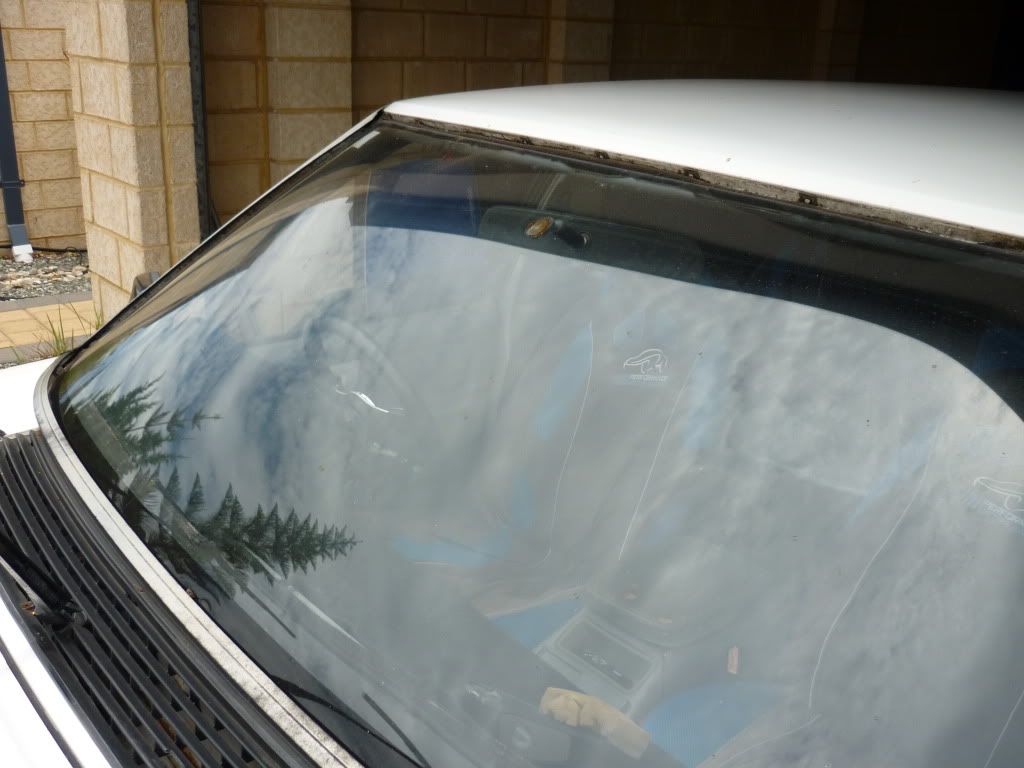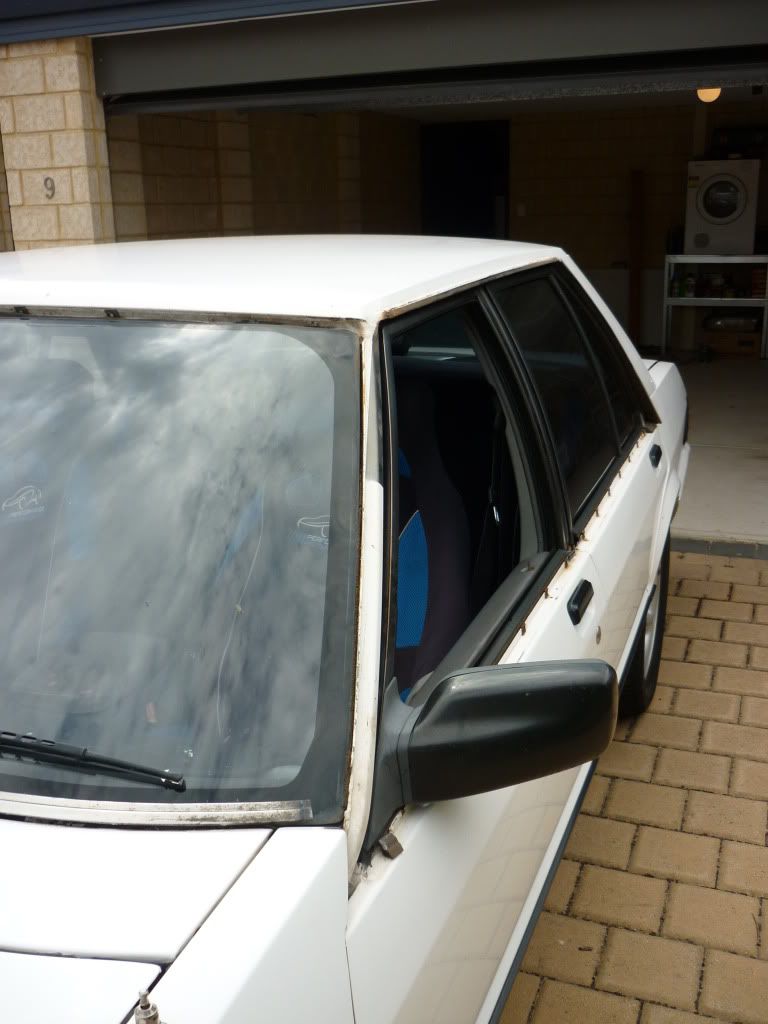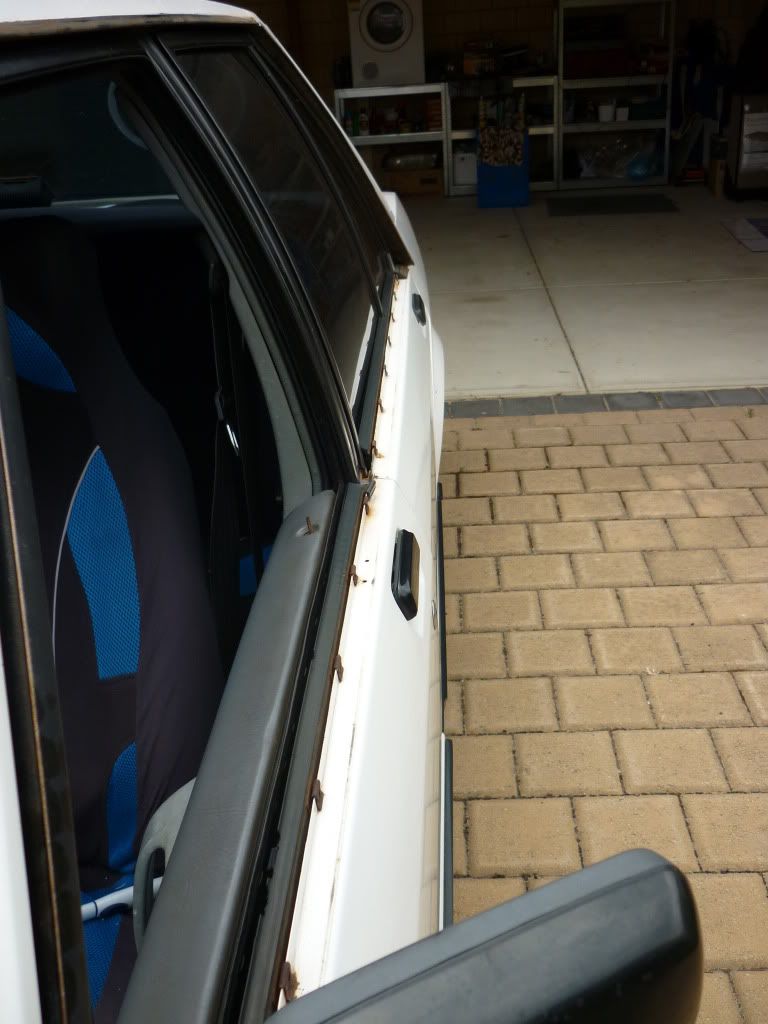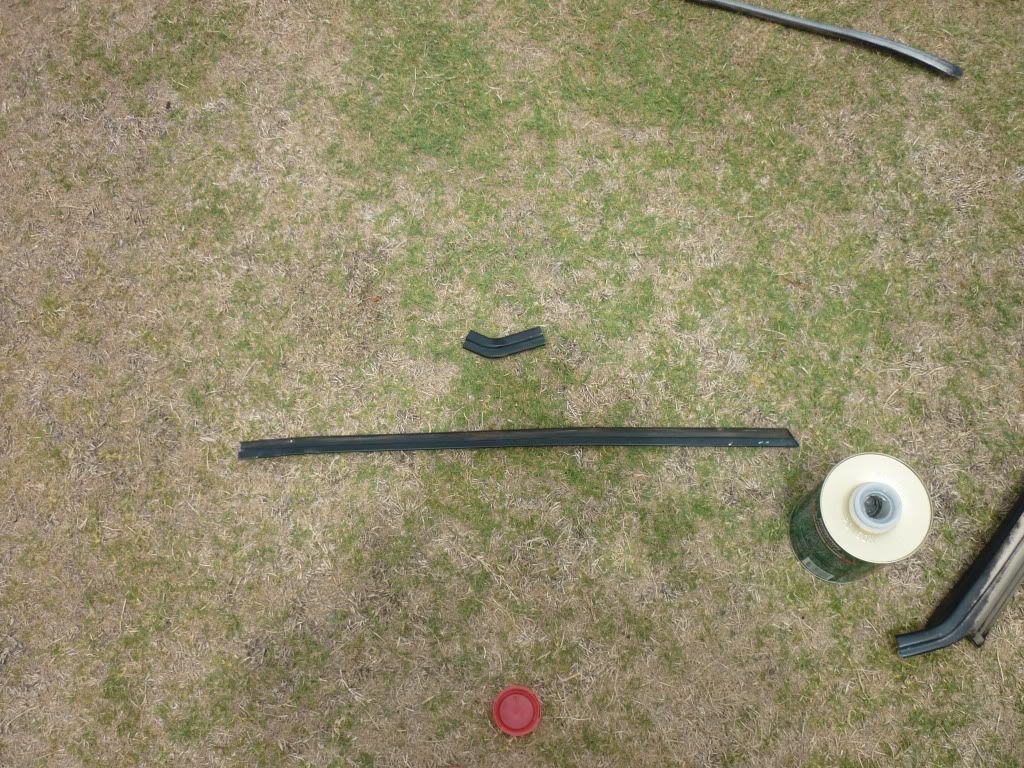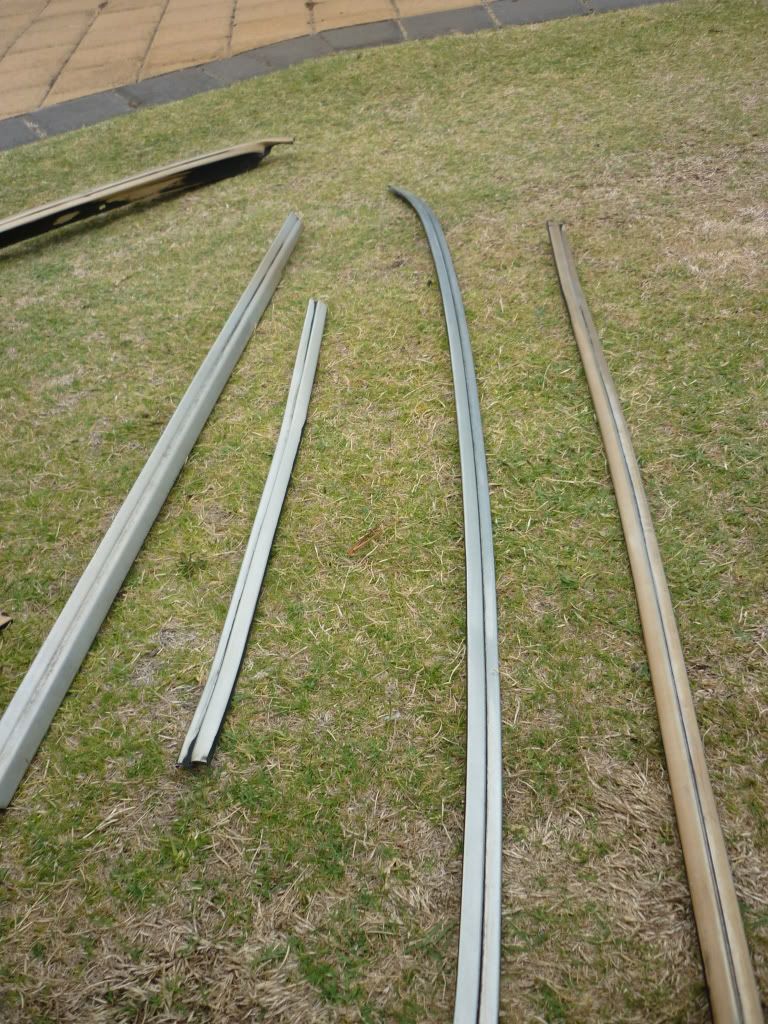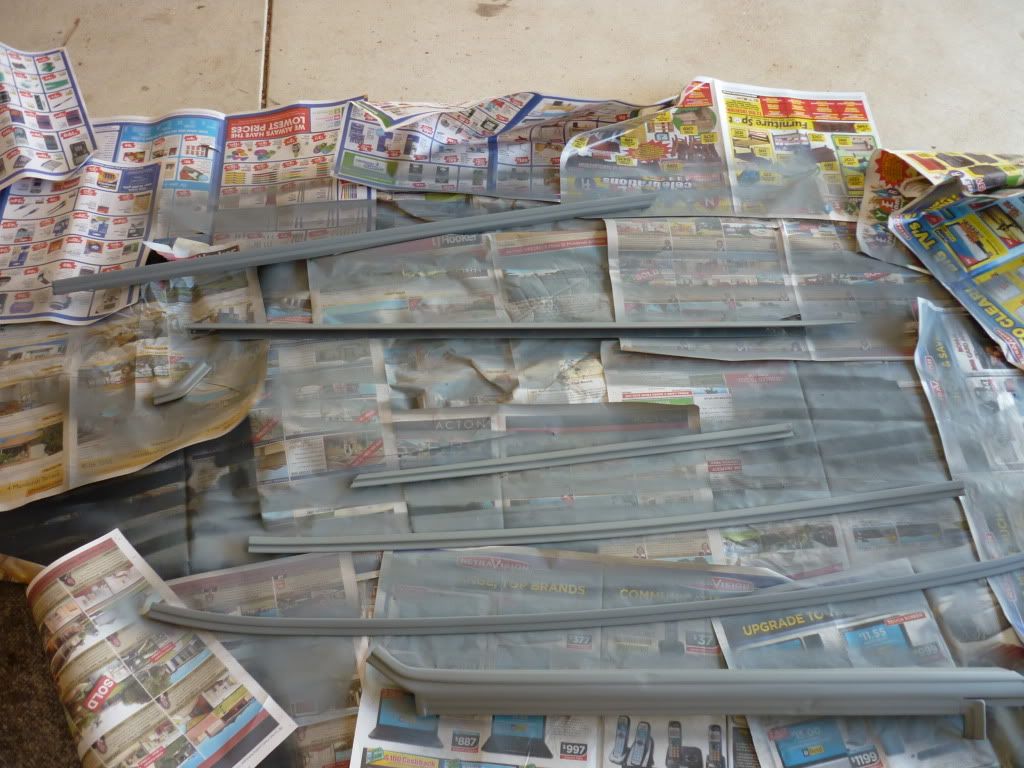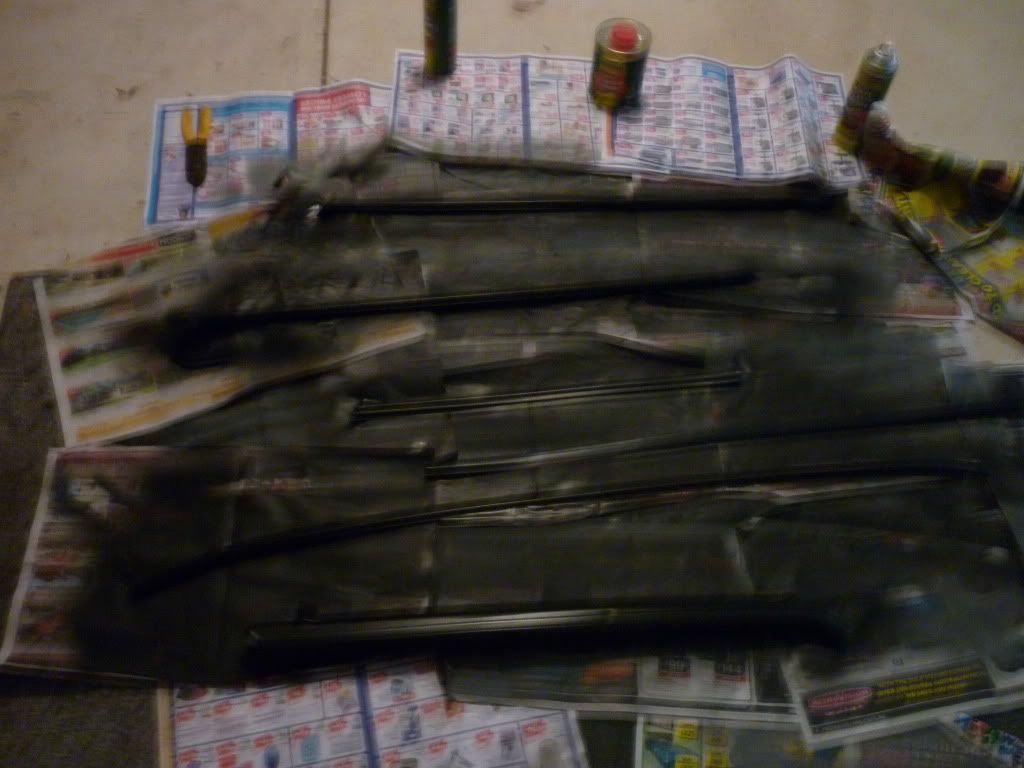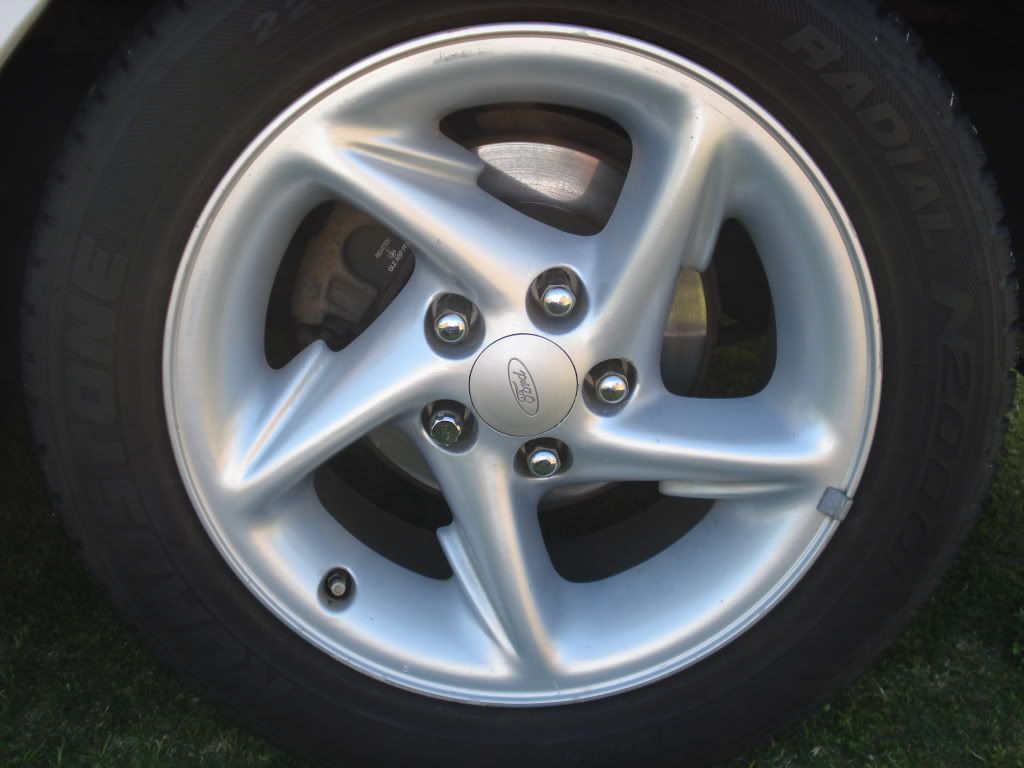 havnt taken any pics since the trim went back on but i will soon
_________________
Ba Xr6 Boat