In between the stinking hot weather, fixing kids quad bikes and working on my mates shooting rig, I haven't had much of a chance to work on the engine, so today I got to have a bit more of a play.
got the heads back from the engine re-conditioners..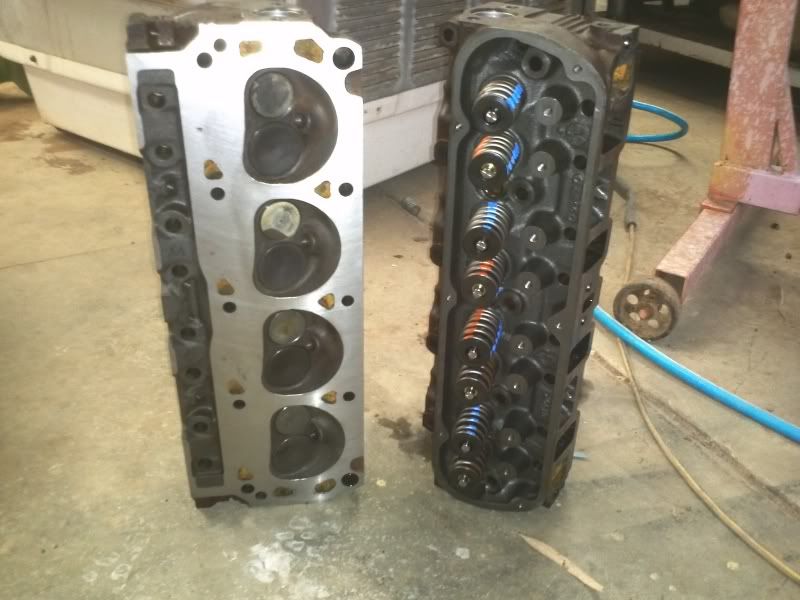 put the sump on, and heads, I also got a harmonic spacer and fitted that up to.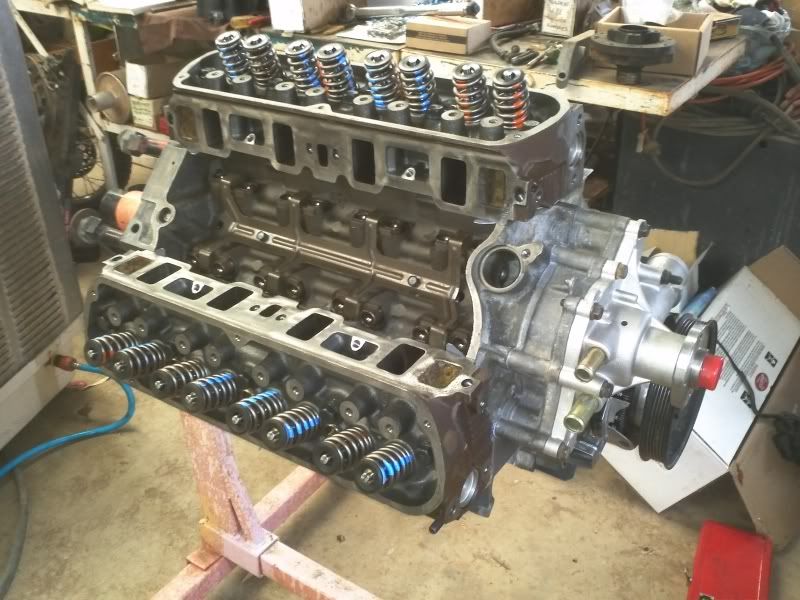 and the roller rockers..
_________________

[SEXYR-6] ED XR6 T5 Turbo Build
[EBW-347] EB Wagon V8 Stroker Build
FordMods Member #1761