So I guess its about bloody time I started my build thread haha
My au was absolutely bog standard bought from an old guy as the one and only owner, its only done 180,000 kms
Previous owners mods.....
NONE!!!
Planned mods....
Te50 headlights
Te50 front bar
Fairmont chrome ( bonnet, grille and boot )
18" rims maybe te50 or xr tickford
Bonnet vents
Side skirts and rear bumper
Extractors and zaust
Leather interior
Maybe even turbo later lol
Mods to date.....
Well just see for yourself
....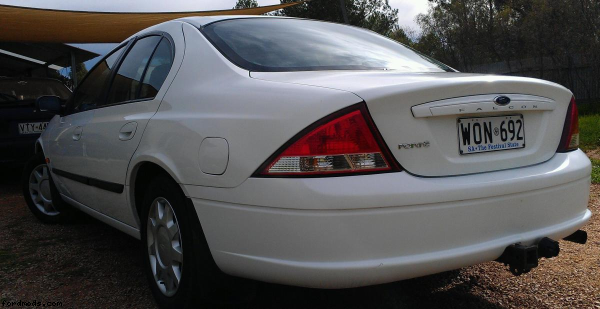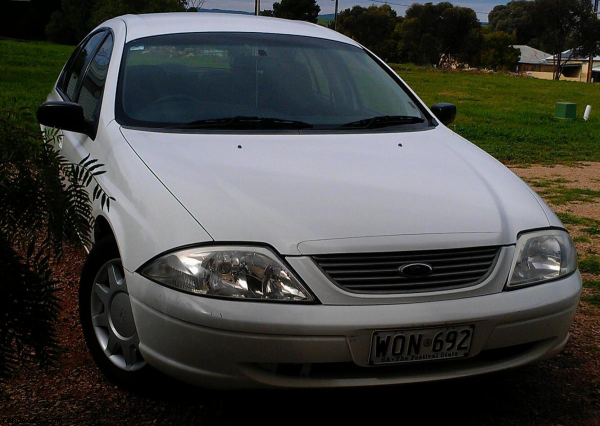 _________________