Ever since I put the EL in the river and subsequently lost the awesome headunit, I have been missing the iPod connectivity. So while at supercheap auto while picking up some brake fluid, I was just casually looking at the stereo stuff and noticed that the top of the range JVC unit was only $138. A quick google later revealed that it was $60 off retail.
Anyway, cut to yesterday. The whole reason I got another JVC was so that I could just plug it in with the existing plug. Well because JVC and Kenwood merged or something, JVC changed the plug.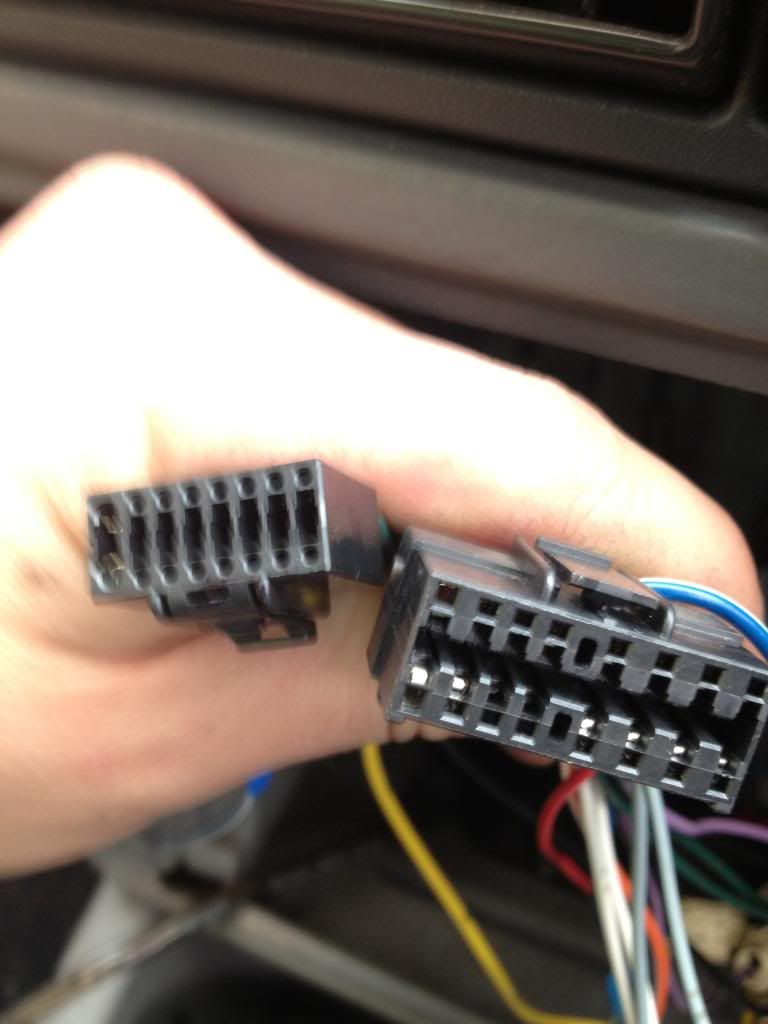 New on the left and old on the right.
I guess it was sort of a good thing, as it allowed me to get rid of all those scotch locks and get some practice soldering. After I bought another soldering iron because my old one broke...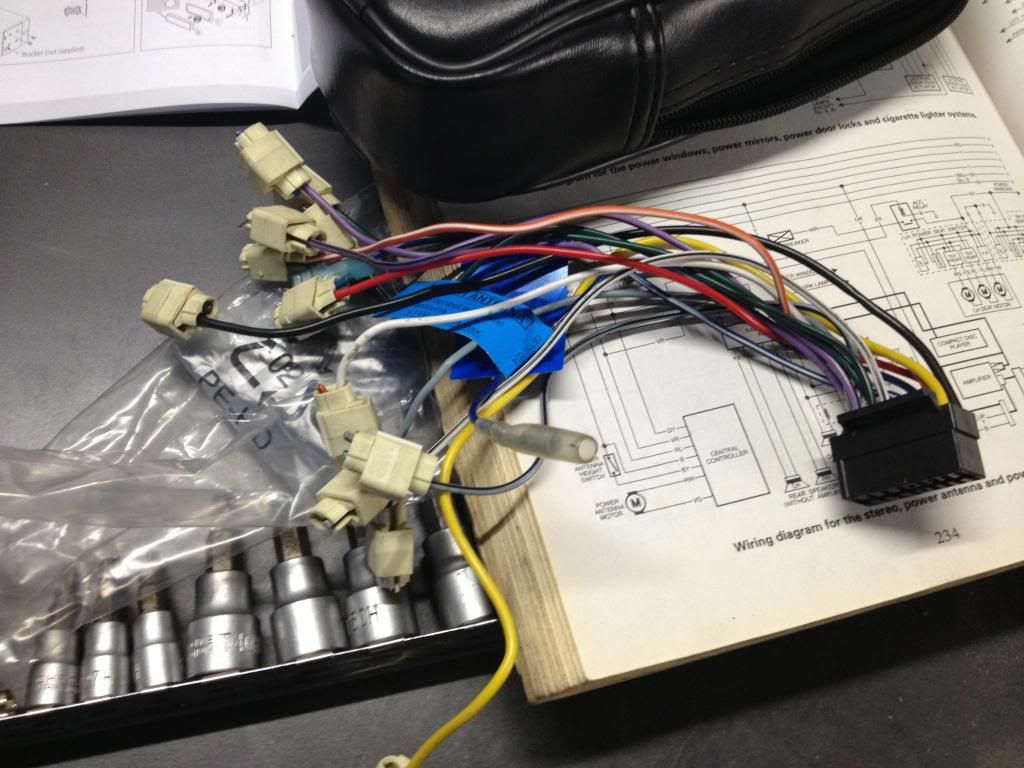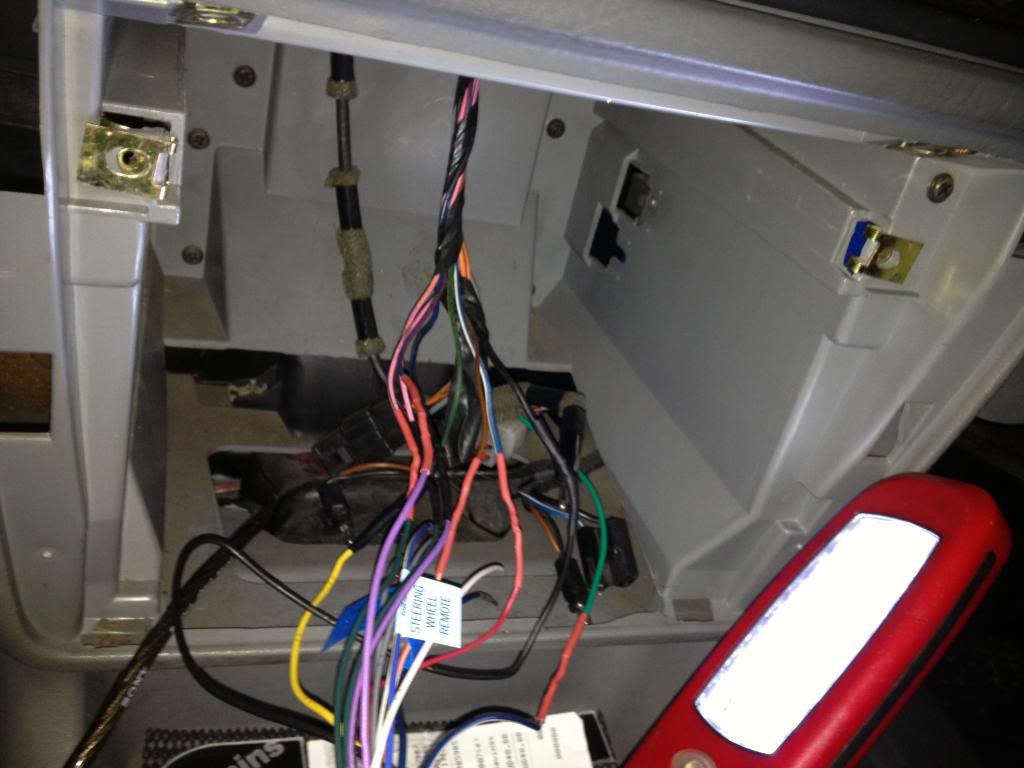 This new HU has 2x RCA pre outs, so I can have subwoofer control from the deck, which is nice.
I think that it integrates very well as it is black.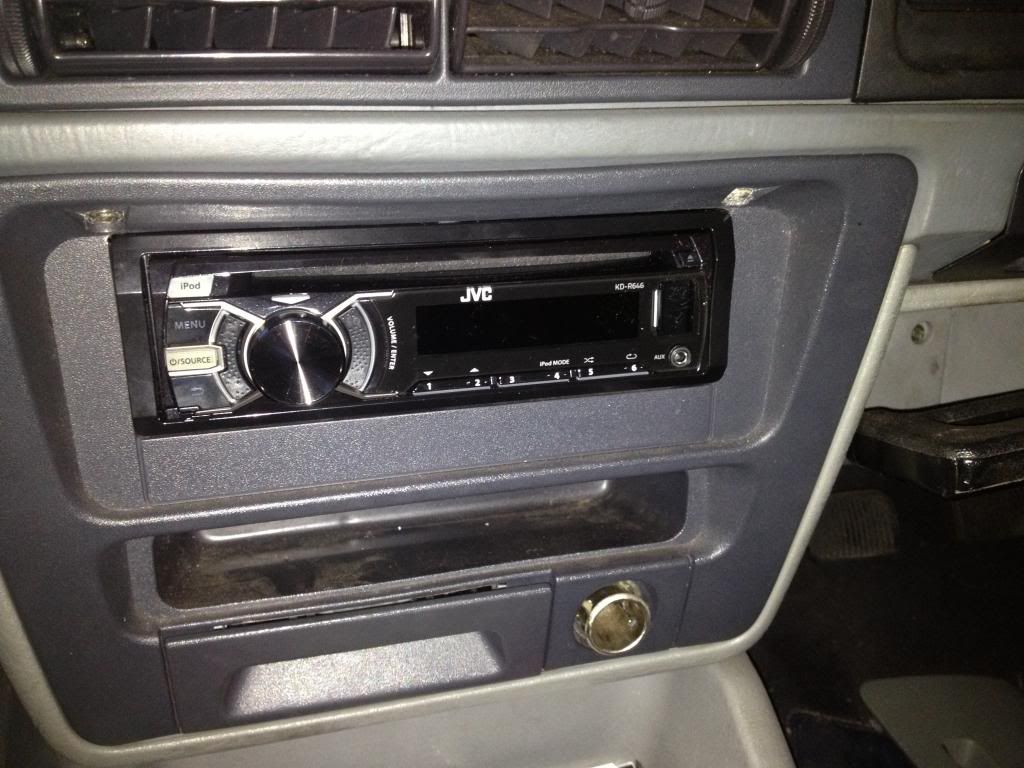 Another cool feature is that you can choose from 30 different colours for the button backlights and for the screen. You can even have a different colour scheme for headlights off and headlights on. So you can change your stereo colours to match your 1993 spec dashboard, not the other way round.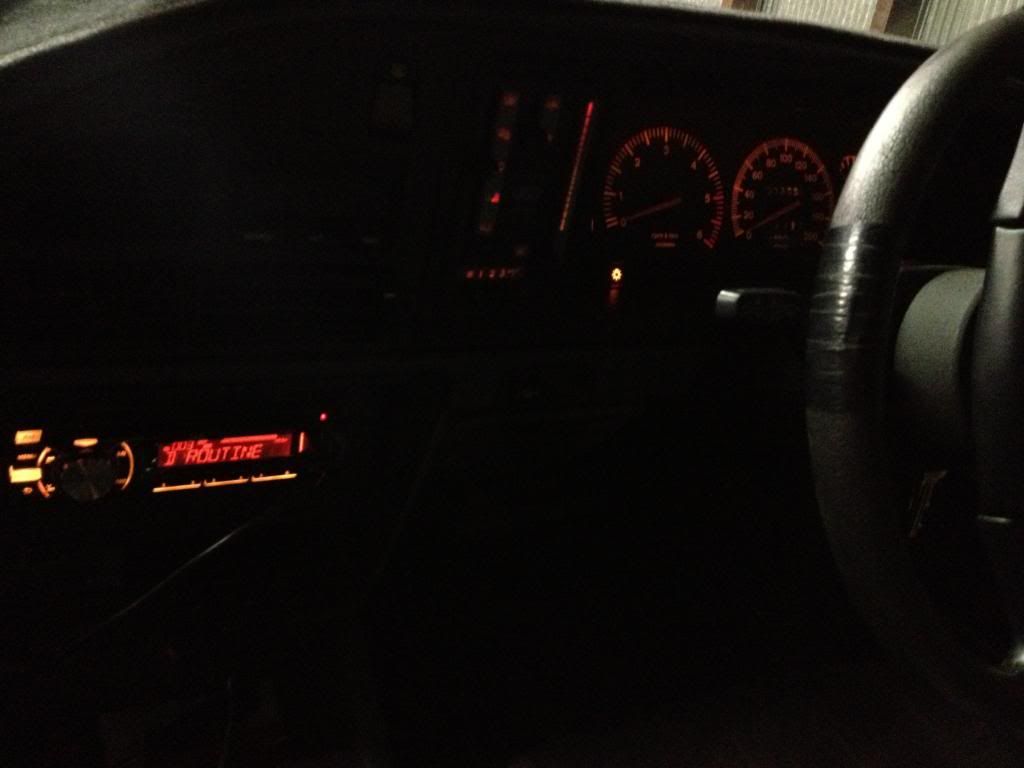 It also gives premise to the idea that if you want your system to sound good, you have to start with something good. And this thing sounds damn good.
Cheers,
Evan.