Hi Everybody,
Two weeks ago, the missus, some friends and I had a 4 day break at Turon Gates Cabins. Was lots of fun involving alcohol, open fires, BBQ's, board games and a Karaoke Machine. The cabins are solar powered, hence the board games. Where we were there are two cabins. There once was three, but the 200kg gas cylinder got struck by lightning, so it sort of BLEW UP!
I kind of hurt myself playing Twister after a few beverages. Tiled floors pretty hard, as it turns out.
The cabins themselves are about 20 km down a farm track so the car got a bit dirty: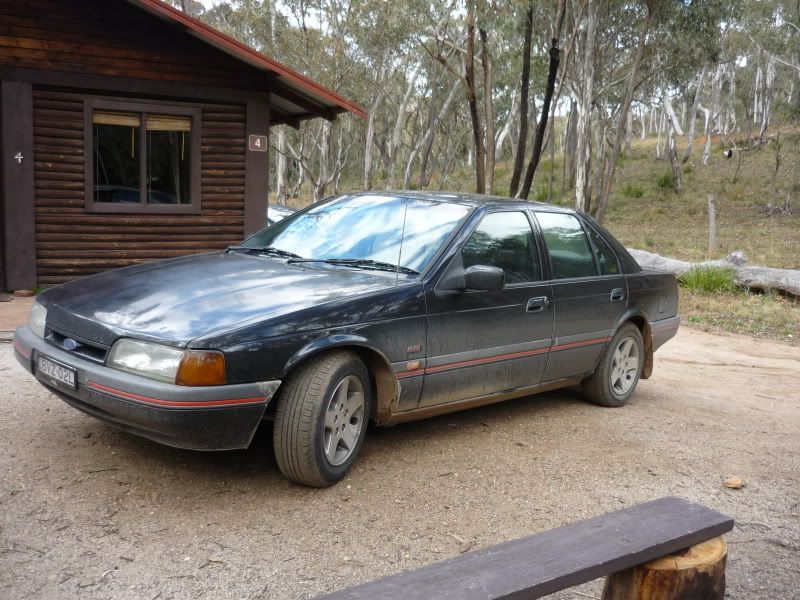 Amazingly, one of the blokes who drove an HSV Senator didn't finish ripping off his front bumper. Did it coming out of a driveway!
Oh yeah got new tires for the trip. Bob Jane All Rounders FTW!!!!11oneone: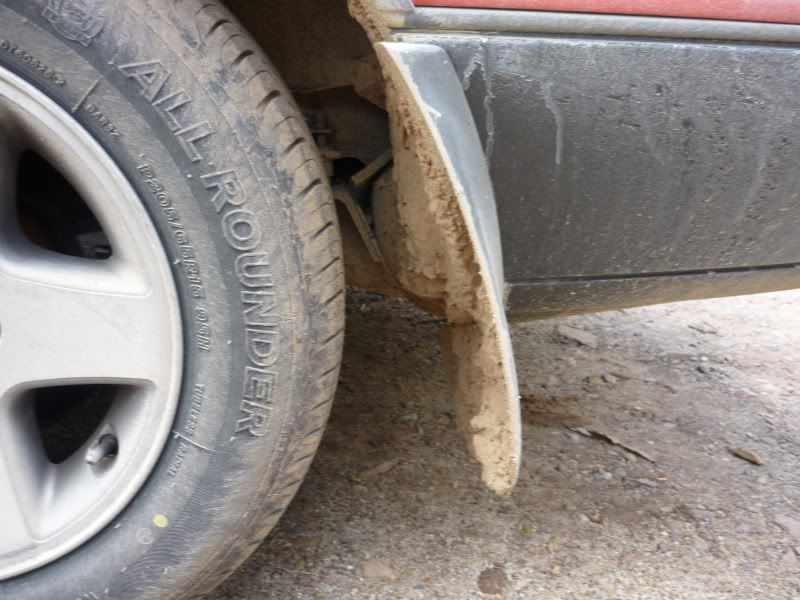 Thought it might be a good idea. Gravel roads, balding rear tires (from loose front suspension and bearings) and a gash in the sidewall from banging into the kerb in the KFC drive thru'.
Bonnet Restoration
On sunday, I finally got around to fixing something that has really annoyed me throughout the ownership of the Ford. The severely weathered paint on the bonnet. In the past I have tried clay barring it, but it just came back. Maybe even worse. So, I got some cut & polish and set to work. Now, I know that you are not really supposed to cut clear coat back, but with all the stone chips and cracks and crows feet, I didn't feel too bad doing it.
Result: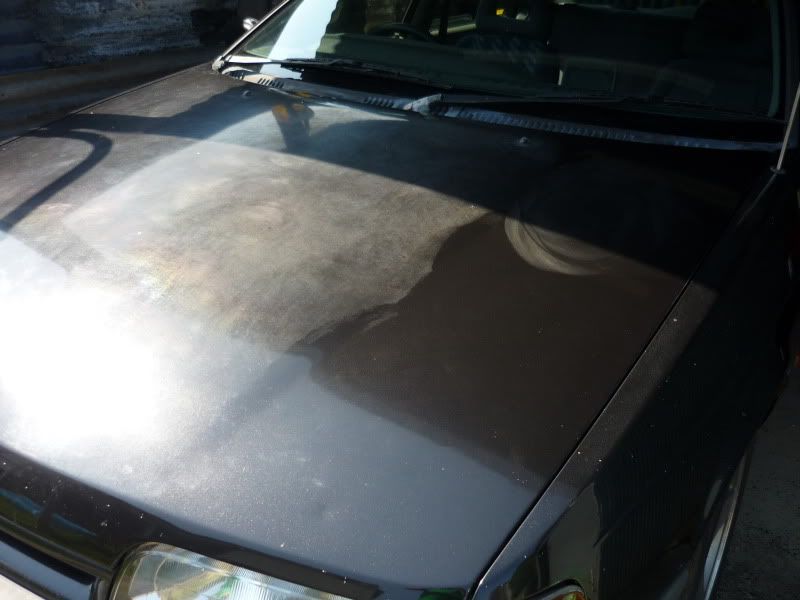 Tada!
Thanks,
Evan.