Been a little busy in between the rain we've been getting here in NSW in the school holidays. I had some annual leave to look after my little ones but wanted to get a few things done on the Fairlane.
I bought some G8 floor mats that suit the charcoal grey interior. Ebay job - $50 brand new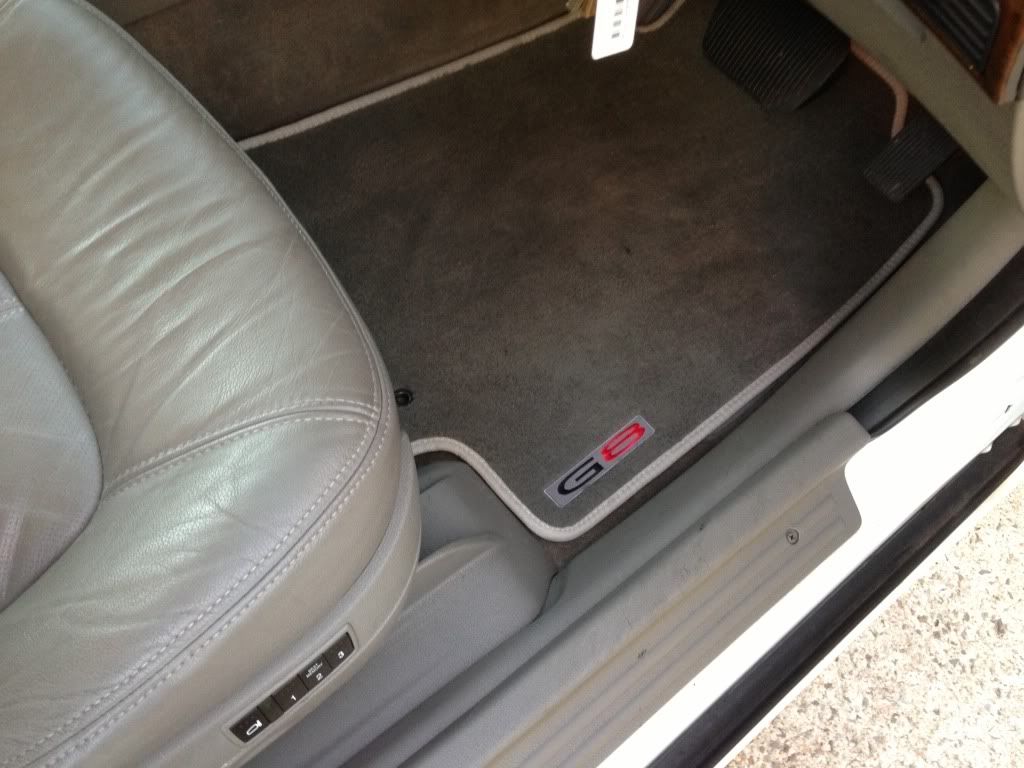 I have a Kenwood receiver that I bought and installed it when I had my Land Rover. Rather than sell it with the car, I took it out with all the good speakers and amp and put them in the Fairlane. Sound is amazing! I still have to replace the rear speakers in the parcel shelf when I get around to it.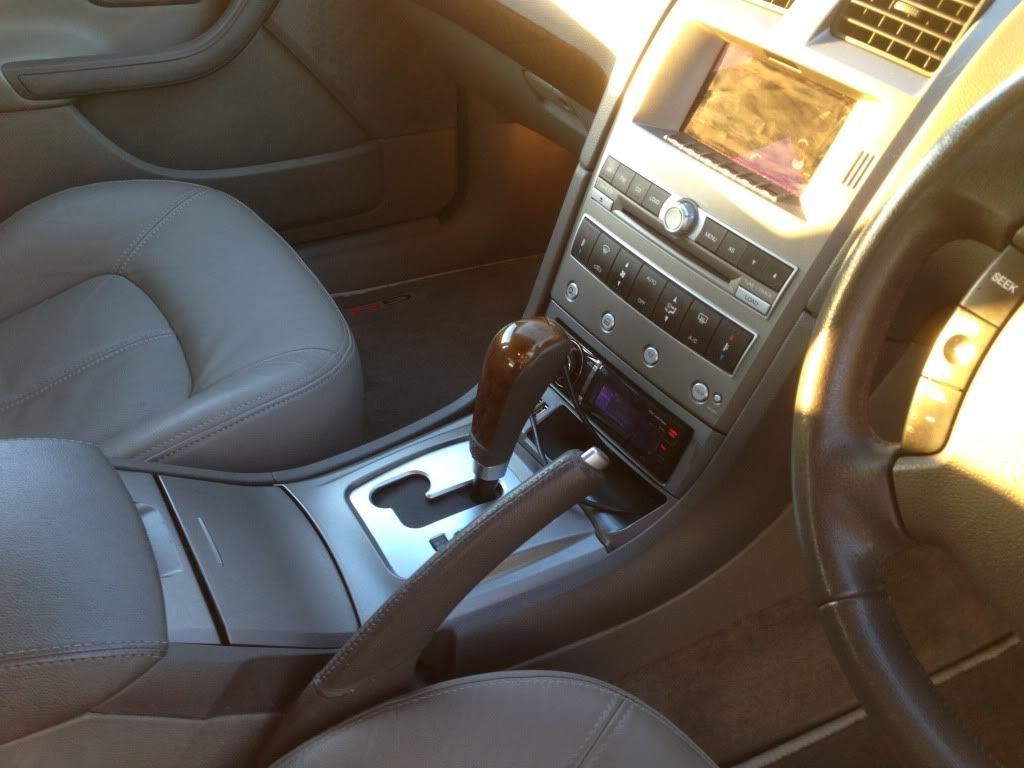 Kicker CVT 6.5" on the parcel tray
The amp mounted on the back of the rear seat.
I replaced the front speakers with some quality Kenwood splits too. The problem that I have now is that I've lost the sound from the rear parking sensors. I tried putting a speaker on the Ford sensor ECU on the parcel tray but it didn't work so I'm all ears on how to get it right otherwise I'll get a $20 job off ebay to get it working again.
I'll have to get some sound and vision put up of the exhaust some time soon for you all