Picked up a few interior bits yesterday, spent most of today fitting it.
Its all looks pretty much new and only pay $415 for it all
- AU2 Black Leather/cloth seats (drivers seats a 6way electric seat)
- 4 leather/woodgrain door trims (front trims have built in courtesy lights)
- Complete centre console with leather console lid and rear footwell light
- 4 Chrome door handles
- AU2 Fairmont Ghia Black Carpet
The carpets a lot darker and thicker than the original stuff, i'm going to resell the chrome door handles as iv already got a set, ill also sell my old leather seats (the new stuffs a lot better condition) and centre console,so i should hopefully make all my money back.
I re ran my amp wiring while i had the carpet out, i'm also going to fit my alpine R-Type splits in the back door trims (iv now got a spare set and the new ones i got had holes cut in them for window winders)
I'v only got photos of the carpet for now, ran out of daylight. ill try get some more interior ones tomorrow
More photos from the ebay add here...
http://cgi.ebay.com.au/ws/eBayISAPI.dll?ViewItem&item=220784763935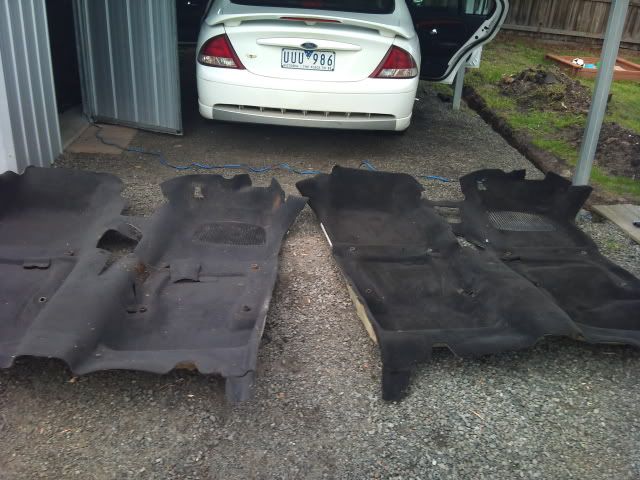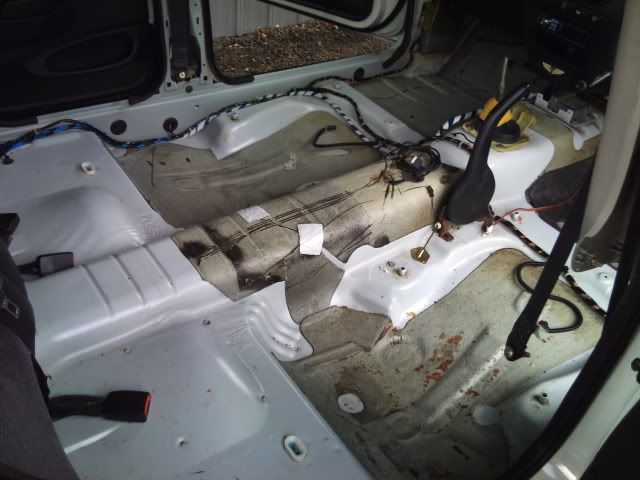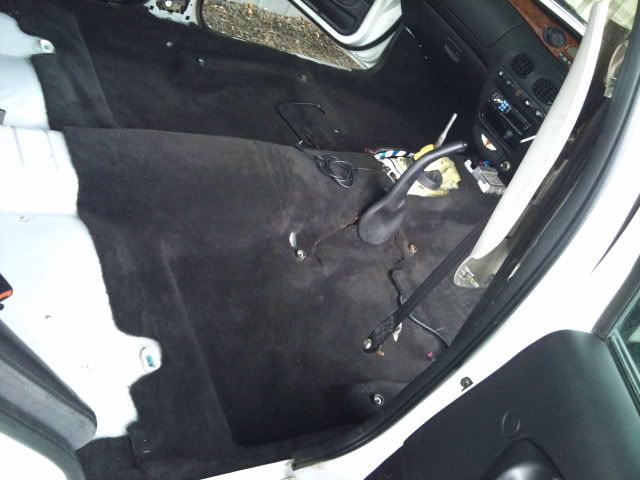 _________________
Was - 2001 AUIII Ford Falcon Forte
Genuine T2 TS50 bodykit, 18" BF Cobras, Boge and Eibach Suspension and Complete AU2 Fairmont Ghia Interior

Now - 2012 FG Mk2 Ford Falcon XR6
Swift Green,6 Speed Auto, Stock... and a Fuel Card