Alright time for a bit of an update here, Sussed out the rear brakes, the handbrake is really sticky, and it looks like it's due to sticking calipers, so I'll need to eithier rebuild a pair, or get my hands on a good 2nd hand set of calipers. I got a few days work at a scrap metal place, and I managed to pick up a few things for this car.
Got a set of mags, just EF Classic wheels, but they are 15" and I have some good tyres for them that I got off a VS Commodore, so they'll do for awhile, what I eventually want to do is get a few different sets of rims, and swap them around as I please, between BOTH my cars also: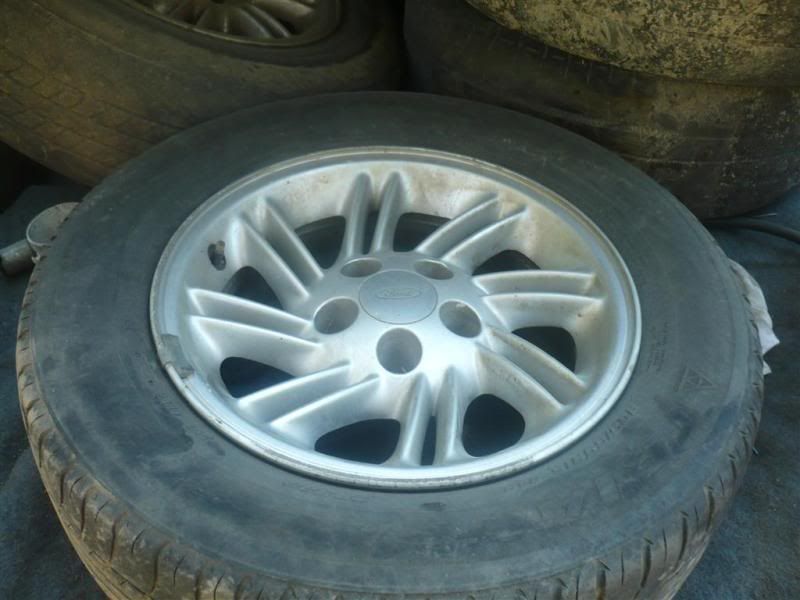 Picked up this Kenwood headunit:
It plays MP3 and WMA, and has twin RCA preouts and a detatchable face, I'm tempted to put it in my EF and fit the pioneer from my EF to the wagon, but at least the wagon finally has some tunes
I had an EFI XF rocker cover lying around, and I noticed the XF had a bit of a rocker cover gasket leak, so I decided to fit it, silastic seals the EFI covers well, no more leaks, and looks heaps better: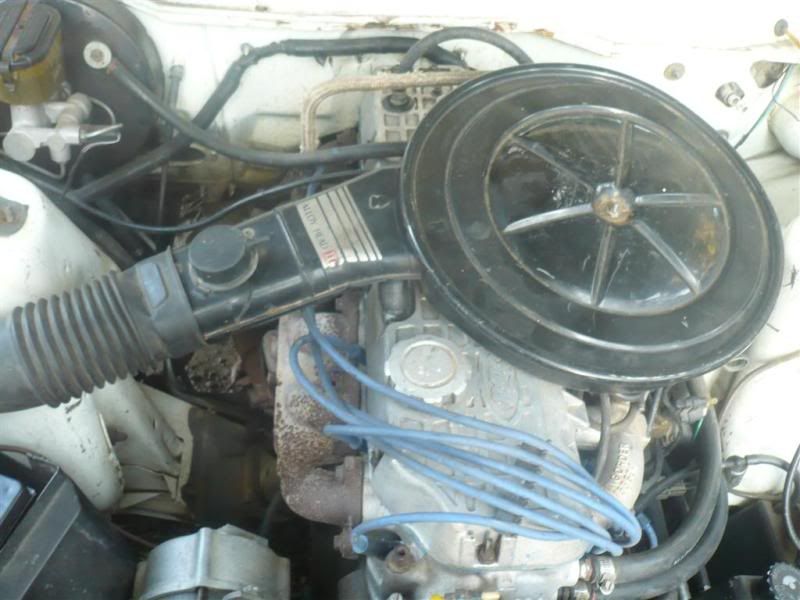 I intend to get a chrome air filter too which will make it look a bit better.
I also managed to pick up an EB centre console off a mate which was in slightly damaged condition, and I also had an NC Fairlane one here, so I joined the 2 together, and bought a manual insert off a member here, and now I have a tidy centre console: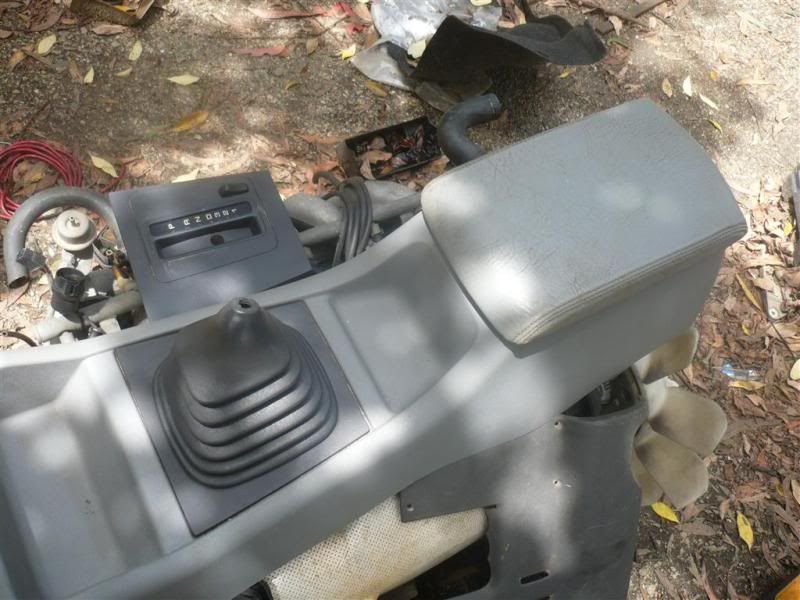 I also went to the wreckers, and got a fusebox cover, and a LH kick panel, and a lower shroud for the steering column. Makes it look a bit tidier.
Also bought some prepsol, a flapper disc, some sandpaper and some rust converter to get started on some of the rust. I noticed the other day that my LH mirror has become broken, so I'm probably gonna fit some electric mirrors when I find a set.
That's basically all for now, the wagon seems to be pretty reliable at the moment so I've been driving it heaps too. It does need new shocks pretty bad though.
Gab