Hi There,
I am new to this forum so thought I would introduce myself.
"DamsEL" here, with my 1997 EL Falcon Sedan.
Pretty much stock in the engine bay, and the only mods I have been able to do are cosmetic.
Before: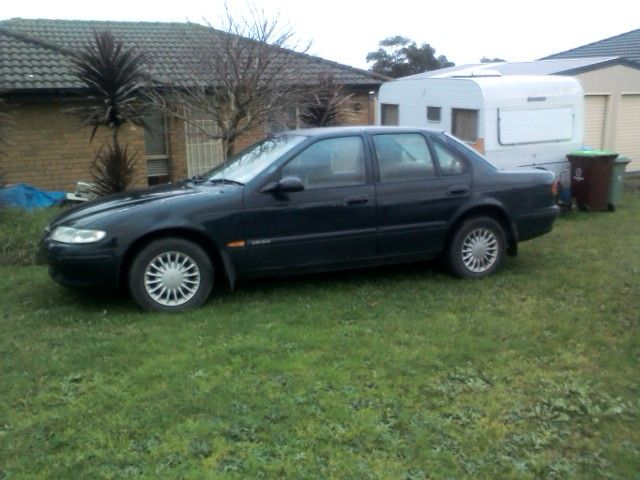 Winders to Front Power Regulators with non-factory switches
Rear Courtesy Light, Clock and Head Unit.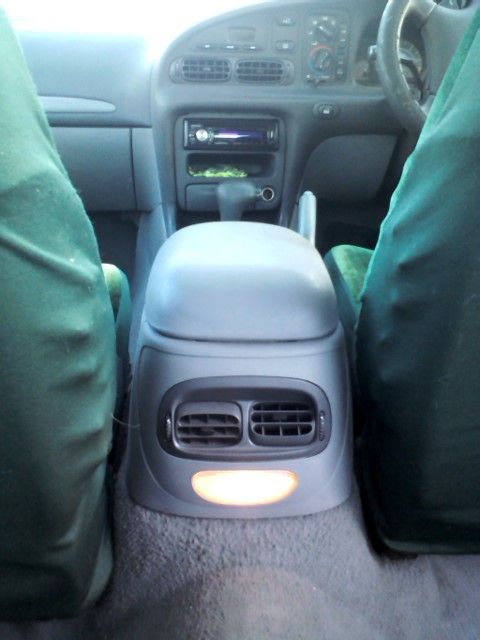 6" Kicker Splits with Crossovers (Amp and Sub to install)
Exterior Door Handle LED's
Lowered (SL's and SSL's)
Ford 16' Rims with 16x7 225/50 R16 Supercats
After:
Thanks for watching
Cheers
Damsel