Hi guys,
I'm new on here. My boyfriend Sam (MoNGooSE) is often talking about fordmods and I've been a member for a while but only so I could see things he wanted to show me!
I've been driving my parents old Sigma for the past 2 years but today I bought MY first car!
It's a 1996 EL Fairmont Ghia!
I payed $2800 and I love it!
It does have a couple of little body issues and a slightly worn out drivers seat but apart from that it is faultless to drive and fully optioned with EVERYTHING working
Here's what it's got...
Drivetrain:
- 310,000km
- 4.0L Tickford I6 with duel fuel (new gas system)
- 2.5" sports exhaust (quiet, no drone, but a nice note)
- LSD
Exterior:
- Minor car park dingle on rear wheelarch
- Clear coat coming off front and rear bumpers
- Panels are all straight and tidy, no rust
- 16" Mag Wheels
- Lowered with Pedders low springs and shocks
Interior:
- Full leather pack + premium sound
- Driver's seat showing 300,000km's worth of wear
- Climate control AC
Here's the pics off the ad...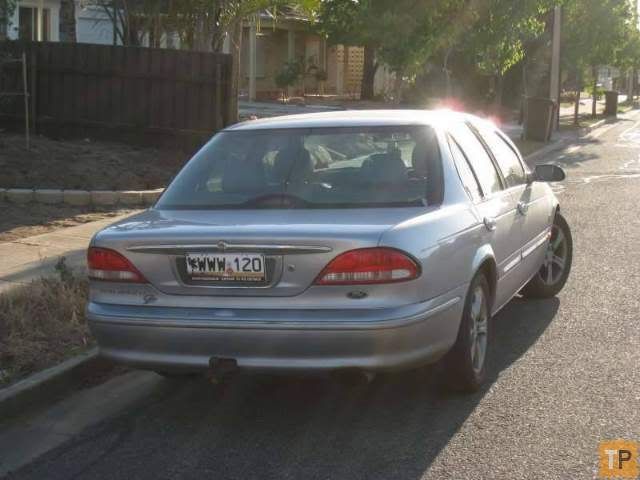 These two pics show the little rub mark on the front and damage to the wheel arch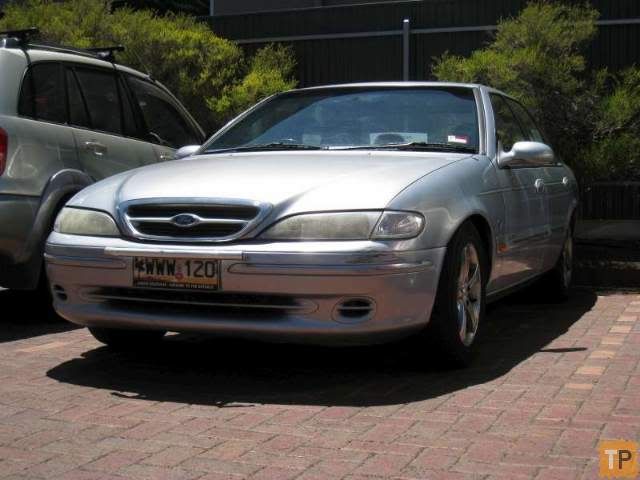 Hope you like it!
Erin.
_________________
EL Fairmont Ghia
Last edited by ernied on Thu Feb 05, 2009 2:49 am, edited 1 time in total.