hey guys fairly new to this site, but seeing as ive been slowly doing some work to my first car. i thought i'd share with you my progress so far, as its been an interesting and fun experiance getting her on the road.
dad managed to score it for a unbelivable price, but let me tell you, it wasnt pretty. there was alot of work that needed to be done. and only really being able to work on it when i went to my dads. there wasnt that much time to do so..
now i could bombard you with the hundreds of pics from the progress. but ive refined them so that i wont be uploading all day, anyways. ENJOY!
this is what she looked like when we first got her. sat like this for a while as we sized up how big the job was, and whether or not it was worth going at.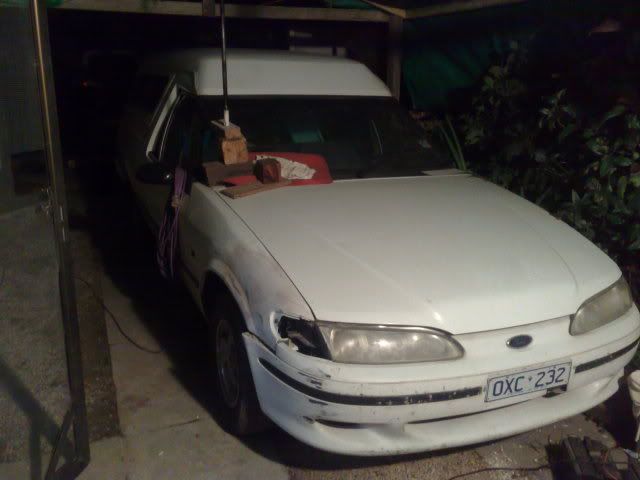 had some minor cracking at the rear barn door, and also at the drivers door from slamming the doors open.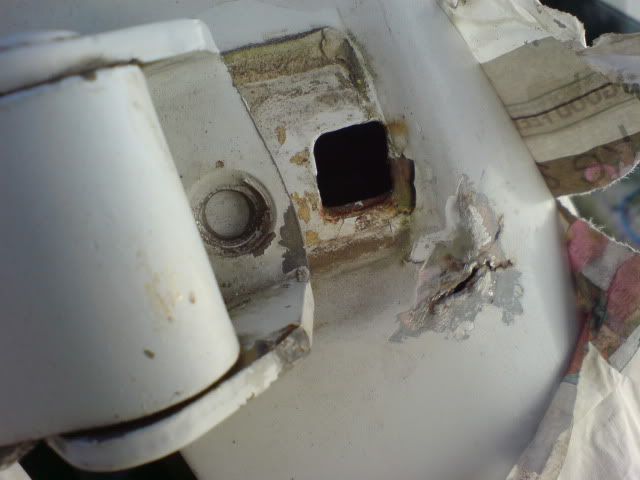 fixed
then the proccess of bogging and painting came into play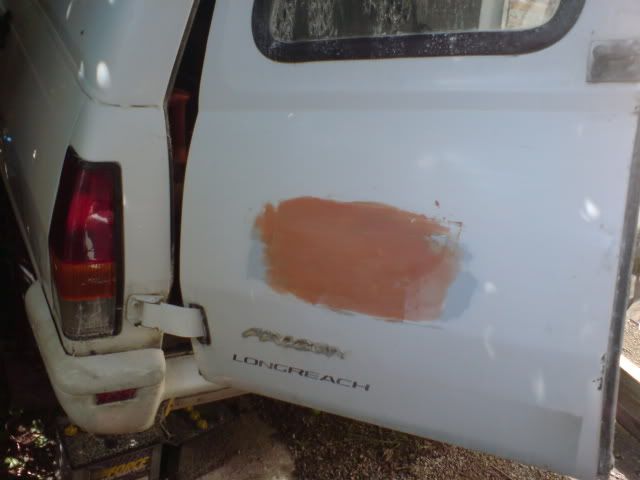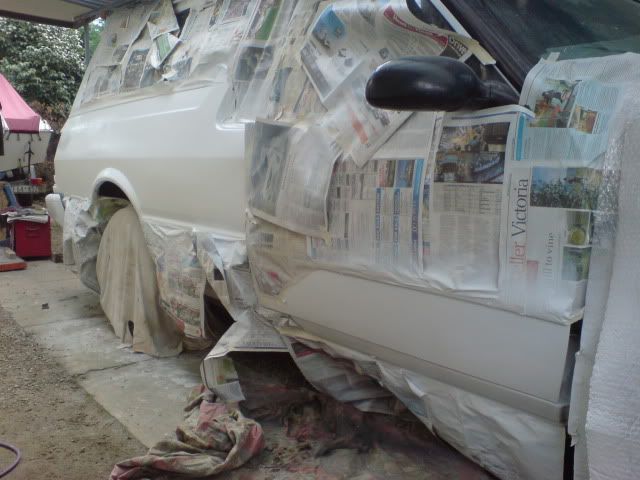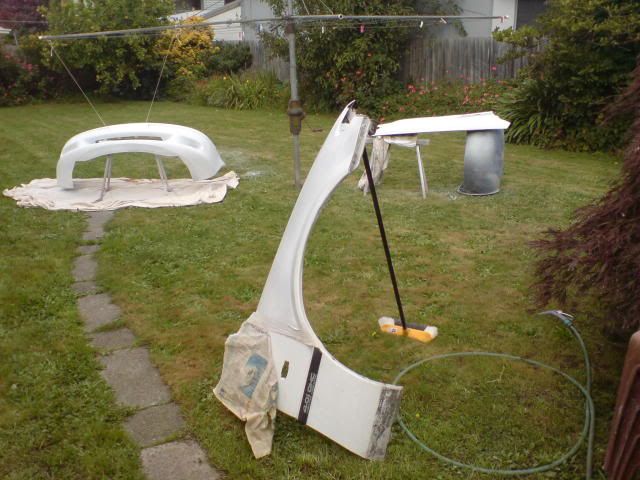 ALOT of the pictures have been skipped so bare with the sudden jumps in progress.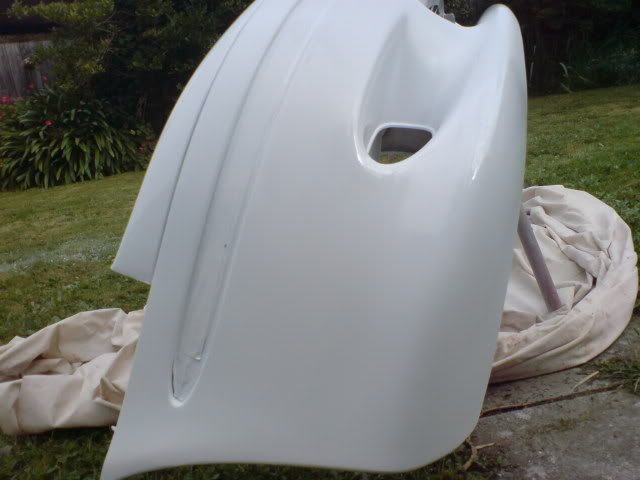 out with the old and in with the new.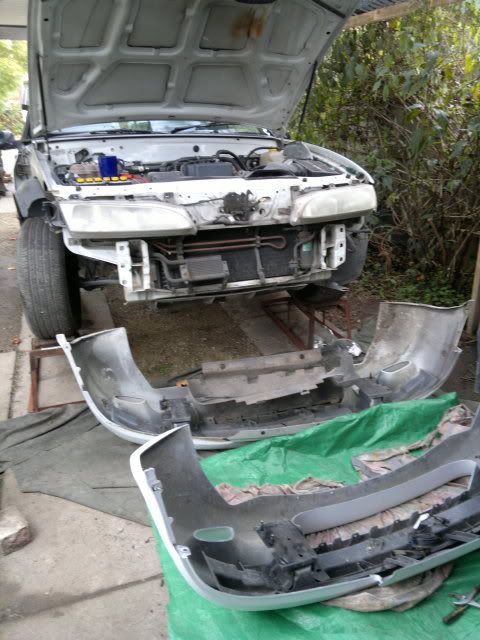 and that is how it sat for a while. had some mechanicals to tackle while it stayed in the state, new water pump, serpentine belt. harmonic balencer etc. but relativly minor work in the grand scheme.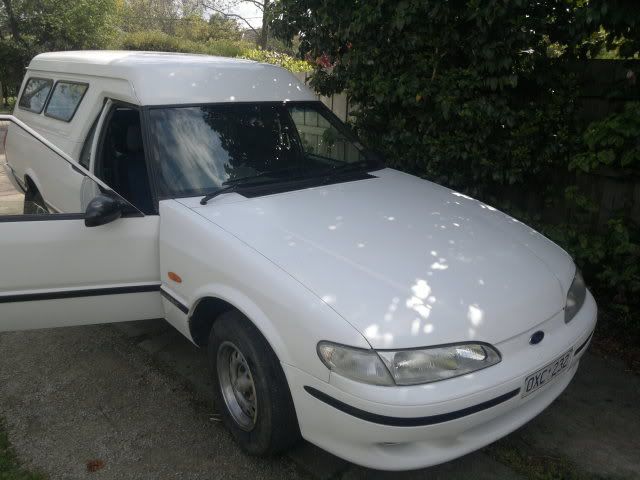 and this is how it sat till i turned 18. to get road worthy had to get the gas tank re tested, and that was it, was pretty pleased with how little it needed. and was happy with how it turned out..
so then i hit 18. first things first.
genuine tickford xr rims. good tread, picked them up for a bargain.
only doing small things for a while. general servicing etc. then got stuck into the sound. a budget one, but a very good one.
new fronts, only had spots for 4" in the dash with out cutting up the door cards, so some 2 way fusions were the go.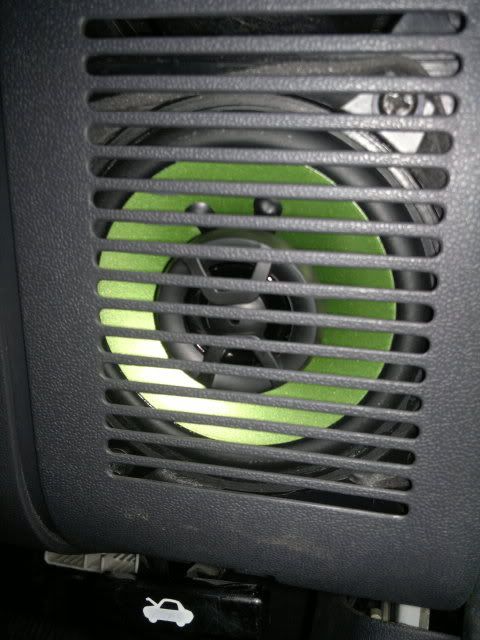 next, as the panelvans did not come with rear speakers came the rear speaker,
cut up some alluminium to replace the plastic covers and fitted some kenwood 3 way 6x9's in the back
along with a sony head unit up front. al budget build
stayed like the for a bit until i picked up some cheap carpeting, a alpine 10" sub with mtx amp, and a bed
for a good price on all.
and this is the result.
and here comes the fun.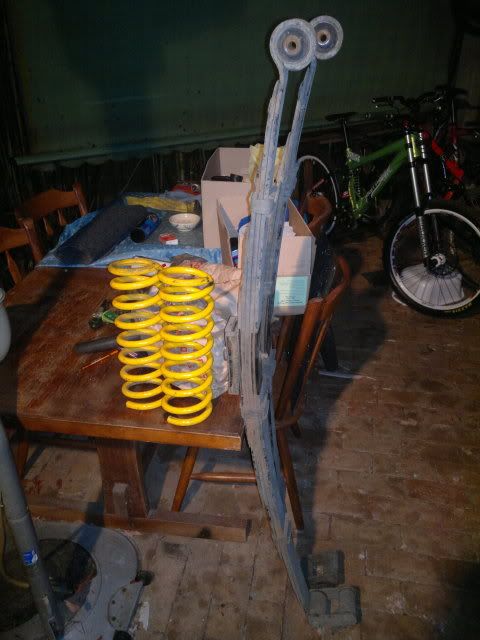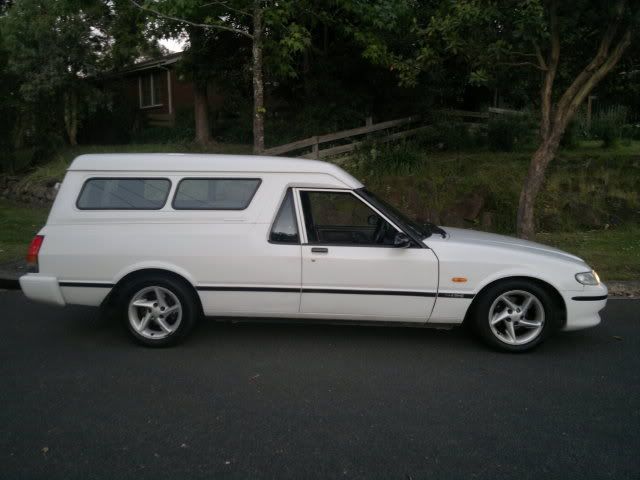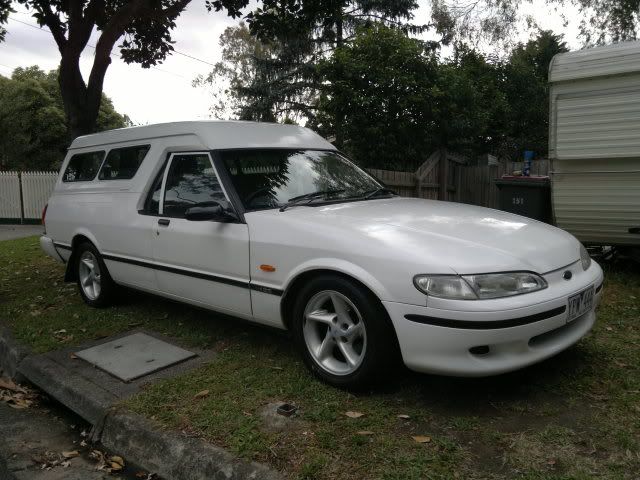 and with my mates pv for a bit of fun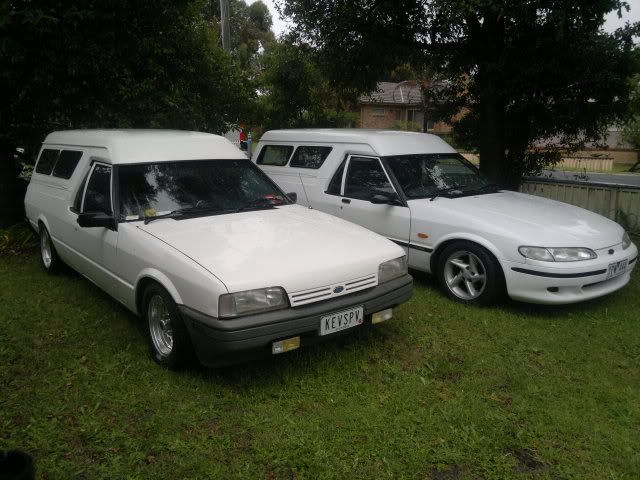 thats basicly a brief view into my car, and where im at at this current time. i will be updatig this as i go. but for now, im pretty satisfied.
thanks for reading and comments are most welcome!