Powercruise 2010!!! what a weekend. enjoyed every bit of it
anyone there spectating would have seen my BA XR6 holding up the pack but i had fun!
heading into barbs!
i then failed safety inspection due to a light bulb out
but thats ok because it only cost me $20 to buy a globe then and there..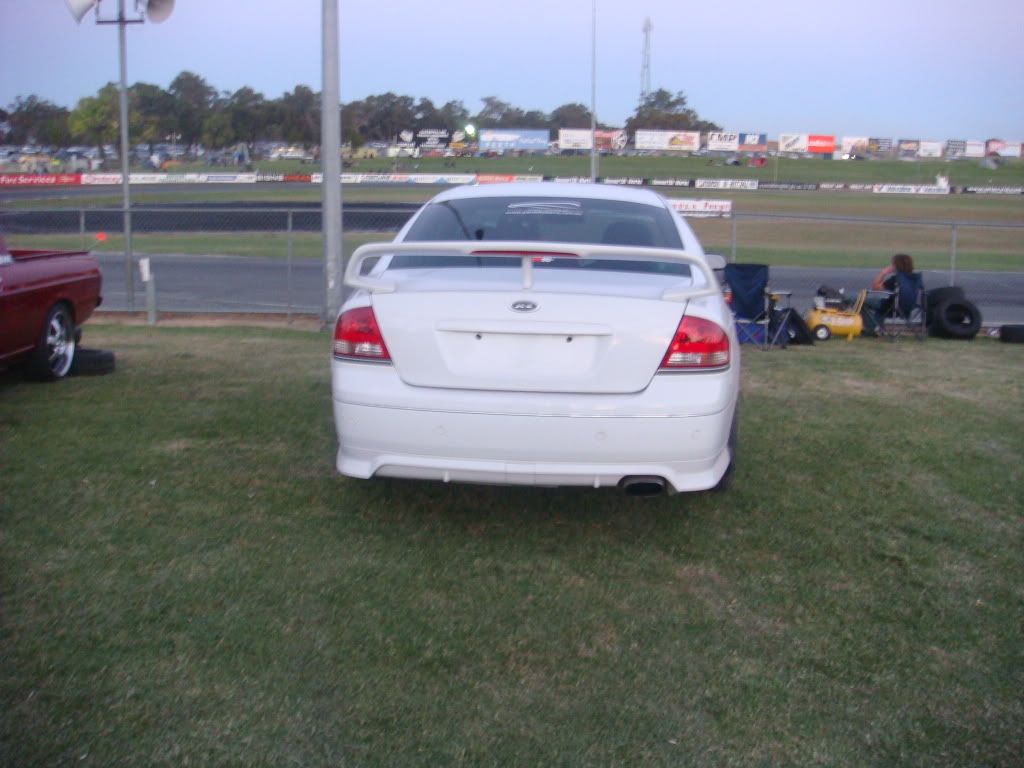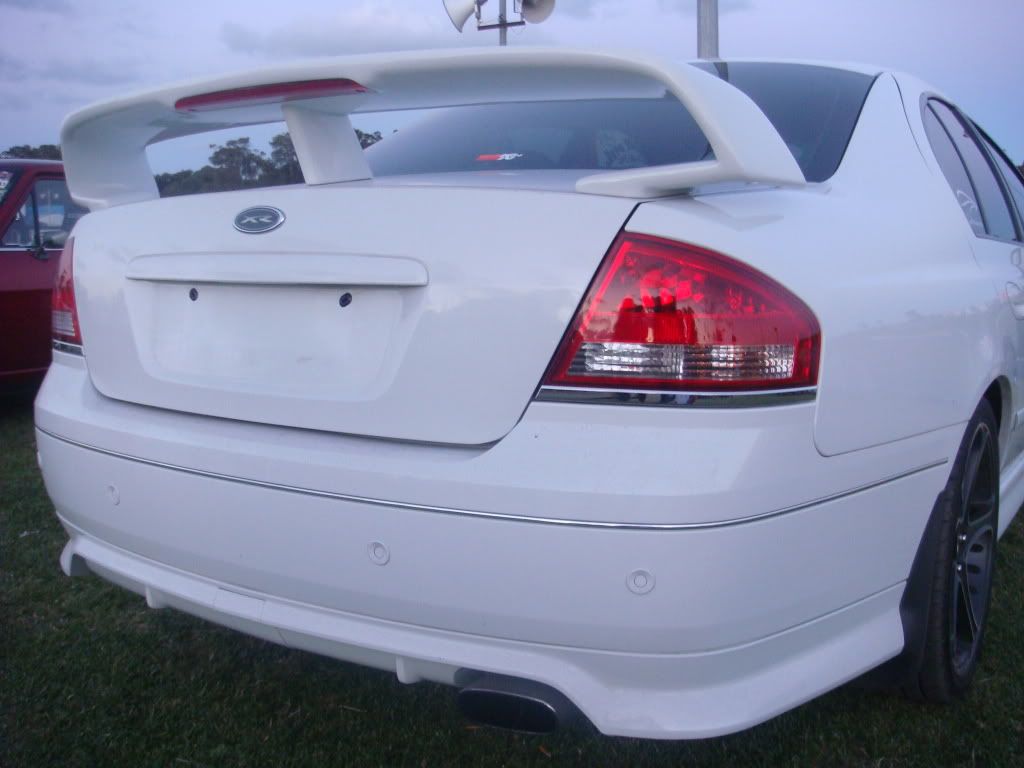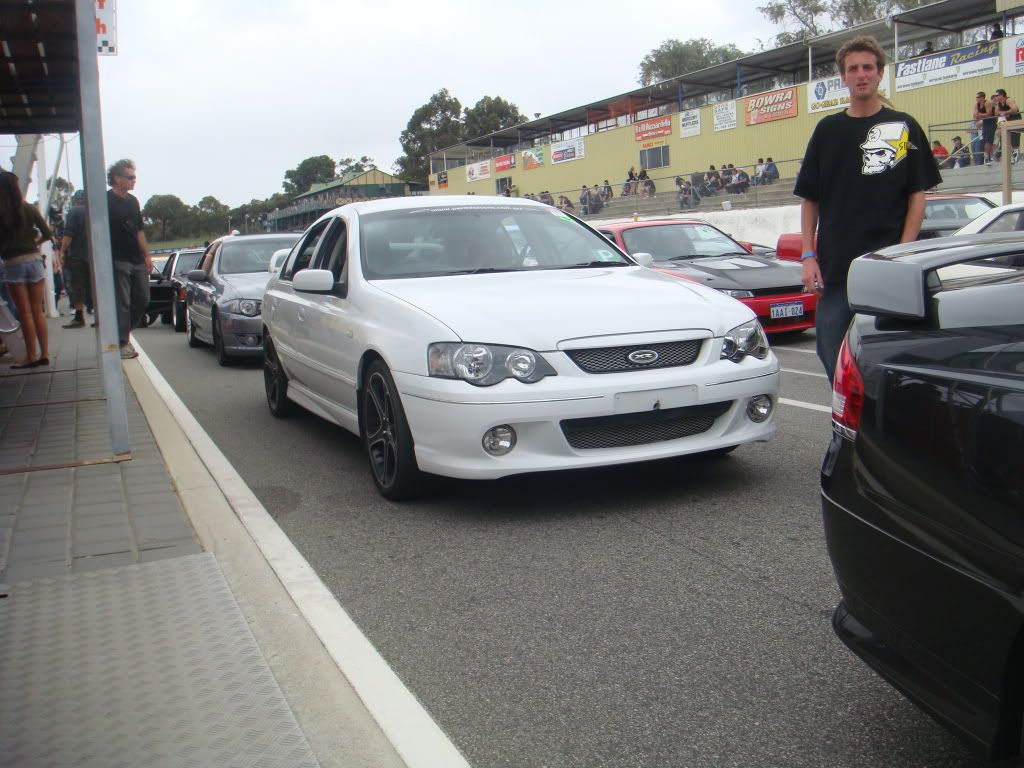 we had BEAUTIFUL view all weekend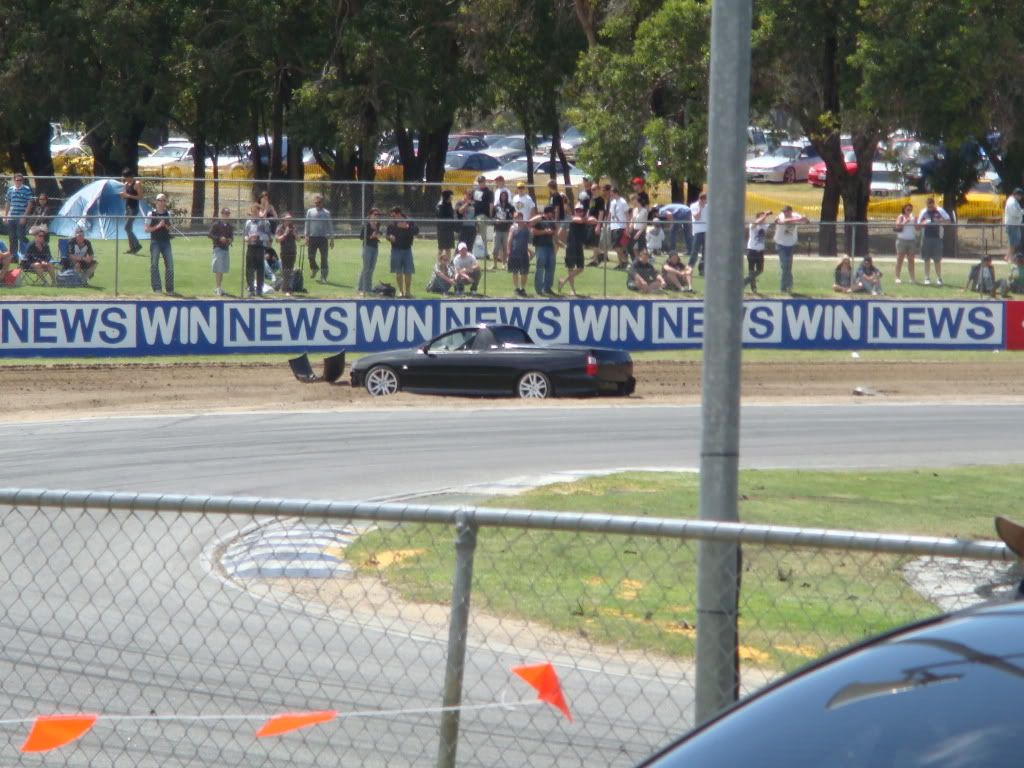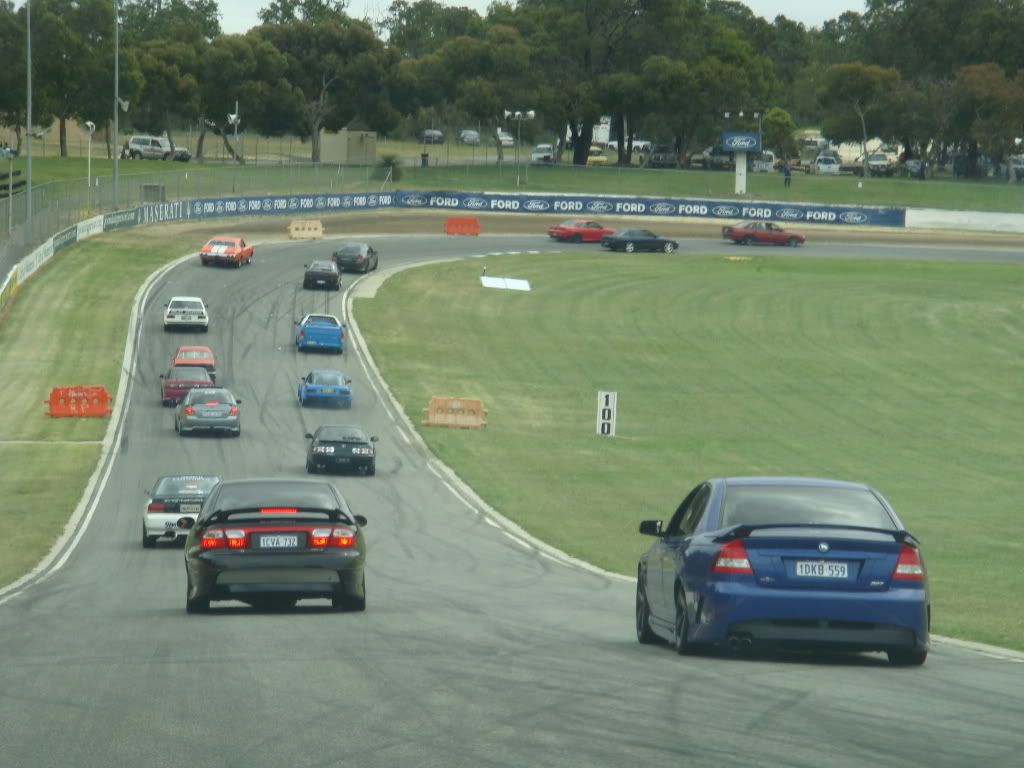 so then i bought a present for my car to say sorry i hit the rev limiter the entire weekend