Some of how she looks now, will get more when i finish the brakes.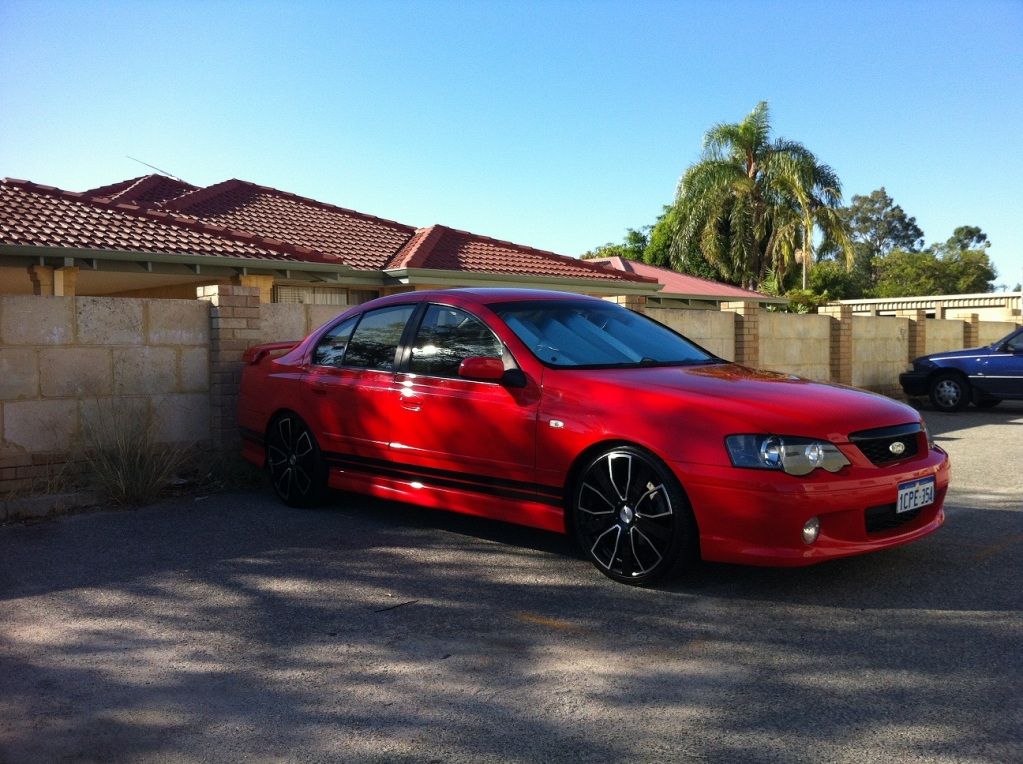 and what i got upto tonight,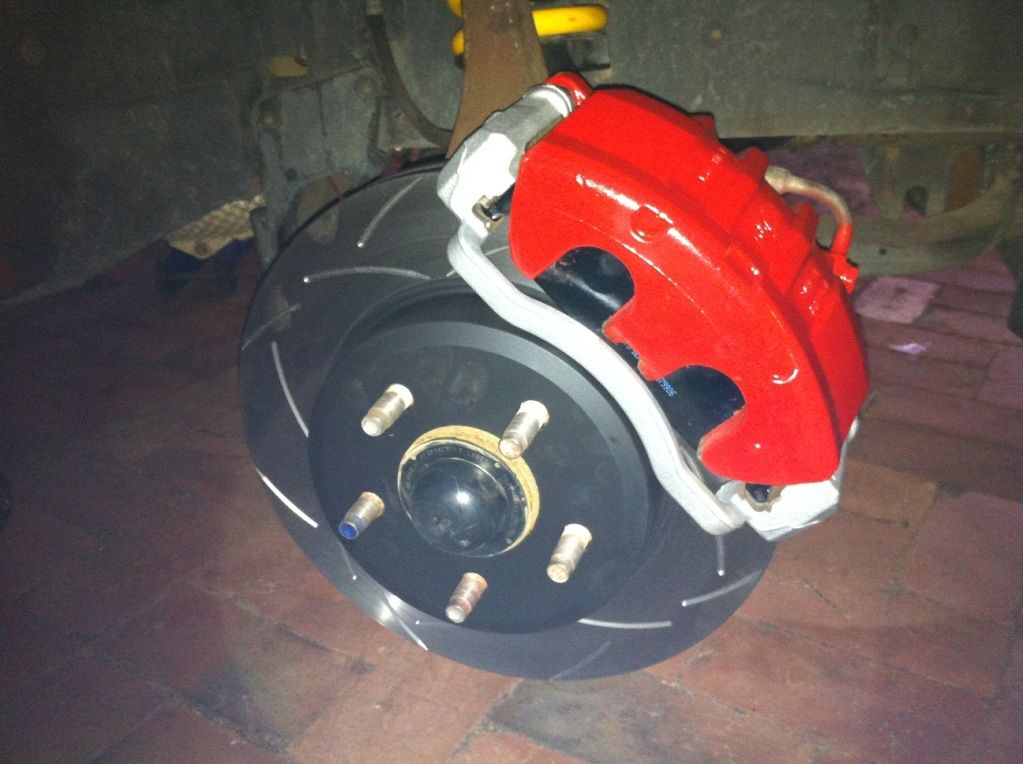 needs a brake fluid flush as my peddle is quiet soft and spungy, on another note i notice since i was messing under the hood the other day that my fuel economy and power were up s**t creek, well found out the hose clap holding the cross over to the throttle body had slid of so hardly and boost was getting to where it had to be, so took it all apart again and reinstalled it and tightened everything and holey s**t does she get up and move now.
Will be picking up a F6 intercooler tomorrow after work and then just waiting on the new shocks and the new Twin 2.5 XForce exhaust to rock up, then its save for a tune and valve springs.
Cheers
Josh