Thought I would start a build thread on here now seiengs its on the go and almost finsihed now
EA Falcon 3.9 Multipoint
5 speed
Mini Spooled
pacemakers
quick realese steering wheel
COBRA (2009) Race Seat
ACL pistons
6 bolt clutch and flywheel
When we first bought it.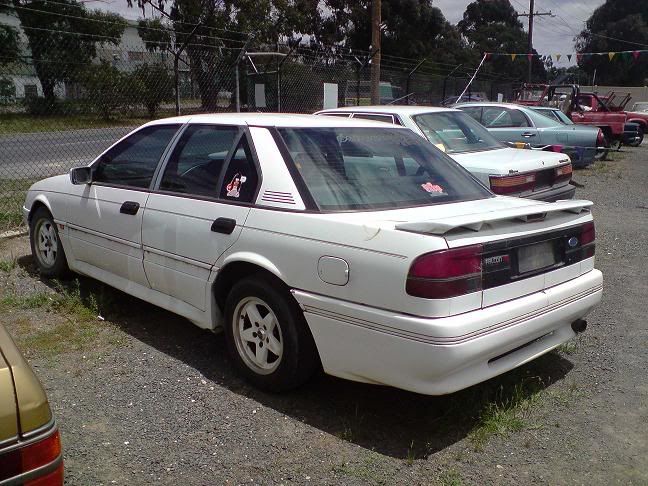 in the build
21st last set of ACL pistons
roll cage
paint process $2,000 rip off i know stung once never again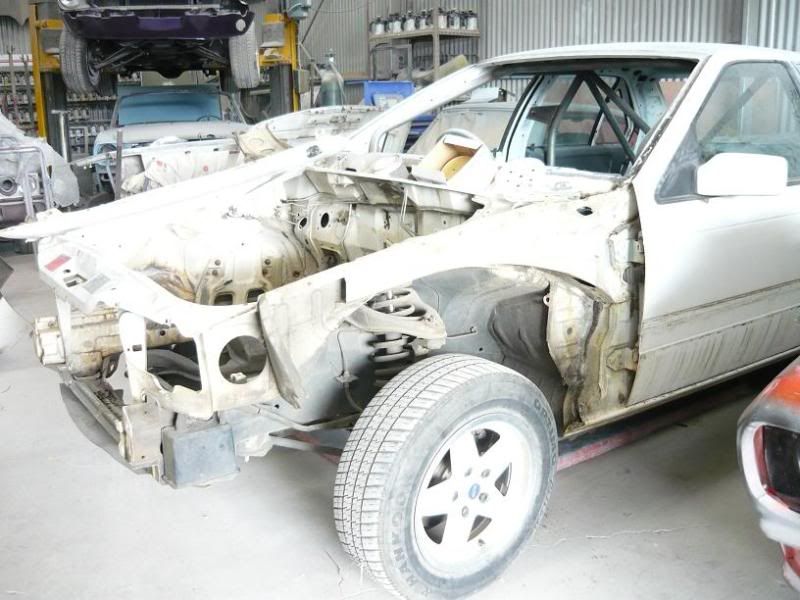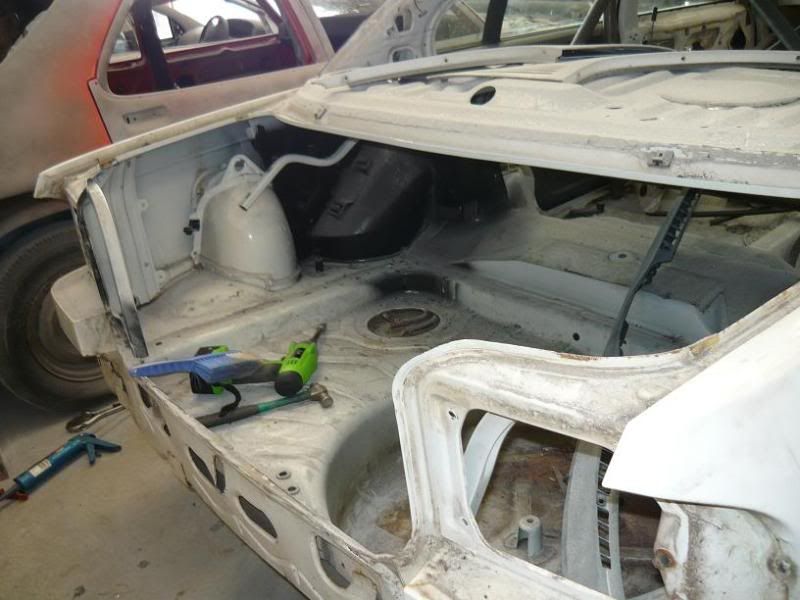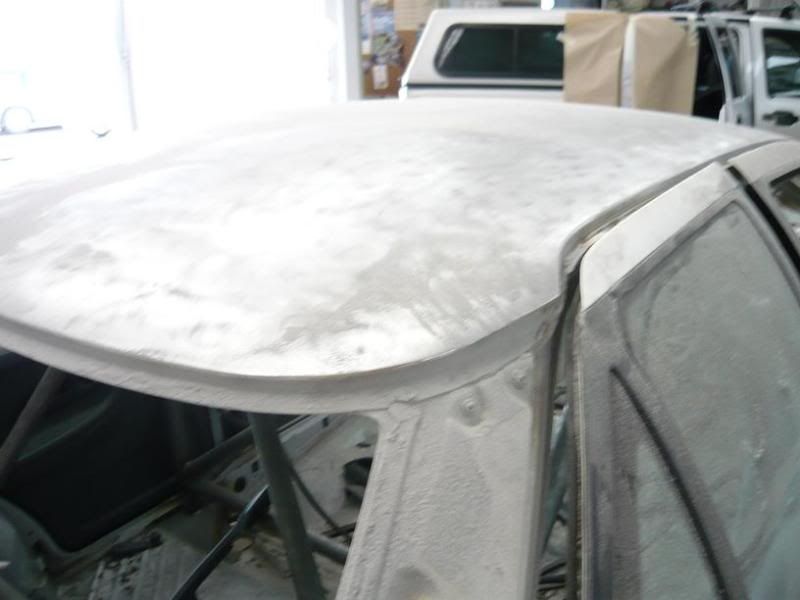 Pinkin process hehehe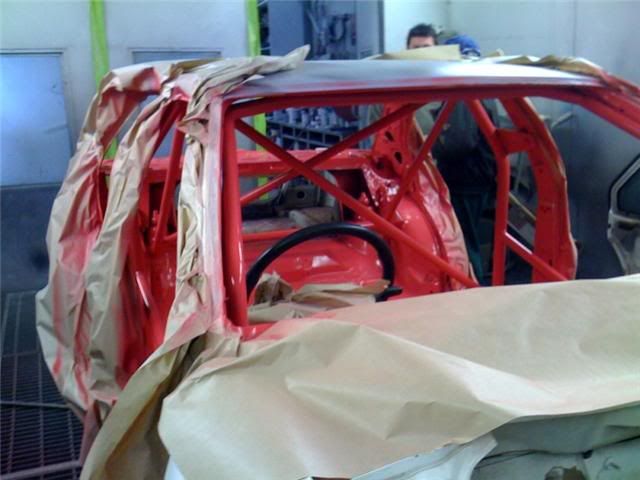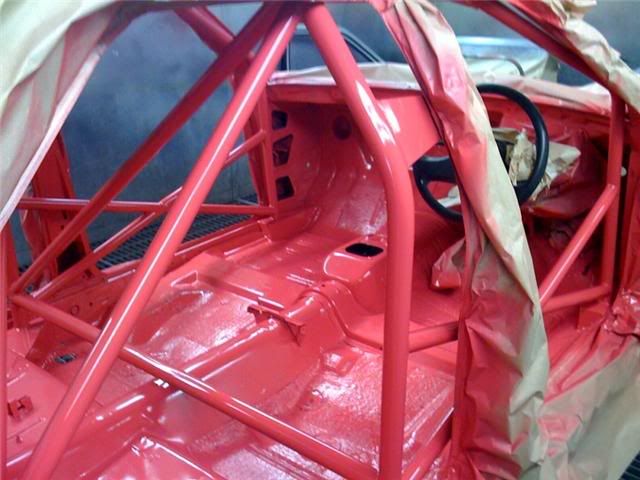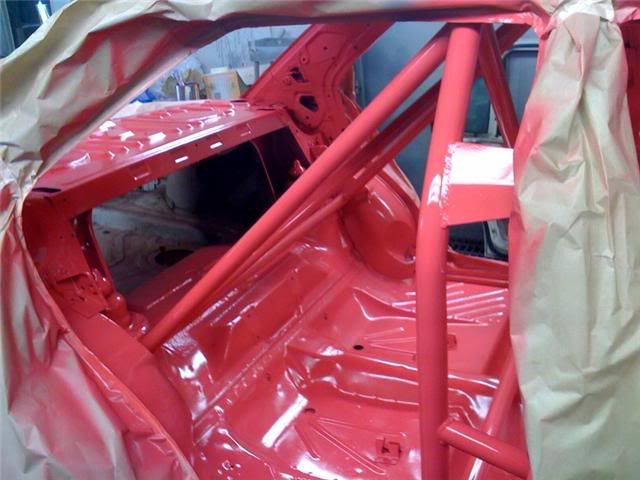 Race seat price $1,500 lol light as!!!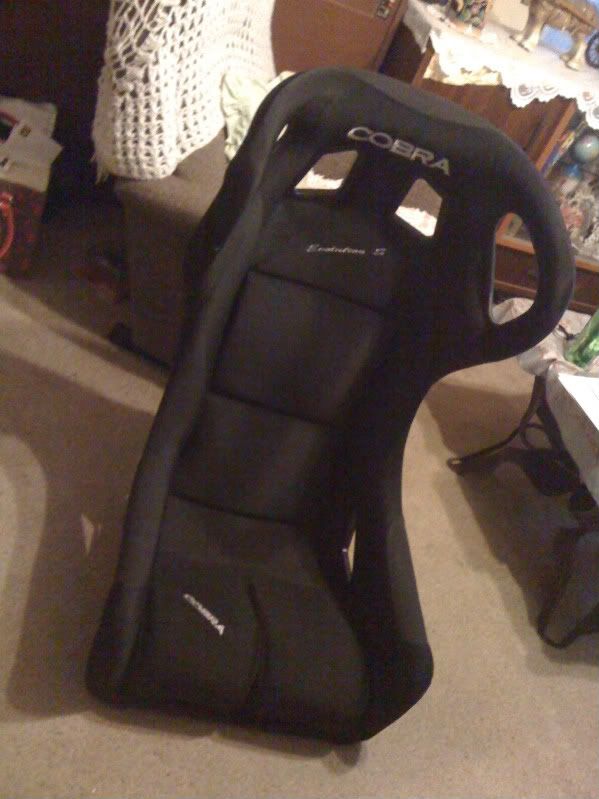 Almost finished getting there....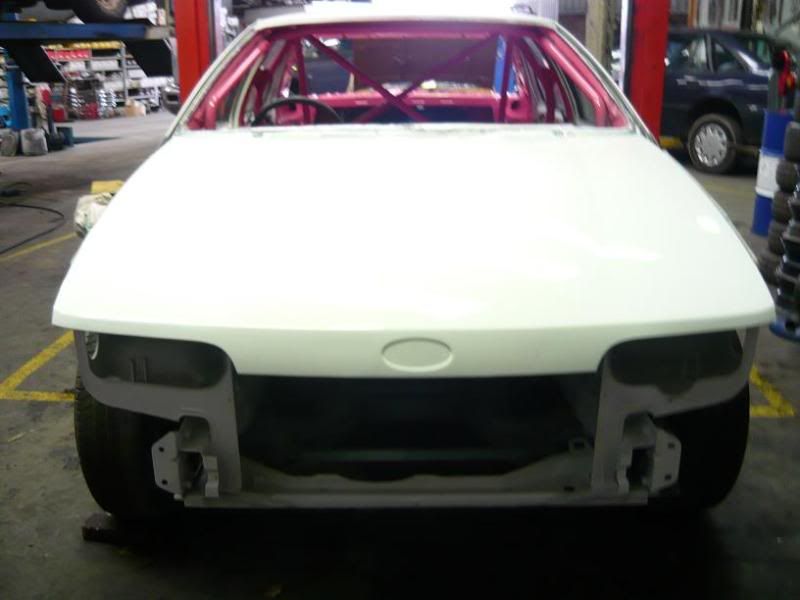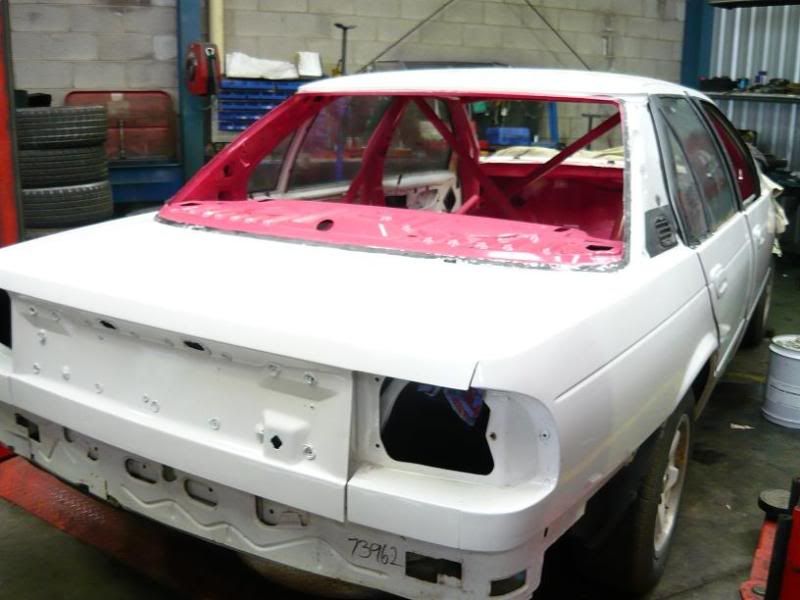 Waiting on engine to be sealed... gotta get EMS ECU...
Dad just finished the brakes but still gotta upgrade to special ones next year that are ganna cost $2,500 EKK and rims (CSA) and whatever tyres they use...
My suit thats ganna be made over $1,000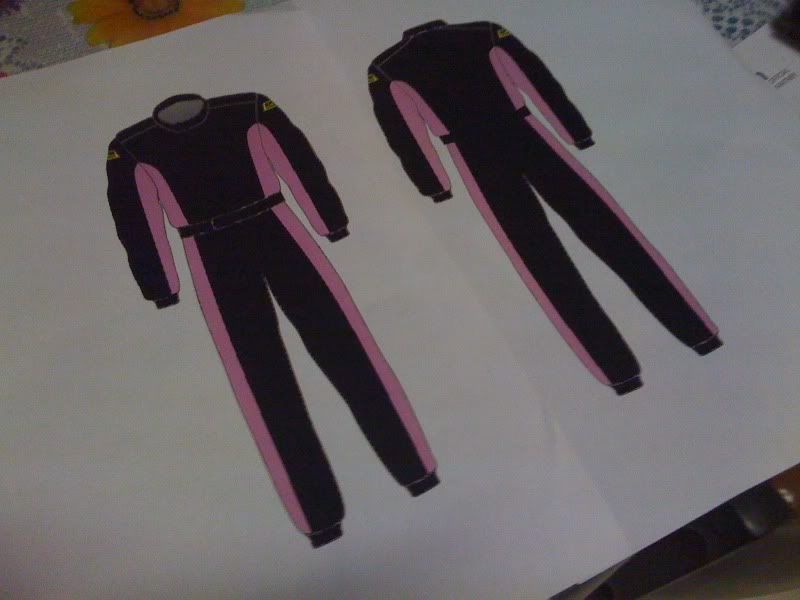 Ask any questions...
_________________
RaLLyKaTTy is now the PinkStig #67