sorry for the long time with no reply... I've been busy with the family holiday to the states and stuff.
So, since I've gotten home and had time to look at her a bit, the engine ran but was a bit rough, there was a bit of a knock from the top of the engine which I think is the #5 exhaust lash adjuster, but they'll all get replaced so I'm not too concerned about that. The #1 ignition lead is faulty (you can see where it was shorting out to the intake pipe bracket) and I think it may have been sucking a bit of air from between the manifold and the throttle body.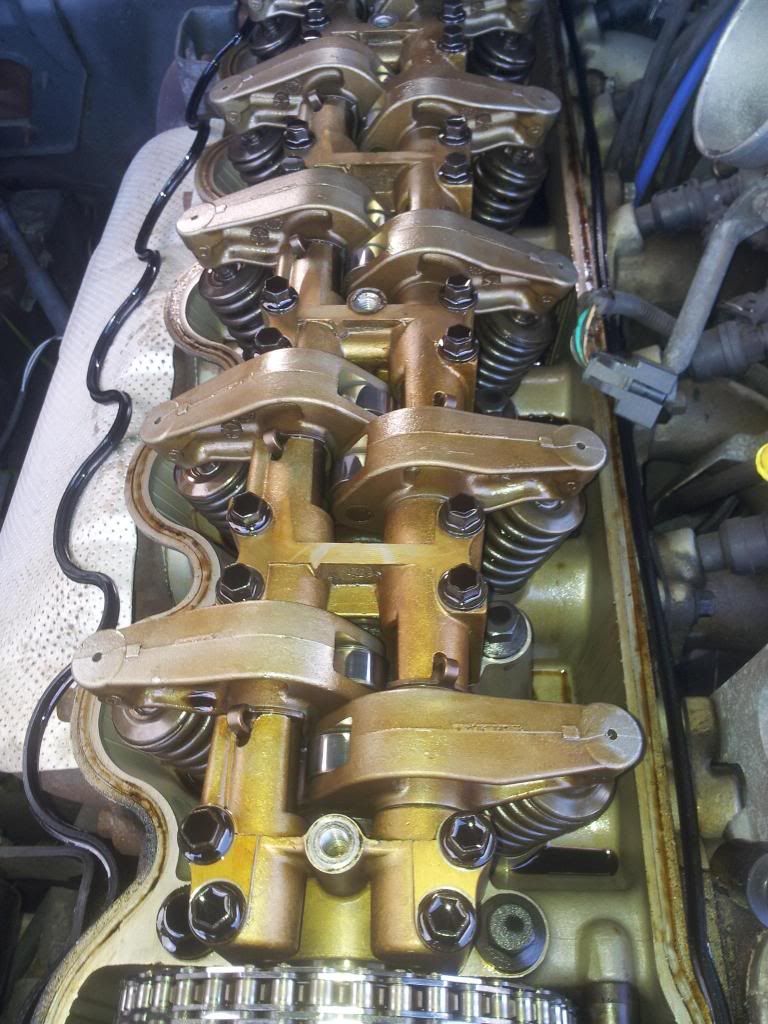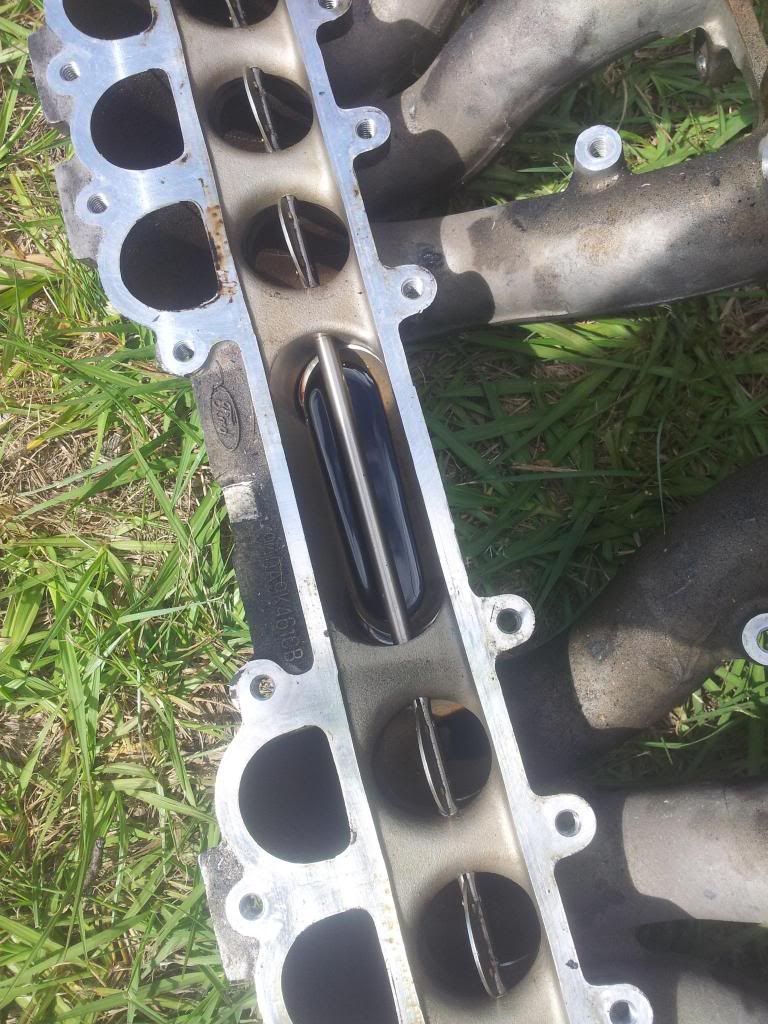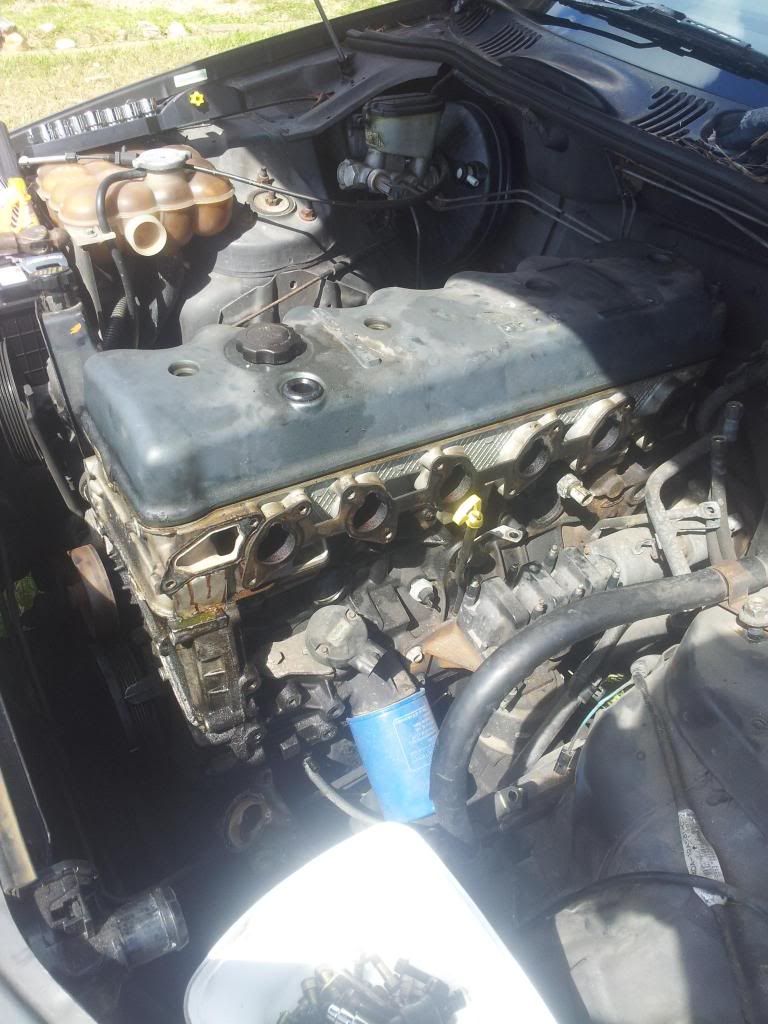 The inside of the engine initially seems pretty good. No deposits of crap anywhere under the rocker cover.
A lot of oil lying inside the bbm though. Once again, I'm not too concerned here, the engine is 18 years old and will be getting a bit of a freshen up with new bearings and rings on the bottom, and the head will be tidied up a bit too, not going overboard here, mainly match porting, and a bit of polishing...
As for the interior... well, nearly half of it is missing and what is there is in pretty bad shape. I'm about to go and pick up a XR6 interior that I bought on ebay for the bargain price of $40.00... It's not too good either, but the door trims are in ok condition, and the seats will clean up ok with a bit of work.
I've also started to fit BA side mirrors to the doors. There's a little bit of metalwork to do this, but it seems to be going ok so far. It looks heaps better IMO than the EF mirrors do.