An opportunity arose a little while back, so I ran with it and bought myself some new (to me) wheels. (No photos yet)
They're ROH ZS in 17x8.5. That's right same wheel as my previous 16x8s. So what? I like the style.
They have good rubber on them already but I'm keen to get something like a 255, or even 275 tyre on the rear. Might even snaffle up a pair in 17x9.5 from the US, for a staggered set. (still available new!)
The new width coupled with the lowered suspension now means I need to get my guards rolled. I grabbed the drivers wheel arch a couple of days after putting them on
.
And another update, which will lead to another update....
It's been a long time coming, but I finally have the idler pulley sorted so it doesn't chew belts. Turns out the supercharger pulley was out of alignment by a rib or so.
I made a dodgy pulley puller to slide the blower pulley forward on the shaft a coupe of mm and it's now working beautifully.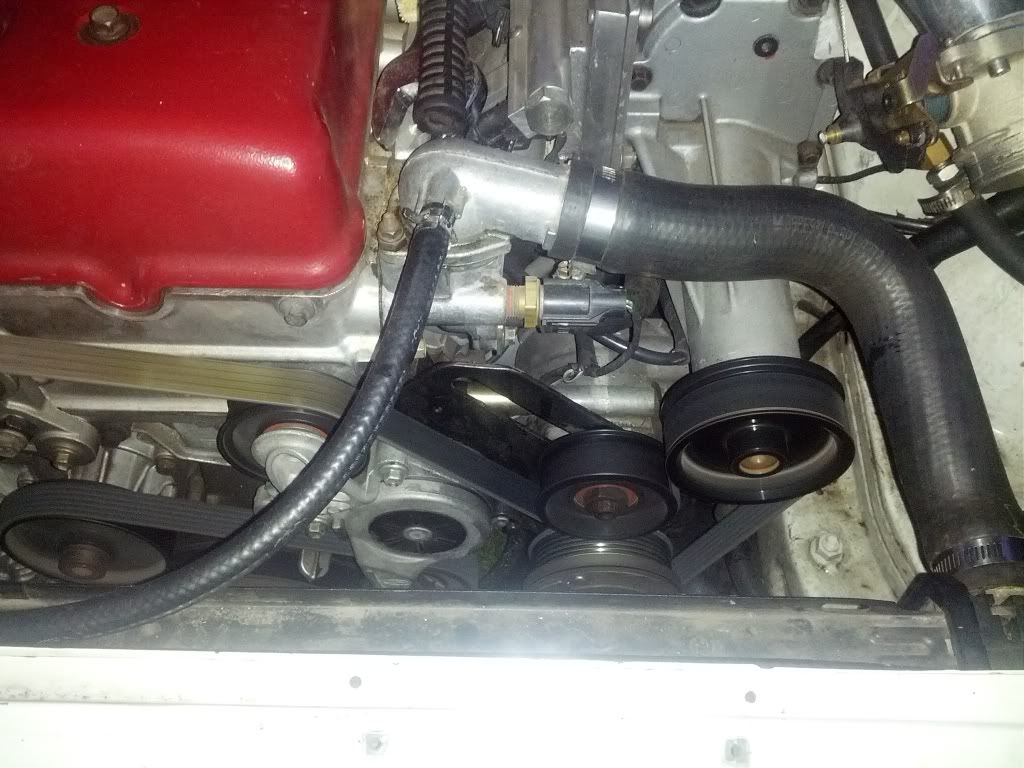 The best bit about the idler? The new longer belt. Well not the absolute best bit, but I thought it was pretty cool.
I ordered a belt via ebay purely based on the length.
The surprise came when the parcel showed up. It was meant to be!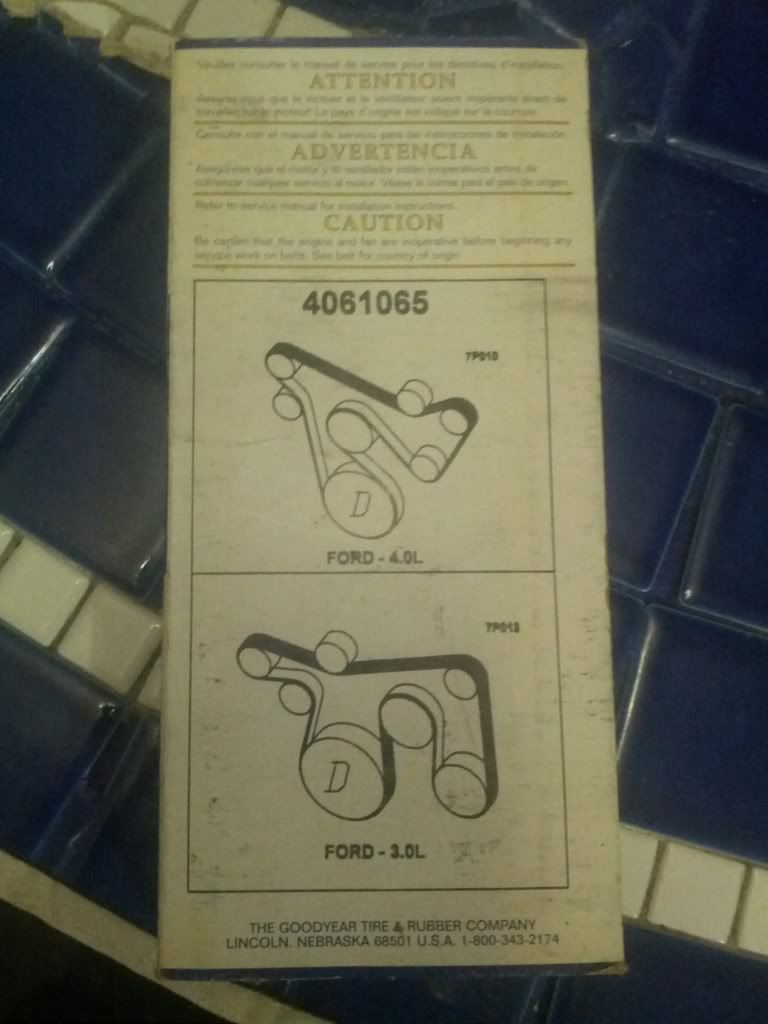 Having that win spurred me on, so I've replaced some fuel lines that I was never happy with and now it's good to go on the rollers.
And that's what the next update will revolve around. Hopefully good news!