In recent news, my car was rear ended by a nice Mercedes driver, not massive damage, but enough that it was close to being a total loss. Thankfully Trev from Trev's Autobody could see that the redbook value did not represent the true value of the car and when the assessor viewed it Trev pointed this out. So after some carsales checks they were more than happy for him to go ahead with the repairs. Trev being a Ford man possibly helped a little too.
The car is all fixed from that now. Upon further inspection when I delivered the car they found a small crease in the boot floor. Thankfully it wasnt bad enough to worry about anything else.
I need to give massive thanks to Trev from Trevs Autobody in Hallam. He did fantastic work, much better than I was expecting. He obviously takes pride in his work and is enthusiastic about fixing cars the way they should be fixed.
I also got some new photos from the last AFF Narre Warren mini meet and cruise. (Thanks Pearly, great shots as always.)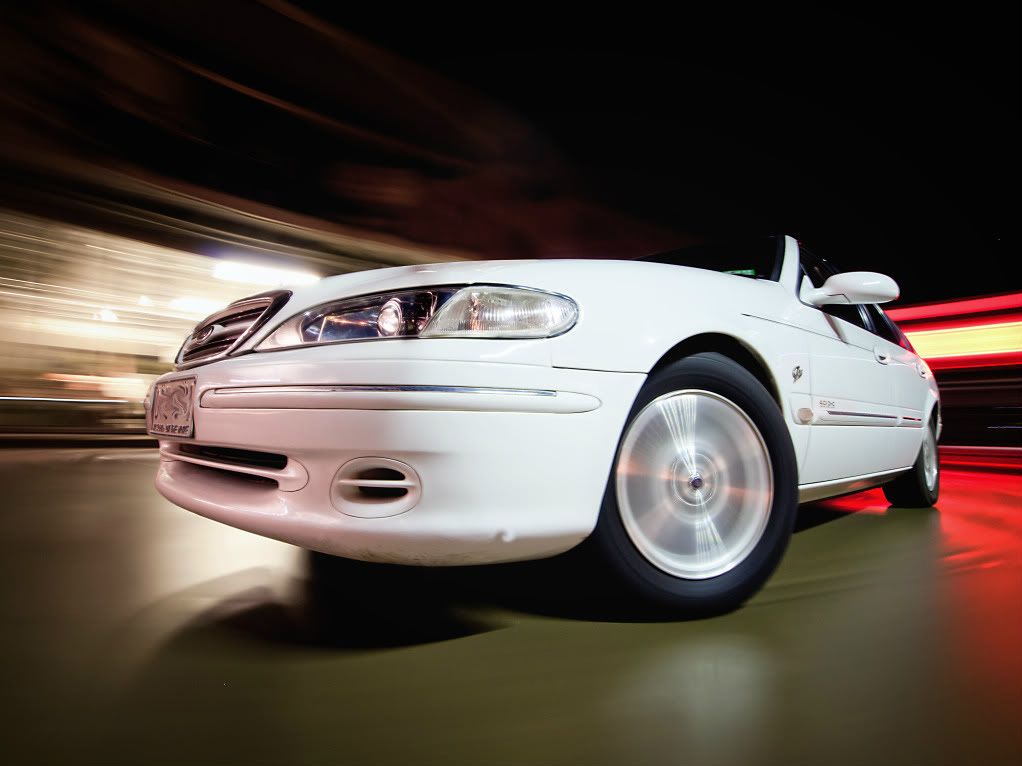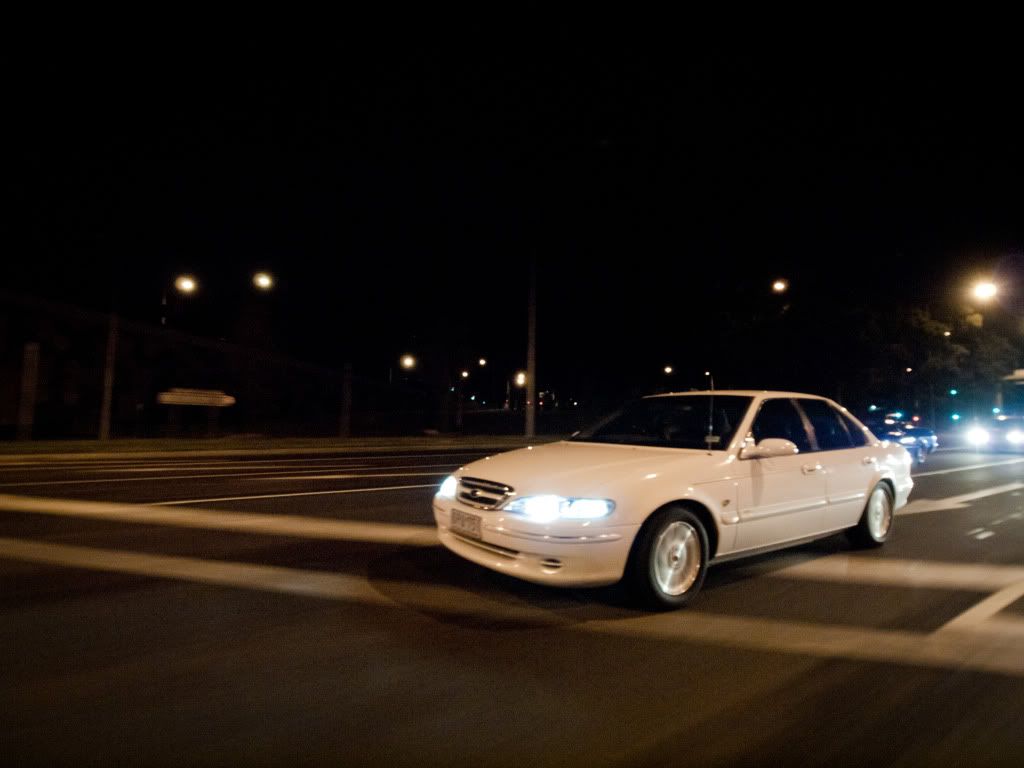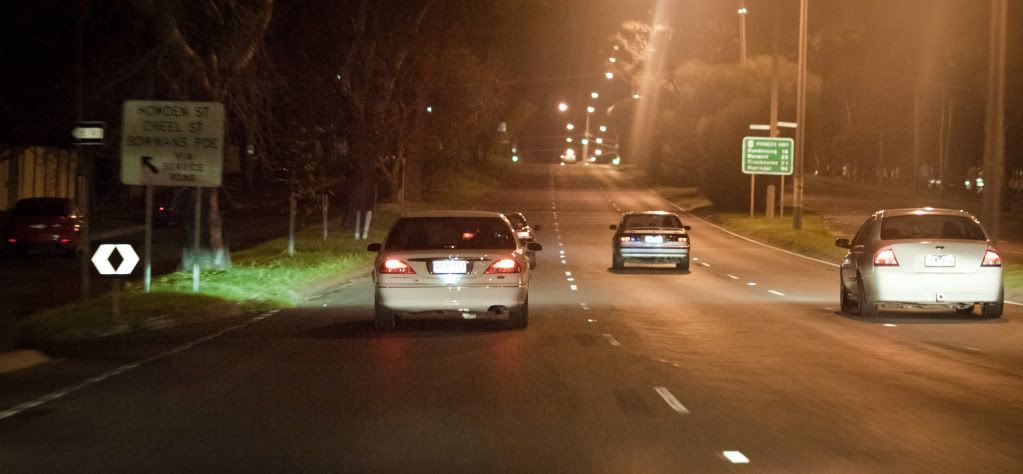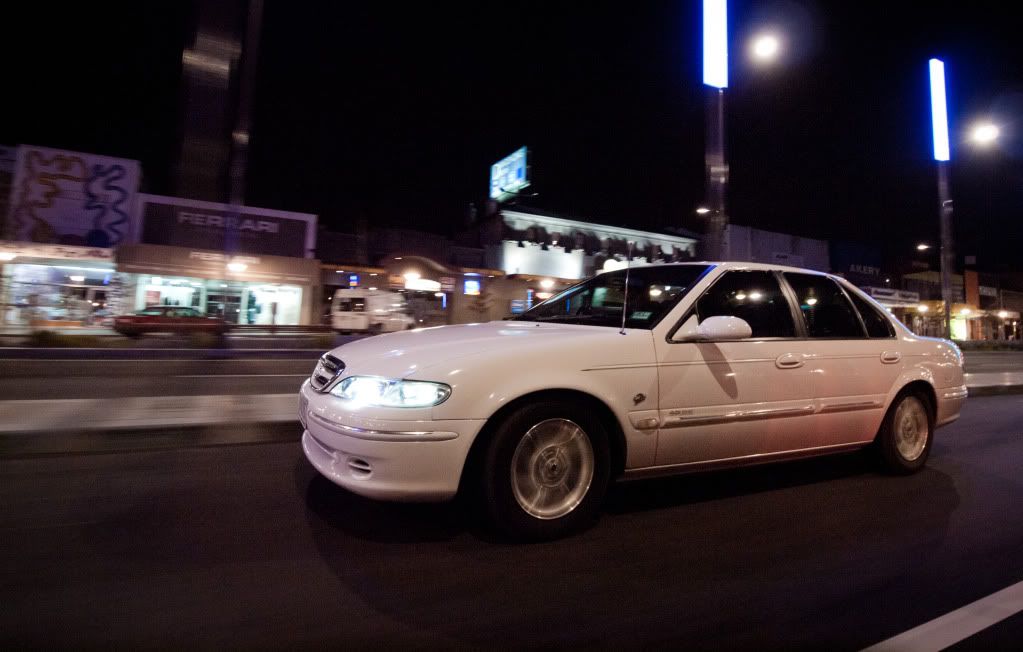 And here's a little 'feature' I added while making these lights. I can change between red and white, depending on who is around at the time. :polcar
In case anyone is wondering. They are not my parkers, I wired them to a separate switch for show purposes only.