B Bear wrote:
Looks good mate nice and clean, the sunroof would be awesome on that car !
The GT Wheels also match the colour really well.
Thanks man. Yea its great! I use it when I can. I found its quite useful for polishing the roof too
TyLeR3397 wrote:
A lowered EL Ghia with GT wheels and fairlane lamps. You sir, have taste.

Looks frickin' awesome and clean man!
Cheers mate! I think its a great combination. But it does need to be a tad bit lower.
My goal is to have it as clean as yours, doubt thats gonna happen though
(stupid NSW hail dents)
Anyway, Christmas came late today. Got her a new sound system! We got everything for literally half the price which was amazing considering what we baught. Good times ahead installing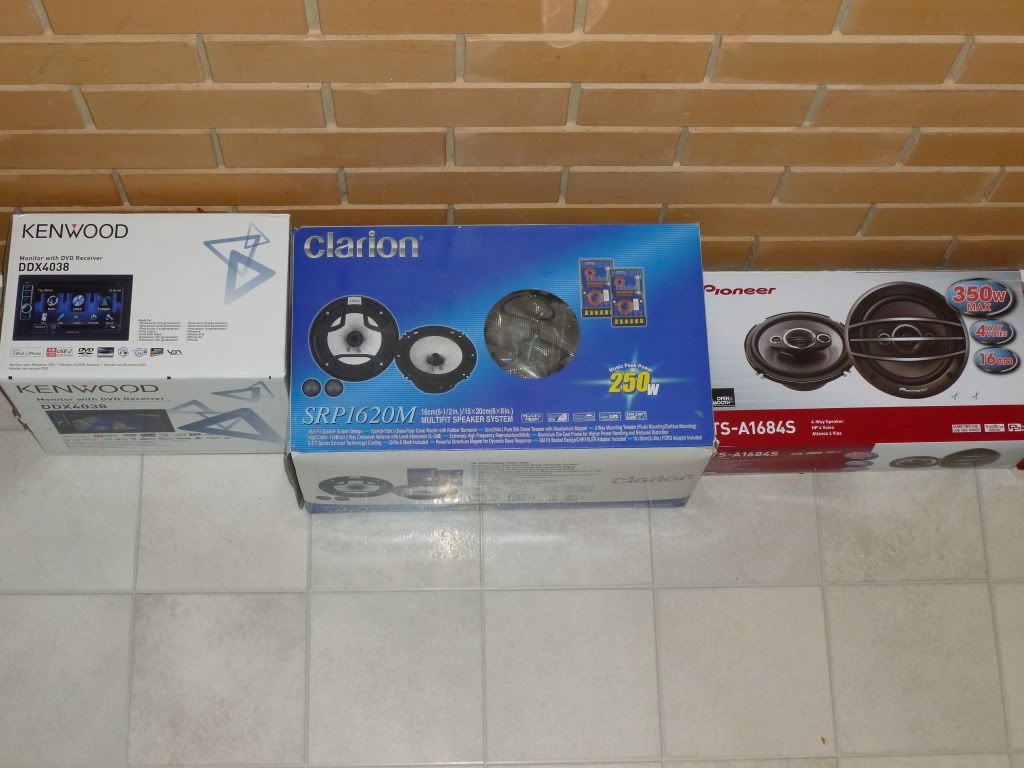 By the way how do I remove the factory amp from the chassis wall? I have to drill through the rivets I assume?