just thought id share a few pics of my current project.
1978 mk2 2 door as it started
not much to look at and a lot of work a head.
and as i sits today
nissan sr20det 5 speed manual, hks step 1 cams,s/s manifold t28
b/bearing turbo,s/s dump pipe,niss tuned ecu
modified rear end. 4 link, ed l.s.d, disc brake rear end, modified
shocker towers.
modified cross meamber.
full respray and heaps of panel work
16x7 superlights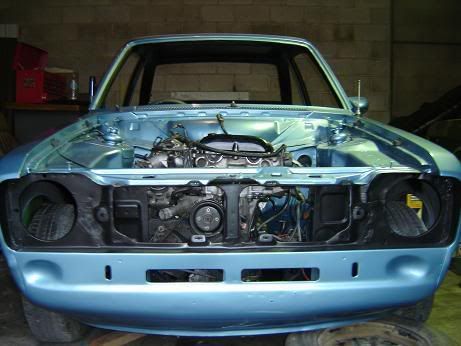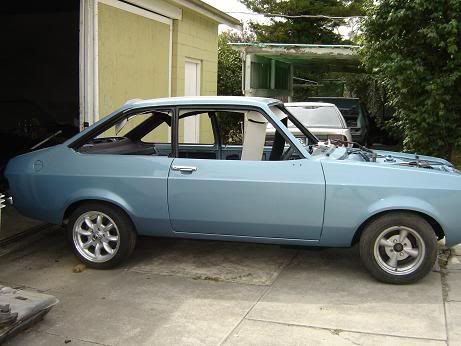 still heaps of parts to fit inc 290 mm brake kit and 5 stud conversion,
sparco seats,sway bar,anti dive kit,ajustable strut tops,brake bias pedal box,new shockers and springs and more.
still heaps of work to do but aleast im half way there.