OK! I've finally made an "LPG Induction Back Fire Blow-Off Valve"
As it's pretty late now and I've only just finished it after working on it since getting home from work @ 5pm, I'll just throw up a couple of teasers. I must say i'm pretty stoked with the final product. Details of how it was made, materials, function etc etc to come tomorrow
Then again State of Origin is on tomorrow night, Ok Thursday night
Maybe I won't give up all my secrets, I could patent this little baby
Some of the materials used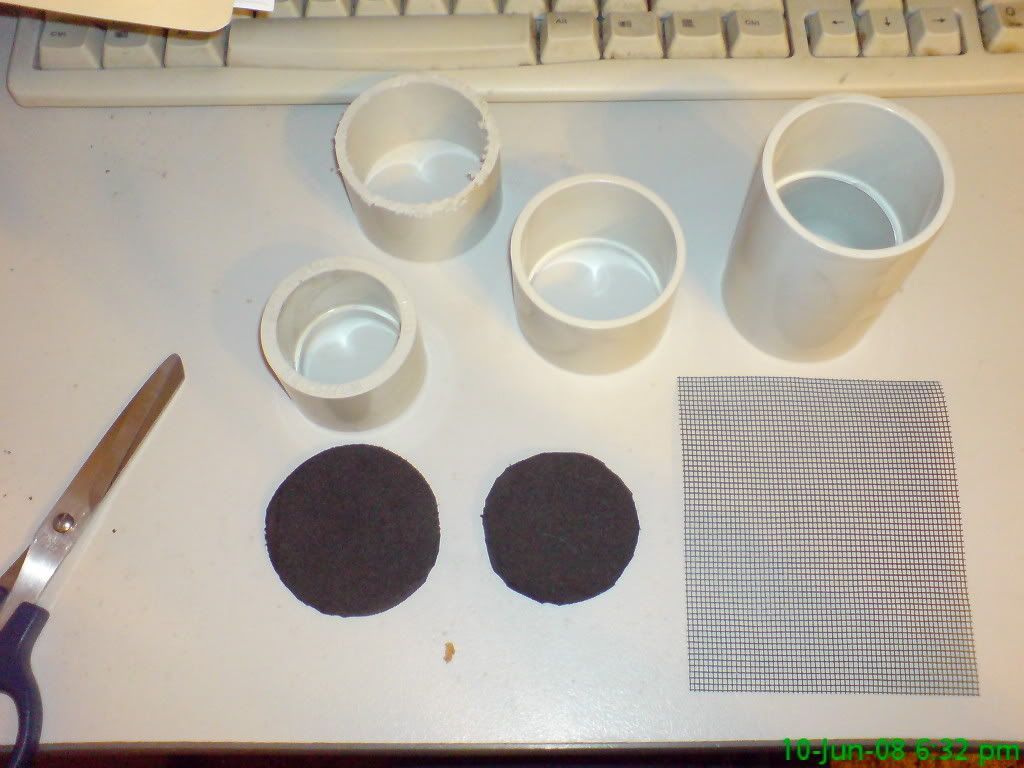 And a couple of the valve during production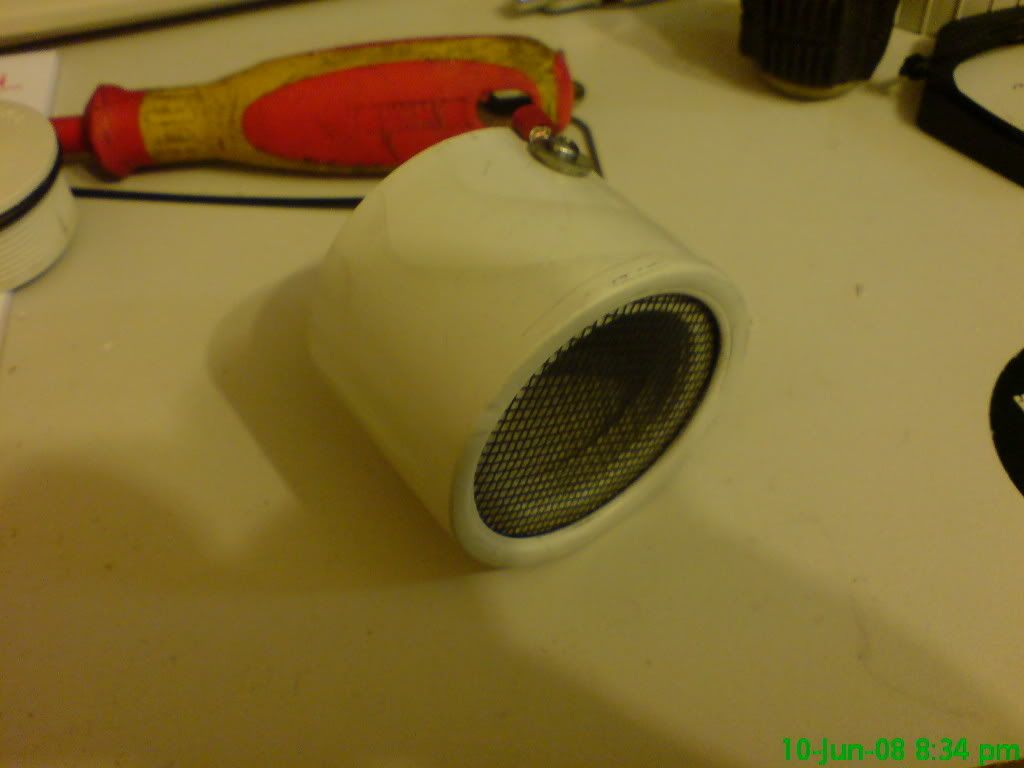 The final product installed into the induction pipe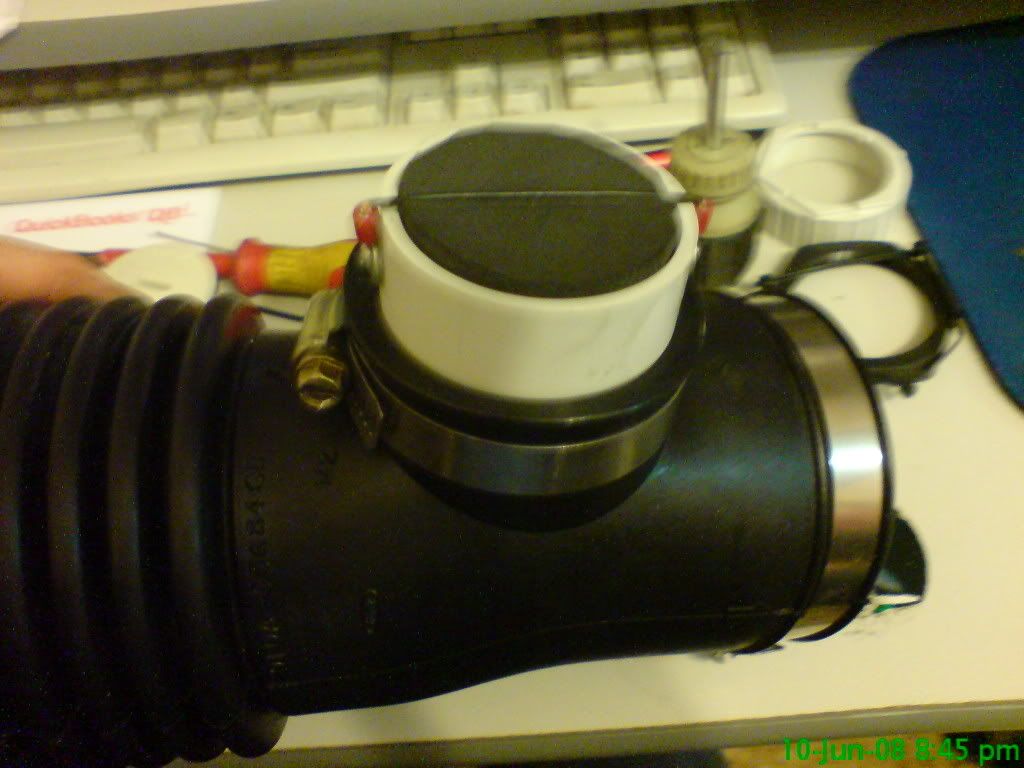 If anyone else is remotely interested in this little contraption, I will do a tech doco on it.
Cheers
Mick
_________________


E-Series Fairlane/LTD? forums/post746329.html#746329
Mick's Garage forums/viewtopic.php?t=65504
Last edited by NCIILANE on Sat Jan 31, 2009 9:42 pm, edited 1 time in total.