The story so far!
Think of it as a positive way to enter my mid life crisis
In October 2007 I turned 35 and decided that my No.1 passion of restoring old Fords had been put on the back-burner long enough. The kids were growing up and entering high school, the missus was back at work and it was time for me to find myself a new toy.
Anyway, I started searching, not knowing exactly what I would find. I had a budget of around 6-7G to play with and was open to anything Ford, with a v8 of course
I came across this fairlane on carsales towards the end of october, just around the corner from my place, so I had to take a look.
As Advertised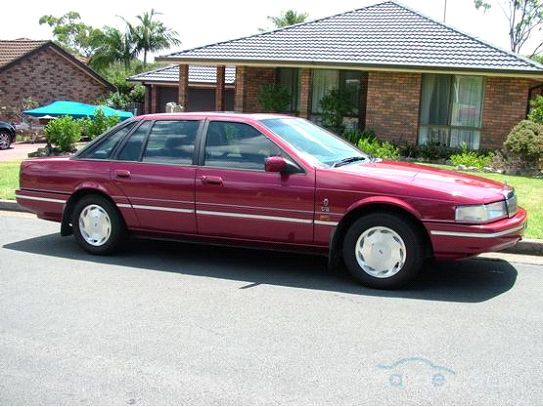 I'd always had a thing for the early 90's Fairlanes and LTD's. After meeting the guy and going for a 5 minute walk up the road to his best mates place where it was garaged, I had a chance to get a bit of a history on the car. He was the original owner who worked for Ford and it was his company car. When he was offered a new car, he sold it to his best mate who was a sales rep, explains the relatively high K's for a car of it's condition. His mate drove the car for another 10 years before deciding to upgrade, the original owner couldn't let it go so he bought it back from him with the intension of keeping it for a second car. He did start to play with the 5.0L and fitted an AU XR8 Explorer Manifold and a set of new extractors. I didn't get the story on how it came to have the LTD bonnet, but that was just a bonus. Other than that it was dead stock. It then stayed in his mates garage for the next couple of years before his wife told him it had to go.
By this time we had arrived at the garage, and when he opened the door, it was love at first sight. He jumped in, kicked it over and reversed it out of the garage. I couldn't believe the condition it was in. I took her for a spin and that was it, I had to have her. After some very minor haggling, (knocked him down fron 5k to 4 1/2) The Lane was mine
As his mate didn't use the car personally, the rear of the car and passenger side interior was in mint condition. Now for the transformation from grandpa spec to one day being a show stopper. The recent acquisition of a Telstar from castlegreyskull means that the Lane is no longer a daily driver and the serious work can begin
This is her when I got it home and immediately gave her a good spit and polish.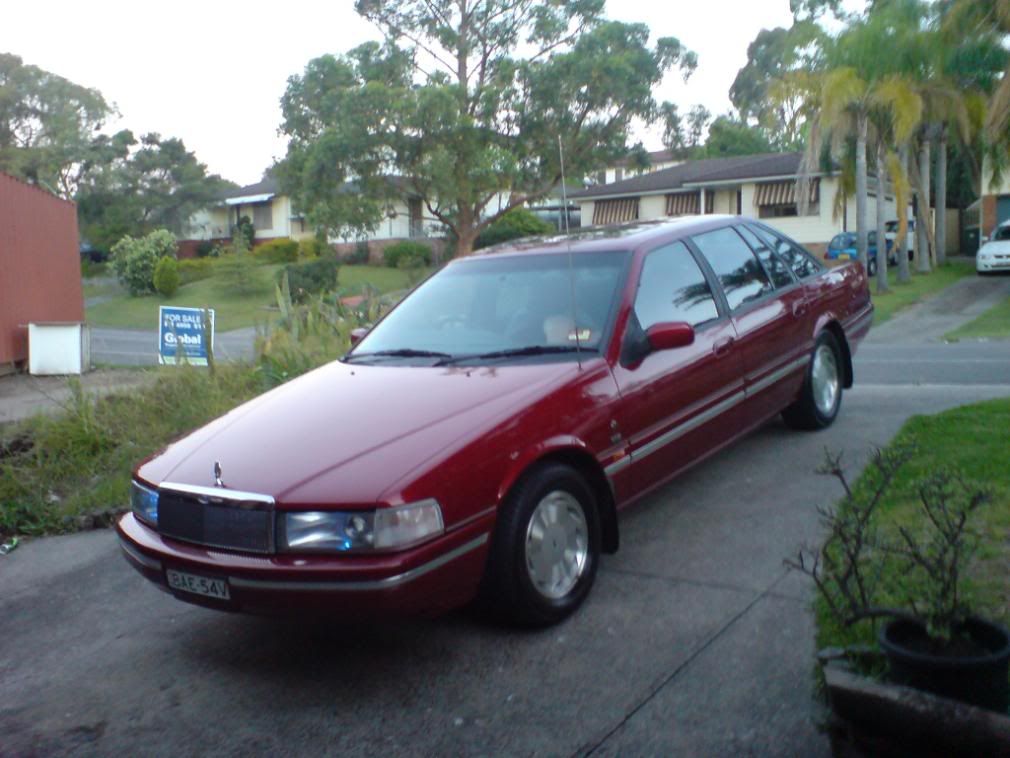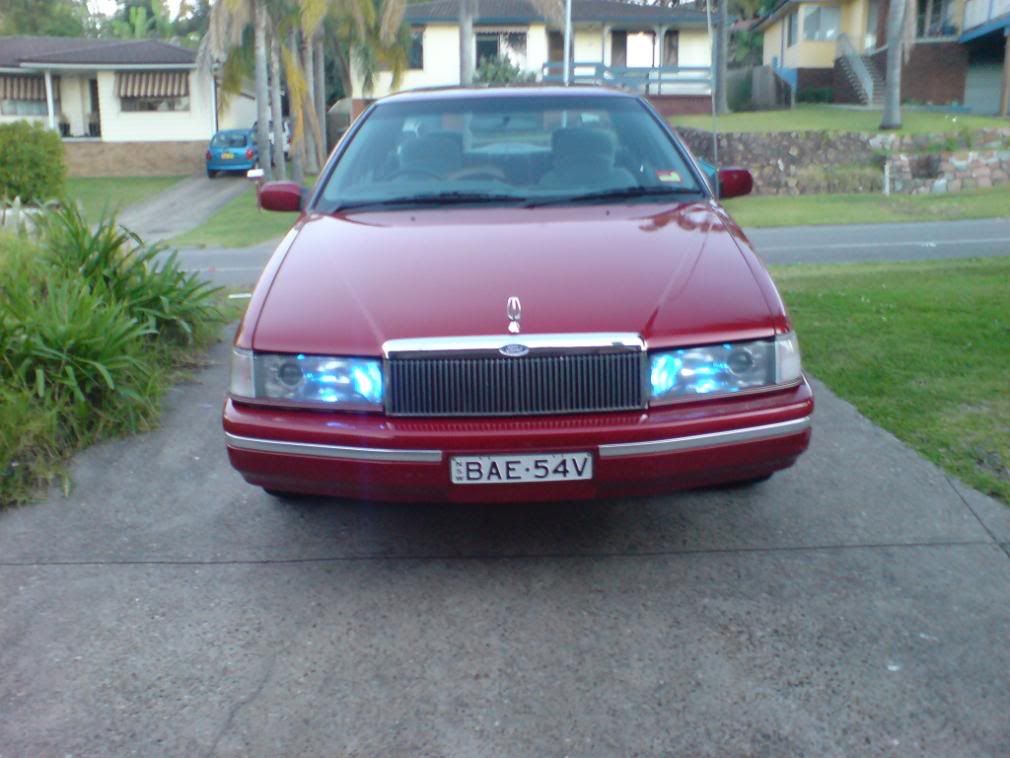 Then off to the local park for the first of many photoshoots
First up, it needed a set of new wheels, so after an aggonising decision, I decided on a set of 17" Avanti Racing Volt Chromies
Next I decided to take advantage of the Goverments generous offer to convert the car to LPG. $2000 grant later and thanks for comin. Cost me $2800 all up - the grant = LPG conversion for $800.
Before conversion
And after
I then attended my first car show with the fordmod boys at Koala park, pic courtesy of BuNtEr
Then just 1 week from xmas, the SLS decided to s**t itself, and it was off to pedders for a replacement rear set-up, standard height, but when I picked it up it looked like it had been fitted with a friggin 4x4 lift kit
. It'll settle in the guy said. Now after a couple of months of getting bagged out by everyone from family & friends to complete strangers from the Fordmods community. It was time to lower the old girl. Sourced a complete set of front SL kings with struts and a set of King lows for the rear for the total price of $100.
and fitted them myself which was a good learning experience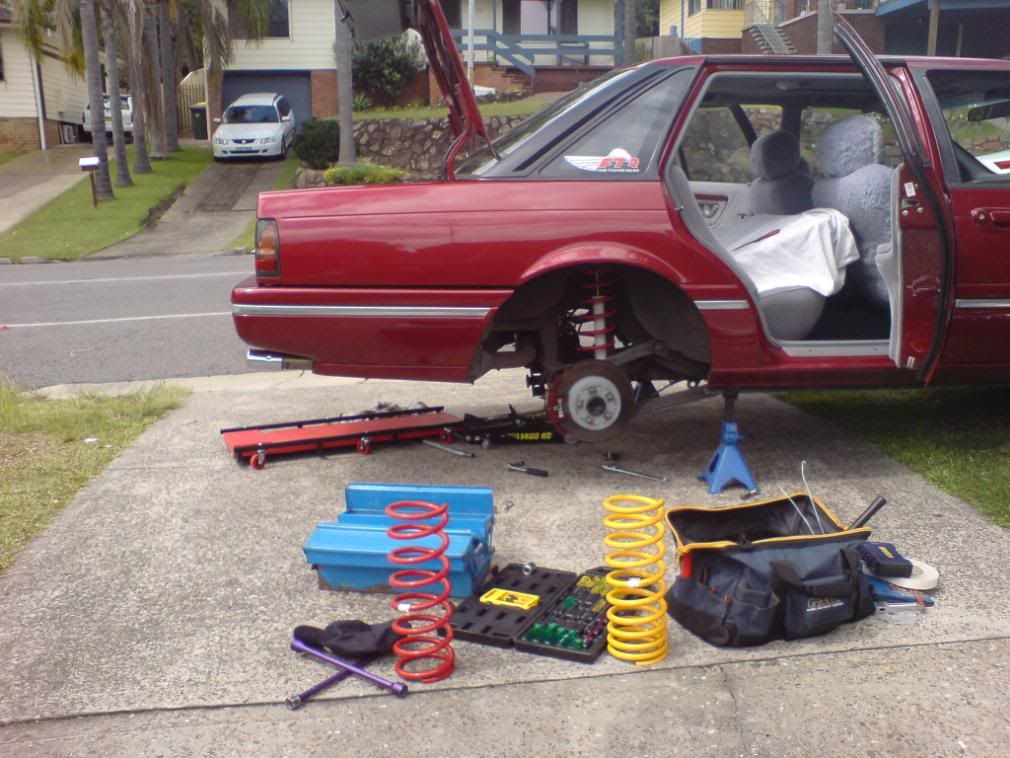 and the end result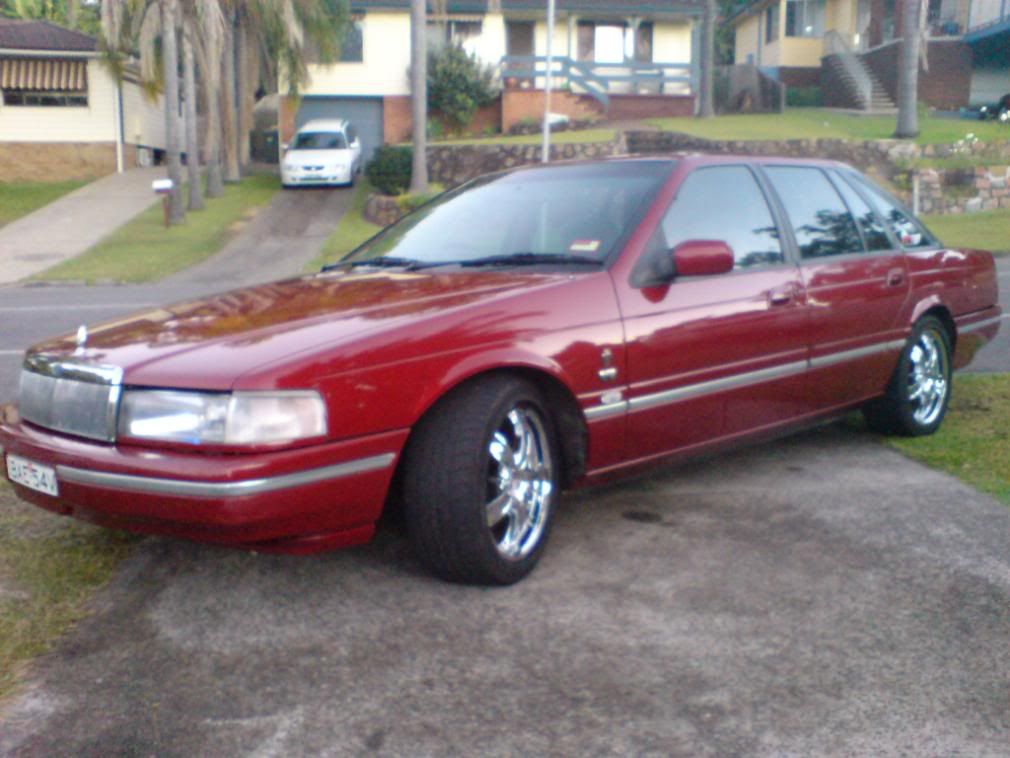 Prior to the dumping, I had also made a few minor mods like painting the hubs and calipers, removing pin striping, fitting of clear AU side repeaters, removing the mud flaps, tarting up the airbox etc etc etc.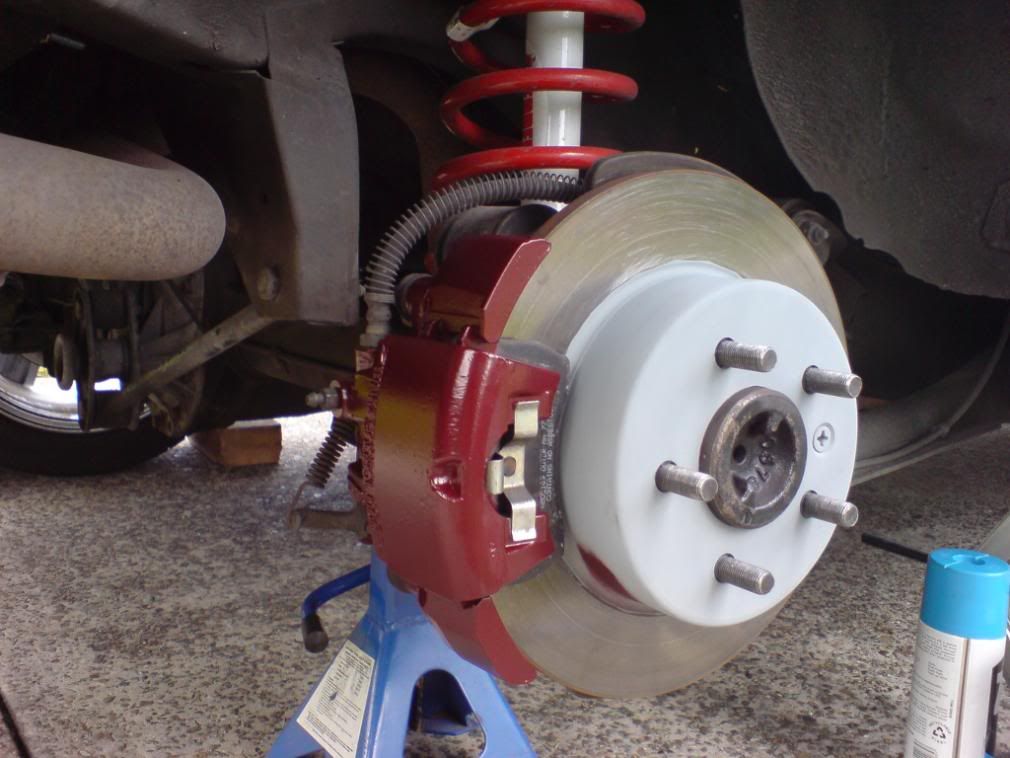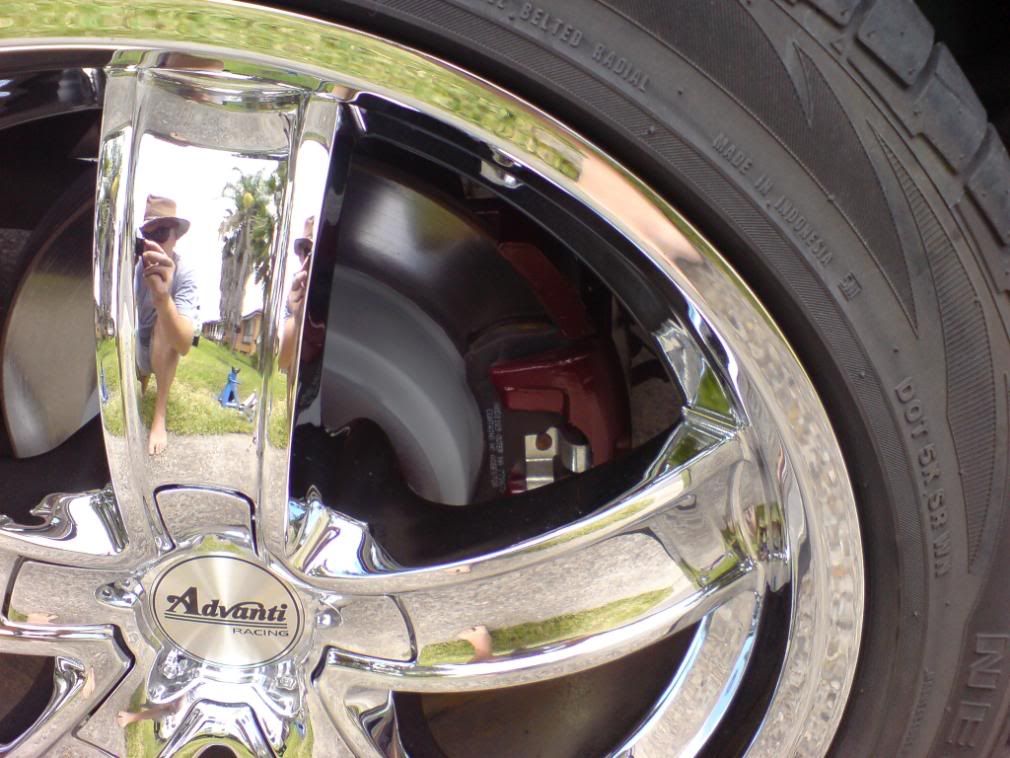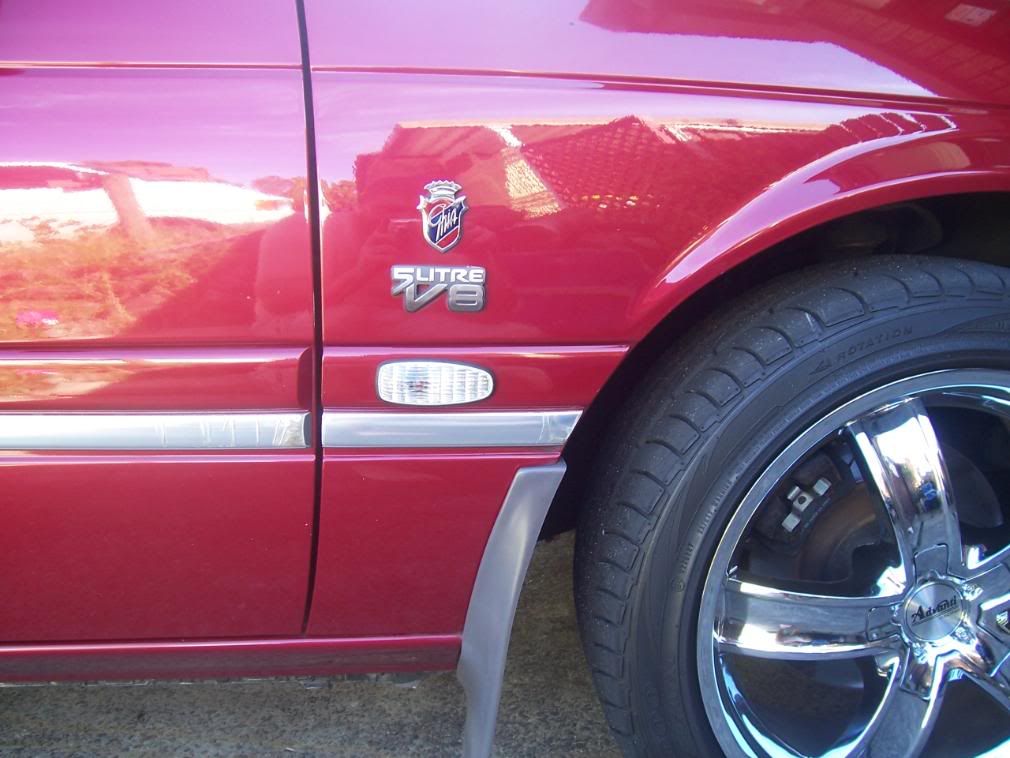 More recently, I decided to do the Blue LED interior conversion
This is how she looks now. I'm pretty happy with the look of the car, I am looking for a set of SL rears to drop the back just that little bit more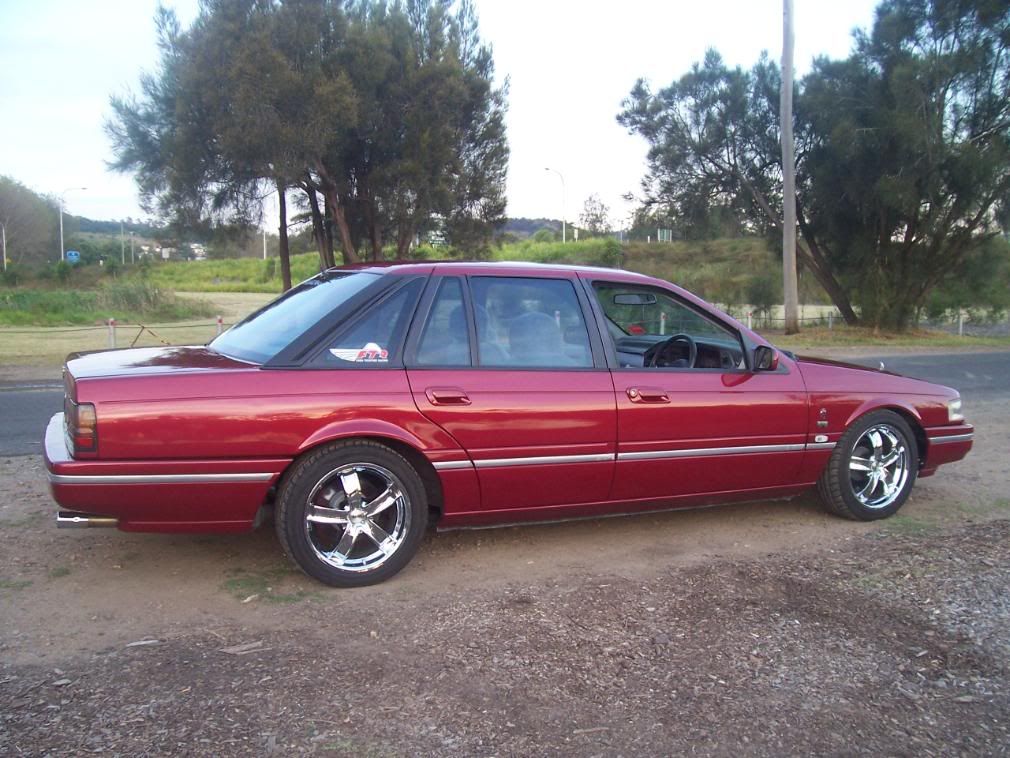 A lot of credit has to go to my fellow Fordmods members who have given me a lot of ideas and helped me out when I have run into trouble. So thanks fella's and I look forward to adding the updates as they come.
For now I have to concentrate on registering my latest project and keepin the missus happy, so that the Lane doesn't return to being a daily driver.
Stay Tuned Guys and thanks for humouring me to dribble on about my ride.
Cheers,
Mick
_________________


E-Series Fairlane/LTD? forums/post746329.html#746329
Mick's Garage forums/viewtopic.php?t=65504
Last edited by NCIILANE on Sun Jan 19, 2014 4:37 pm, edited 12 times in total.