Ford Falcon 2010 FG XT
29,000km
My first car, saved up first two years of my apprenticeship for her.
Fresh off the shelf before any mods
subwoofer and amp, kept stock front and rear speakers I think they were good enough for now.
Alberts Rockingham supply and install
12 inch Rockford P2
Focal Amp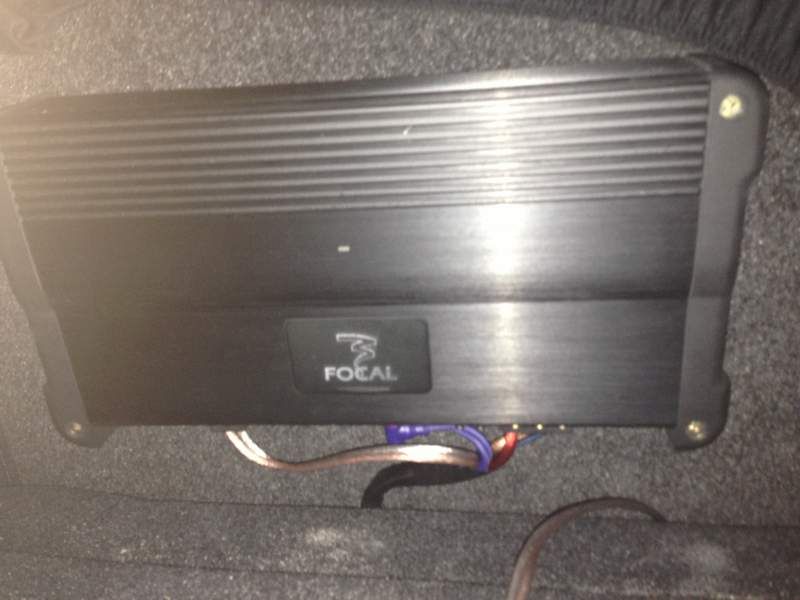 Focal Amp broke within two weeks of install Alberts replaced with a new amp same model, I broke it again in a month "lol"
Alberts swapped it it for this Pioneer
Being a stupid P plater my sub has been getting thrown all around my boot whilst I have been driving, not thinking I didn't have a mesh on the sub and it soon got a hole in it from being face down rubbing against tools in my boot
So decided to swap it up for Rockford P3 and I bought a mesh
12 inch rockford p3 all strapped in now haha
Smoked LED taillights
Soz for bad picture, only one I could find
Not a mod but an update, car just rolled over 50,000
After loosing a hubcap I eventually decided to get some new wheels
After a while searching initially wanted to go with the Advanti Tourer, but they were many months until they could come in stock so I deiced I'd go with there brother, Advanti Sonic
Quick oil change and wheels about to go on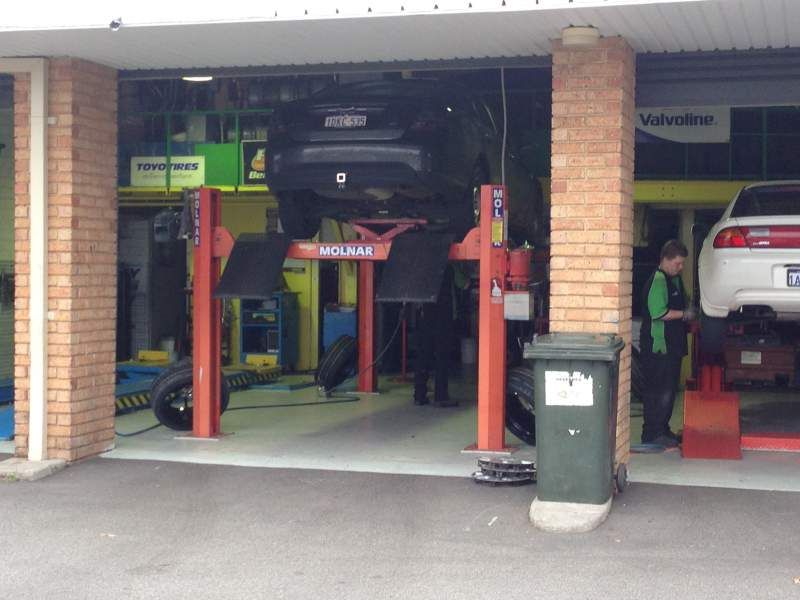 20 inch Advanti Sonic in all its beauty
Just got home
Chrome door handles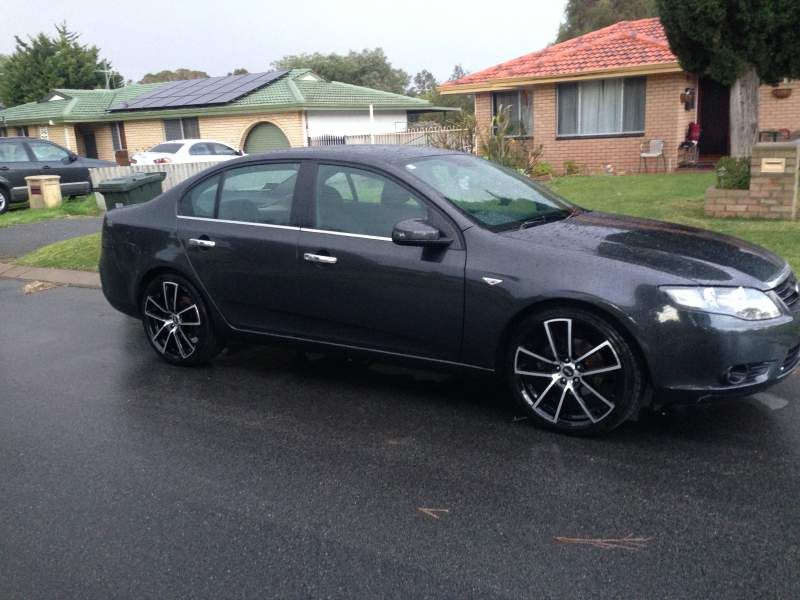 Fog lights, not yet wired up just cosmetic for now
Pacemaker Extractors, Manta 2.5 inch sports and high flow cat
Out with the old in with the new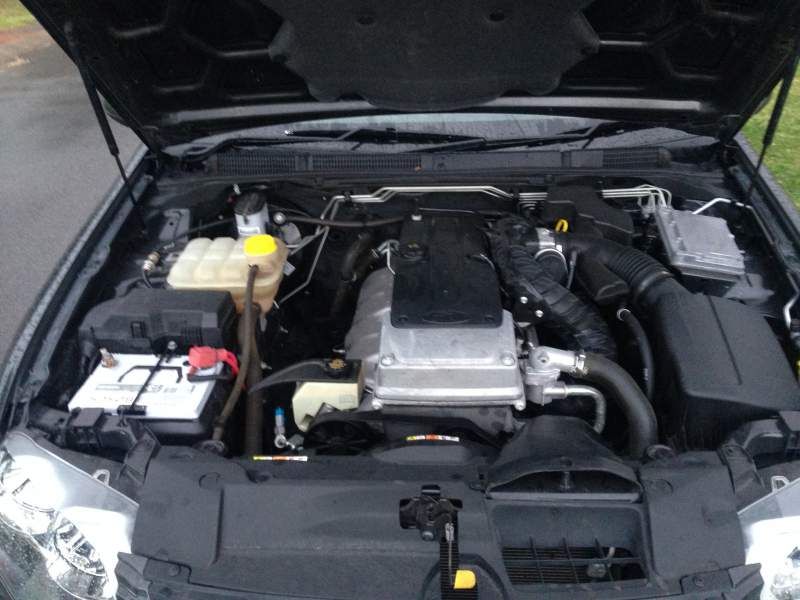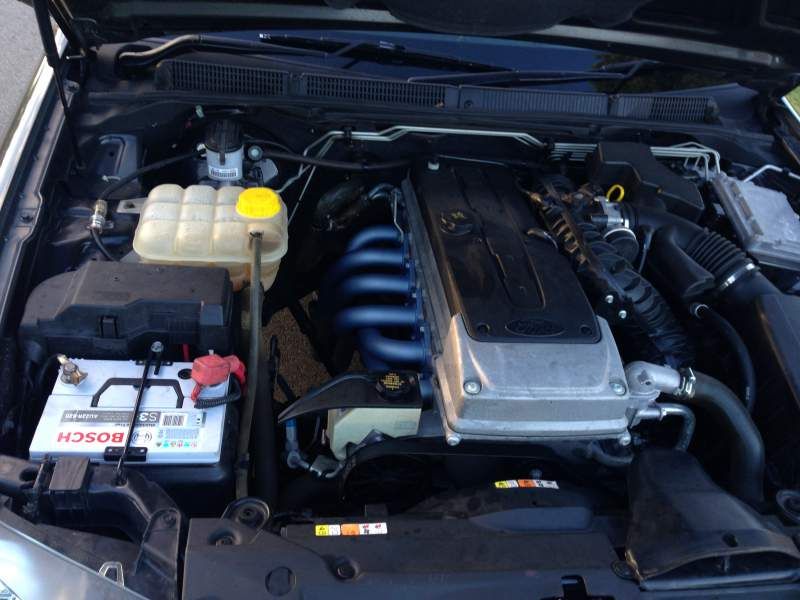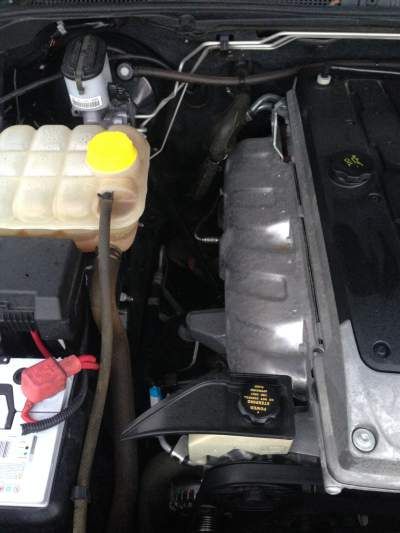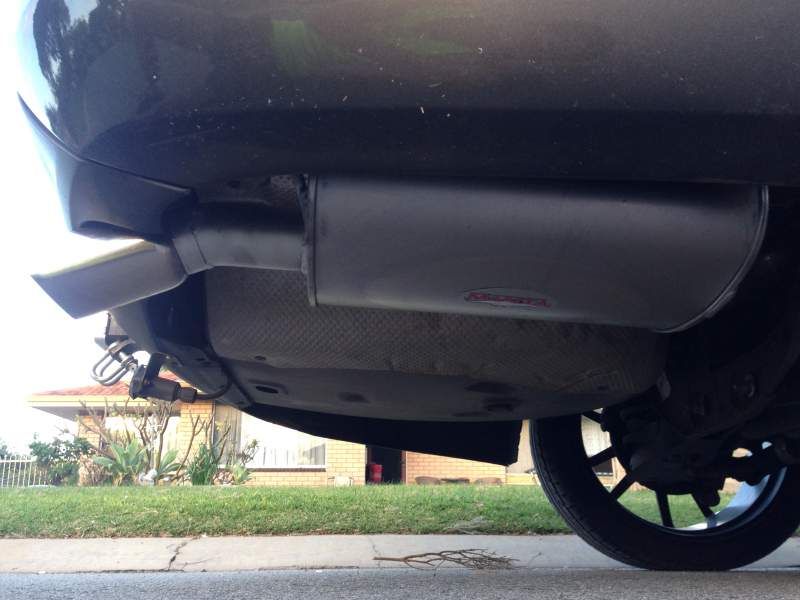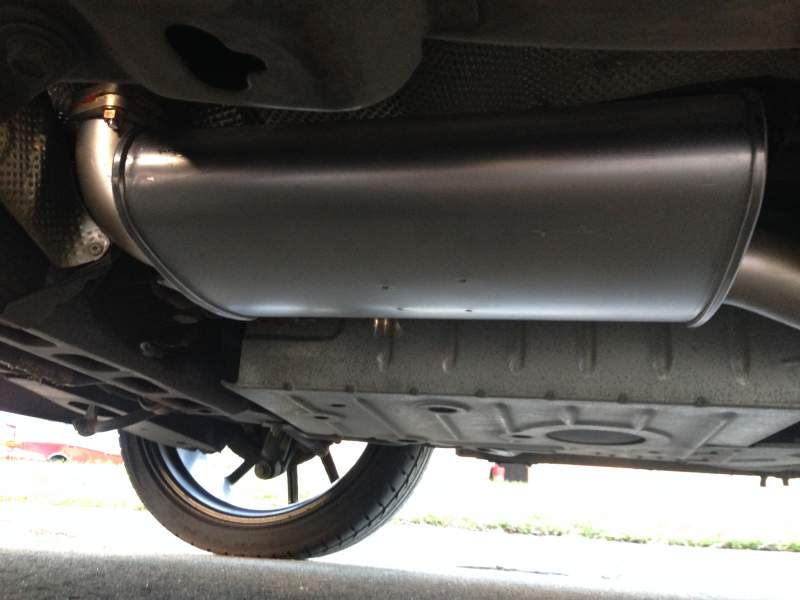 I don't know if I like the exhaust tip yet, It may grow on me.. the guy that put it on said that fits the best because if you want to put a straight tip on have to cut the black plastic xt's have different garnish to the xr6's
Also replaced horn today - old one has been broken for months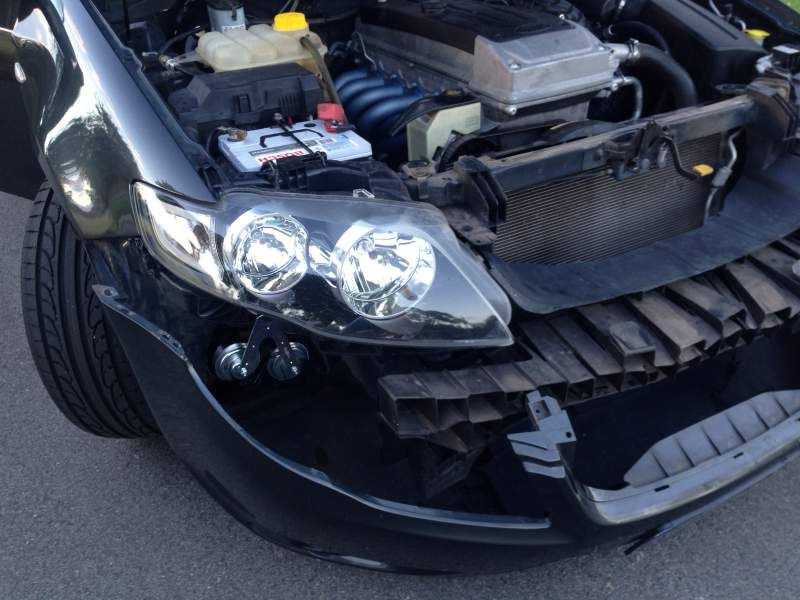 Springs in
Changed front grill
Last edited by MitchsFG on Fri Dec 12, 2014 10:57 pm, edited 12 times in total.