hay his is my Au ute been a bit of a long project but its getting there
the start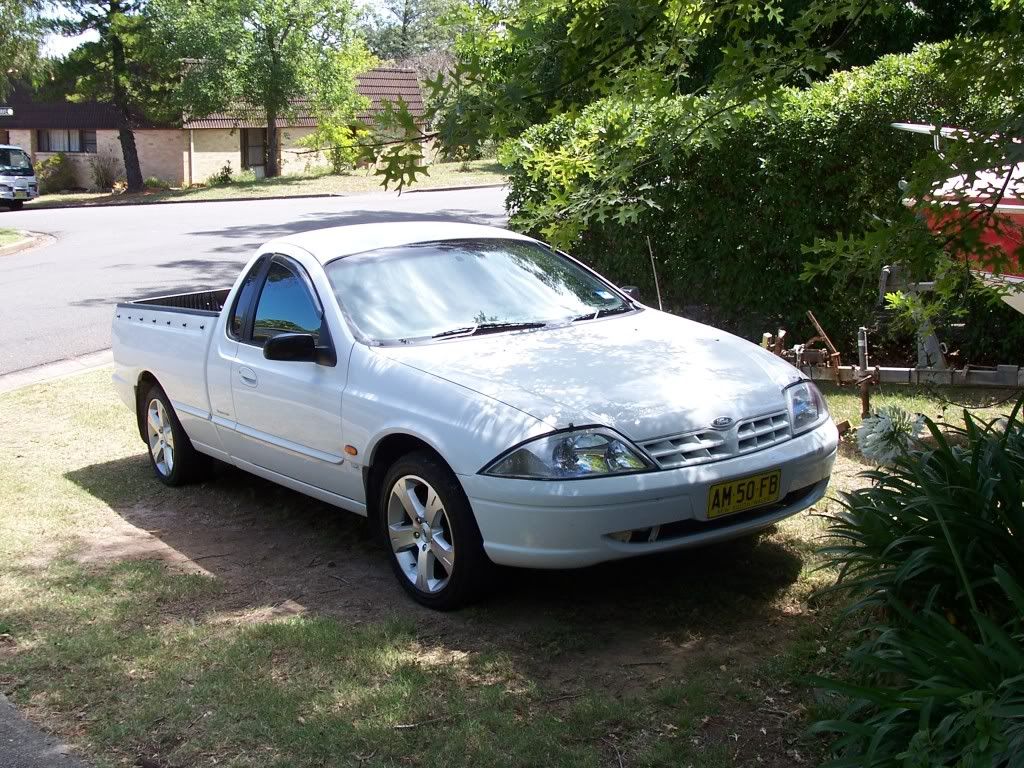 nice and clean when i 1st got it
it didnt saty like that 4 long has had heaps of diffrent sets of wheels on it but i alway come back 2 the 1st set!!
The sound includes a in dash DVD and JBL 5x7 and 6x9s and a 12" sub
the amp box that i made a work in smokeo time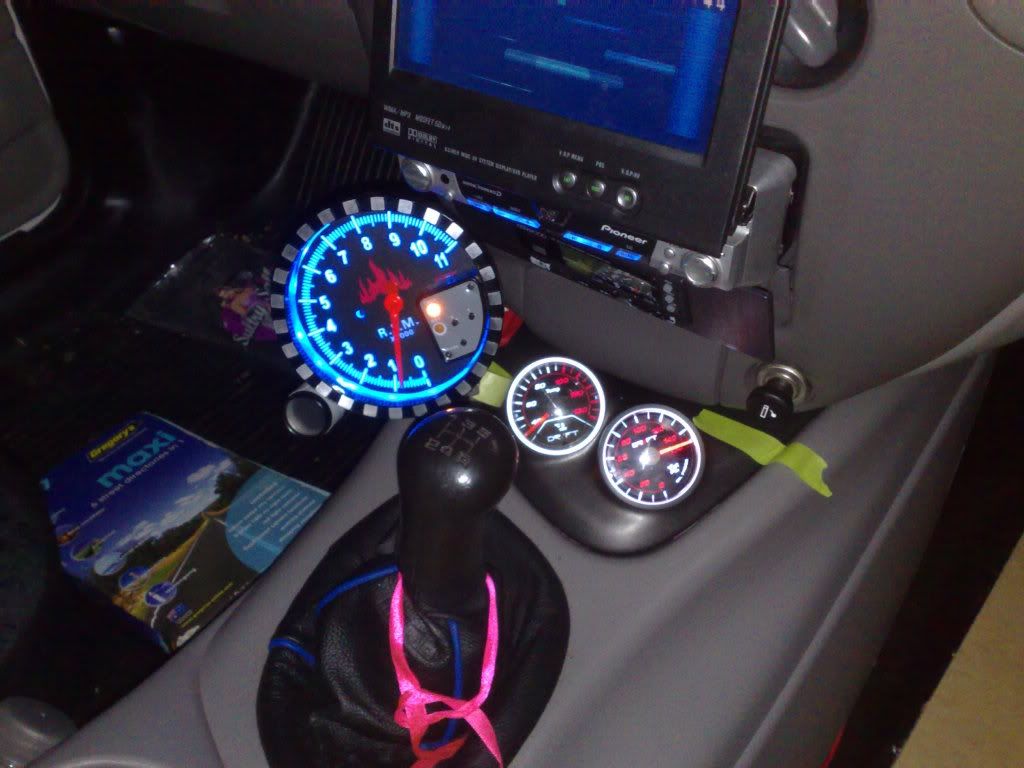 the crap taco is now gone and i have gotten a better looking and working 1
I was happy with the way the ute was looking un till 1 day with the motorbikes in the back i didnt c a pole and backed it 2 it so i was like wat the hell!!! its time 4 a kit and the rebuild started from there.
The aim now it to make it go as fast as we can around a track but still keep it a daily. i think a lot of people will be thinking y the hell use a ute but it was just 2 be a bit diffrent and 2 have some fun as both my dad and his dad have open wheell hillclimb cars the ute will get me to and from work everday and may even tow the hillclimb cars around aswell but most the time it just takes the tools and all the gear
the exhust has be changed and now dumps out on the drives side behind the door with twin tips looks hot and the sound is awsome!!
so i got a bodykit 2 fix up where i smaked in to the pole and this it it
[img][IMG]http://i679.photobucket.com/albums/vv159/AndyAu/26072009259.jpg[/img][/img]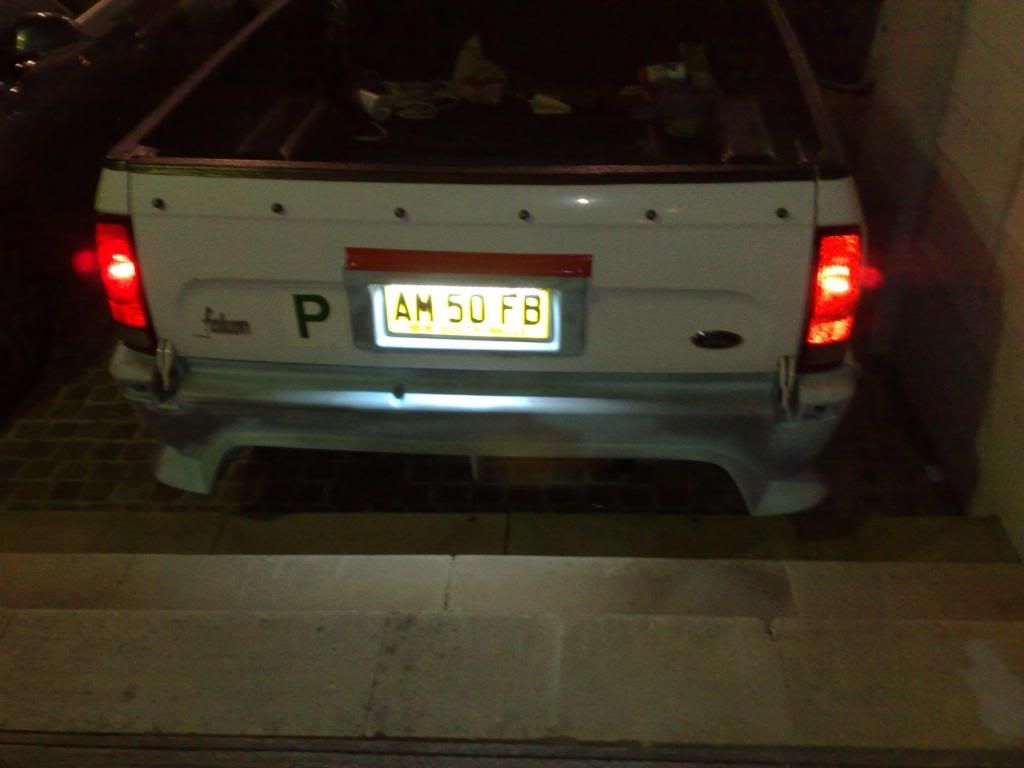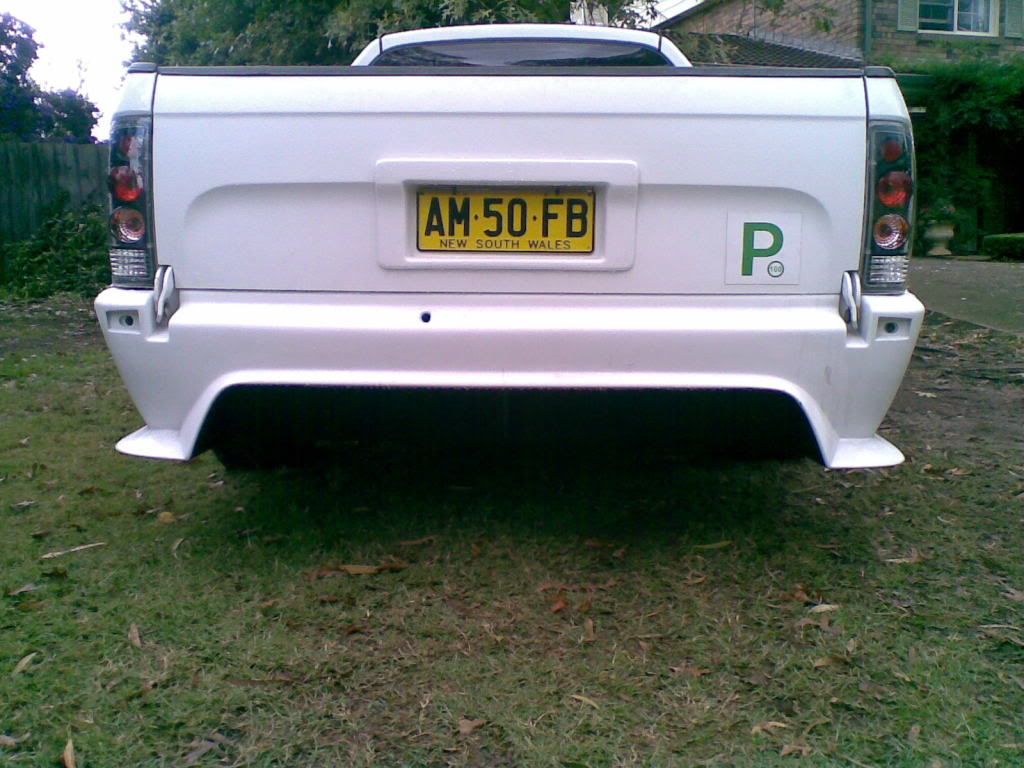 side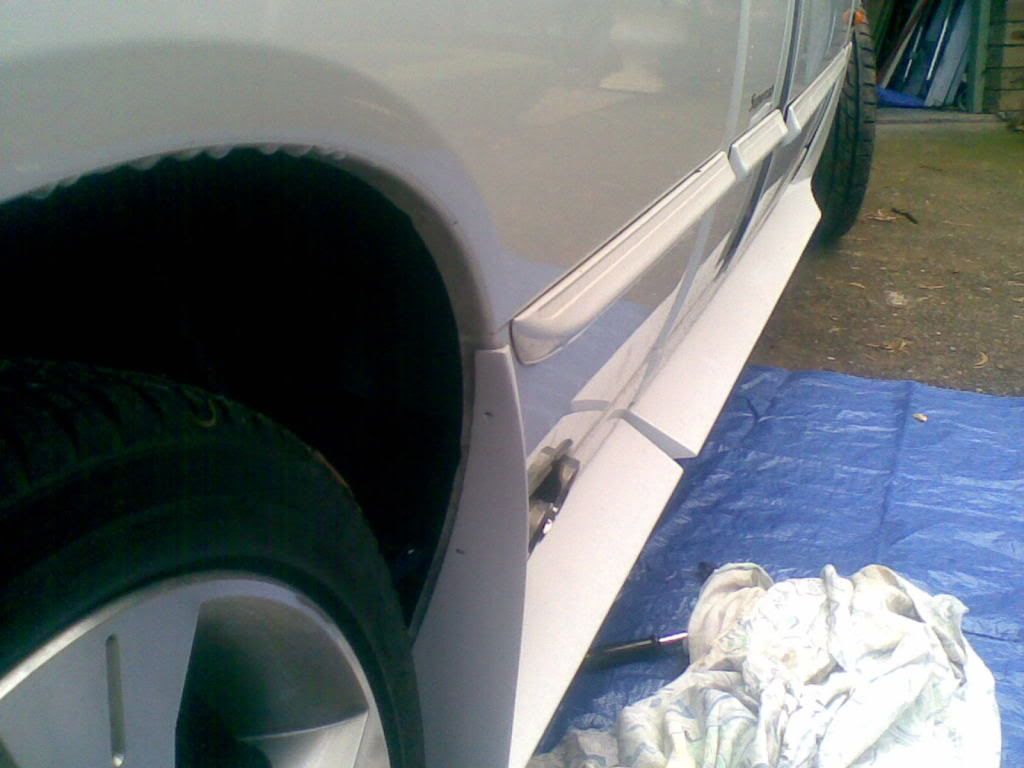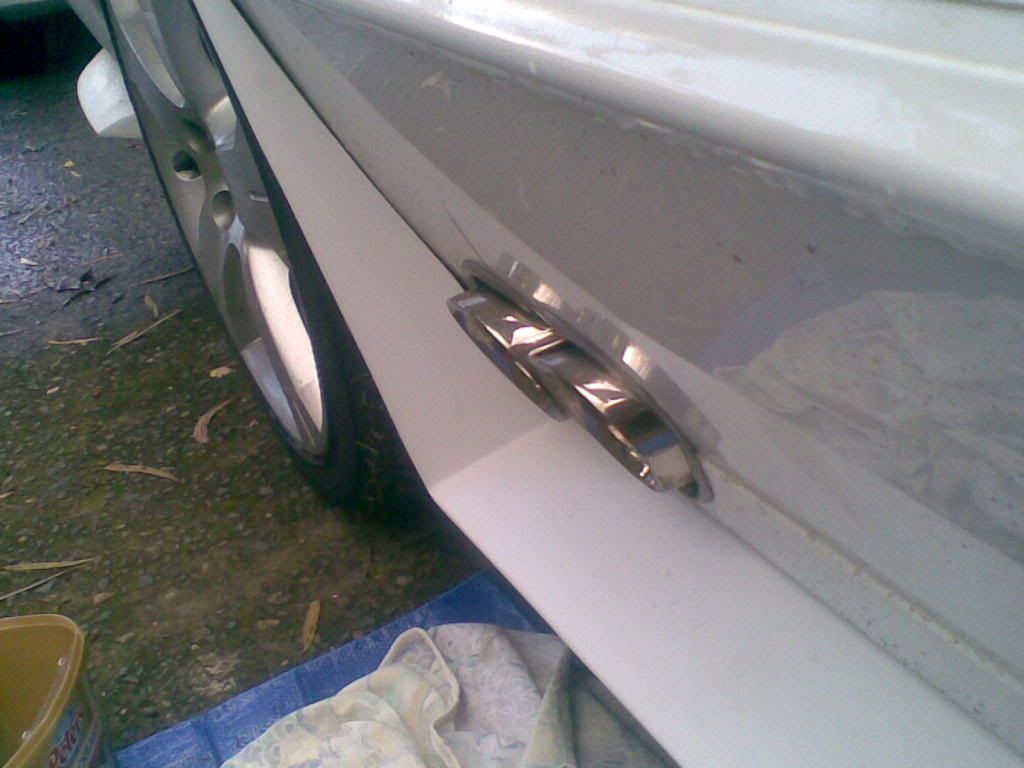 Last edited by AndyAu on Mon Apr 05, 2010 10:38 pm, edited 1 time in total.