Hey all sorry for lack of updates, personal like stuff tend to get it the way when you want something done asap lol, oh well all good though,
basically just been collecting parts for the engine, weather has also been a b**ch cold and wet which I hate atm with me back etc etc, got some gasket and seals from autobarn (anyone know is Pro-Torque Gaskets are ok?) and a torque wrench to fix up the lifter without a shim, also just got my Gates Complete Hose Pack and Motorcraft Oil Filter from eBay.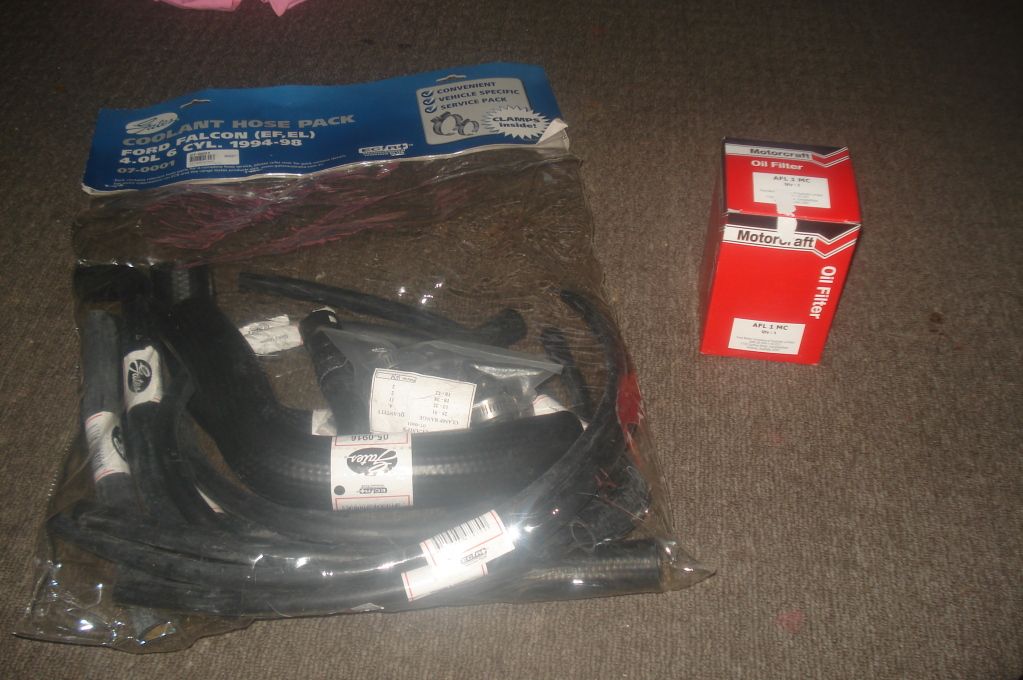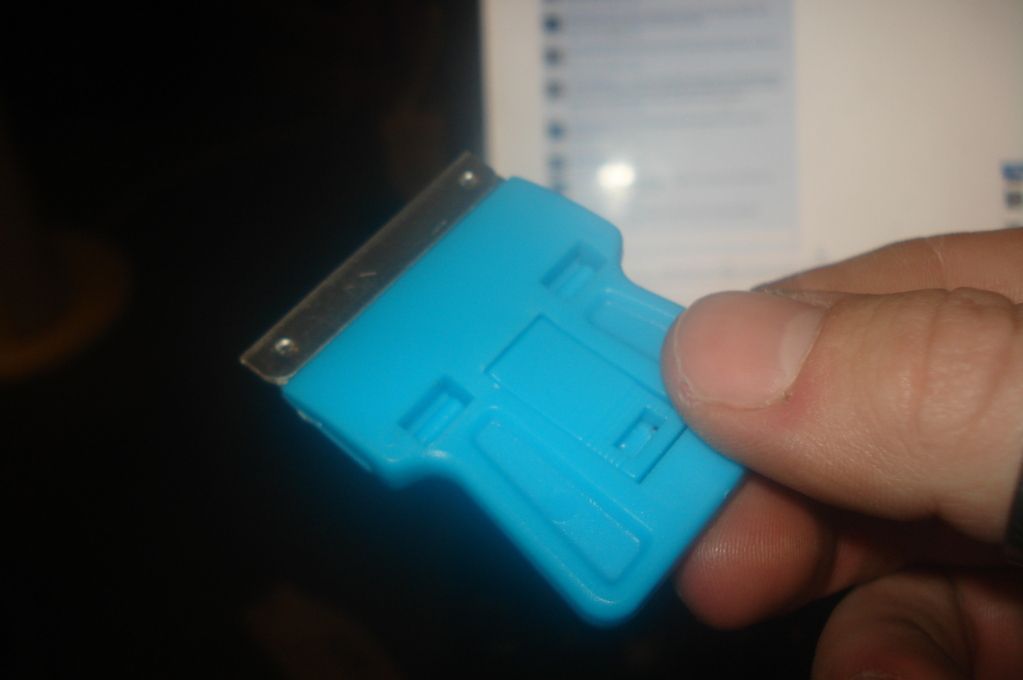 Picked up that little scraper from Autobarn for a whooping $1, used it to get the old gaskets off the thermostat housing etc
Tomorrow back to Autobarn to get some degreaser and start cleaning engine bay up and clean up the alternator, engine mounts, engine to transmission support mounts, flywheel cover. belt tensioner.....think ya get the picture.
oh also flush out the Radiator and Heater etc, radiator came up good, thought it had a leak on both top corners though thinking it was some sort of coolant spill at one time maybe, gonna keep a eye on it, does it again gonna replace it.
Thanks for your time.
_________________
XG Ute - 3 Seater - Auto - Dual Fuel