Hey guys decided to make a thread of my 94 EF Fairmont, I got it around July 2011 for $1200 (from $1500) from carsales, it had just over 280,000kms on it, previous seller had said that he replaced a few things on it like the radiator, head, steering wheel to AU items though I think that was a fib though not 100% sure can't remember exactly,
carsales pics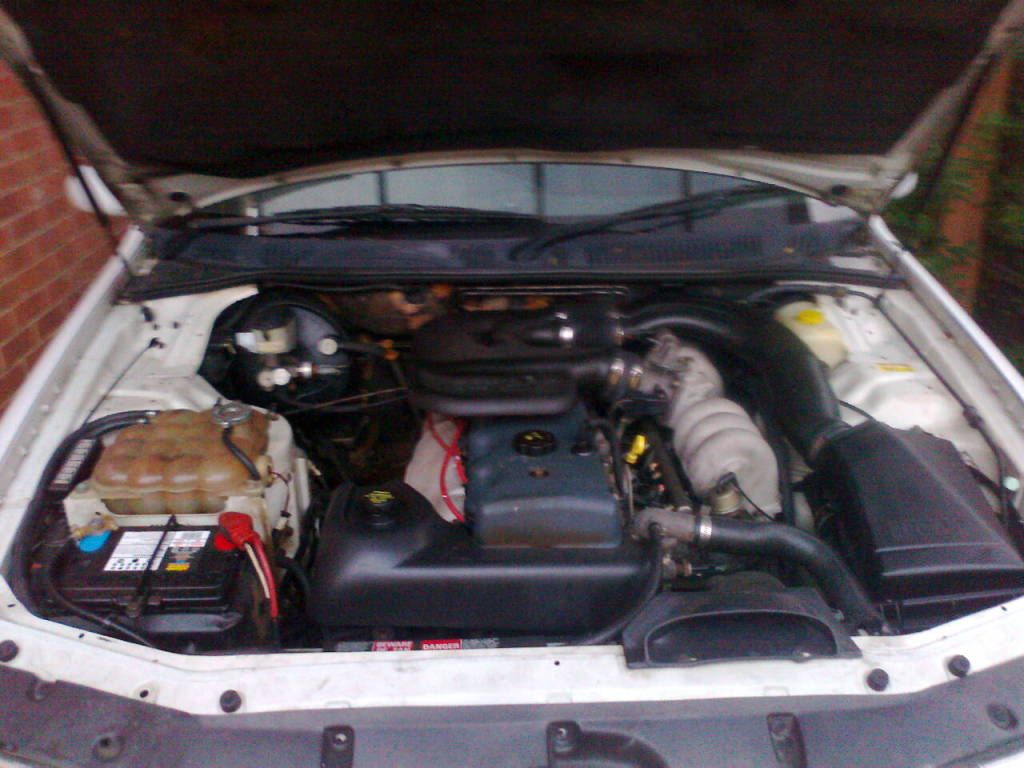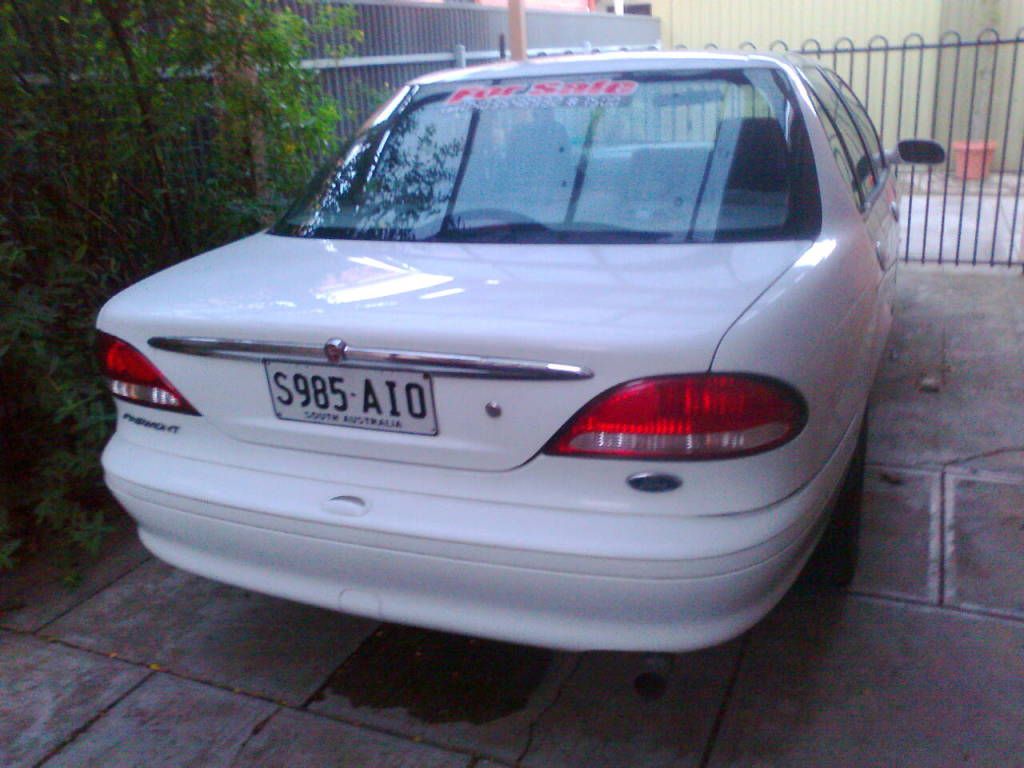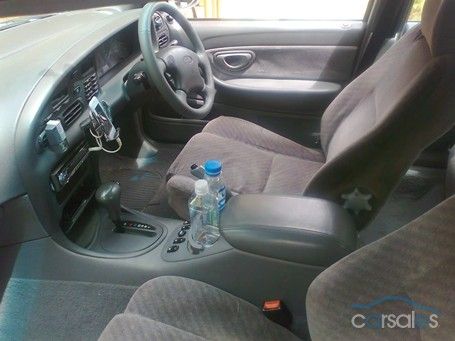 (couple weeks after I got it home)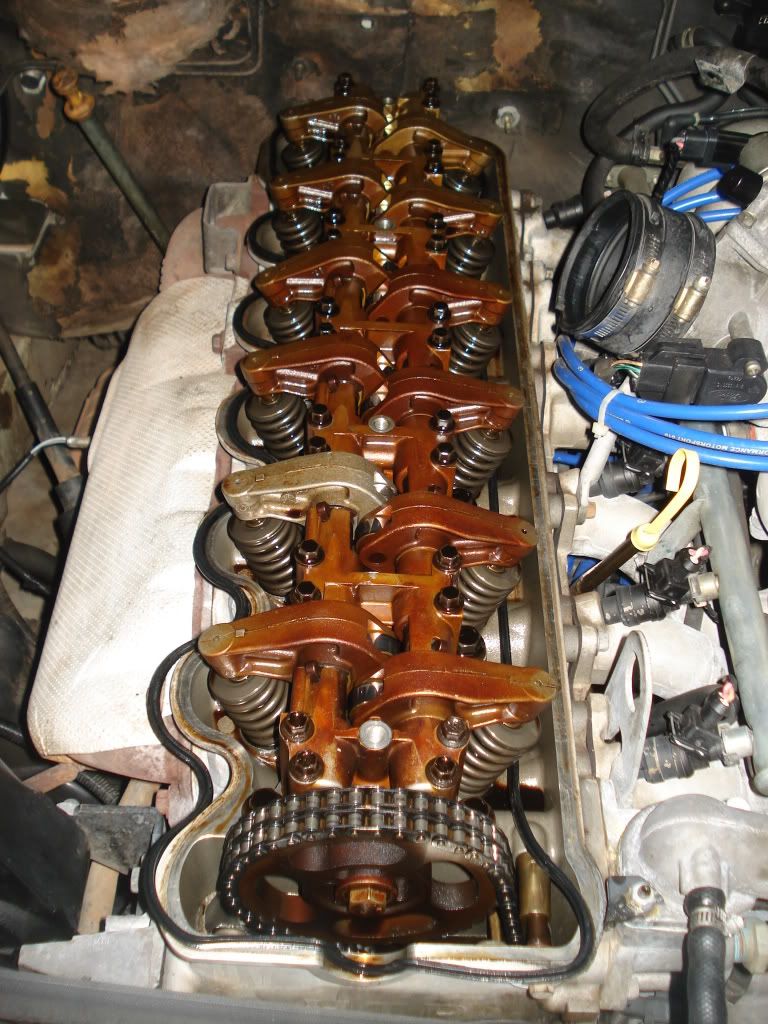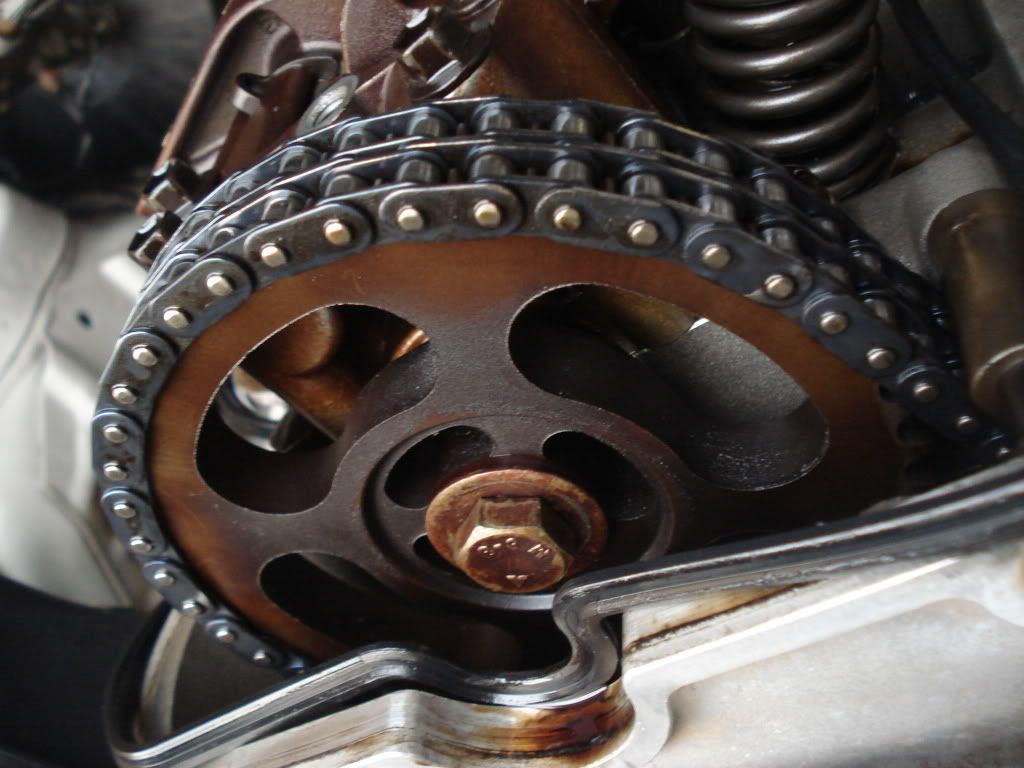 so far since owning it I had to replace the fuel pump about 2 weeks after buying it, not long after that I got a general service, oil, coolant, headlight globe etc etc which came to $256!, and then few weeks after that got the drive belt replaced has it had chucks and cracks on it, that was from Ultratune that cost $27 for them to do after I brought the belt from Autopro for like $40ish etc, so that's when I decided to start learning how to do it all myself, has due to a stuff back from a hit from a holden
few years back I cant work etc etc and I'm only 24 which sucks with 2 kids and another one on the way in August and not getting work.
So far I am currently slowly collecting everything needed to take the engine out to give it a clean/degrease and to fix a lifter also while I am at it since one has no shim in it! and also replace welch plugs (all of them has I think theres steel and brass also), believe the rear main seal is gone has I have heaps of oil on the bellhousing/sandwhich plate, power steering is leaking all over the alternator, heater hose leaks, and wanna give it a good paint, not sure on the colors, it's either the simple all black, or black block with Red rocker cover and accessories like alternator, engine brackets which I think someone here or on another ford site has done with a big a** turbo!, which leads me to mods,
currently only looking at doing simple maintenance atm has before mods has this is the real first time I am working on cars etc, and the fact still need to get me p's (next month hopefully!)
That's about it for for now for the first post in here, think I forgot a few things but all the other thread I've made relate to this EF
Thanks for your time, oze-ford.
_________________
XG Ute - 3 Seater - Auto - Dual Fuel
Last edited by DOHCED on Sat Dec 01, 2012 10:03 pm, edited 29 times in total.