Hi everyone,
Im new here so thought ide chuck up some pics of my xy van project,
Ive always been a huge pano fan and I found this van around 6 months ago. plans are keep it fairly original looking but as it was a 6cyl I wanted to fill the bay haha. I wanted a simple build though because im also building an xp coupe but I really wanted something to take to shows and swap meets so what better then an old van.
anyway heres some pics of when i got it.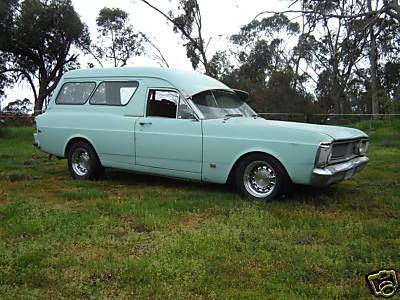 and home with some 2" blocks in the rear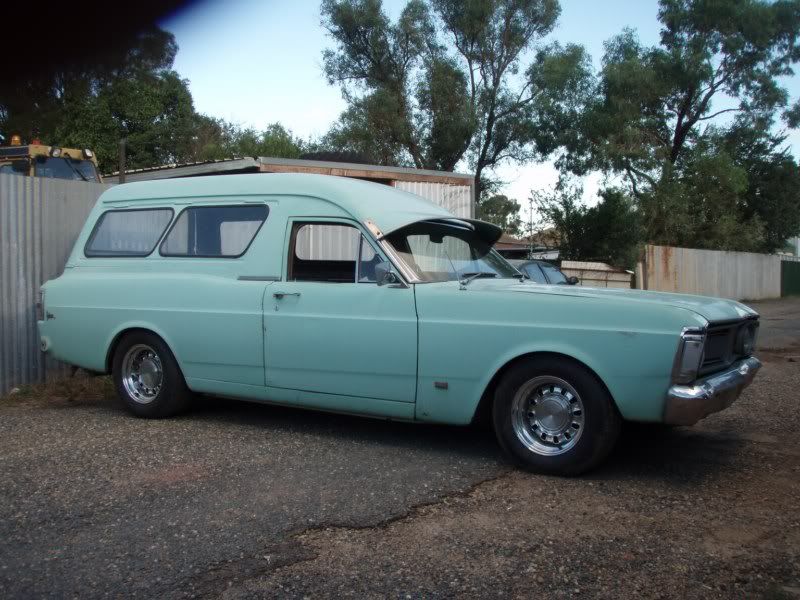 cleaned up a bit and old vinyl floor matts removed to show my rusty passanger pan haha
It had a little bit of rust so between me and some mates we started to repair this while I found a suitable engine. Its also getting the rear windows filled which is a bit scary but we'll get through it.
new tailgate skin ready to go on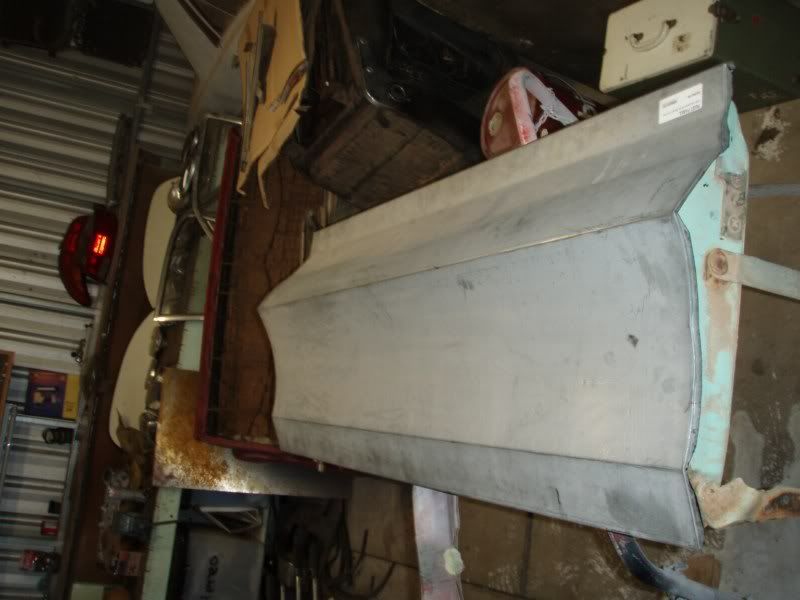 (yes thats another xy beside the van. its for after the coupe haha)
replaced both rear lower 1/4s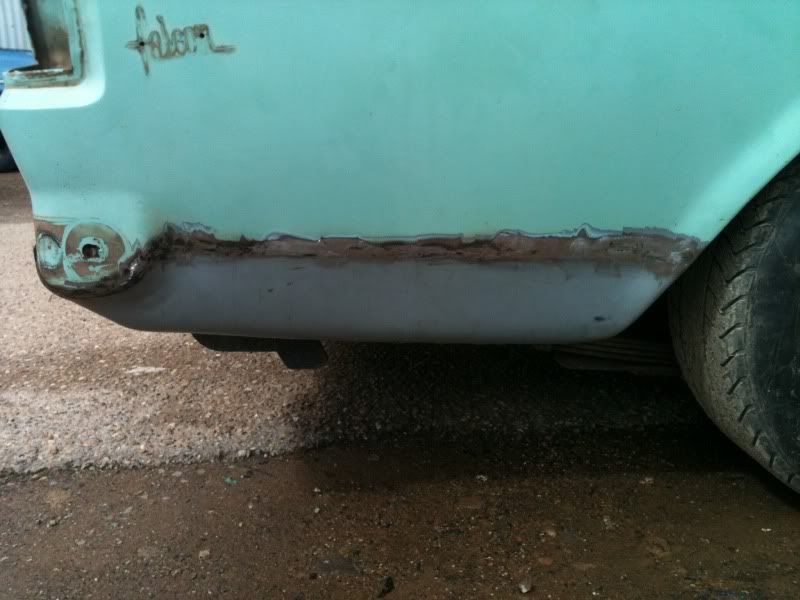 and theres a few more rust repairs to do yet but its getting there.
then we pulled the front end apart and I cleaned up inside the guards and painted them
And then it was about this time that the van took a change of plan with its running gear and the build became more complicated haha.
While searching on ebay for engines I found this written off AU XR8. the thing still drove but had a bad hit in the side. I picked the lot up for $2000 and it only has 150k on the clock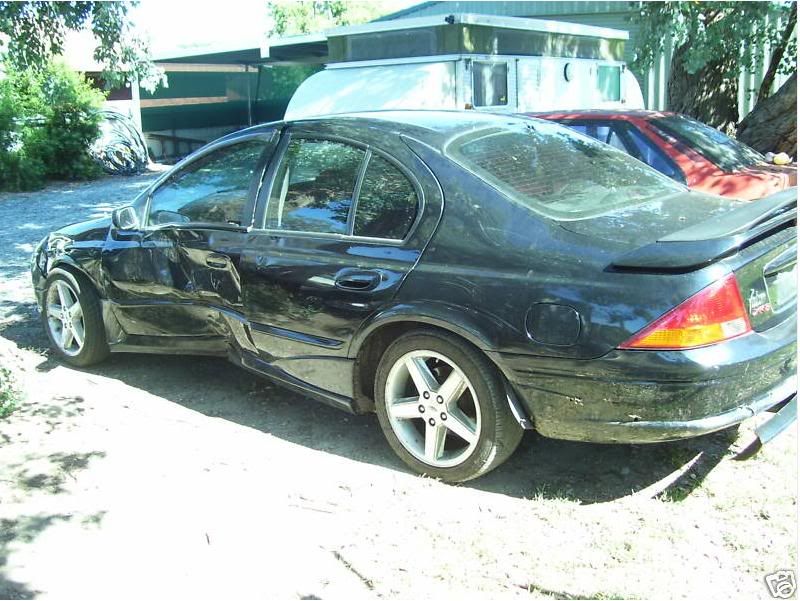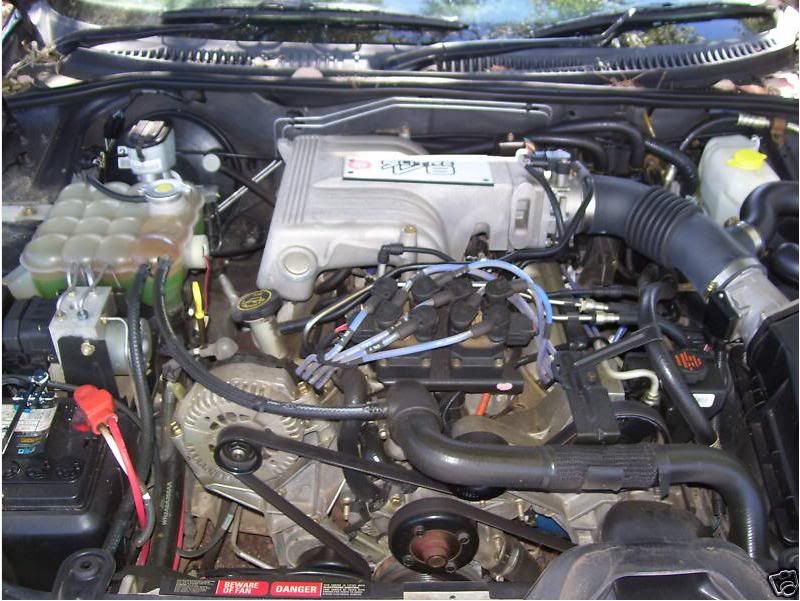 So then it really began. Im not real mechanically minded but I have learnt alot so far from different web sites and speaking to different people.
removing the engine was actually alot easier then I thought, I labelled everything but most plugs are colour coded anyway
and she was out
So now comes the fun part. Working out how to get it back in the van haha. Ive been told with normal xy windsor engine mounts and an early windsor sump I can get the engine in the bay so I have bought them. I also got a power steering kit for it (because this is going to be a daily driver I will be connecting power steer, aircon and maybe even cruise control)
Now im just trying to work out what needs to be done with the loom. I have got the main engine and gearbox loom out which also has the wiring to the maf etc on it and I have the computer out but im having trouble getting the ignition wiring to the ecu, the drivers side o2 sensor and the alternator wiring (theyre on a seperate loom) because the crash has made it almost impossible to get the dash out (its bent and jammed in)
well anyway thats about it for now, If you have any info or help please let me know.
hope I can help out a bit on the forums as much as im sure you will help me..
Cheers
Brad