hey guys, new to this site. had my nc for about a year now and she's gone from a stocker to something i enjoy driving!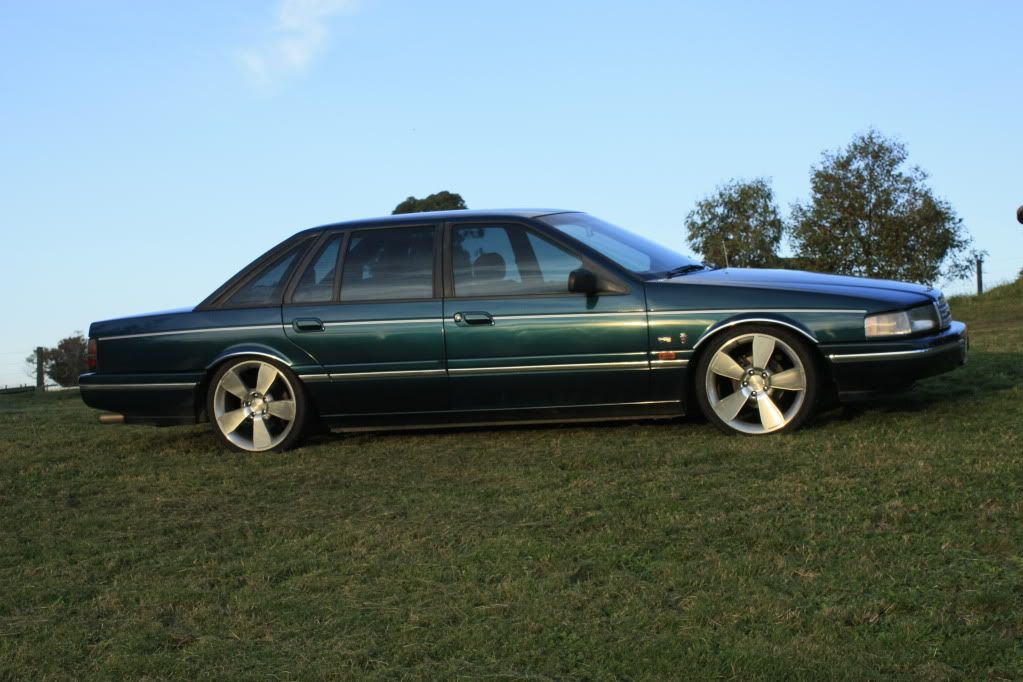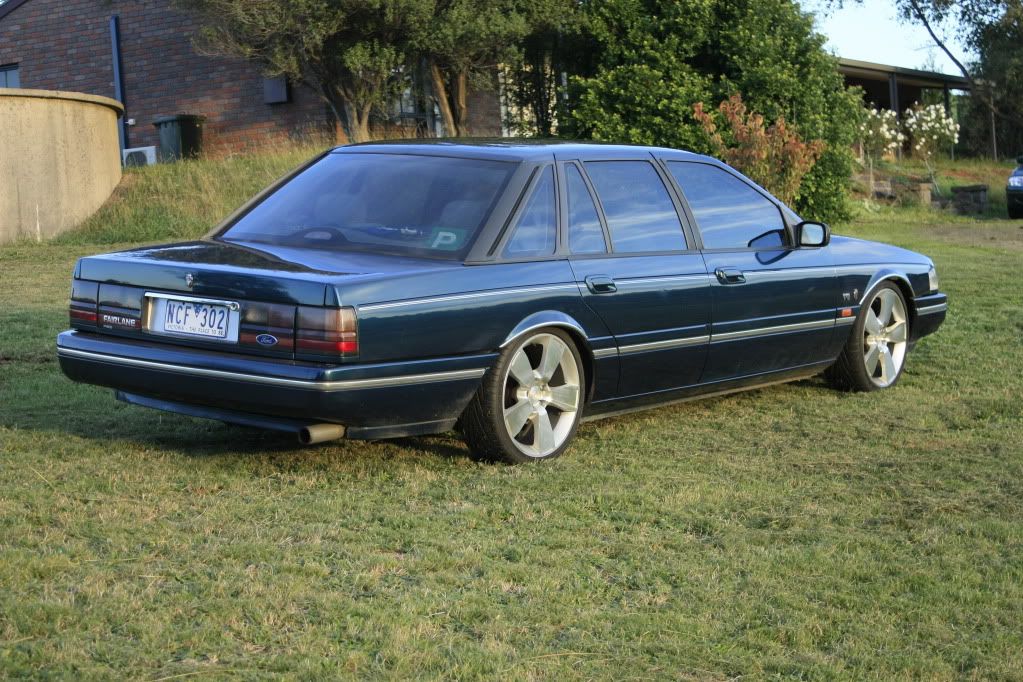 ultimately (if i hang onto it for long enough) i wanna get some good power out of the 5L and a full cappa nl interior and thats about it.
hope ya's like.
cheers - jarrod
Last edited by jazza312 on Wed Jun 01, 2011 4:36 pm, edited 1 time in total.