Sold my old daily a few months back. This is what i bought to replace it. A 1/96 DF LTD with a Mick Webb enhanced 200+ 5L. Won it on eBay. Travelled to Melbourne to take it for a test drive. It drove so well, and sounded so cool too.
What it looked like when i got it. Weather was horrible in Melbourne
Then i got it detailed inside and out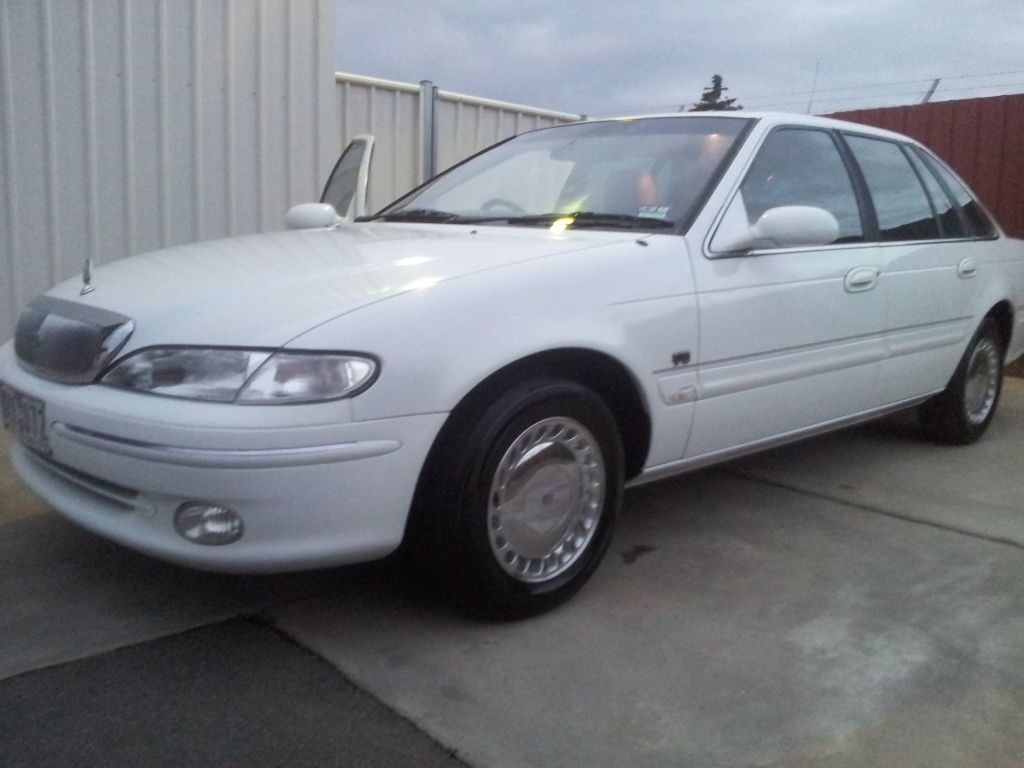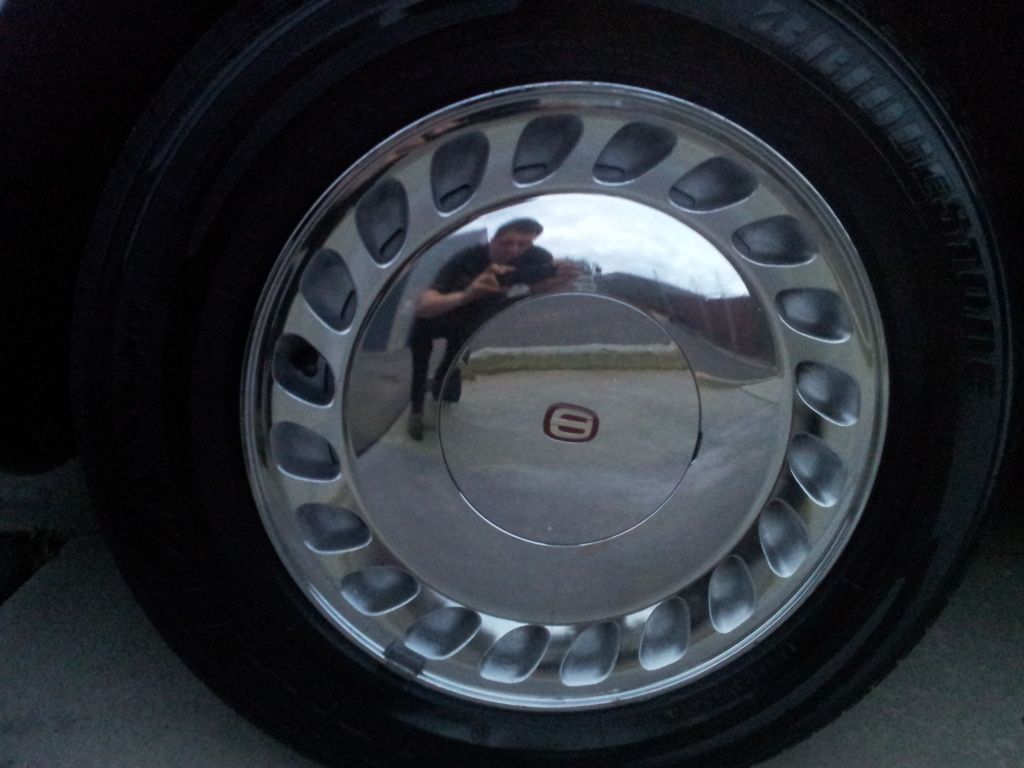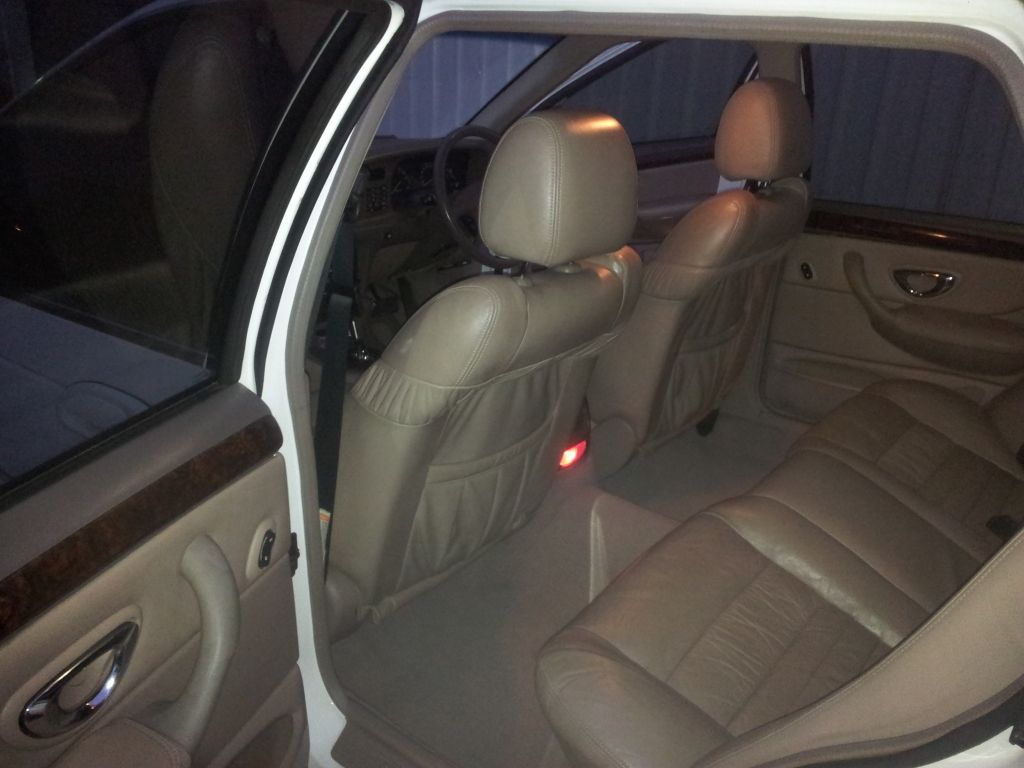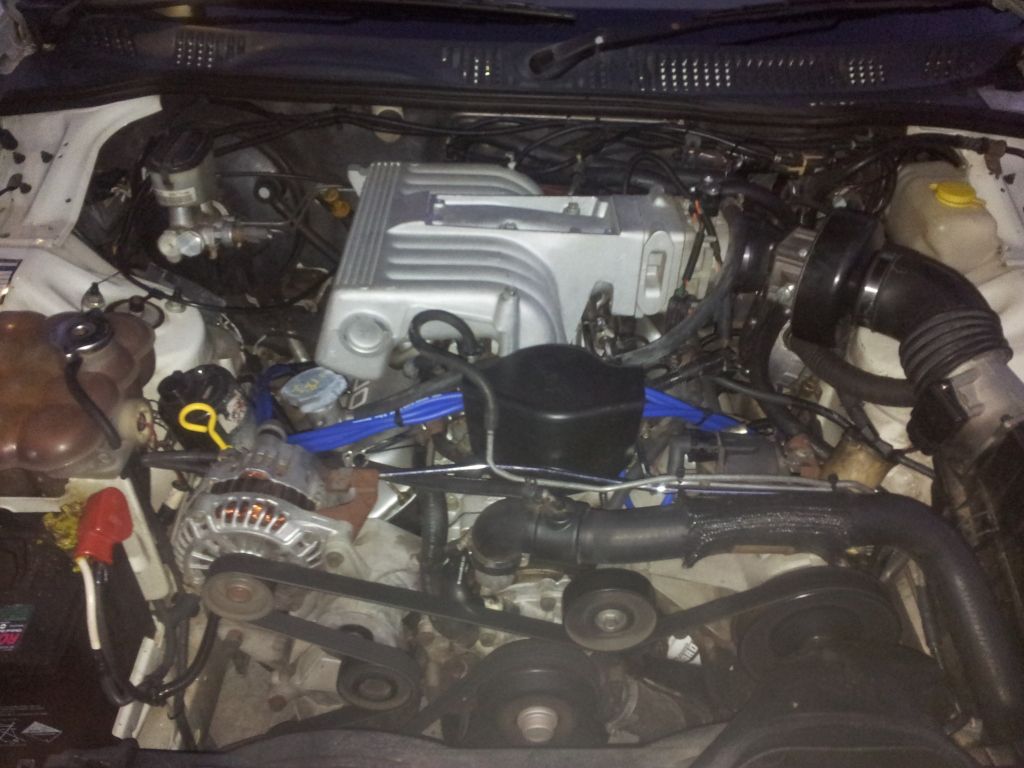 Then i lowered it on SSLs and Pedders shocks and put DL LTD wheels on it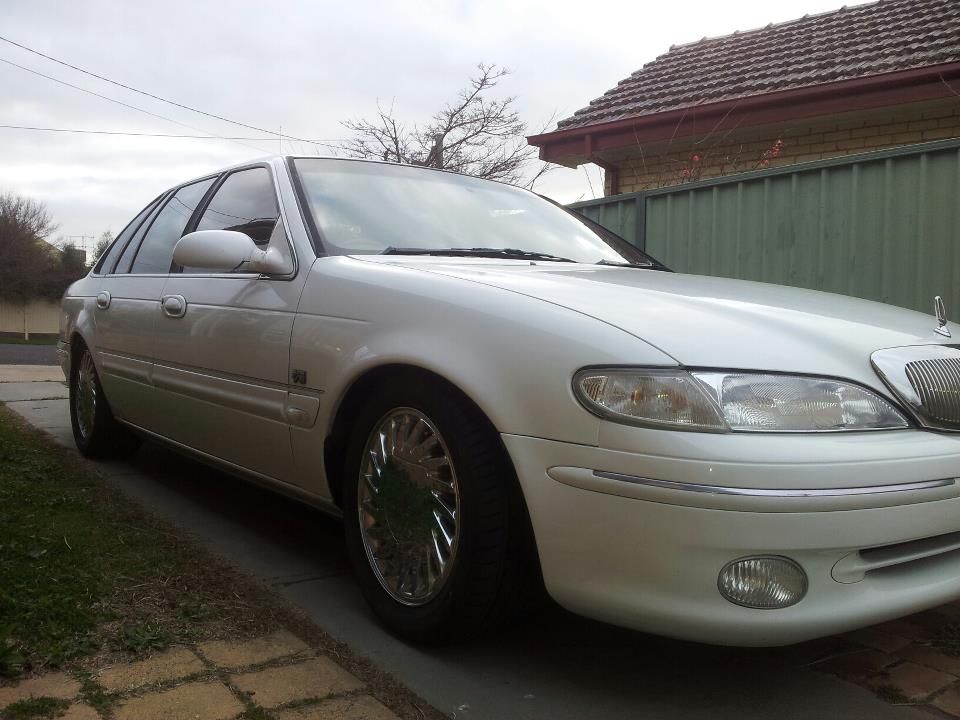 I'm currently in the middle of doing a stereo install. So far installed a Sony double din DVD unit, The RCA cable and the 0 gauge amp wire. Once done will have a boot full of false walls etc to clean it up and hide wiring.
_________________
Daily driver: AU2. 5 speed. 19" FG luxos. Full exhaust. Lowered. AU3 XR leather interior, converted to full power windows. 3.45 LSD. IN THE FUTURE: Tickford 6
Weekend driver: EA SVO AU motor. Built BTR. TCE 2800 stall. T76 turbo. Locked diff. On E85. approx 320rwkw. 11.5 @121mph