Bit of an update,
finished converting the front end and im very happy.
Given that i owned a EL XR6 (Heritage Green) about 5 years ago made me than want my gli to look just like that.
Performance wise she will be stock as a rock as i have my XR6T has the go and this the show. lol
Sorry about the s**t quality paint, i decided to paint it myself till I can save up some coin to get it done professionally.
Now the fun bit, heres some Before and After pics I have taken for you guyz to enjoy.
BEFORE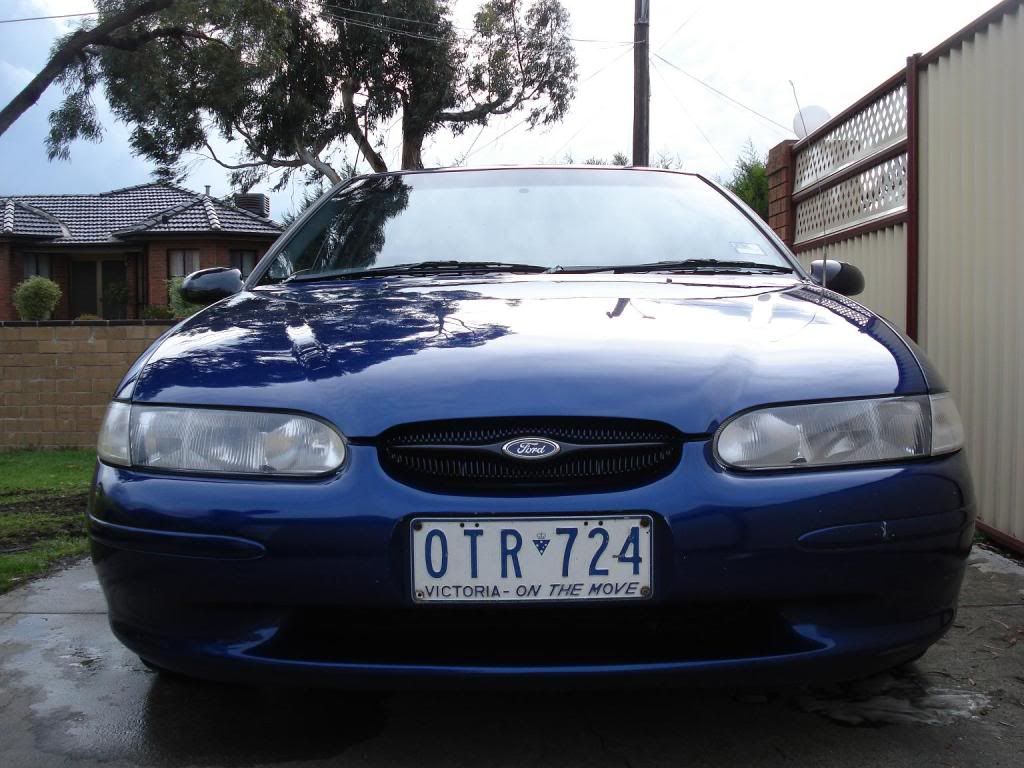 AFTER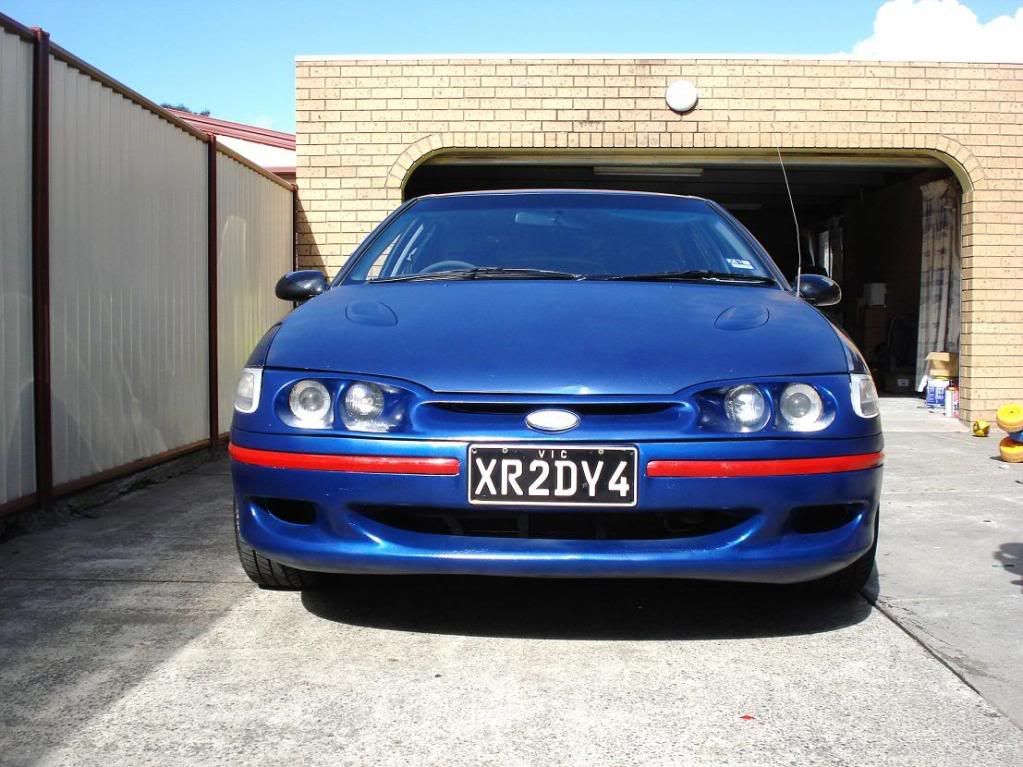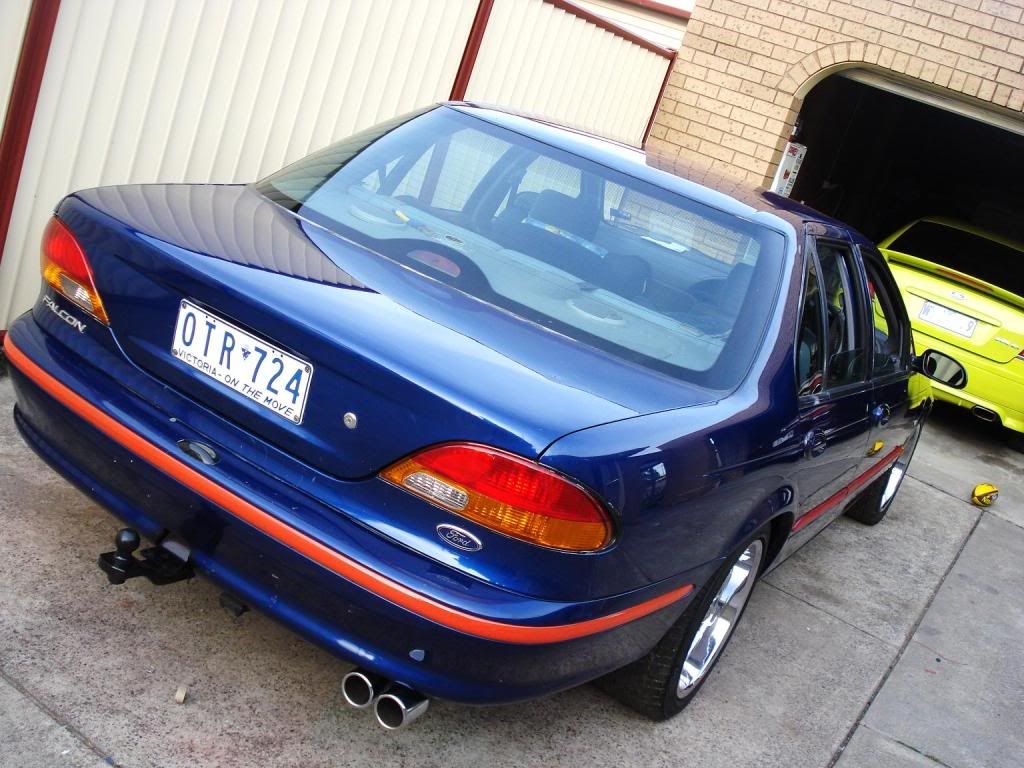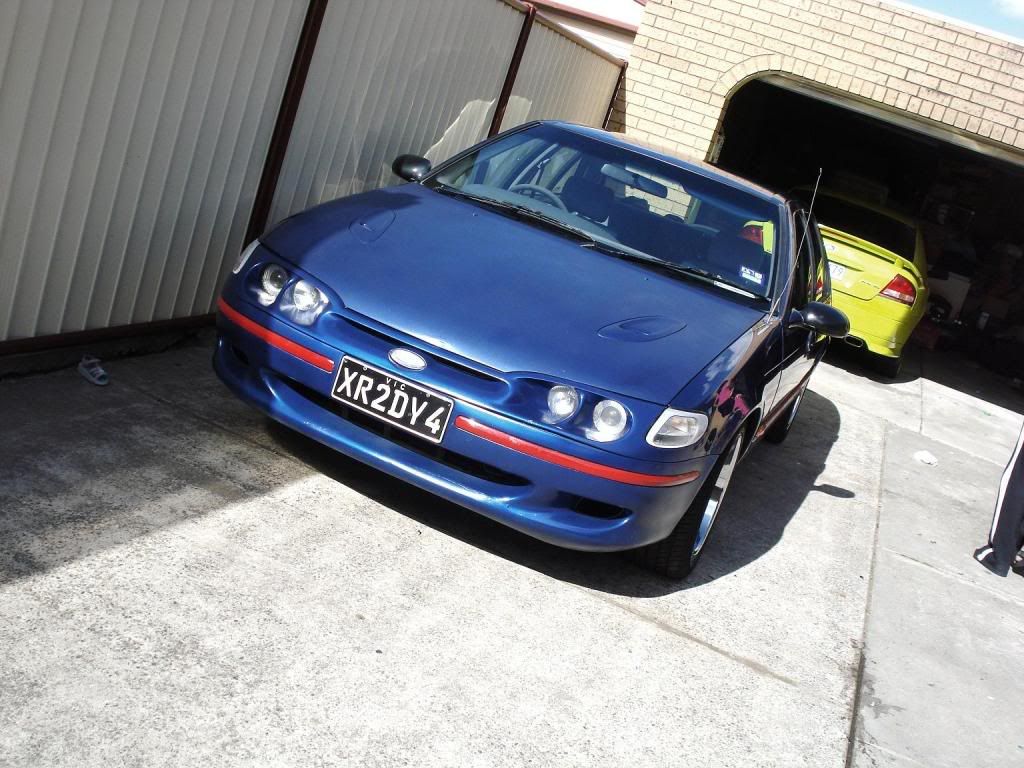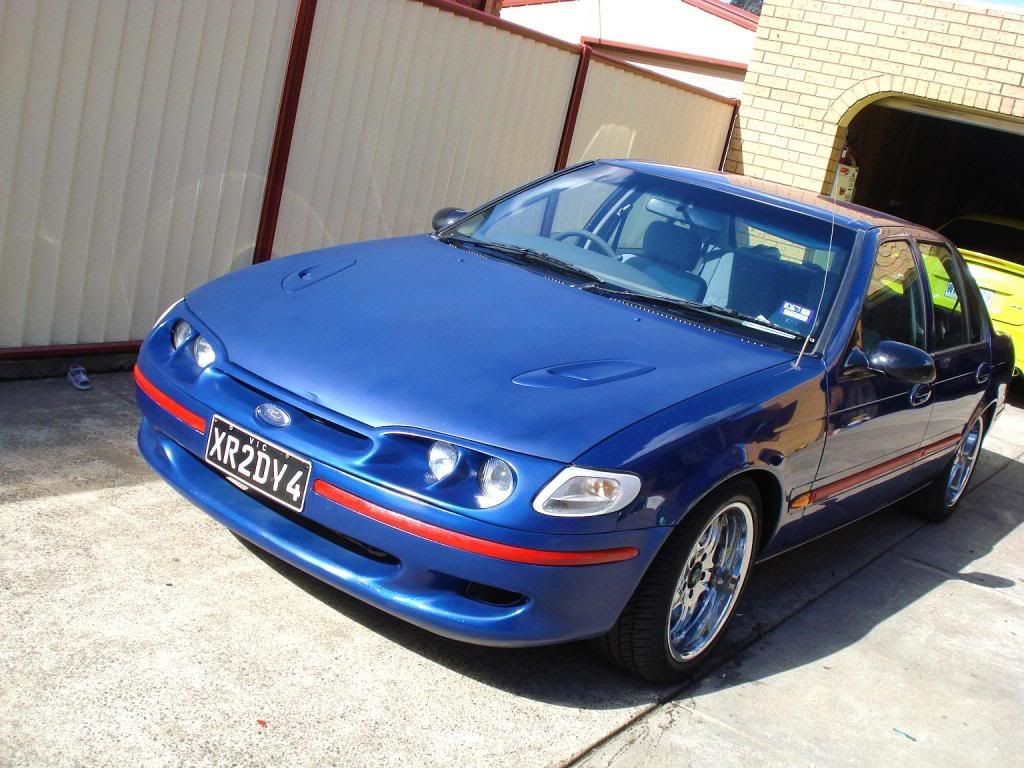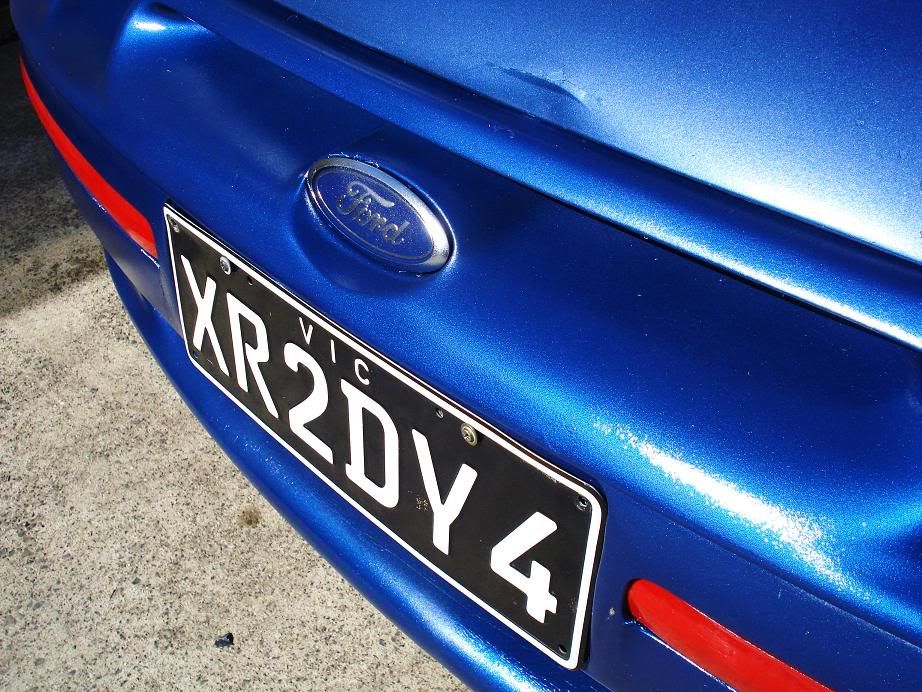 and a pic of my toy.....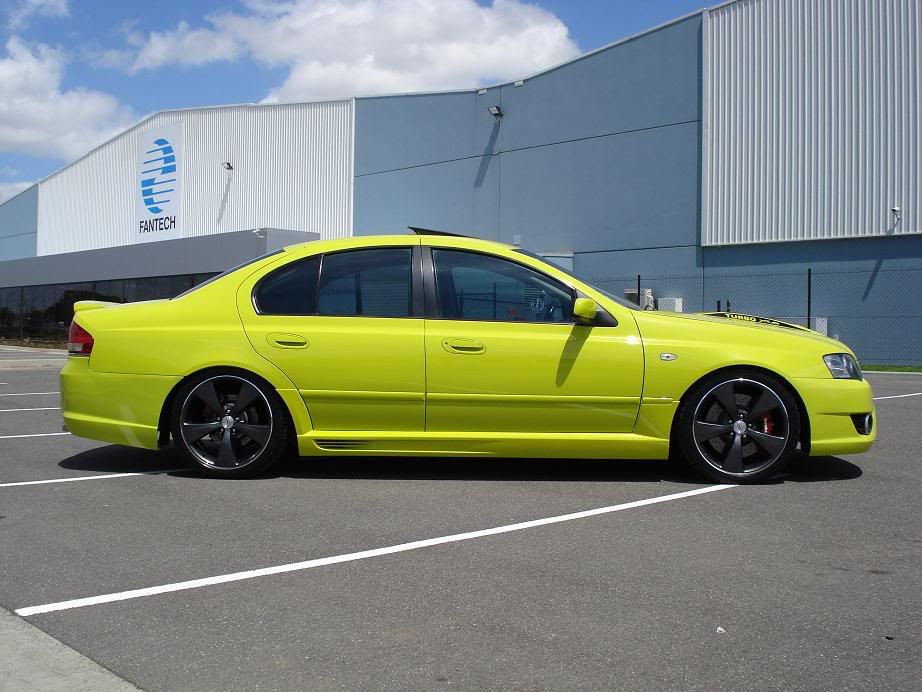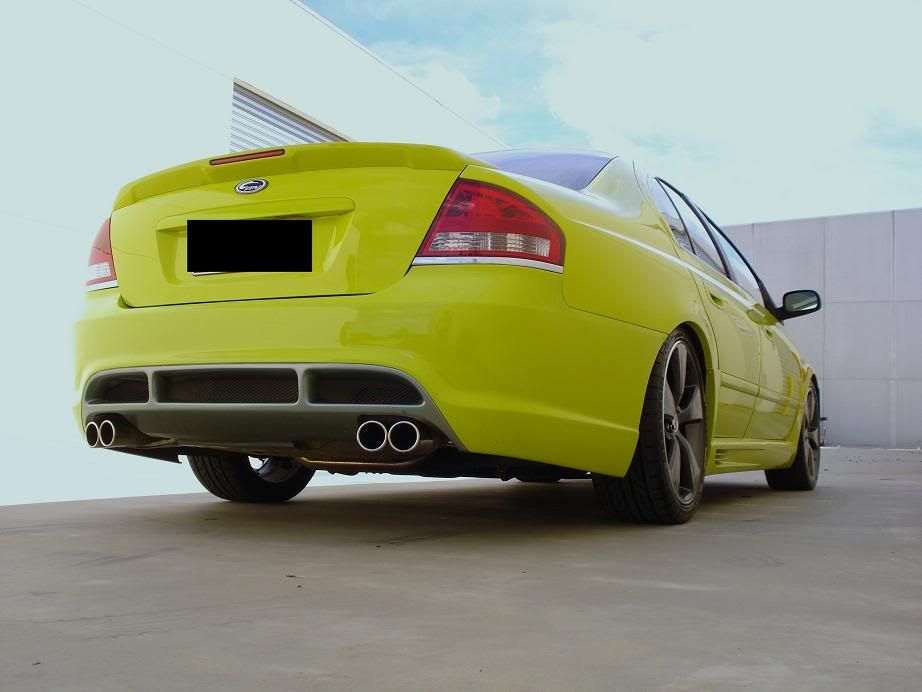 thats what she used to look like but now shes a total sleeper from the outside.
Last edited by SIXSEATER on Fri Oct 09, 2009 11:37 pm, edited 1 time in total.